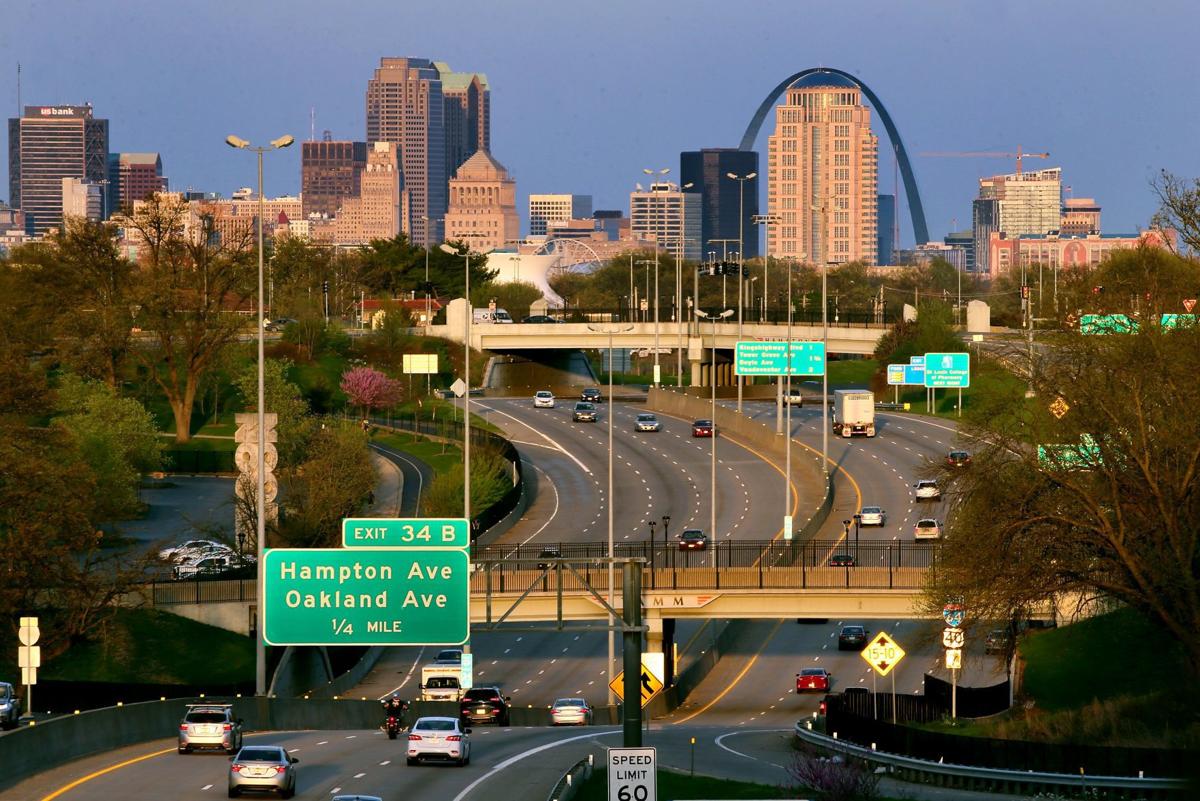 St. Louisans know their region has a reasonable cost of living, and now that benefit has caught the eye of professional networking site LinkedIn.
After crunching some numbers on job availability, salaries and apartment rent, the site declared St. Louis the No. 1 city for launching a career.
The site determined that college graduates start here at an average of $60,400 a year, and it learned from Zillow that an apartment can be had for about $992 a month. That means rent will consume just 19.7% of the new grad's gross income, compared with 21.1% in No. 2 Milwaukee.
By comparison, LinkedIn says, rent will eat up 39% of an early-career worker's income in San Francisco and 37% in New York.
The first nine metro areas on LinkedIn's list are all in the Midwest, with Cleveland, Cincinnati, Indianapolis and Kansas City occupying spots three through six.
To calculate starting salaries, LinkedIn looked at nearly 3 million jobs it listed between 2017 and 2019.
People in Business: May 22, 2020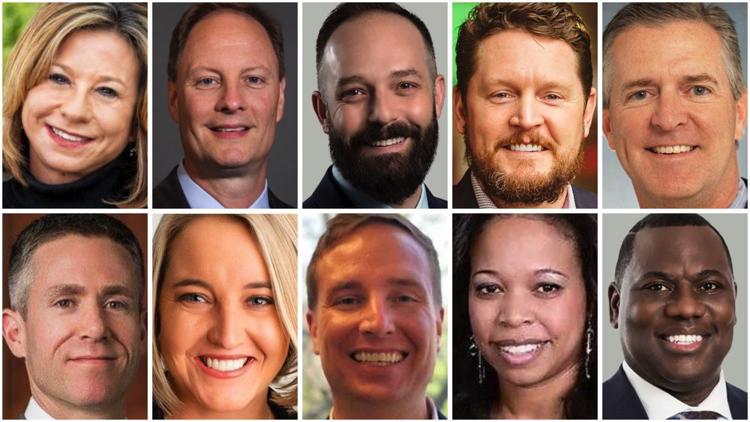 Each week the Post-Dispatch salutes workers who have new roles or new jobs, or who recently have received professional recognition.
Submit your People in Business nomination here.
Email Business Bulletin Board listings to bizfolks@post-dispatch.com
Jake Hummel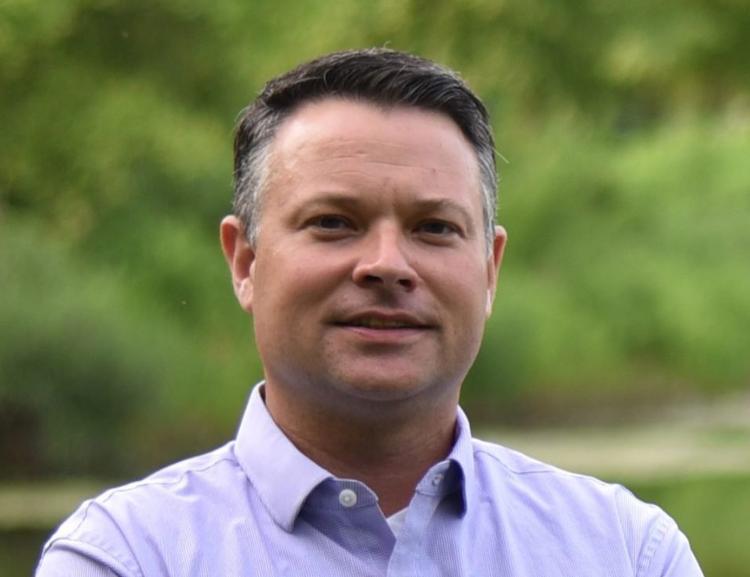 Untress Quinn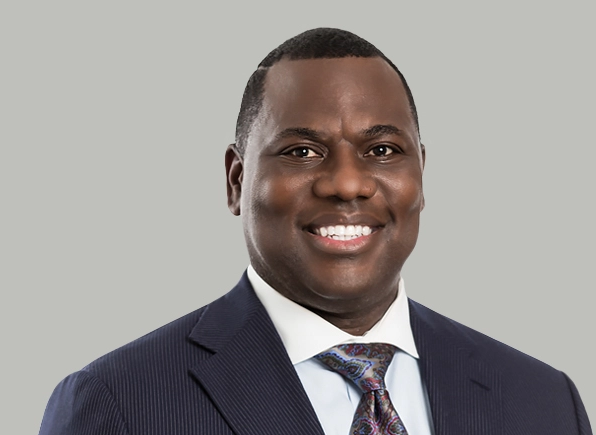 Kimberley Lovelace-Young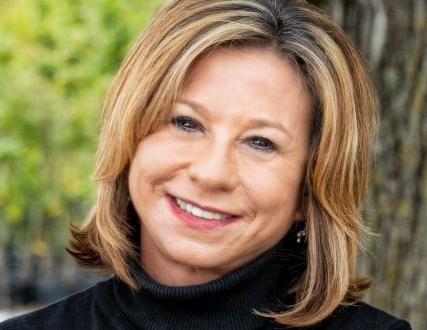 Katina Shannon-Crawford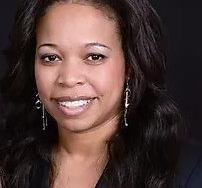 Maria Gomez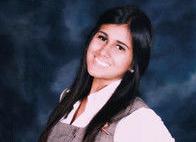 Daniel Lett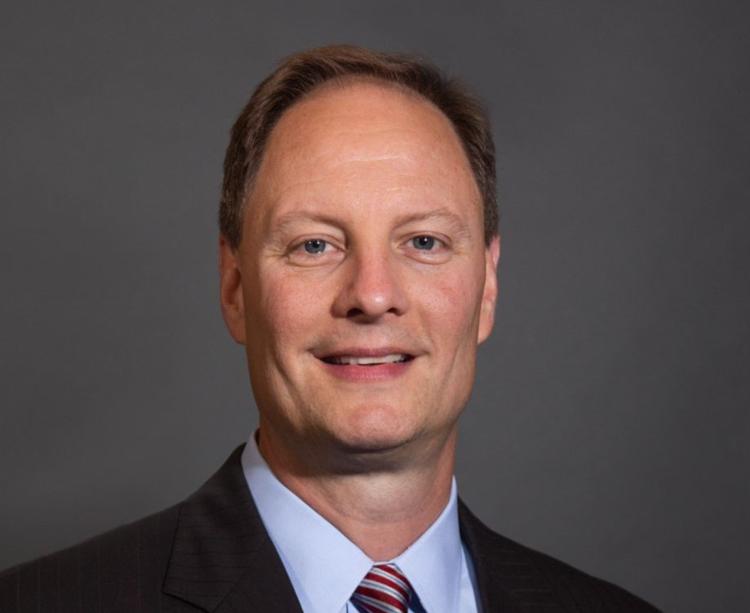 John Raines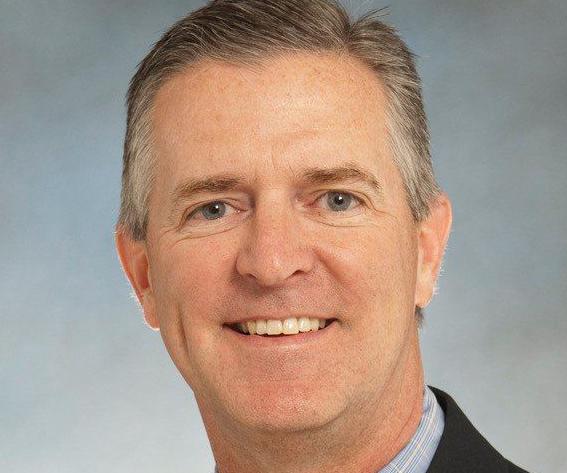 Andrew Whitehead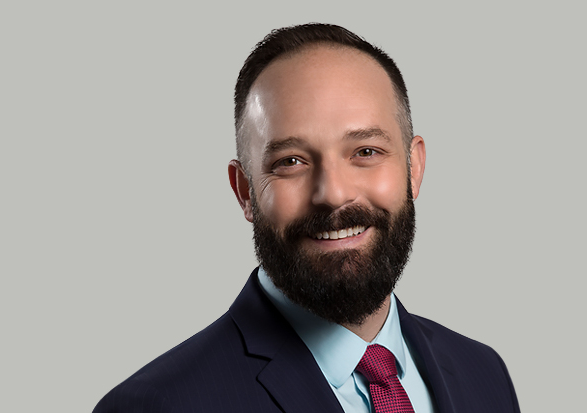 Kurt Wittenauer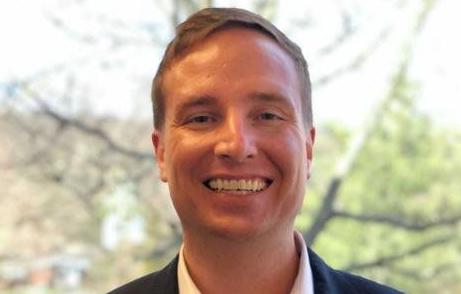 Mike Marshall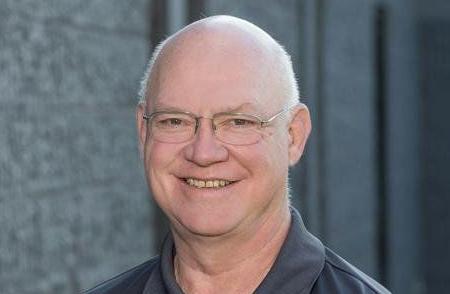 Ben VanLandingham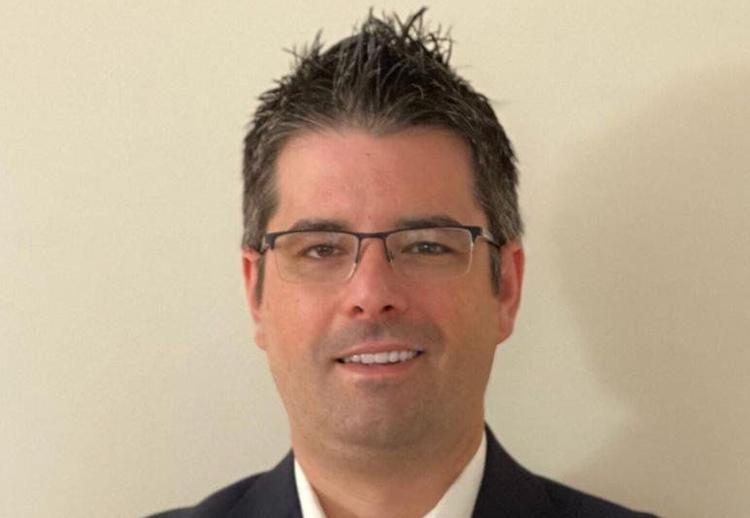 Connie Northcutt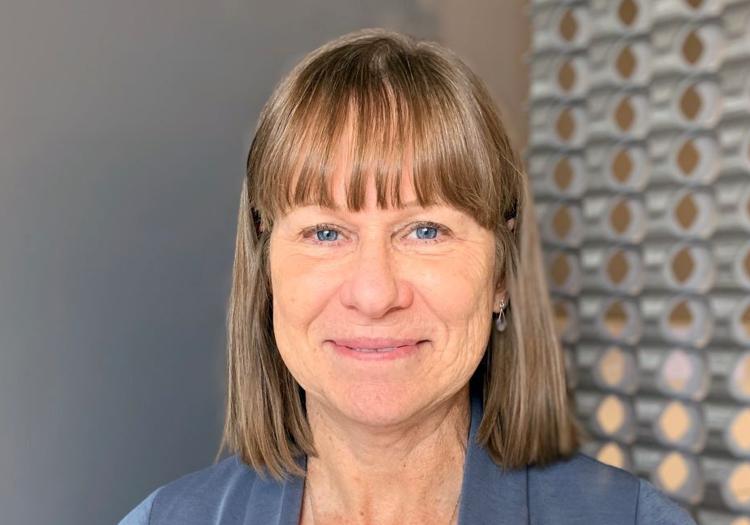 Ryan Bader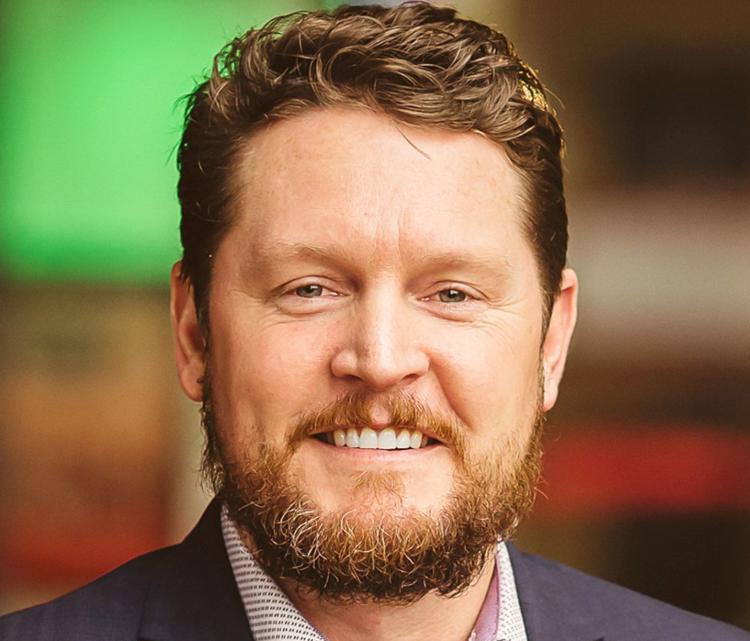 Ashley Ambuel
Andrew Shenberg
Daily updates on the latest news in the St. Louis business community.