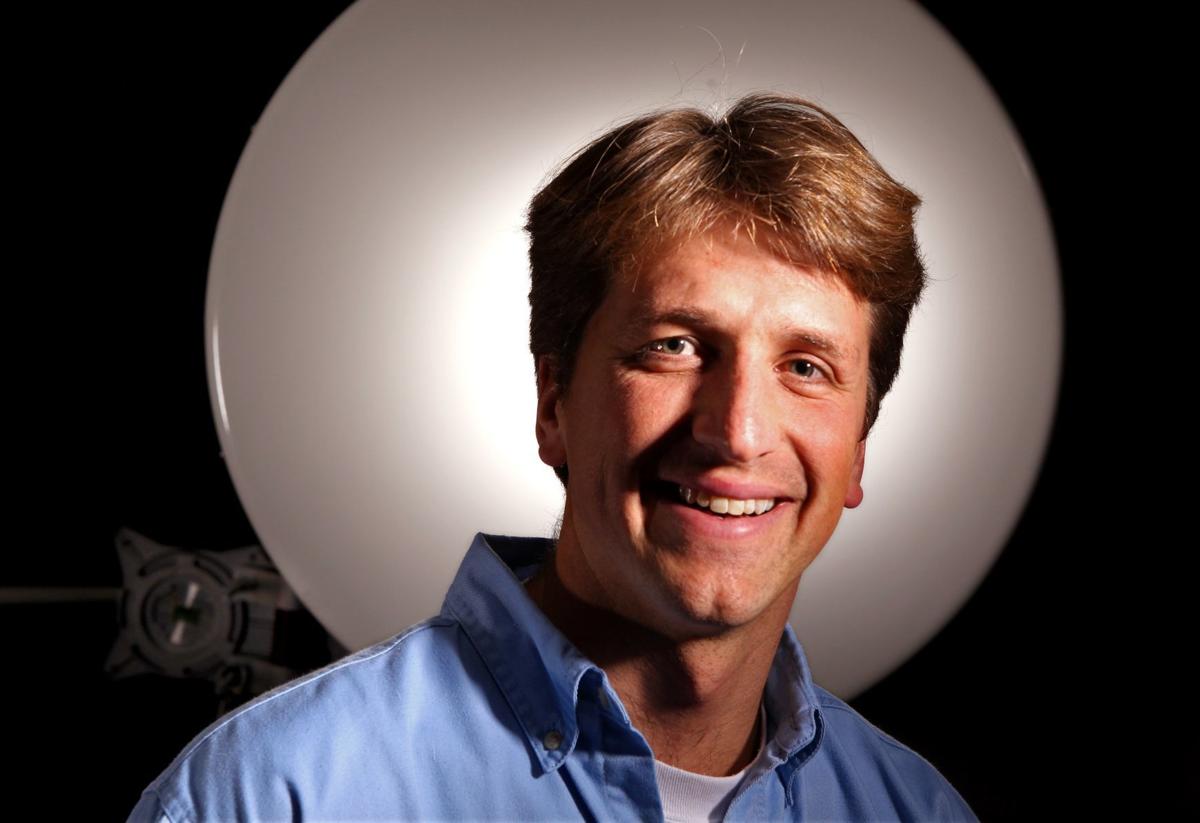 The Federal Communications Commission awarded $1.5 billion in subsidies this week to bring broadband internet service to rural areas, and Missouri is the biggest beneficiary.
The agency says 95,130 households and businesses in rural Missouri will gain broadband access as a result of its second Connect America Fund auction. Eleven companies in the state will share $254.7 million in federal funding to build out their networks in underserved areas.
In Illinois, the FCC awarded $99.7 million in subsidies to companies that will serve 32,124 households.
FCC Chairman Ajit Pai said in a telephone interview that the auction was aimed at bridging the digital divide between people who have access to broadband services and those who don't.
"Our goal is to allocate scarce federal funding in a fiscally responsible way to get more Americans on the right side of that divide," Pai said.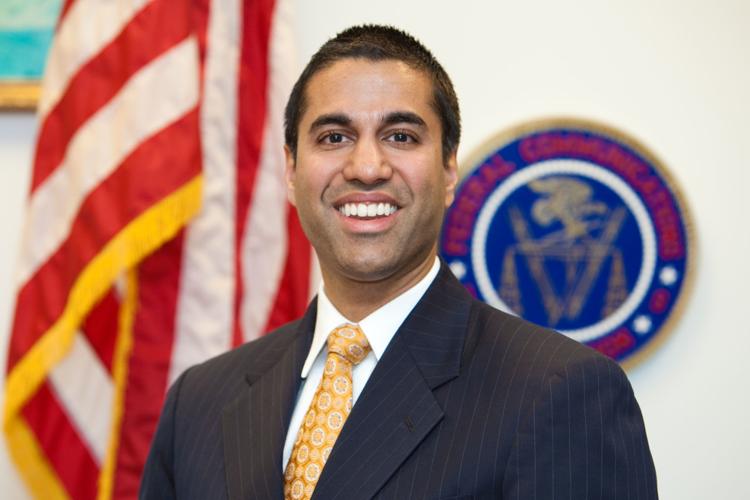 Karen Buschmann, a vice president at the Missouri Chamber of Commerce, said the broadband program would boost the state's economy. "This is a great way to reach those communities and provide a service that has become essential," she said. "When businesses are researching where to bring new jobs, broadband is as important as electricity, gas and other utilities."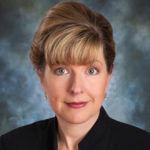 Missouri ranks 42nd in broadband availability, according to FCC figures presented on the Chamber's website. One-fifth of Missourians lack access to high-speed internet service, those figures show.
Pai said the $1.5 billion in subsidies would be awarded over 10 years. The winning companies must meet performance targets, including extending their networks to 40 percent of assigned homes and businesses within three years.
The FCC's past broadband subsidy programs have been criticized for failing to serve truly rural areas and for failing to spur competition. "We are targeting unserved parts of the country" with the new program, Pai said.
He also said the FCC saved taxpayers money by using a reverse auction in which — all else being equal — the company requesting the smallest subsidy for each service area would be the winning bidder.
The companies must provide download speeds of at least 10 megabits per second, and the FCC said more than 99 percent of locations in the program will get at least 25 megabits per second.
Wisper Internet, based in Mascoutah, was the second-largest winner among companies participating in the auction. It was awarded $220 million in subsidies to serve 80,149 potential customers in six states.
An FCC map shows that Wisper was chosen to provide broadband connections in areas south and west of metropolitan St. Louis, including a large territory between Festus and Farmington and another east of Jefferson City. In Illinois, Wisper was the winning bidder for territories including parts of Calhoun County and areas near Carlinville and Vandalia.
Wisper, founded in 2003 by former professional swimmer Nathan Stooke, says on its website that it currently provides service in Illinois, Missouri, Kansas and Oklahoma.
More than 100 companies participated in the FCC auction. In total, they are supposed to bring broadband service within reach of 713,176 households and businesses.