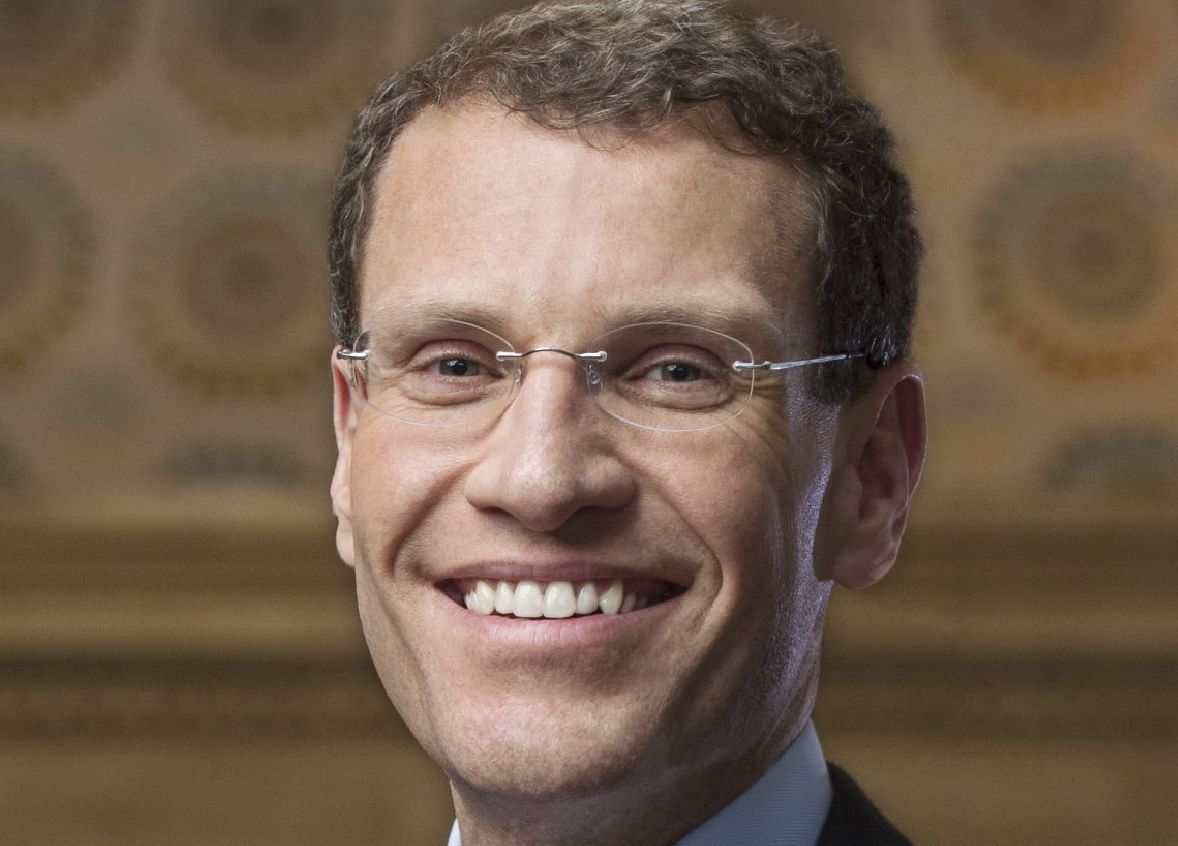 If you're saving for retirement, you've probably heard that you should expect returns to be lower in the future than they were in the past.
Missouri's big pension funds are confronting the same investment math. The Missouri State Employees Retirement System and the Public School Retirement System have been assuming that they can earn a long-term return of 8 percent, but both will consider lowering that number at board meetings next week.
Their decisions will increase pension costs for taxpayers. They'll also lower a key solvency measure.
Still, reducing the rate is prudent. The boards owe taxpayers, public employees and retirees an honest look at the funds' prospects, even if legislators and school boards are forced to make tough decisions about pensions' affordability.
At MOSERS, the $8.6 billion pension fund for state employees, Missouri Treasurer Clint Zweifel is recommending an investment target of 7.4 percent this year, and he would reduce it to 7 percent over the next four years.
MOSERS' staff expects its investment benchmark — an index for the mix of stocks, bonds, real estate and other things it invests in — to produce a long-term return of 7.4 percent. Continuing to assume an 8 percent return would require MOSERS to consistently beat the benchmark.
MOSERS has, in fact, done well over the years, but Zweifel says it would be unwise to project that into the future. "The number we provide to taxpayers should be what we believe market expectations are and nothing more," he said.
Zweifel estimated that a lower return assumption would cost taxpayers tens of millions of dollars. It's better to incur that cost now, he added, than to wake up in a few years and realize that funding was inadequate.
"This is the fiscally responsible thing to do, not only for the fund and for its beneficiaries but also for taxpayers in the state," Zweifel said.
MOSERS' staff has been examining its assumptions since last fall, Executive Director John Watson said. He isn't taking a position on Zweifel's recommendation but agreed that the return target should come down.
"Whether it's a public pension fund or any saver or investor, we are having to adapt to the different capital markets and the low-return environment that we've been in," Watson said.
At PSRS, the $38.6 billion fund for Missouri teachers, Executive Director Steve Yoakum is recommending that the return target be reduced a quarter-point to 7.75 percent.
"It's a much more challenging environment now than at any time in my 38 years in the business," Yoakum said. "We don't want to take an excessive amount of risk to chase a high rate of return."
Andrew Biggs, a resident scholar at the American Enterprise Institute, has studied Missouri's pensions. He believes the 8 percent assumption was wildly unrealistic, and says even 7 percent "might be pushing it."
Fund boards have been slow to give up their optimistic targets, Biggs says, because "they don't want to admit how poorly funded they are."
As of last June 30, PSRS had assets to cover 84 percent of its liabilities; MOSERS' funded ratio stood at 75 percent. Lower targets will push both of those numbers down, but at least Missourians will have a more realistic picture of what they owe.
Public pension investment assumptions
Rates as of February SOURCE: National Association of State Retirement Administrators
Pension Rate of return
Missouri DOT and Highway Patrol
7.75%
Missouri Local
7.25%
Missouri PEERS
8%
Missouri State Employees (MOSERS)
8%
Missouri Teachers (PSRS)
8%
St. Louis School Employees
8%
Illinois Municipal
7.50%
Illinois SERS
7.25%
Illinois Teachers
7.50%
Illinois Universities
7.25%