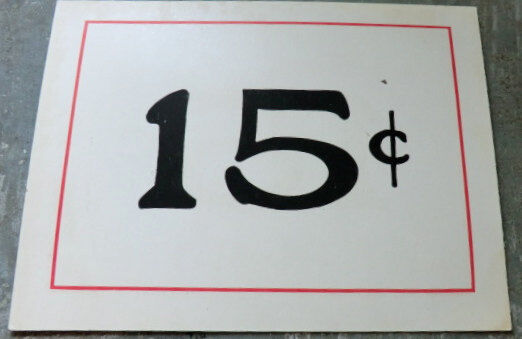 It's not the $15 an hour for which labor groups have been campaigning, or even the $10 called for in a short-lived St. Louis ordinance, but Missouri's minimum wage is likely to go up 15 cents next year to $7.85.
That would be the biggest boost since a similar 15-cent increase in 2015. Missouri's minimum wage didn't change in 2016 and rose by a nickel this year.
The 2018 rate will be officially announced this fall by the Missouri Department of Labor and Industrial Relations, but Friday's inflation report contains all the information needed to do the calculation.
Under an initiative passed by voters in 2006, the minimum wage is adjusted every year based on the July reading of the Consumer Price Index for Urban Wage Earners and Clerical Workers, or CPI-W for short. The Bureau of Labor Statistics said Friday that the CPI-W rose 1.638 percent in the latest 12 months.
That equates to a 12.6 cent increase in the current minimum wage of $7.70 an hour, but Missouri rounds the figure to the nearest nickel.
The difference between a 10-cent and a 15-cent increase is a close call. If Missouri were to round the inflation number down to 1.6 percent, as the BLS does in its news release, it would only push the minimum wage up by 12.3 cents, and that would be rounded down to a dime. 
Missouri is among 29 states that set a wage floor above the federal minimum, which is $7.25 an hour.