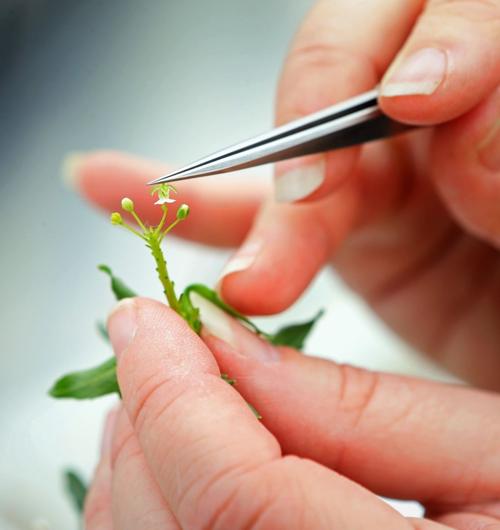 Monsanto and Cultivation Capital, a St. Louis venture capital firm, were the lead investors. Other investors include BioGenerator, the St. Louis Arch Angels, Prolog Ventures, Prelude Ventures and the state-funded Missouri Technology Corp. Members of the Arch Angels invested almost $500,000.
A previously reported $100,000 investment from Yield Lab, an accelerator program for agribusiness companies, was also part of the funding round. 
Rick Holton, a Cultivation general partner, will join Arvegenix's board. Jerry Steiner, Arvegenix's chief executive, said the funding would help the firm accelerate research, conduct studies required by regulators and develop growing and crushing operations.
Arvegenix is working to commercialize pennycress, which is generally regarded as a weed but can be a source of oilseed. 
Daily updates on the latest news in the St. Louis business community.