Moody's upgrades St. Louis airport bonds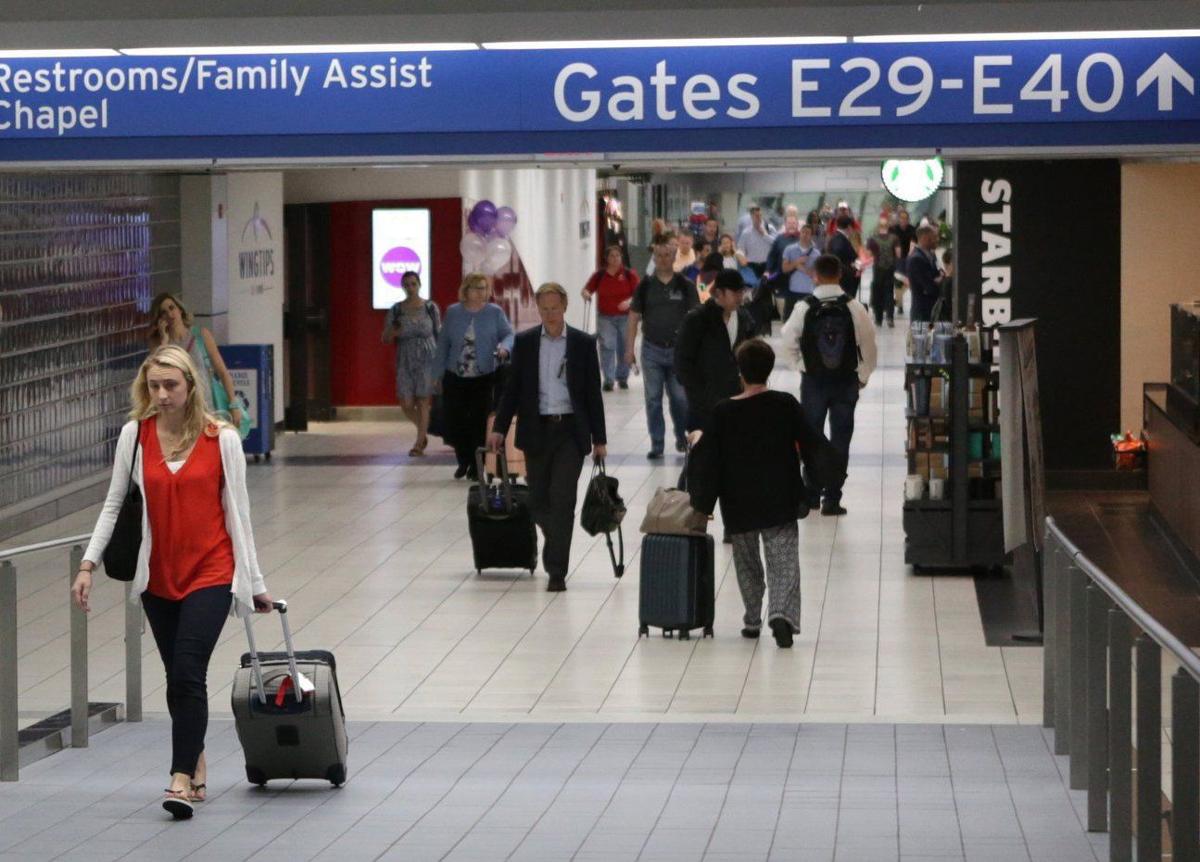 Moody's, which has steadily downgraded St. Louis' credit rating in recent years, has nicer things to say about the city's airport revenue bonds.
Moody's said the upgrade was driven by "the positive trajectory of credit metrics such as liquidity, declining leverage and enplanement growth" — meaning it noticed that St. Louis Lambert International Airport has plenty of cash, less debt and more flights.
Moody's said it expects passenger growth this year of between 2 percent and 3 percent. Lambert served 15.1 million passengers in the fiscal year that ended June 30, an increase of 5 percent from the previous year.
Comptroller Darlene Green said in a statement that the upgrade "shows the continuing confidence that Moody's has in our management team" at the airport.
Moody's now rates the airport bonds two notches above the city's general credit rating, which is Baa1.