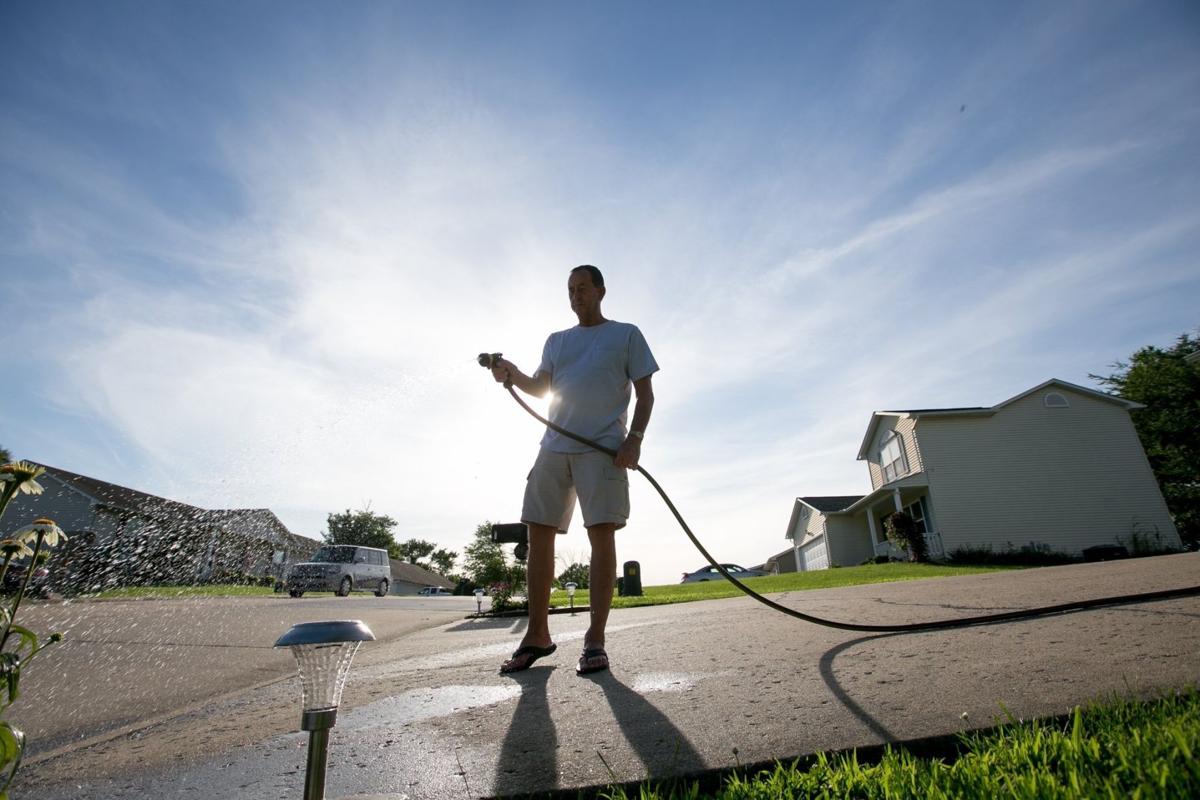 Central States Water Resources grows by buying other people's problems, and usually they're big problems.
It bought a water system that was storing drinking water in a rusty railroad tank car. It bought a sewer system that was dumping raw sewage in a Missouri state park.
In five years, the 30-employee Des Peres company has bought more than 200 troubled utilities and serves nearly 50,000 customers in Missouri, Arkansas, Kentucky, Louisiana and North Carolina. President Josiah Cox says the company's $180 million of infrastructure improvements have been good for public health, the environment and residents' property values.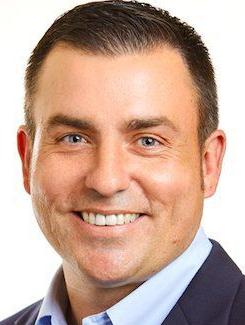 Central States isn't always welcomed as a hero, though. Customers have to pay for the improvements, and water and sewer bills often rise sharply.
At the Elm Hills utility west of Sedalia, Central States is seeking annual rate increases that average more than $1,000 apiece for 133 water customers and 375 sewer customers. Residents of the Hillcrest subdivision near Cape Girardeau faced a similar increase, more than $100 a month, when Central States acquired their failing water system in 2016.
Missouri's Office of Public Counsel, which represents consumer interests, has questioned some of Central States' financing tactics. The company has borrowed money from another company affiliated with its majority owner, New York private equity fund Sciens Capital Management.
In a non-arm's-length transaction, the Office of Public Counsel suggests, maybe Central States' financing costs are higher than they need to be. "We do think the company could do more to mitigate cost increases," Public Counsel Marc Poston said in an email.
Generally, though, the Missouri Public Service Commission and regulators in other states have given Central States most of what it asks for in rate increases.
Running a small water or sewer system is no get-rich-quick scheme, Cox argues: "I'm fortunate to have found sophisticated investors who understood what a long-term investment these water utilities are. You have regulated returns; you're not going to make software-industry multiples on your investment."
Central States, he adds, is providing "a private solution to a very public problem. … I have bought systems that were under nine-month boil orders because the top of the water tower had rusted out and there was contamination from bird droppings."
He has no trouble finding situations like that. The U.S. has 58,000 water utilities and 35,000 sewer utilities, most of them very small. Often, homeowners' associations are running subdivision-size utilities that a developer built decades ago. They lack the expertise and the capital to keep up with maintenance and comply with environmental regulations.
"It has been an important and necessary thing that these troubled water systems are being bought by a bigger company," said John Coffman, an attorney for the Consumers Council of Missouri. "But people in these situations are paying a large price for the solution. There needs to be some attention paid to ways to limit the rate increases."
Cox, who formerly owned a small engineering and construction firms, launched Central States after getting his MBA degree at Washington University. It took a couple of years to find investors willing to make a bet on small, troubled utilities.
Sciens' backing, Cox said, provides "rocket fuel" to keep making acquisitions, and his shopping list is long. "Most of the water and sewer infrastructure in the U.S. is old," he said. "The water infrastructure crisis isn't looming, it's already here."