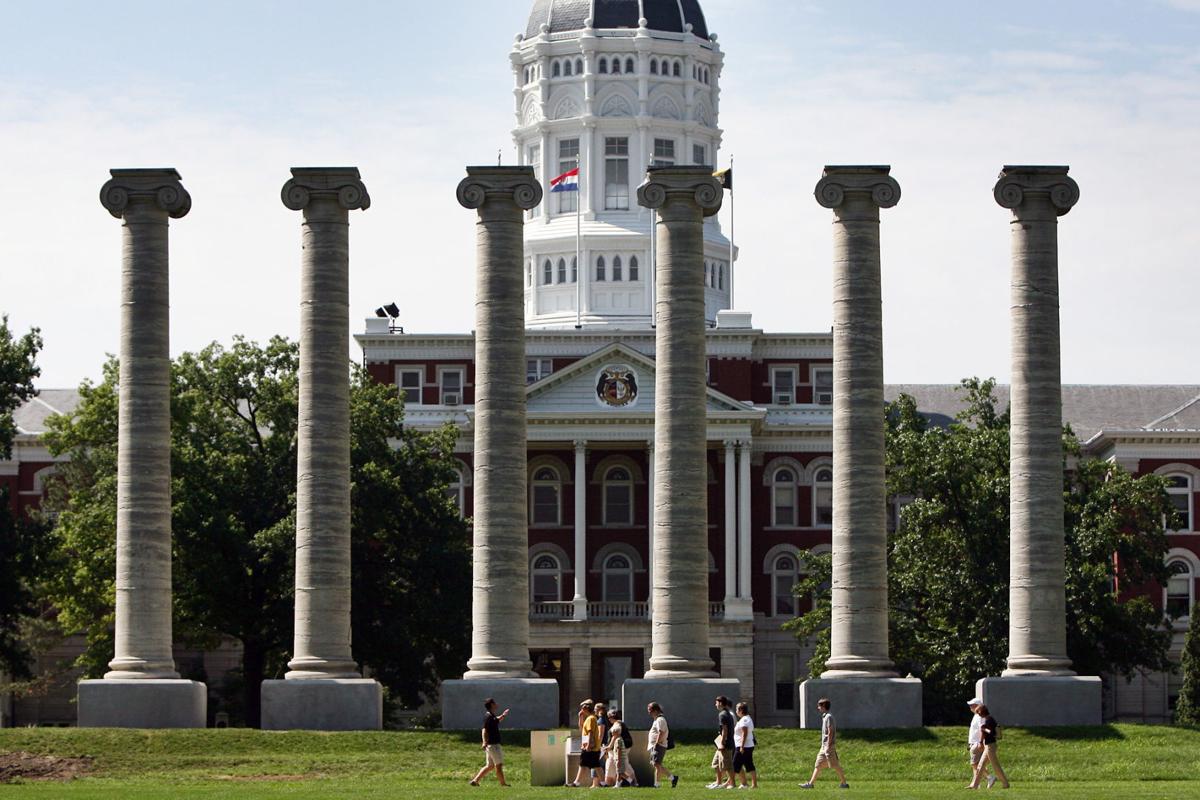 In an age when facts seem optional and experts are sneered at, perhaps it's not surprising that Missouri is willing to defund a respected research center.
The University of Missouri's Economic and Policy Analysis Research Center maintains a valuable database of income and tax information, which it has used since 1972 to provide revenue estimates to the state. It also weighs in on legislative proposals, telling lawmakers how much their ideas would cost.
This year alone, the center has provided nearly 200 fiscal notes, putting a price tag on proposed tax breaks for veterans, young low-income workers and other groups. As of July 1, however, the center will no longer do such analysis.
As first reported by the Missouri Independent, the university has decided not to spend about $250,000 a year to support three staff members and maintain a server with decades of data. A university spokesman told the Independent the money is needed for Mizzou's core mission, which is teaching students.
Joseph Haslag, the center's director, told me he explored transferring the operation to other state universities, but they couldn't justify the cost either. "It's just a cost center and it didn't make sense to take it on if the Legislature didn't appropriate any money to them," he said.
Haslag's job isn't in jeopardy; he's a tenured economics professor. Still, he's reluctant to shut down an operation that provides valuable analysis to policymakers.
Value is in the eye of the beholder, though, and the consumers of the information — the Legislature and governor — apparently don't share Haslag's opinion of its worth. "Revealed preference suggests it's not worth it to them to keep it," he said, citing an economic theory that equates consumers' preferences with their spending patterns.
The center was founded by the late Ed Robb, a Mizzou professor and state representative who had worked on a similar initiative in Michigan. By matching Internal Revenue Service data with the state's own records, the center could predict how a change in federal or state law would affect Missouri's revenue.
This capability is especially important when the federal government makes big changes, such as President Donald Trump's tax cuts in 2017. As that tax law took shape, Haslag recalls putting in late nights answering officials' questions about how it might affect the budget.
The center predicted that the federal changes would cost Missouri $58 million in revenue, which was less than some officials had feared. Haslag thinks the estimate turned out to be fairly accurate.
With Congress considering more major changes, including President Joe Biden's proposals to raise corporate and capital-gains taxes, Missouri will again need to know how the interaction of federal and state laws will affect its revenue. Without the center, it won't have a good source for that analysis.
Haslag said he hopes to continue getting a small sum from the Department of Revenue to keep the server running and the data up to date. The department once paid the center $30,000 a year to analyze tax receipts, but that dwindled to $2,750 last year.
The $250,000 needed to keep the center fully staffed amounts to only 0.0007% of Missouri's $34 billion budget. The cost could be far higher if officials guess wrong about the impact of some future change, whether it's a federal law or a tax break the Legislature wants to hand out. Abandoning a resource that's helped ensure fiscal sanity for 49 years is the very definition of being penny wise but pound foolish.