Nerdy already has 54,000 students using its website for learning. Now it wants to do business with their schools too.
Clayton-based Nerdy, which plans to become a public company this month, sees school districts as a potentially large source of revenue for its Varsity Tutors business.
The schools have a need: By one estimate, the coronavirus pandemic caused the average elementary student to fall 4 months behind in reading and 5 months behind in math.
They also have resources: The American Rescue Plan, passed by Congress in March, allocates $123 billion to K-12 schools and requires that at least one-fifth of that money be used to reverse learning loss.
Nerdy thinks its platform, which offers both one-on-one online tutoring and group classes, can do that. It introduced a product for schools last month, and Chief Executive Chuck Cohn said sales have been strong.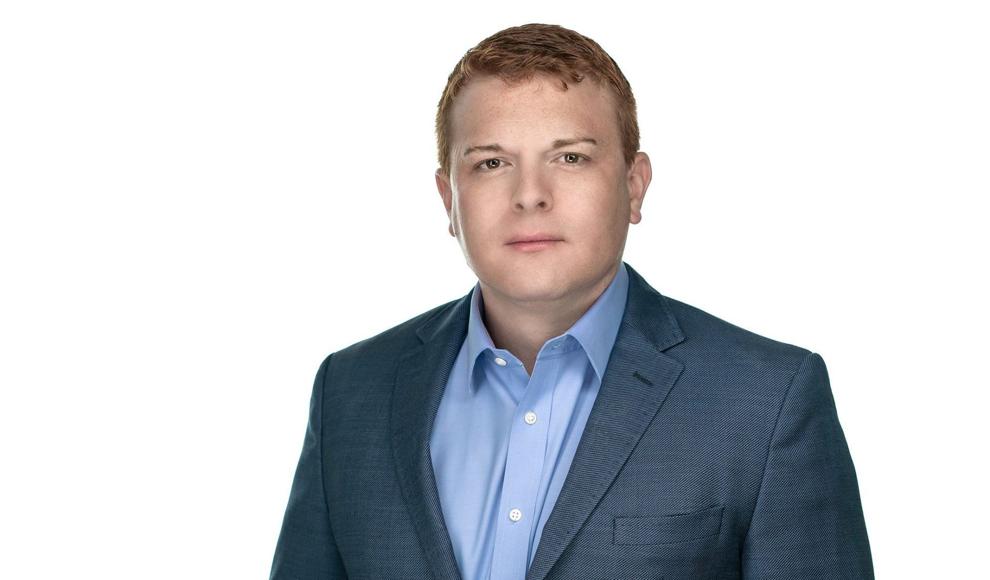 "We saw school districts start purchasing over the summer without those federal funds," he said. "With the scale of the funds that are now becoming available, the opportunity is bigger than it's ever been."
Among the selling points: Varsity Tutors can also prevent learning loss if a school has to switch back to online learning, or if some students have to quarantine.
"The initial feedback was that schools were very focused on in-person education this year, but it's becoming apparent that there are going to be outbreaks on a fairly frequent basis," Cohn said. "We have everything from quarantine tutors with on-demand hours to class solutions with homework help available, to enrichment classes and after-school clubs."
Like the schools, Nerdy's business model was disrupted last year. The pandemic shut down a part of Varsity Tutors that arranged in-person tutoring sessions, although that represented less than a quarter of the company's revenue.
Varsity also saw a drop in demand for online tutoring. Standardized tests were canceled and many schools went to pass-fail grading when classes moved online, so students saw less need for academic help.
Nerdy, which had steadily grown its staff, cut 148 jobs last year, leaving it with 530 employees as of Dec. 31. Cohn didn't provide an updated number, but he said the company has added engineers, marketing people and others this year as it developed the institutional product for school districts.
The company also has managed to rekindle demand for its core product, in part by giving away free classes. More than 500,000 students took advantage of the "virtual school day" that Varsity launched in March 2020, and a sizeable number of them later signed up for paid tutoring.
"A freemium strategy is what it turned out to be," Cohn said. "Initially we just wanted to help people and provide a bit of continuity for students."
Both the money and the higher visibility come at an opportune time. With schools returning to in-person learning and the school-district product launching, Cohn sees this academic year as an inflection point for Nerdy.
"The announcement of the public offering has allowed us to recruit some exceptional people, and it brought in several hundred million in capital, dramatically more than we've ever had," he said. "It feels like an enabling moment that will allow us to be much more on the offensive."
Nerdy already is posting solid numbers: In the second quarter its revenue rose 52% and the number of tutoring sessions more than doubled. If it keeps up that pace in the months ahead, Wall Street will pay attention.