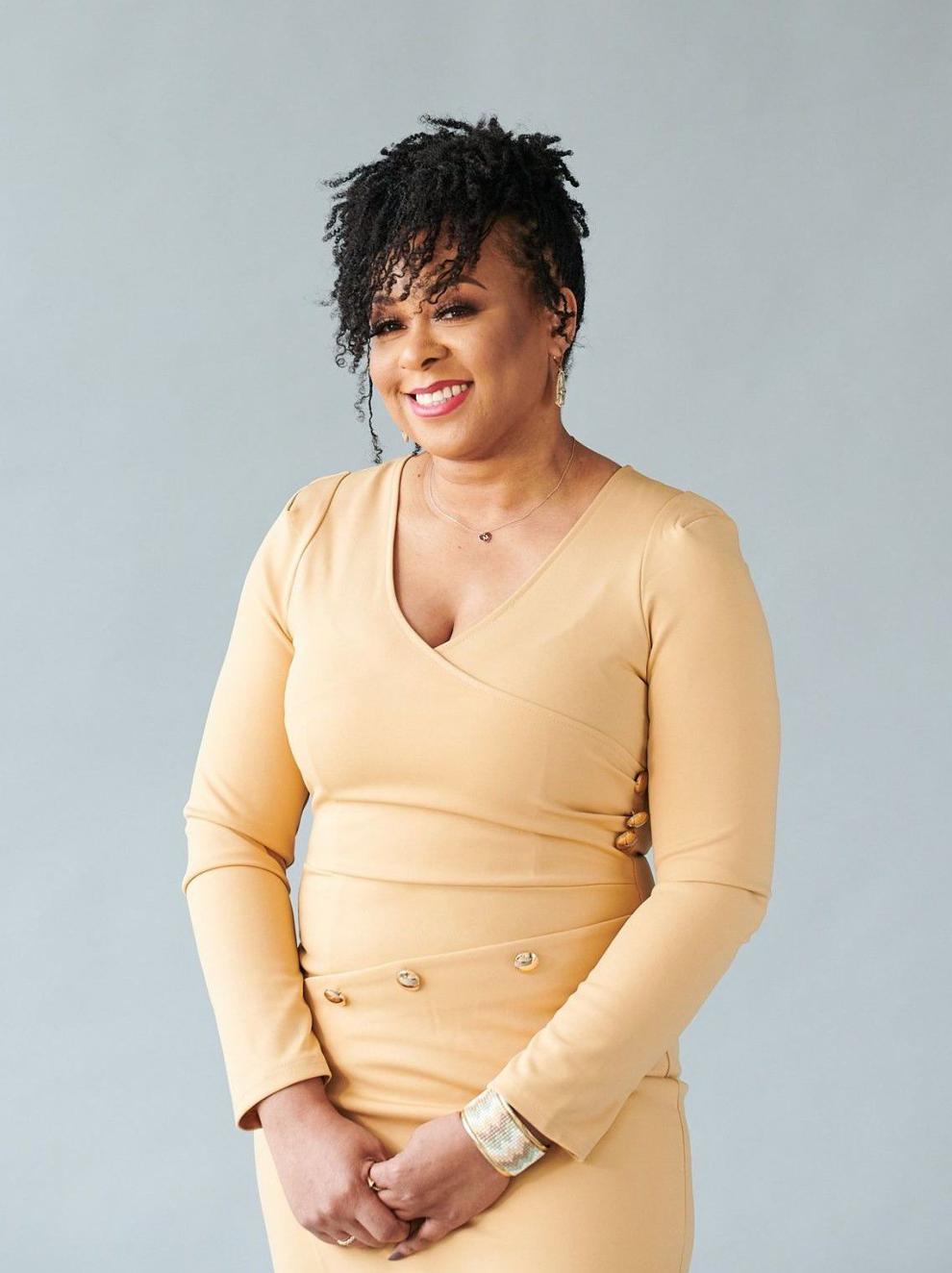 Michelle Robinson enjoyed introducing her natural nail polish to women one-on-one, but she's given up doing manicures.
"I wanted to be sure I kept my focus on creating these products that are safe for women and building out the brand," Robinson said Thursday before joining five other entrepreneurs in an online Demo Day presentation.
The accelerator program introduced Robinson to buyers from Target and other retailers that might be interested in selling her nail polish. She upgraded her business software and got valuable advice on managing finances and tracking inventory.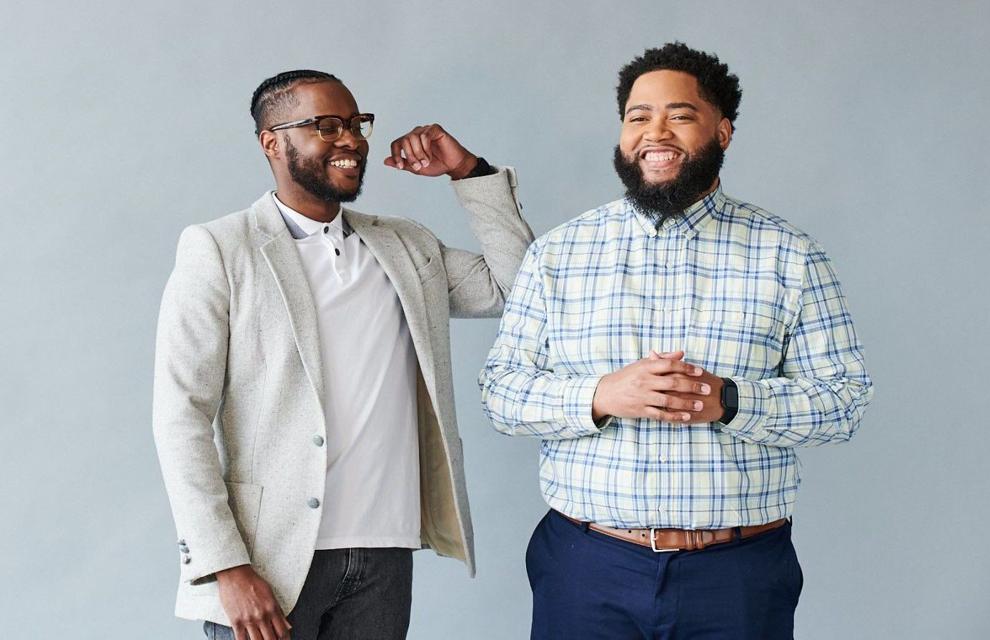 Other business owners also made pivotal decisions during the eight-week program. Eric Love and Darren Williams renamed their furniture-assembly business, St. Louis Assembly Pros, after being told it might be too confining. The new name, Assembly on Demand, should work better as they expand to other cities.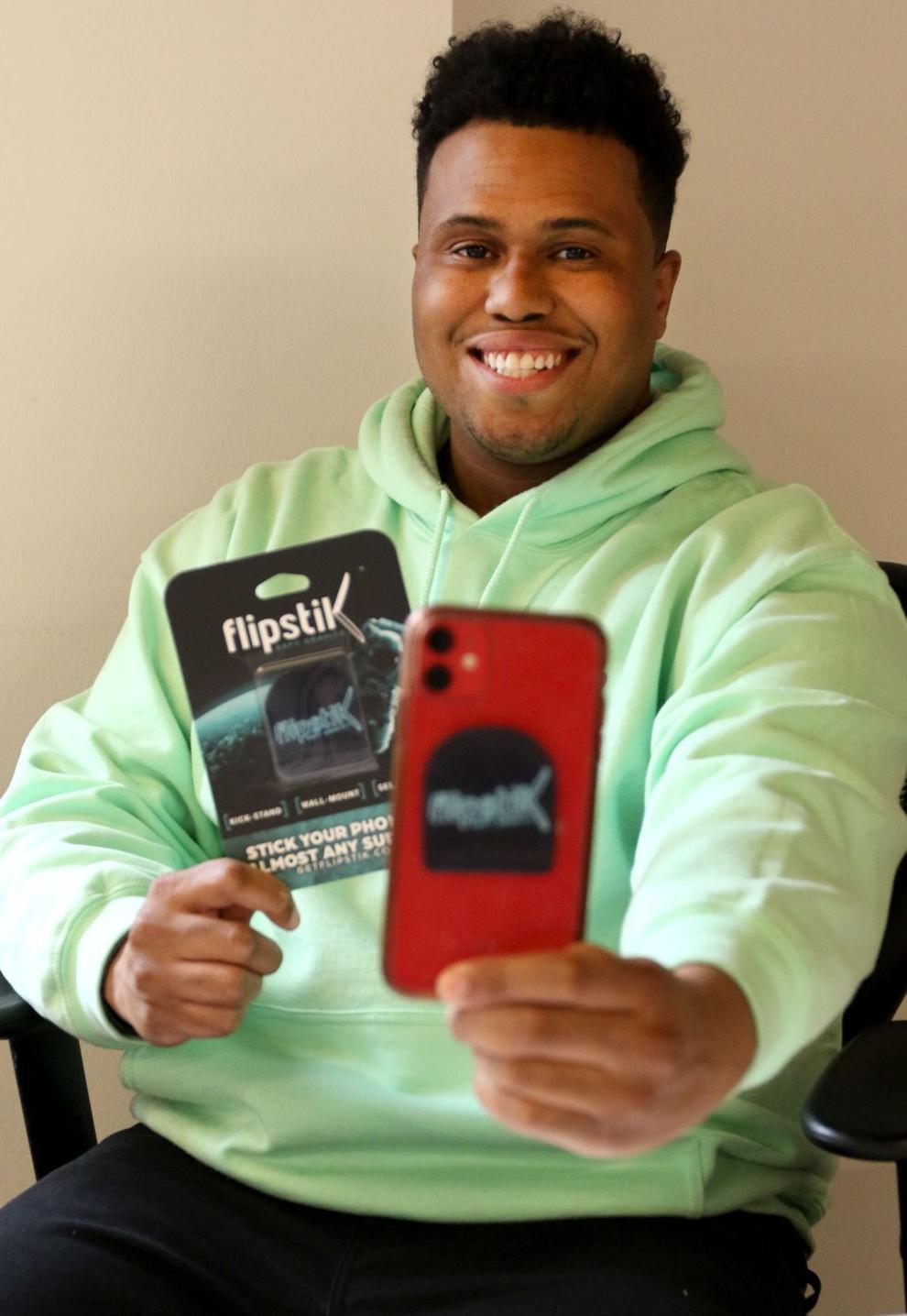 "It's been a great experience," said Akeem Shannon, creator of Flipstik, a tripod-like adhesive device that attaches a phone to any surface for hands-free selfies. "It resulted in a lot of opportunity and made me a better business person."
During the eight weeks, Shannon developed a prototype for a new, improved Flipstik, and met with manufacturers who may be able to make the product domestically.
The UMSL connection definitely opened doors for Shannon. Instead of dealing with salespeople, he said, "Every time I talked to a manufacturing contact it was either the CEO or the owner of the company. It's a different level of care and attention."
UMSL launched the diversity, equity and inclusion accelerator to address a big gap in the ranks of entrepreneurs. Nationally, Blacks and Latinos represent 28% of the population but just 8% of business owners.
Minority-owned businesses often are undercapitalized, so the program included a $50,000 grant for each company.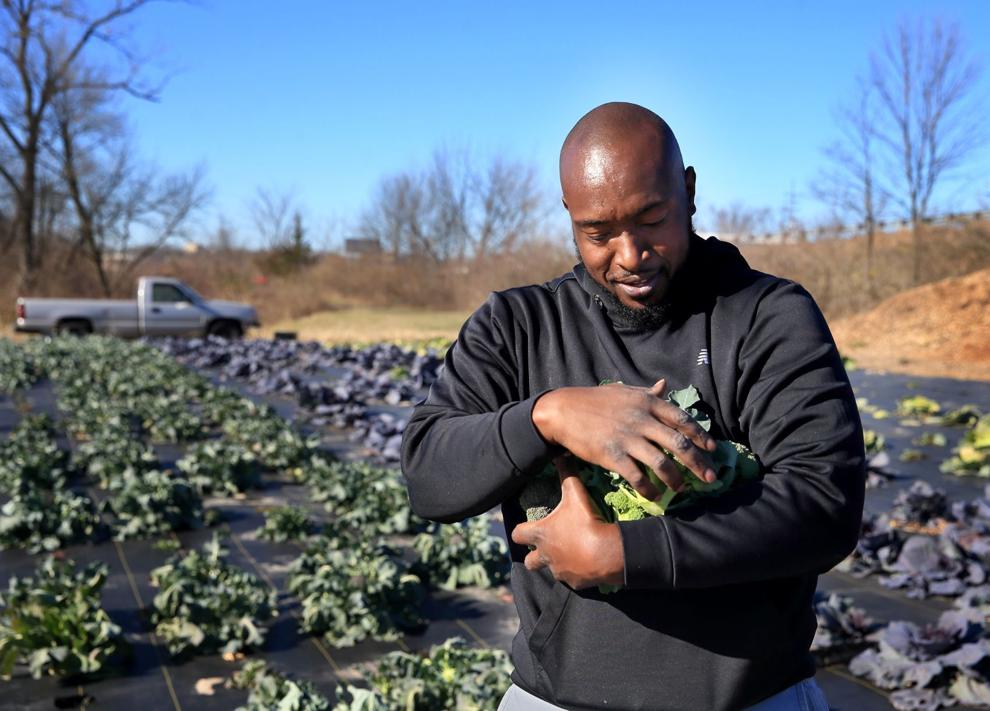 Tyrean Lewis of Heru Urban Farming, which grows vegetables on three plots in St. Louis and north St. Louis County, used the money to buy equipment, hire a couple of employees and buy crop insurance.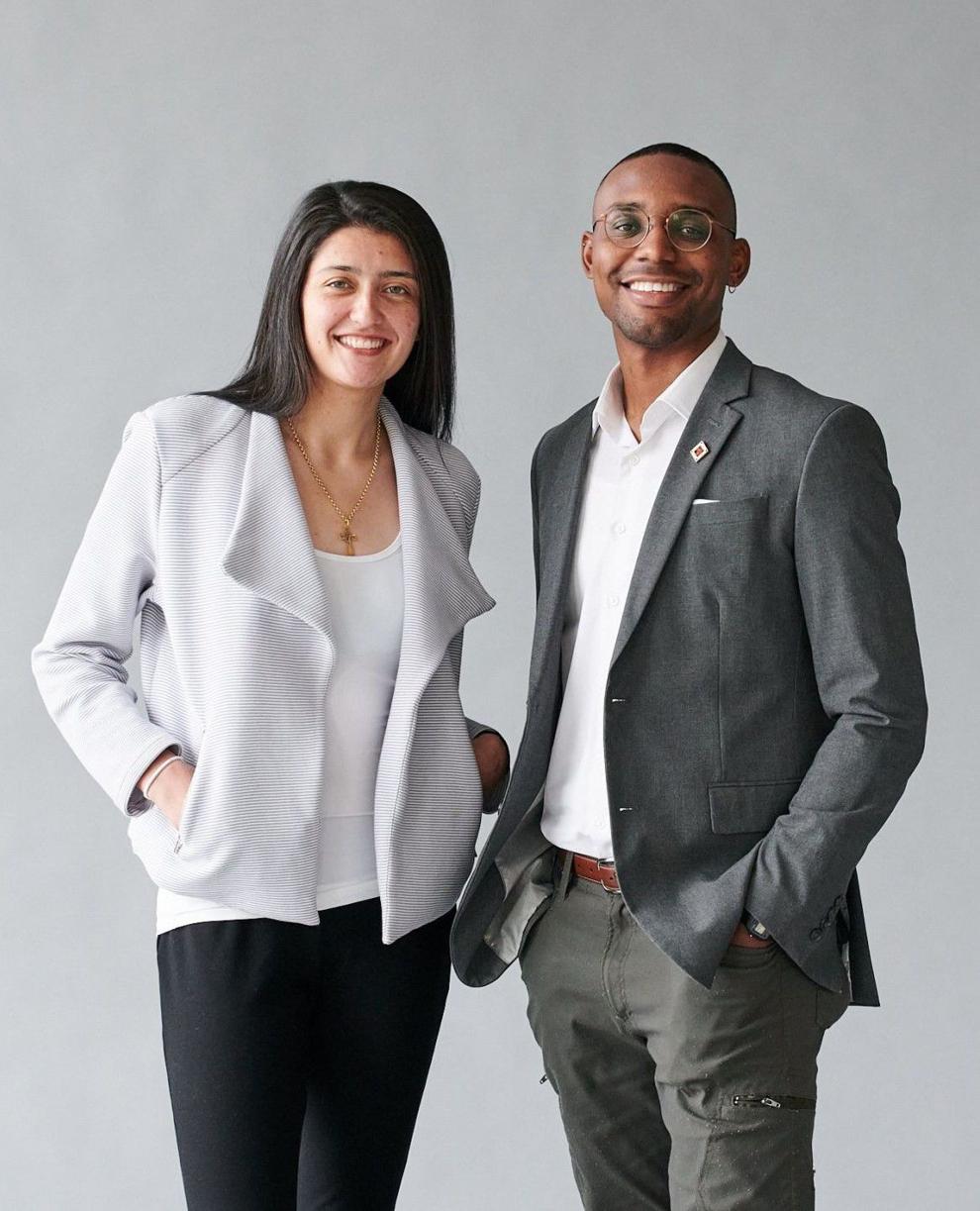 George Holmes Jr. and Keiry Moreno Bonnett used some of the money to build a prototype for Hire Henry, their robotic lawnmower. The Fattened Caf owners Charlene Lopez-Young and Darren Young expanded production of their Filipino sausage to meet demand from Schnucks shoppers.
One of the best parts of the program, Lewis said, was his UMSL student intern, who organized his customer and volunteer lists into a spreadsheet and did some social-media marketing.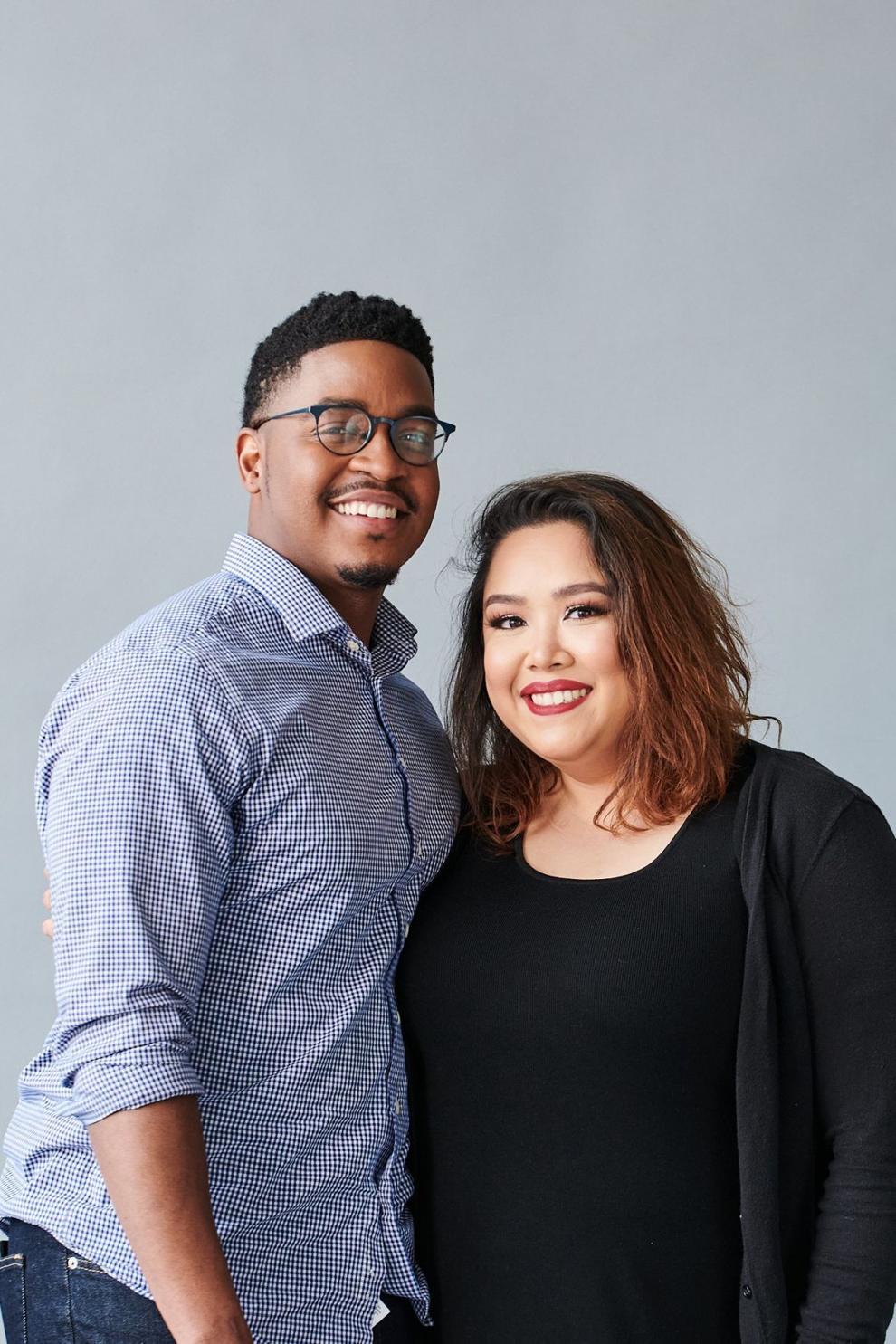 Flipstik's intern designed graphics for his website and for an influencer marketing program. "We are planning to hire her after the internship, she's that good," Shannon said. "Our intern was almost more valuable than the cash."
The cash is important, though, and Dan Lauer, executive director of UMSL Accelerate, is looking for sponsors to keep the diversity accelerator going. Ameren, Edward Jones and Express Scripts were initial sponsors, and Lauer hopes they and others will fund a second group of entrepreneurs this fall.
The need is evidenced by St. Louis' poor showing in some national rankings for success of minority-owned businesses. Lauer, best known as the creator of the Waterbabies doll, learned that St. Louis doesn't lack talent.