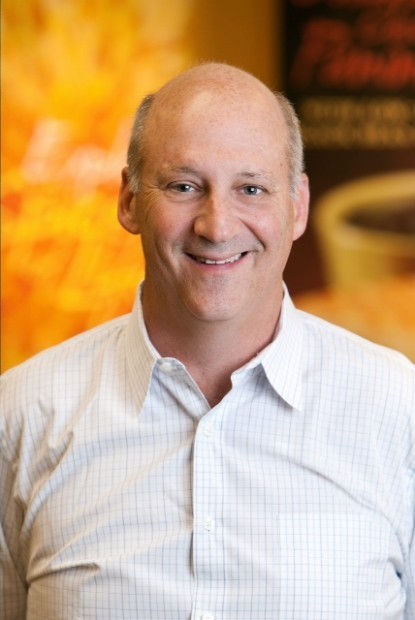 Panera Bread Chief Executive Ronald Shaich voluntarily skipped his annual bonus last year, causing his total pay to fall 39 percent to $2.7 million.
William Moreton, who served as co-CEO until August, also gave up his bonus, Panera says in a proxy statement filed this week. His total pay dropped 24 percent to $2.8 million.
Shaich and Moreton "elected to forgo any incentive bonus payment for 2013 in order to increase the bonus pool available to the Company's executive officers and other eligible associates," the document says.
Other top executives received bonuses equal to 65 percent of their target level, but they would have received just 16 percent if Panera had strictly followed its bonus formula. The compensation committee says it adjusted the bonuses upward because Panera "undertook significant investments during 2013 that impacted its financial results."
Shaich and Moreton took identical salaries of $793,475 last year, an increase of more than 25 percent for each man. Moreton, who became vice chairman on Aug. 1, will see his salary drop to $450,000 this year; Shaich received a 3 percent raise.
Both of them received a long-term incentive bonus based on Panera's performance between 2011 and 2013. That plan paid out at 128 percent of target, equal to $672,000 for Shaich and $791,040 for Moreton. Shaich also got $1.2 million worth of stock and options last year; Shaich received the same amount, all in stock.
Both executives also got a car allowance, valued at $18,214 for Shaich and $18,000 for Moreton.
Panera's earnings per share increased 16 percent last year and its share price rose 11 percent.
The business news you need
With a weekly newsletter looking back at local history.