Peabody Energy paid Chief Executive Glenn Kellow $7.6 million last year, but he won't receive nearly that much unless the company's stock comes roaring back.
Kellow's total pay increased 4 percent from 2018's total of $7.3 million, according to a proxy statement filed Wednesday.
Two-thirds of Kellow's compensation, or $5.2 million, was in stock, but Peabody awarded his shares in January 2019, when its stock price was above $30. With the stock now below $3, the award of performance shares and restricted stock would be worth less than $300,000 today.
Kellow's salary was unchanged at $1.1 million and his $1.16 million bonus was 84% of the target amount. He received perquisites worth $19,683, including tax preparation and spousal flights on a company plane, plus $1,619 to cover taxes on the flights.
Peabody's median employee earned $113,592, so Kellow's pay was 67 times as high as that of a typical worker.
The St. Louis based coal company reported a loss of $211 million last year. It's been hurt by falling demand from power plants and competition from cheaper natural gas and renewable energy.
Here's a review of St. Louis CEOs' 2018 pay:
29. Allied Healthcare Products Inc.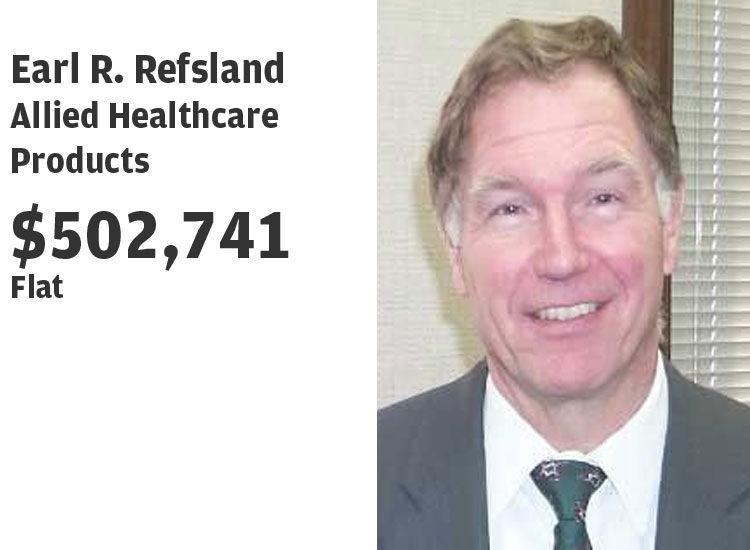 28. Peak Resorts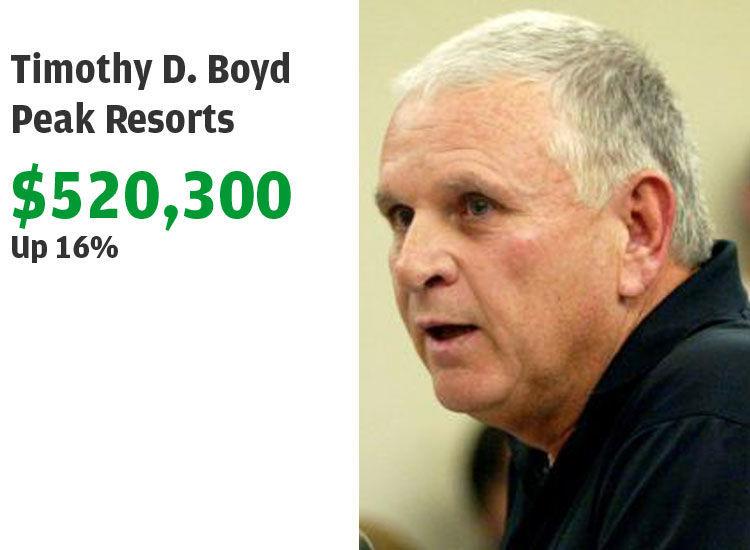 27. Reliv International
26. Avadel Pharmaceuticals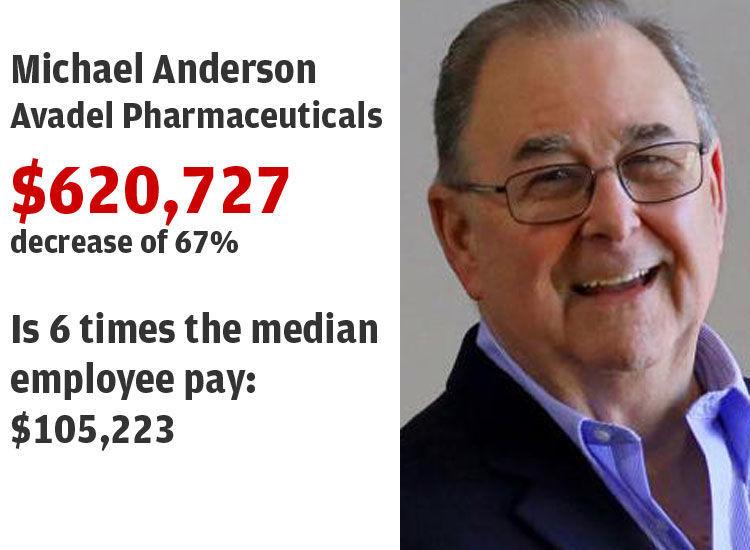 25. Enterprise Financial Services Corp.
24. Huttig Building Products, Inc.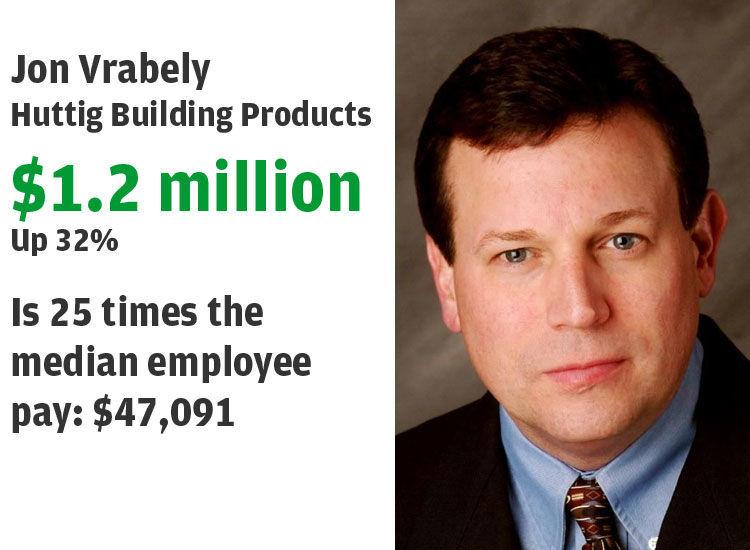 23. Foresight Energy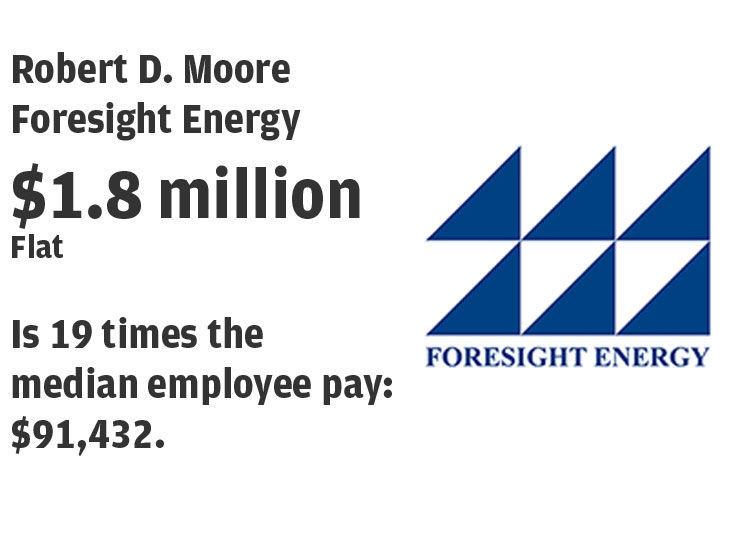 22. Cass Information Systems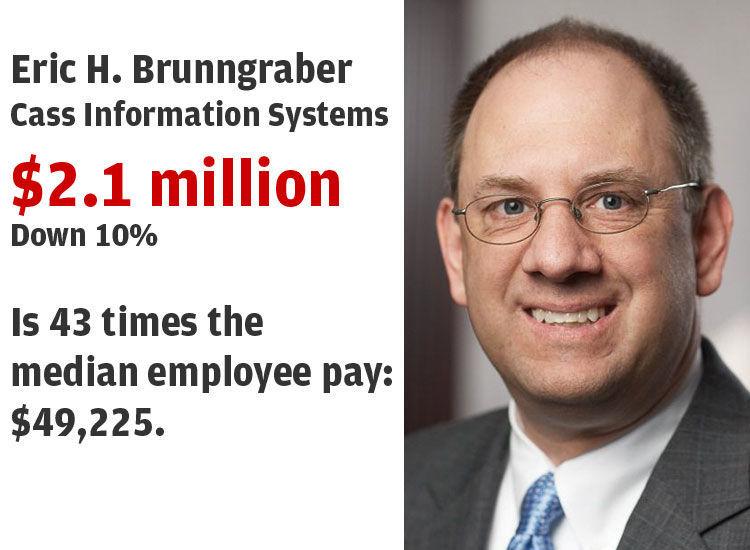 21. Build-A-Bear Workshop
20. Commerce Bancshares (John W. Kemper)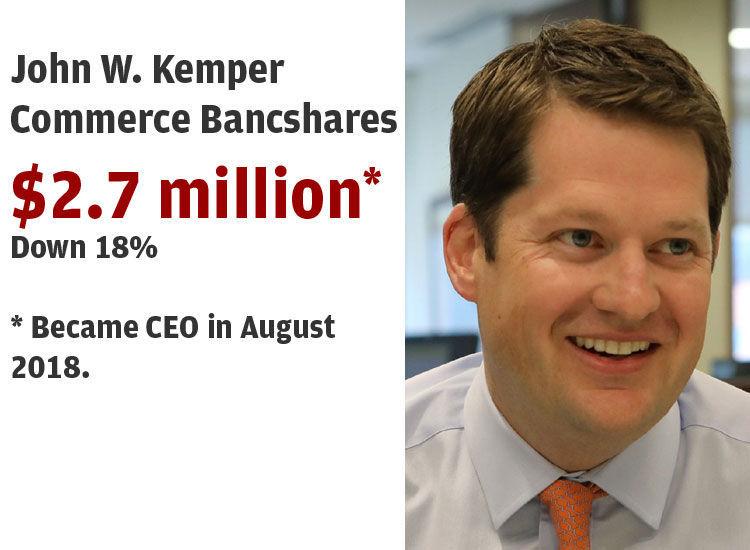 19. Aegion Corporation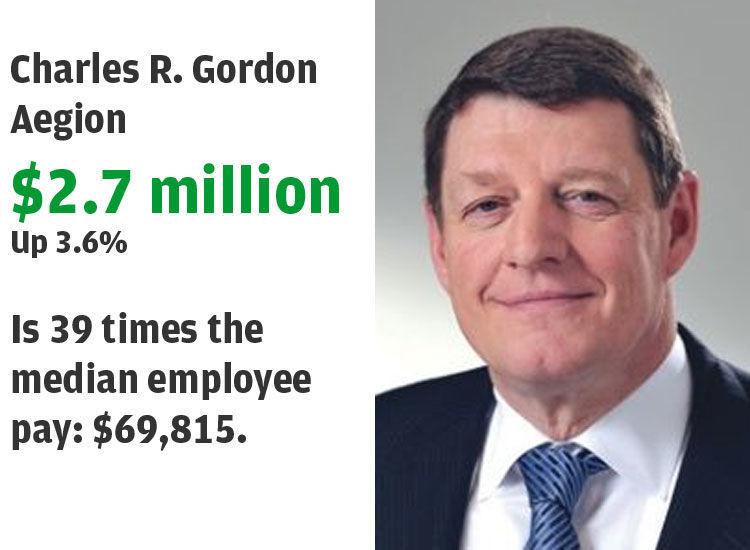 18. Esco Technologies Inc.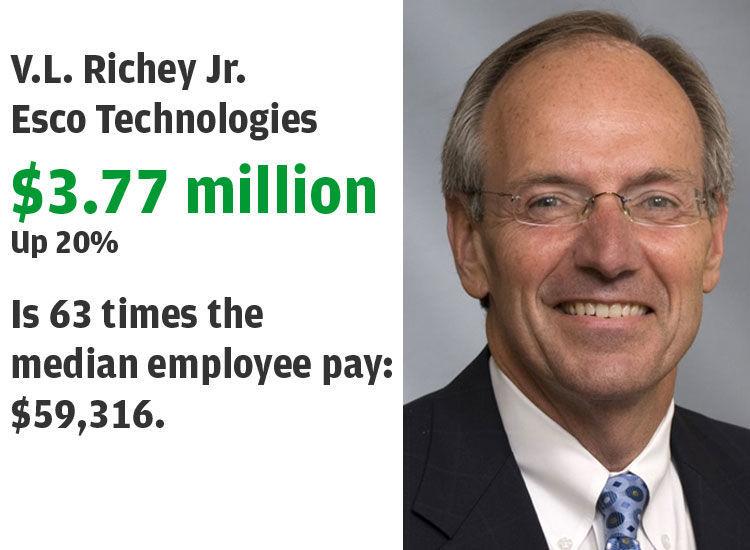 17. Spire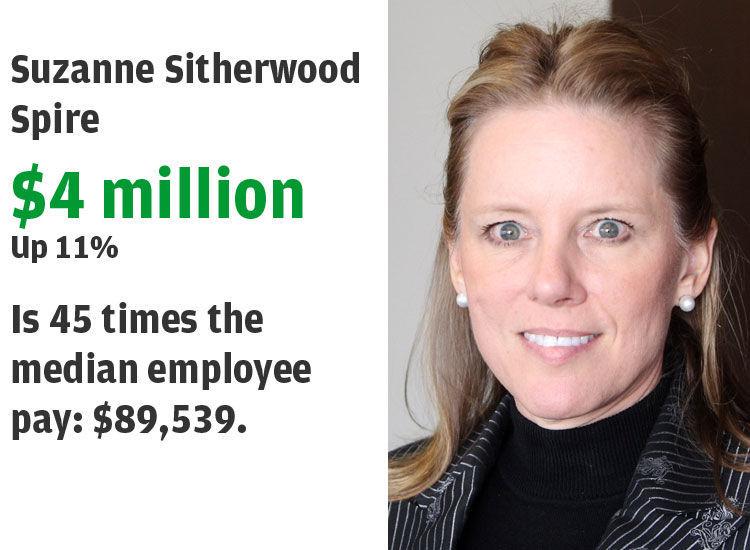 16. Commerce Bancshares (David Kemper)
15. Perficient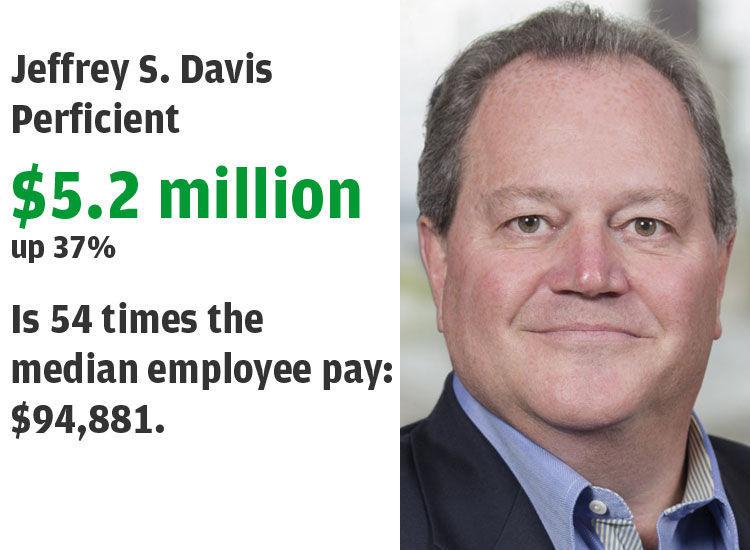 14. Stifel
13. Edgewell Personal Care Co.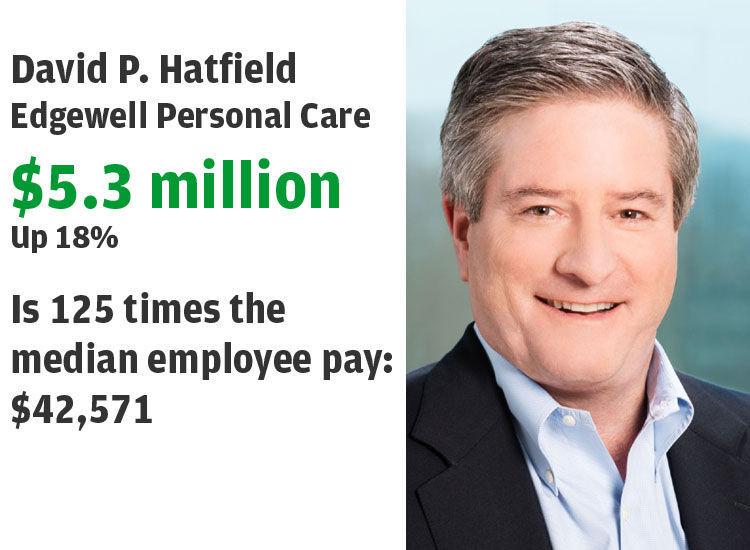 12. Belden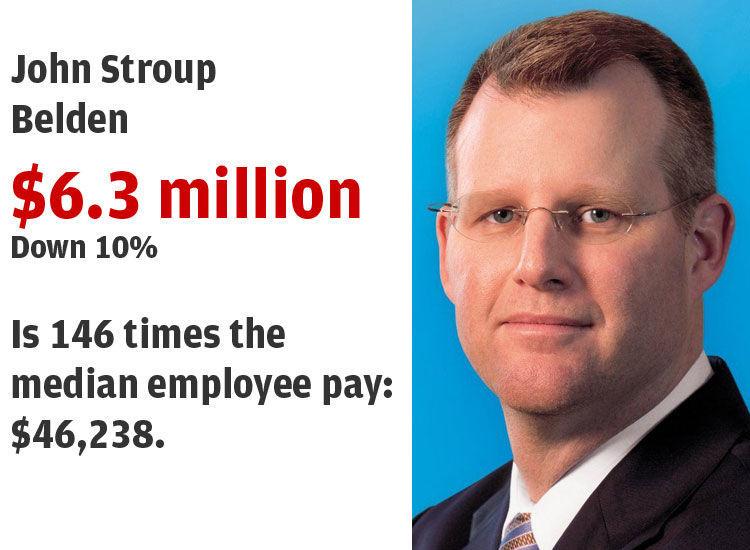 11. Olin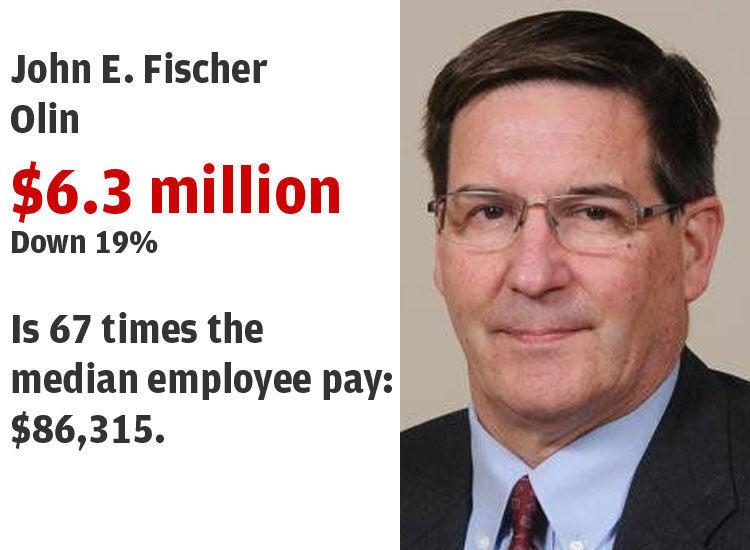 10. Reinsurance Group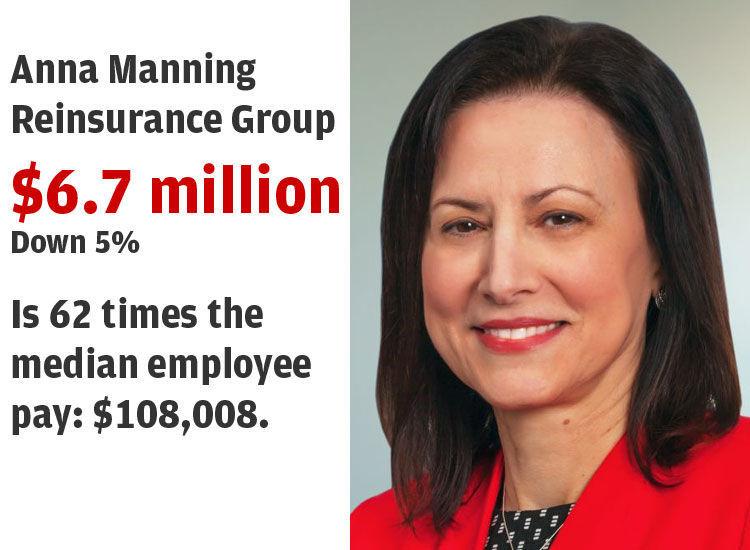 9. Energizer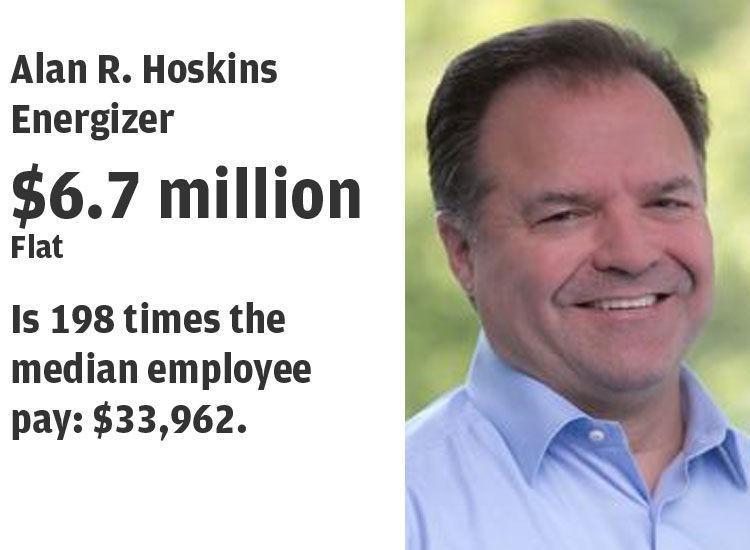 8. Peabody Energy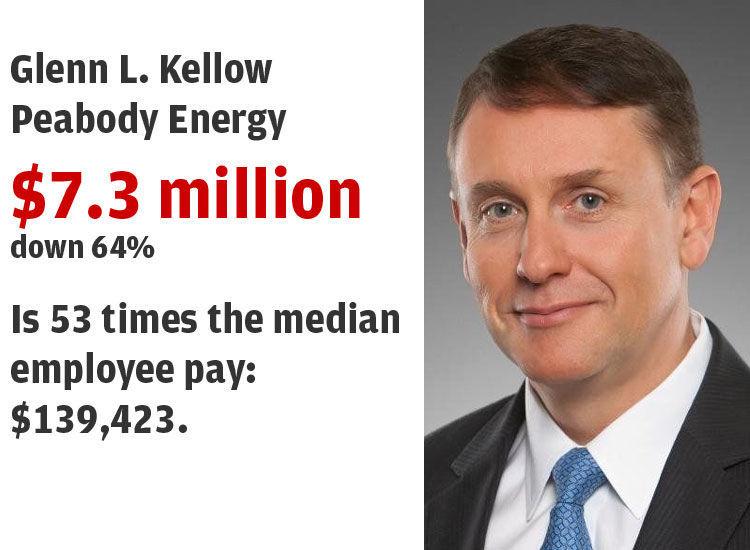 7. Caleres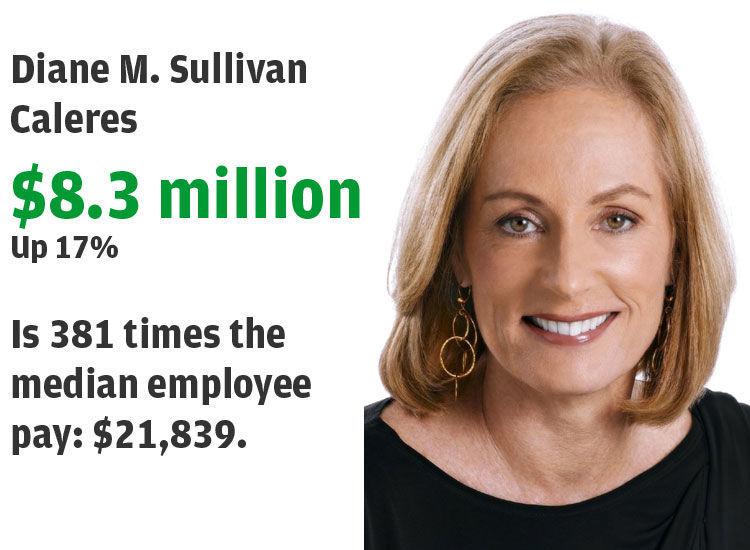 6. Ameren
5. Arch Coal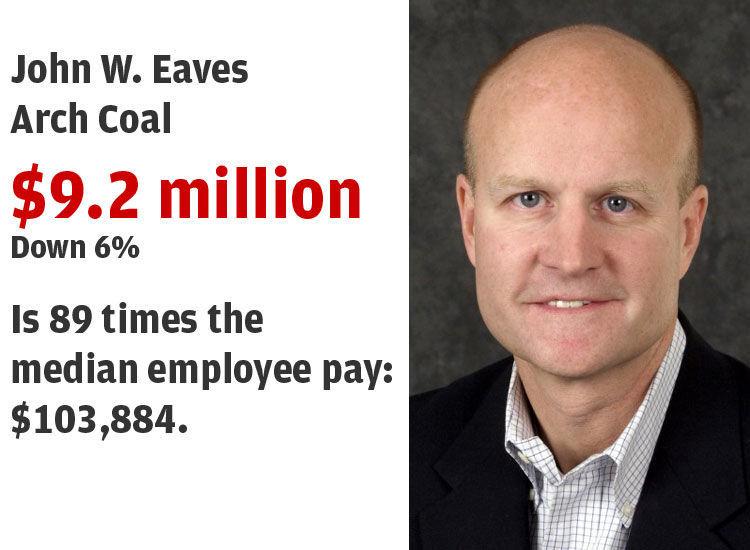 4. Post Holdings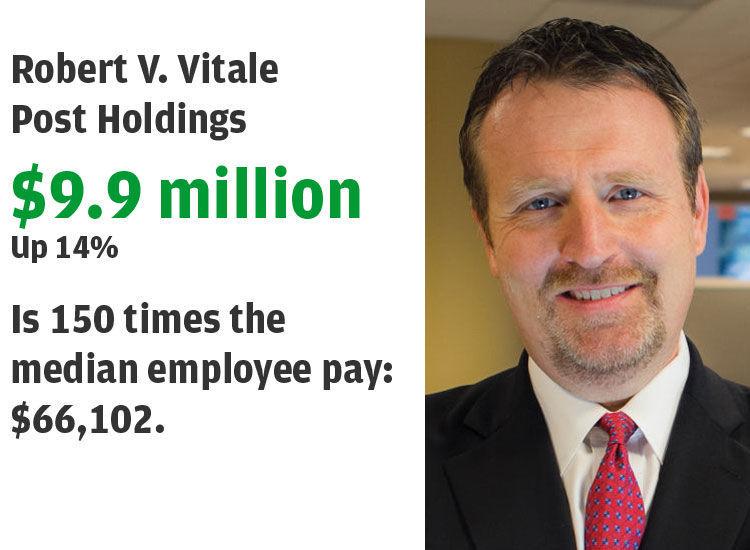 3. Mallinckrodt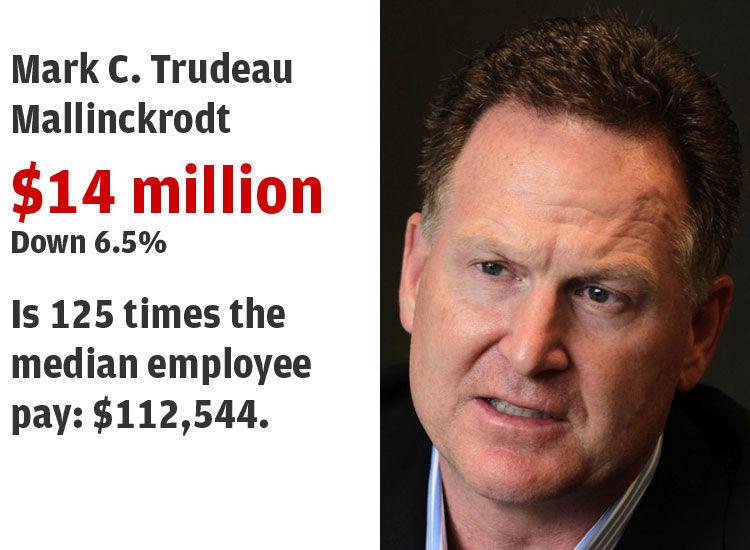 2. Emerson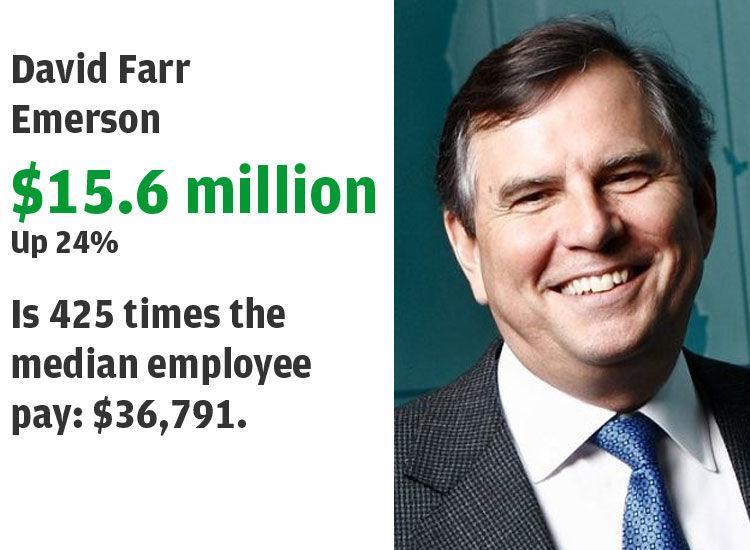 1. Centene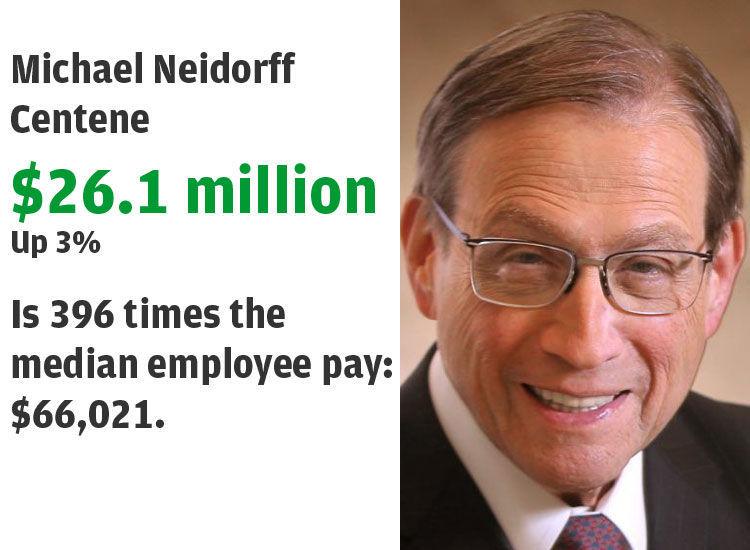 Daily updates on the latest news in the St. Louis business community.