Peabody Chief Executive Glenn Kellow was in line to get a bonus of nearly $300,000 last year, but he voluntarily gave it up.
The coal company, in a proxy statement filed last week, said Kellow agreed to forfeit the payment "recognizing the challenges facing the industry and the company." Peabody lost $1.8 billion last year as the coronavirus pandemic reduced energy demand and coal continued to lose market share to natural gas and renewable energy.
Peabody fell far short of its financial goals, but other executives earned 21.8% of their target bonuses based on safety and sustainability metrics. At that payout level, Kellow's bonus would have been $299,750.
Peabody announced this month that Kellow would step down as CEO as soon as a successor is named, or by August at the latest.
Kellow's compensation totaled $6.35 million last year, down 17% from 2019. His salary was flat at $1.1 million and he received $5.2 million in stock, 60% of which is contingent on hitting three-year financial and reclamation targets.
The company noted that such stock awards are strongly tied to performance. Because Peabody's stock price has plummeted, a 2018 performance award wound up being worth just 5% of its original value. For Kellow, that meant a $3.3 million award from 2018 was worth just $164,509.
Kellow's perquisites included $15,859 for tax preparation costs.
Peabody said its CEO earned 64 times as much as a typical worker, for whom median pay was $99,542.
Here's what St. Louis CEOs earned in 2019:
Meet the 26 top-paid CEOs in St. Louis
26. Foresight Energy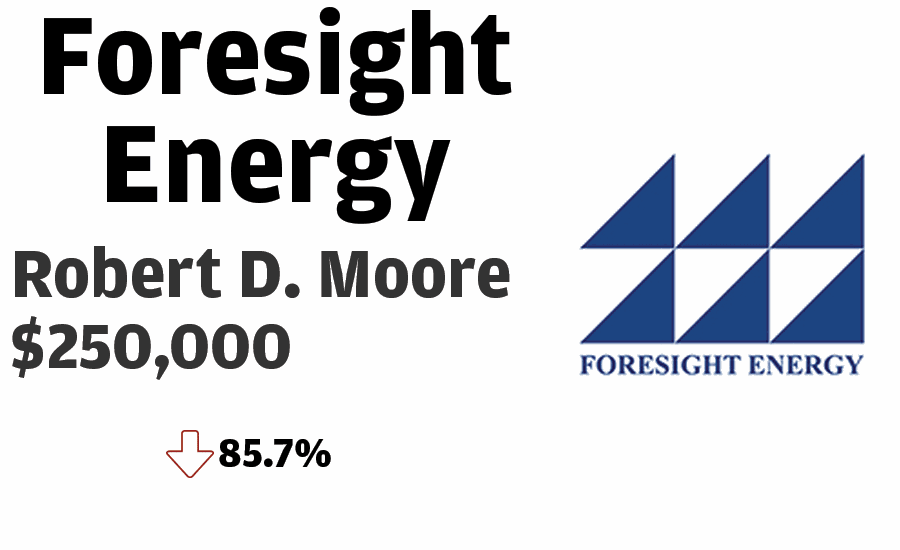 25. Allied Healthcare Products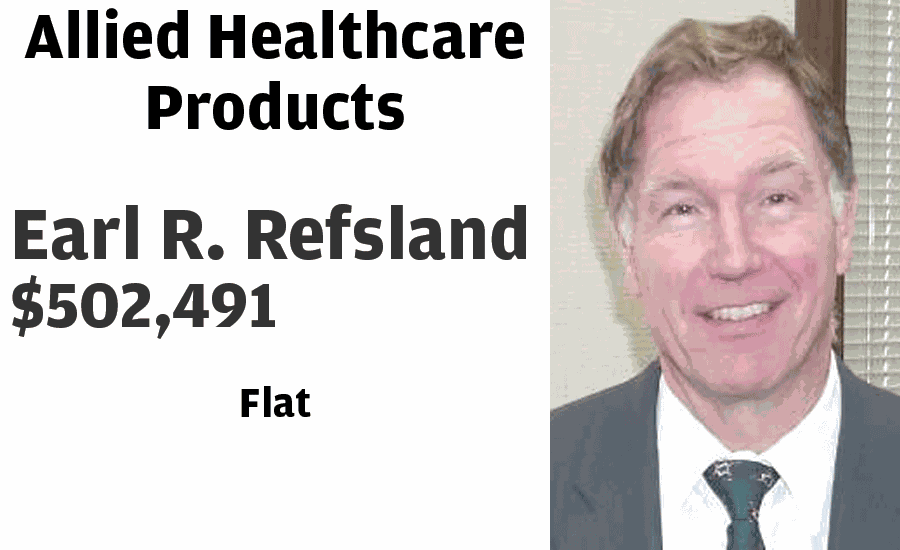 24. Huttig Building Products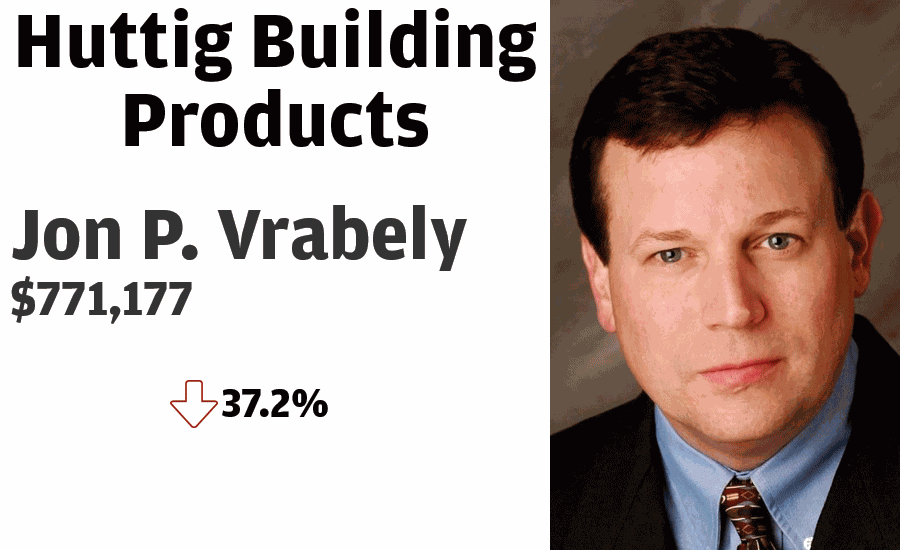 23. Enterprise Financial Services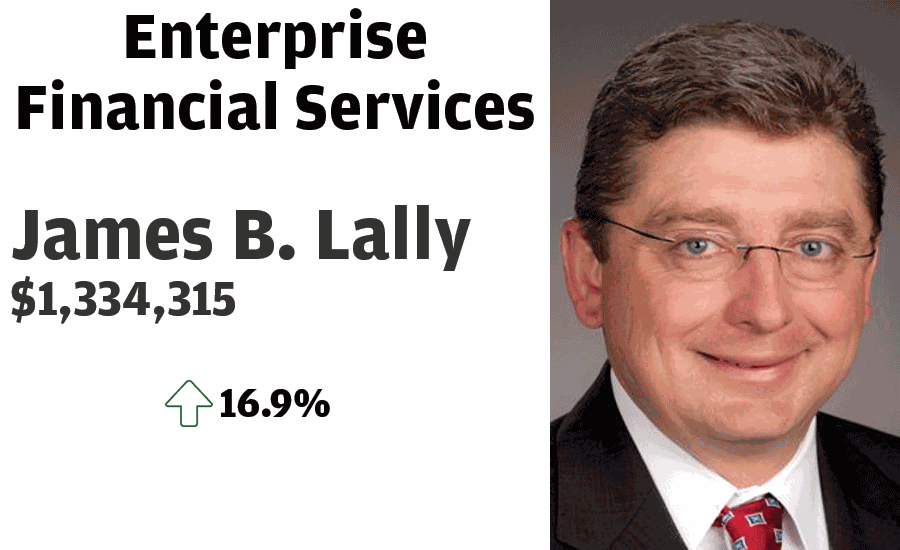 22. Avadel Pharmaceuticals
21. Build-A-Bear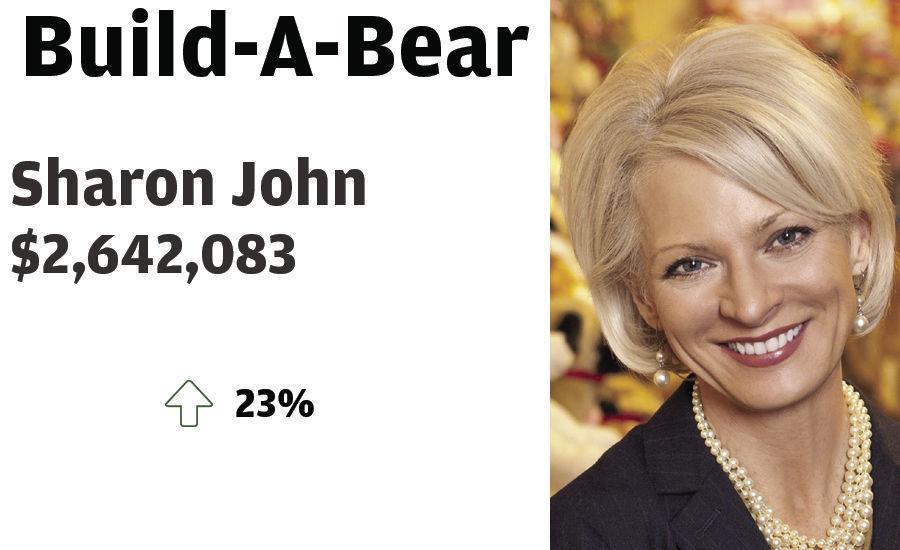 20. BellRing Brands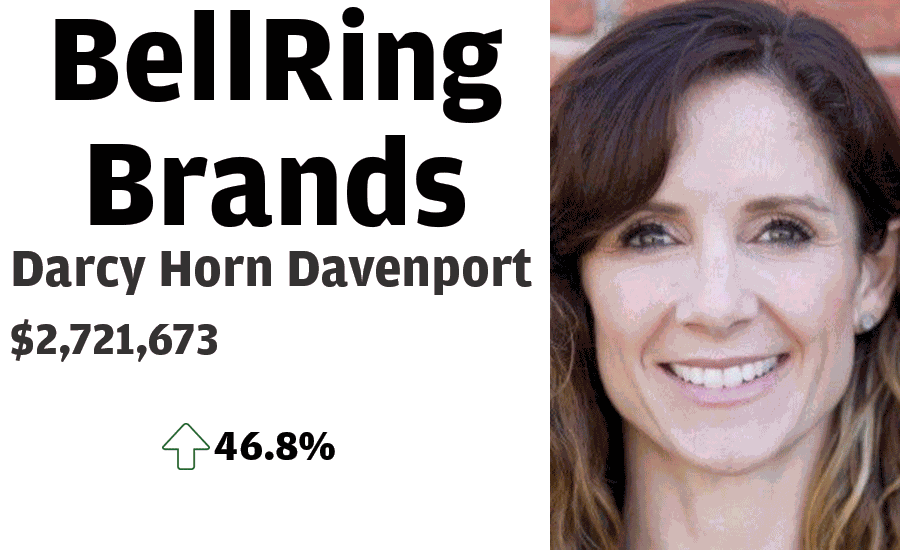 19. Arch Coal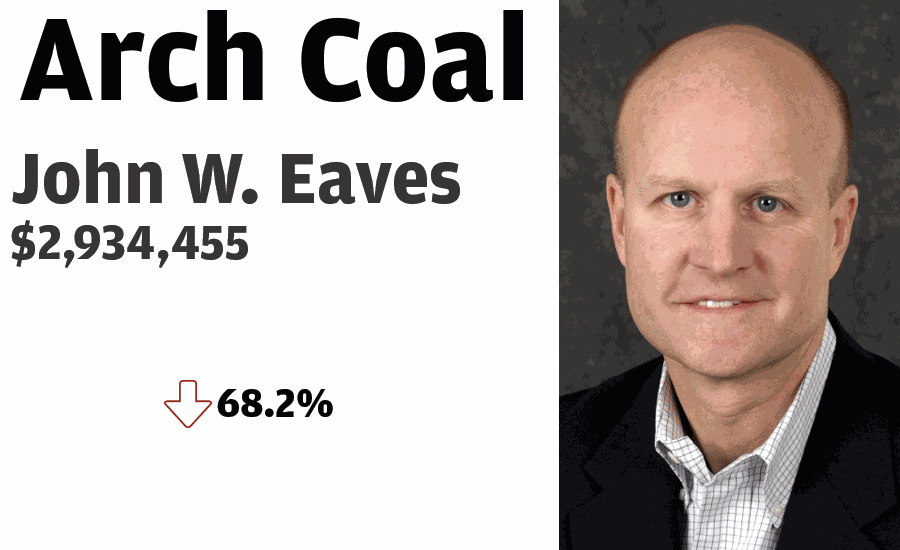 18. Cass Information Systems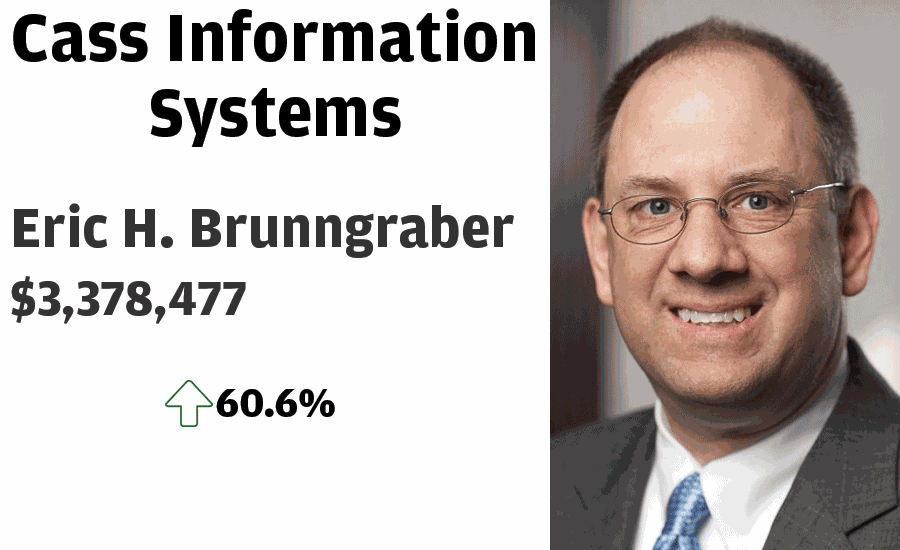 17. Commerce Bancshares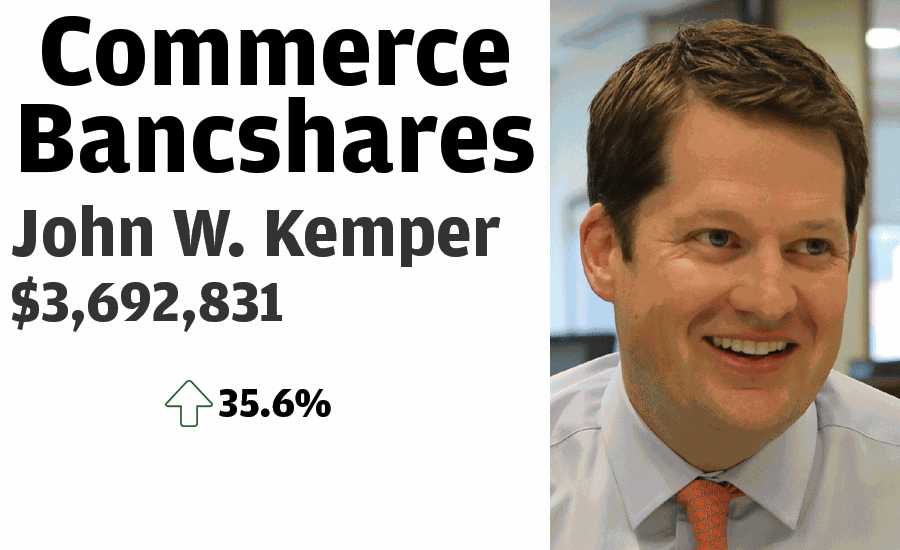 16. Aegion Corporation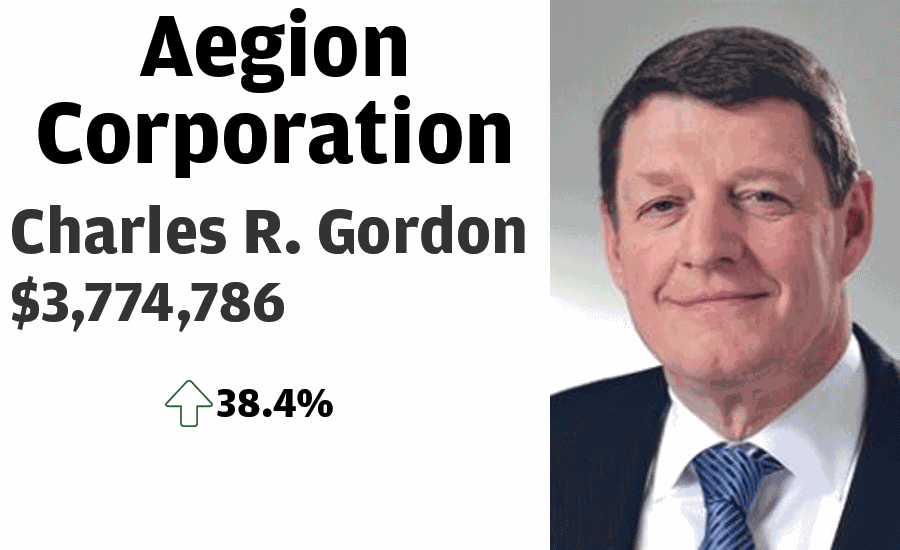 15. Esco Technologies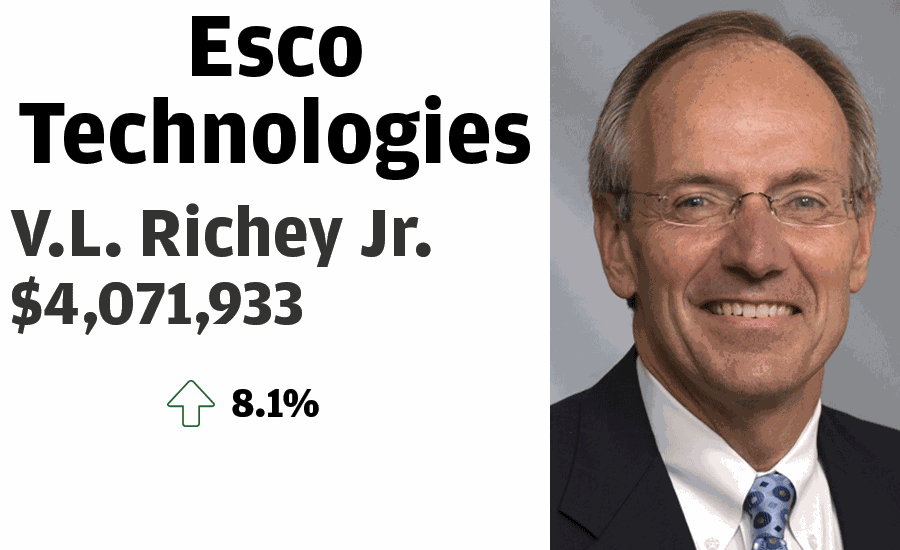 14. Spire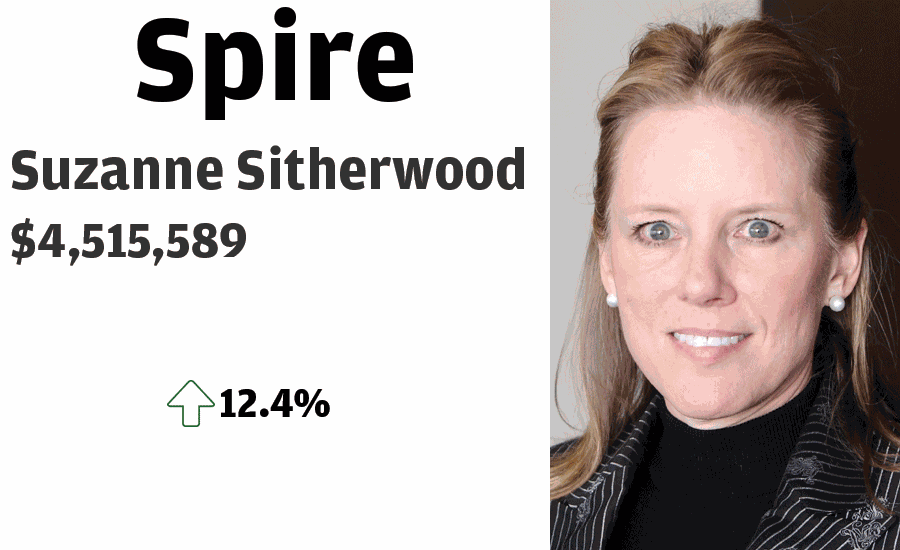 13. Perficient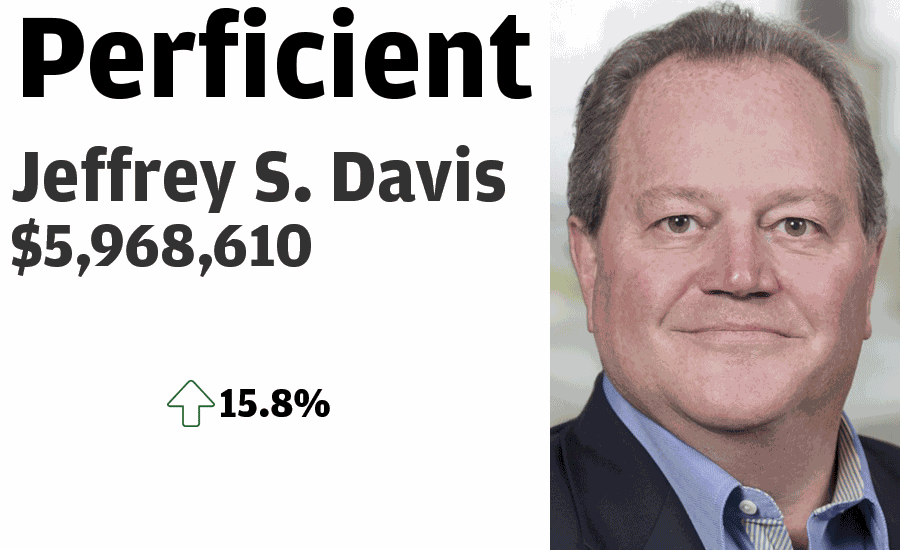 12. Energizer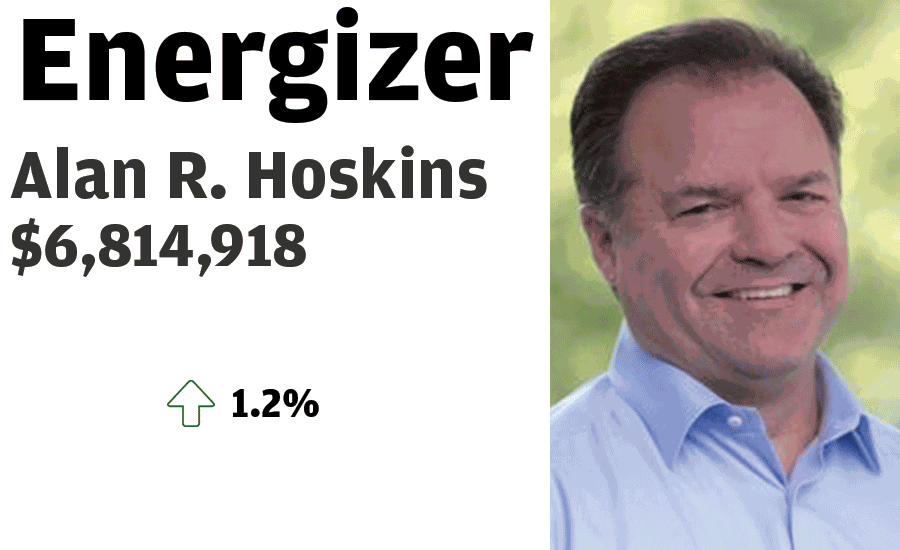 11. Caleres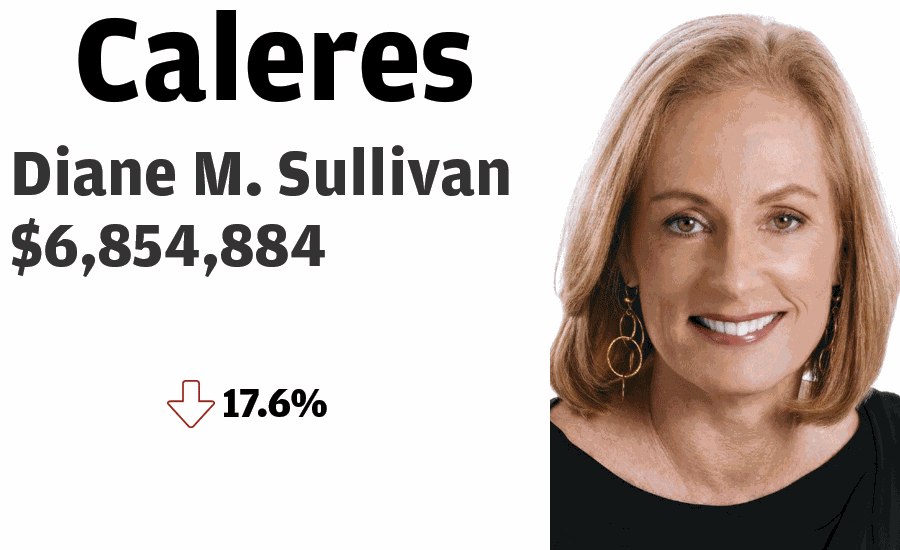 10. Olin
9. Belden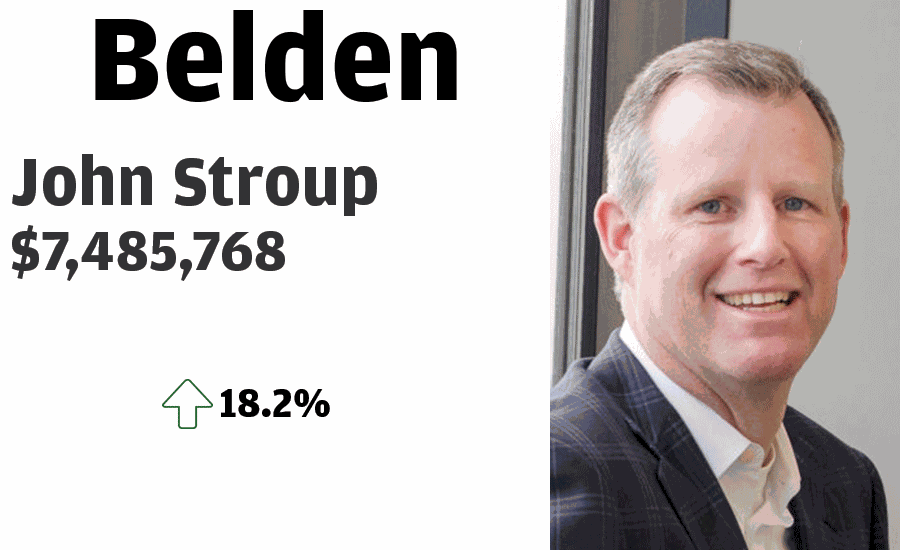 8. Peabody Energy
7. Reinsurance Group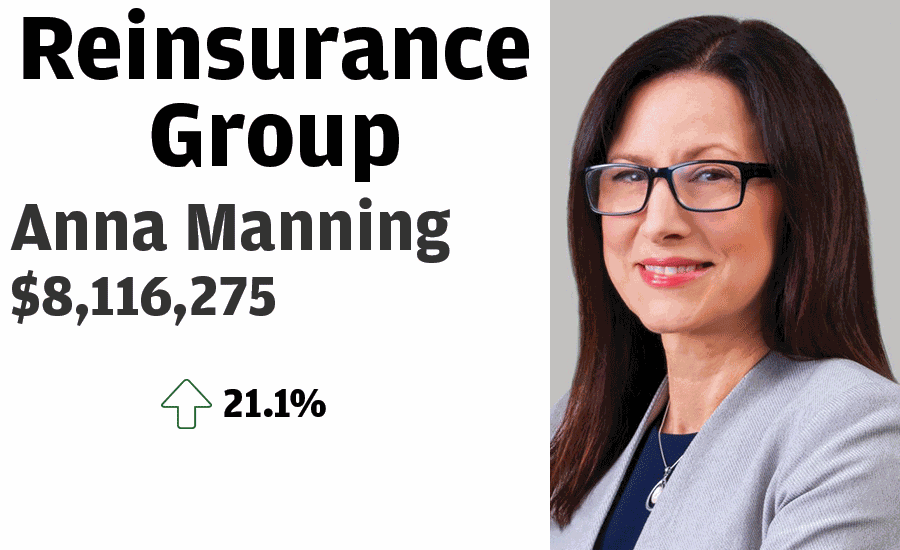 6. Stifel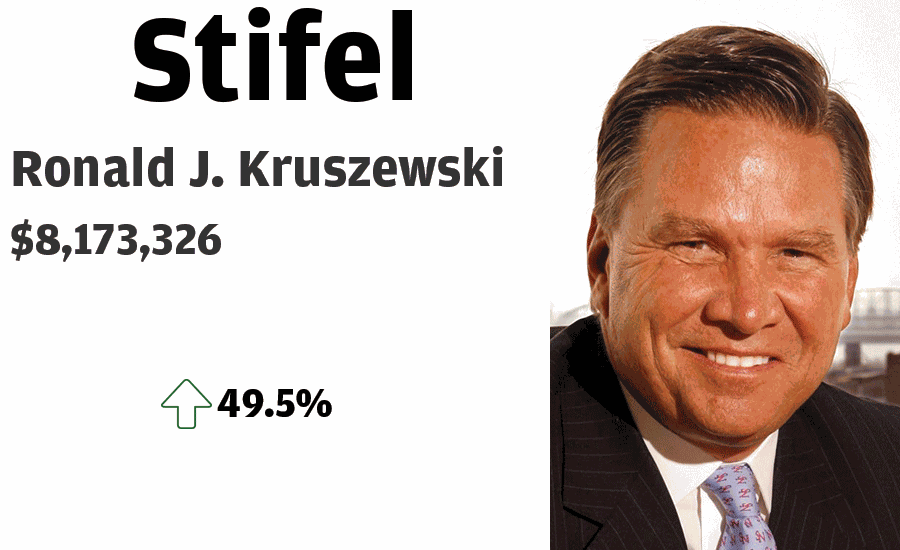 5. Ameren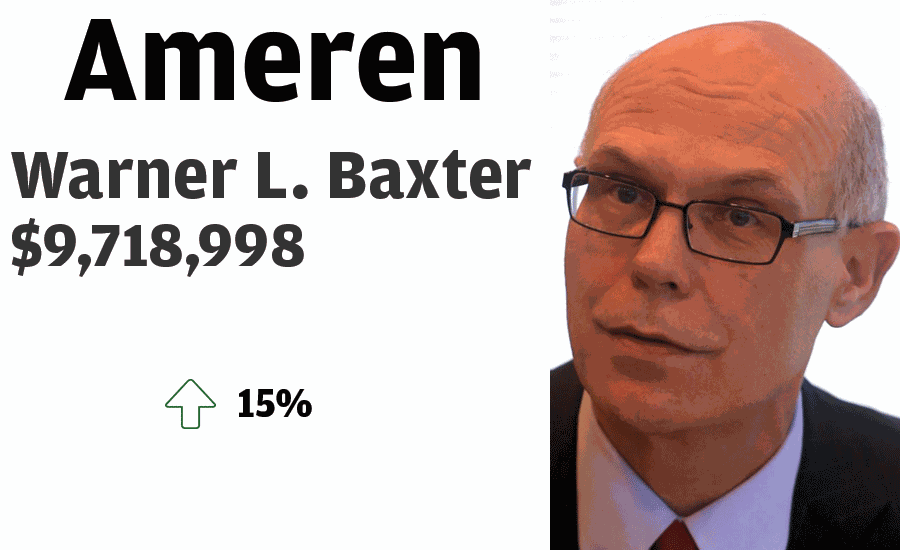 4. Post Holdings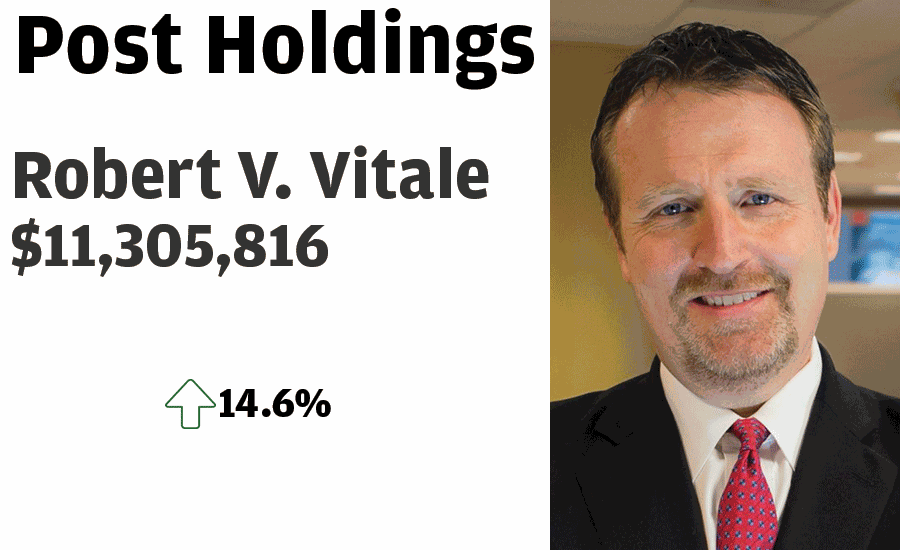 3. Bunge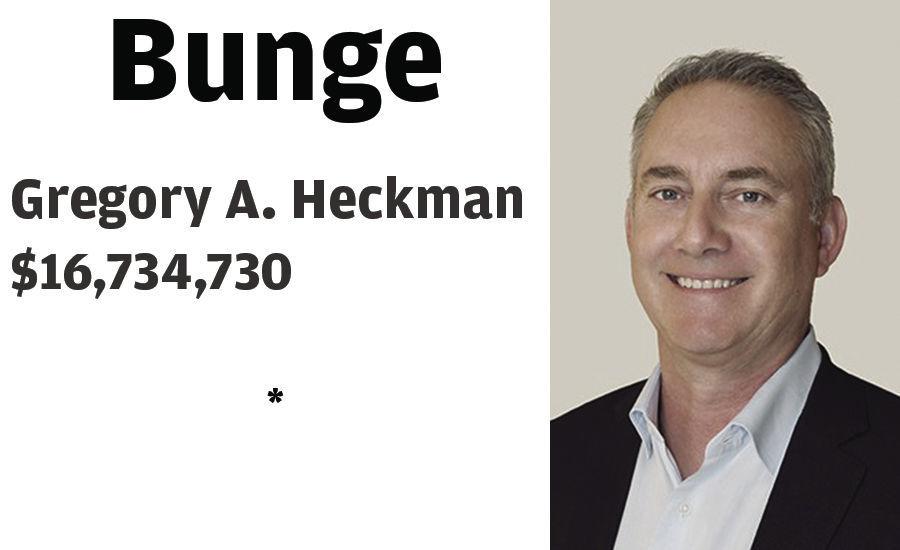 2. Emerson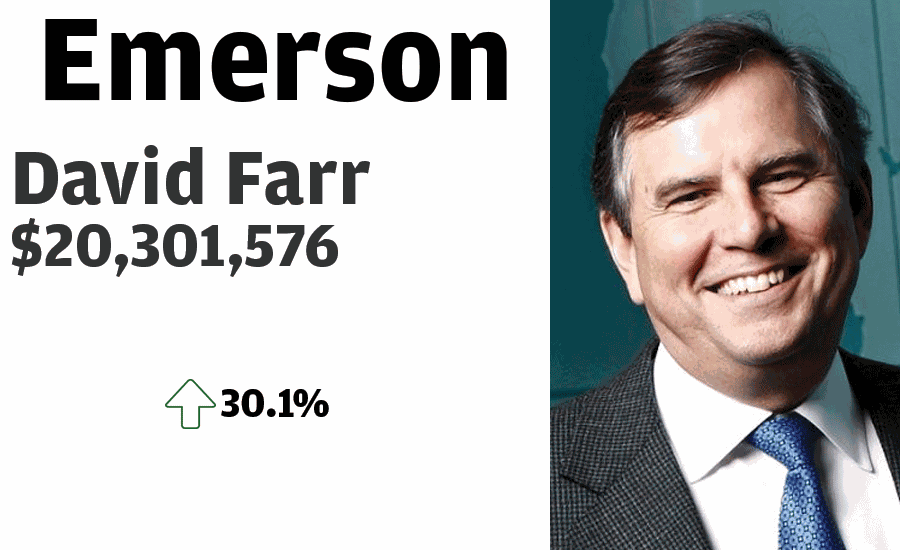 1. Centene