Chief Executive Glenn Kellow and other executives at Peabody Energy got smaller bonuses last year because of a coal mine fire in Australia.
Kellow's bonus was reduced to $884,783, or 64 percent of the target value, Peabody discloses in a proxy statement filed Wednesday.
Peabody's bonus formula, based on measures of cash flow, earnings and safety, called for a 169 percent bonus. Other executives' payouts were reduced to 129 percent to account for the cost of the North Goonyella mine fire, and Kellow's was reduced further because he has direct responsibility for the Australian operation.
Kellow recommended the bonus reductions and the board's compensation committee agreed, the document says.
Kellow's total compensation last year was $7.3 million, down from $20.6 million in 2017. Peabody got just 58 percent shareholder approval for its 2017 pay plan, and it says large investors expressed concern  about the "magnitude" of compensation.
The investors also wanted to see a greater link between pay and performance, the proxy statement says. As a result, Peabody made  changes this year, removing a personal performance component from the bonus formula and tying a majority of stock awards to performance.
Kellow's salary was $1.08 million after a 7.6 percent raise. Stock valued at $5.2 million was the biggest part of his pay package, but $3.3 million of that depends on a three-year assessment of profit, environmental and shareholder-return measures.
In 2017, Kellow's pay was boosted by a $15 million stock award after the company exited bankruptcy. None of that award was performance-linked.
Kellow's perquisites last year included $22,894 and a $561 tax gross-up for flights when his wife accompanied him on business trips.
Kellow's golden parachute -- the amount he would receive if he leaves Peabody after a takeover -- is valued at nearly $25 million. That includes $7 million in severance and other cash payments plus $17.9 million for unvested stock awards.
Peabody says its CEO earned 53 times as much as the median employee last year, down from 173 times in 2017. It calculates median pay of $139,423 for its 7,148 employees.
Peabody's earnings per share, before extraordinary items, fell 43 percent last year and its stock price slid 23 percent.
Here's what 30 St. Louis CEOs earned in 2017:
* Jeffrey S. Hollister, American Railcar Industries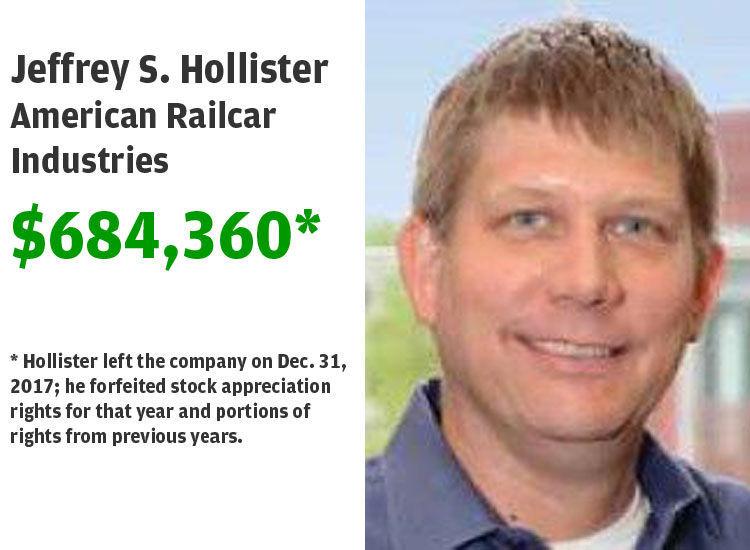 30. Timothy D. Boyd, Peak Resorts
29. Earl R. Refsland, Allied Healthcare Products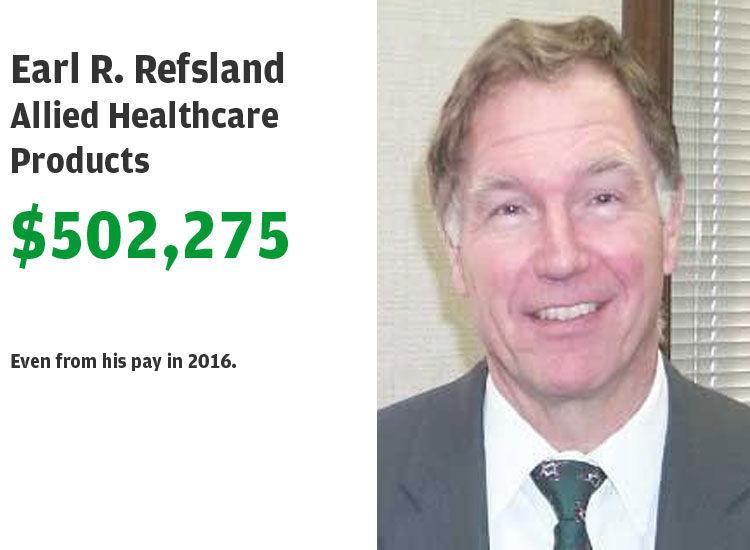 28. Robert L. Montgomery, Reliv International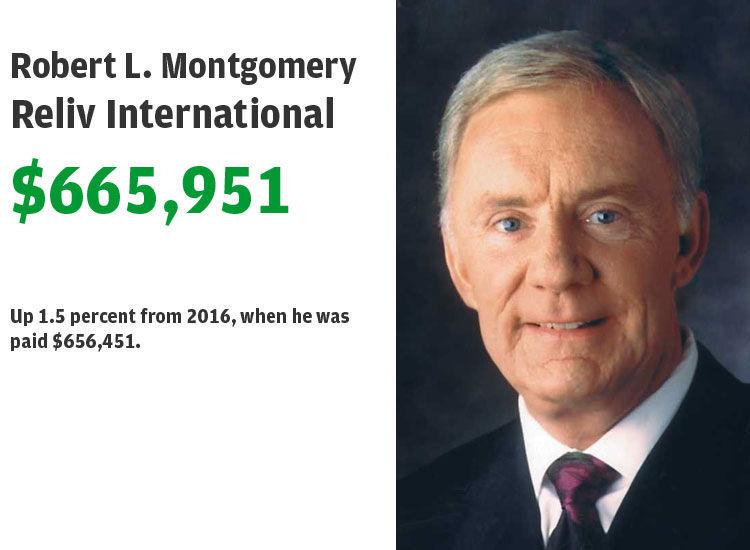 27. Jon P Vrabely, Huttig Building Products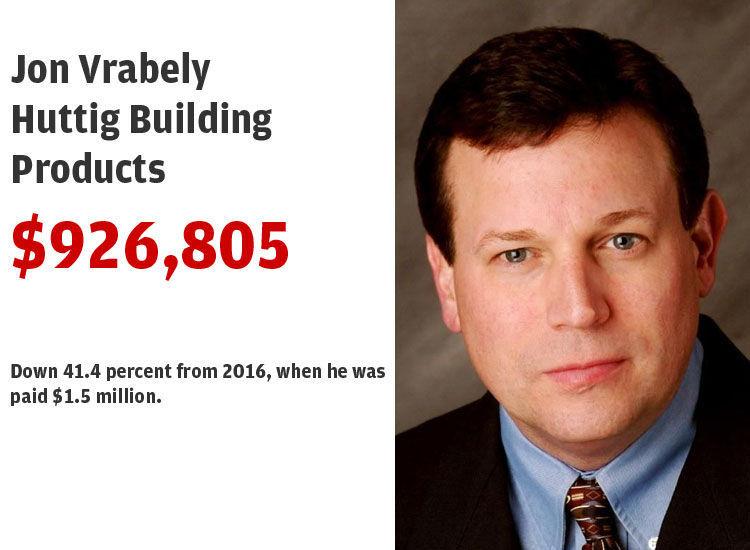 26. James B. Lally, Enterprise Financial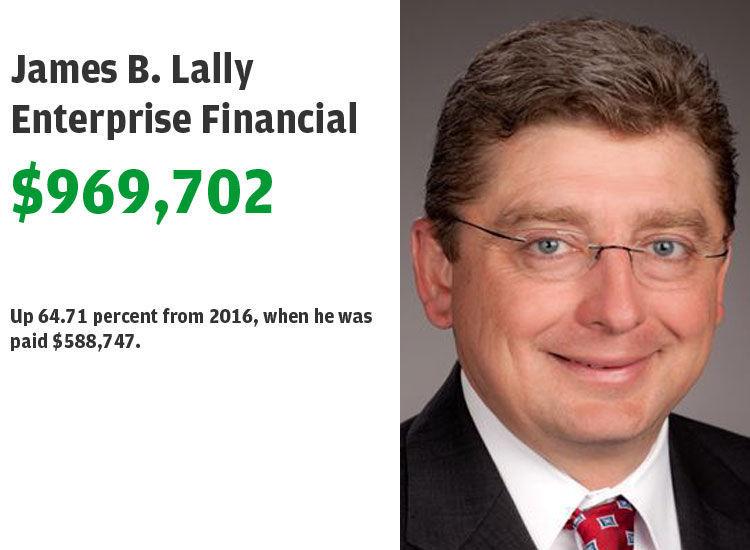 25. Robert D. Moore, Foresight Energy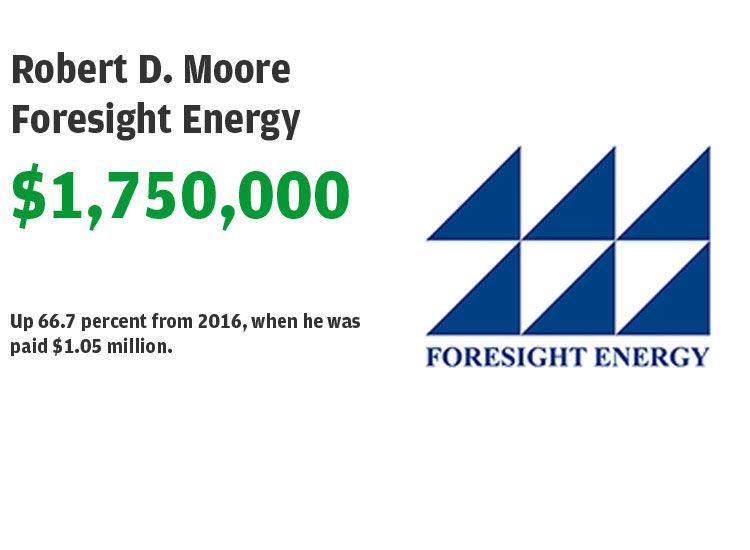 24. Mike Anderson, Avadel Pharmaceuticals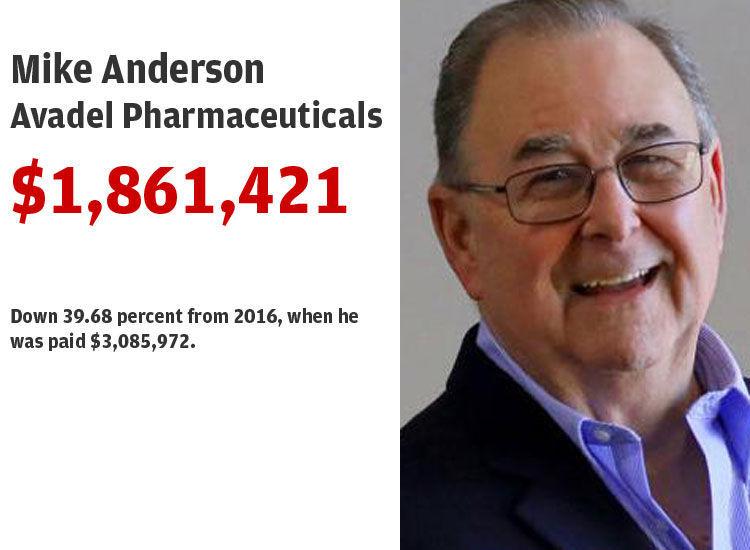 23. Sharon John, Build-A-Bear Workshop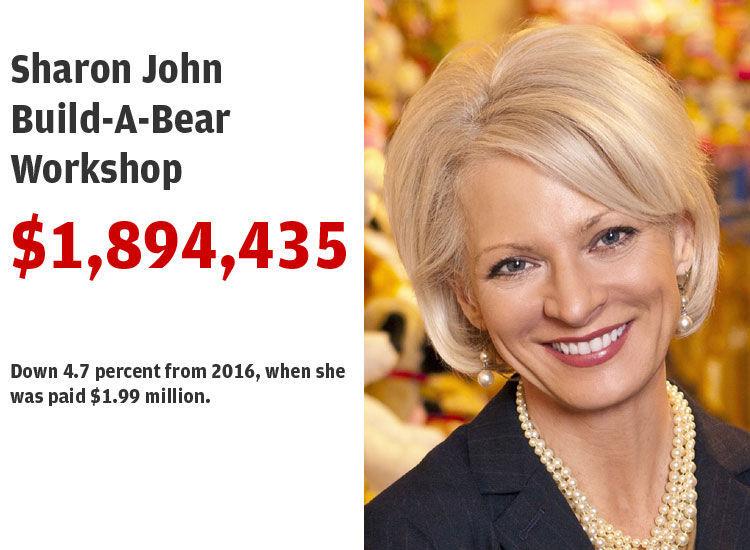 22. Eric H. Brunngraber, Cass Information Systems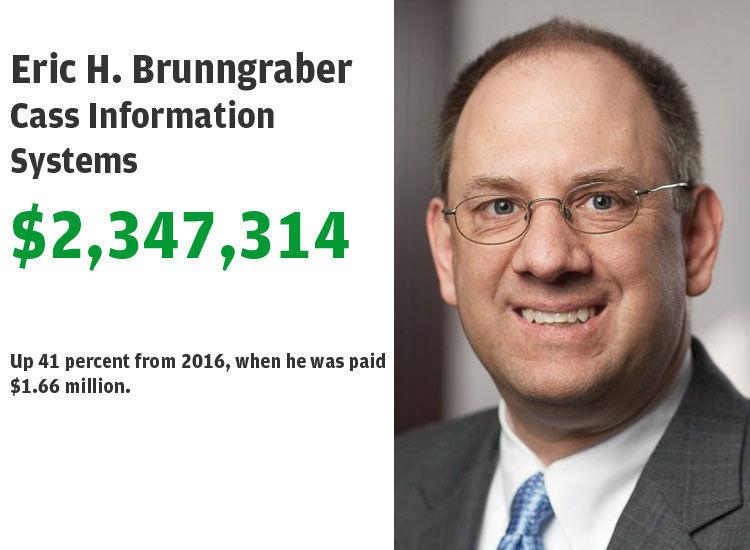 21. Charles R. Gordon, Aegion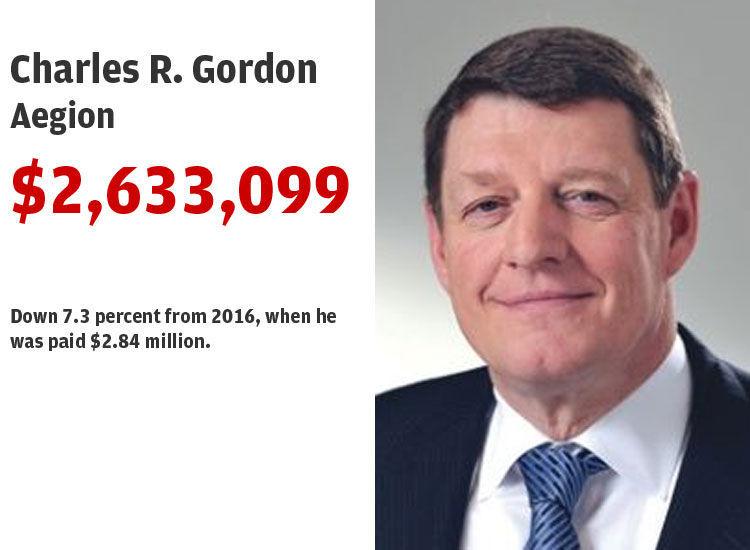 20. V.L. Richey Jr., Esco Technologies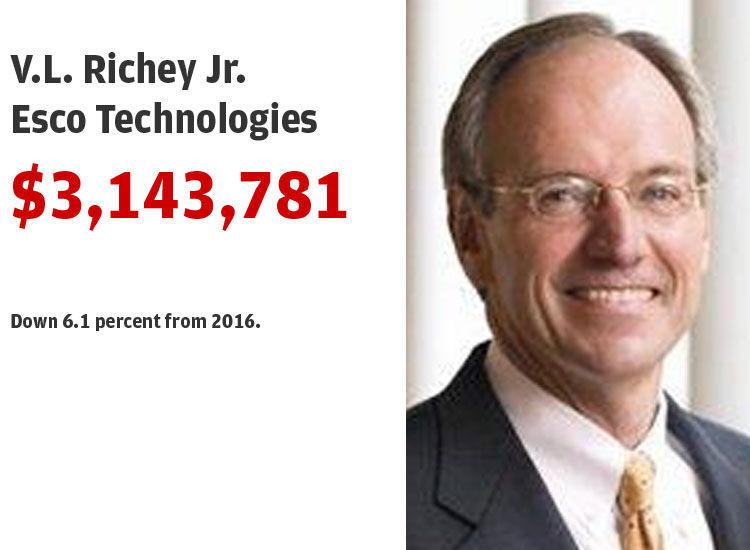 19. Suzanne Sitherwood, Spire
18. Jeffrey S. Davis, Perficient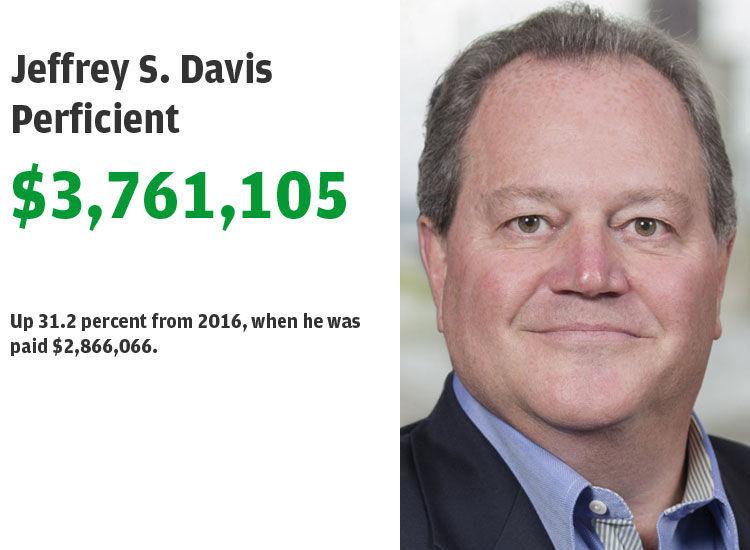 17. David P. Hatfield, Edgewell Personal Care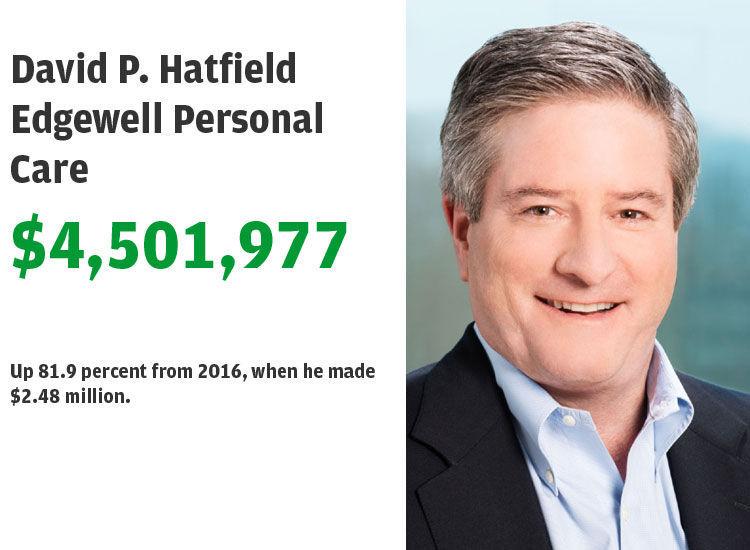 16. David Kemper, Commerce Bancshares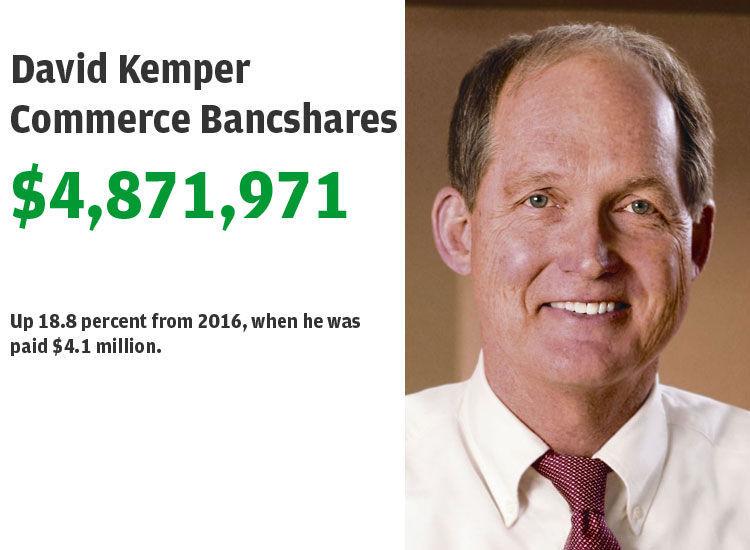 15. Alan R. Hoskins, Energizer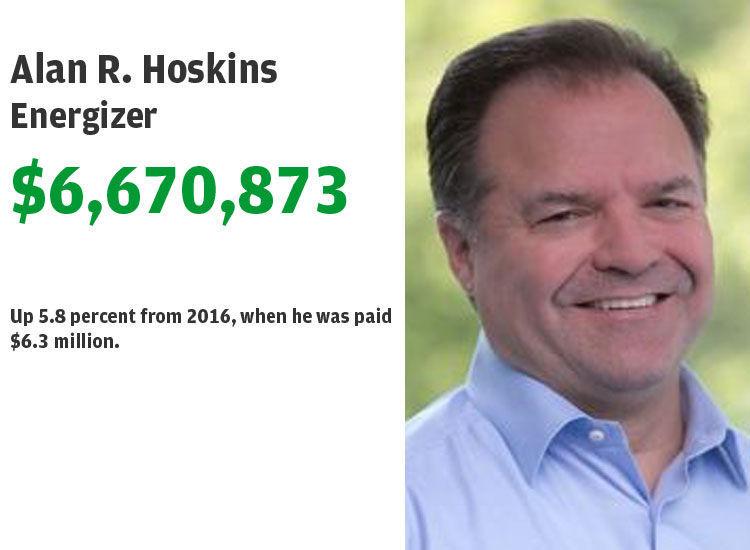 14. John Stroup, Belden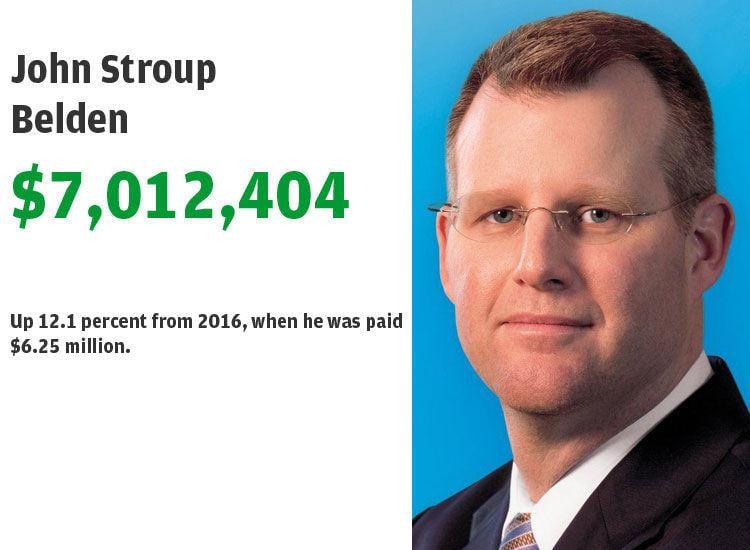 13. Anna Manning, Reinsurance Group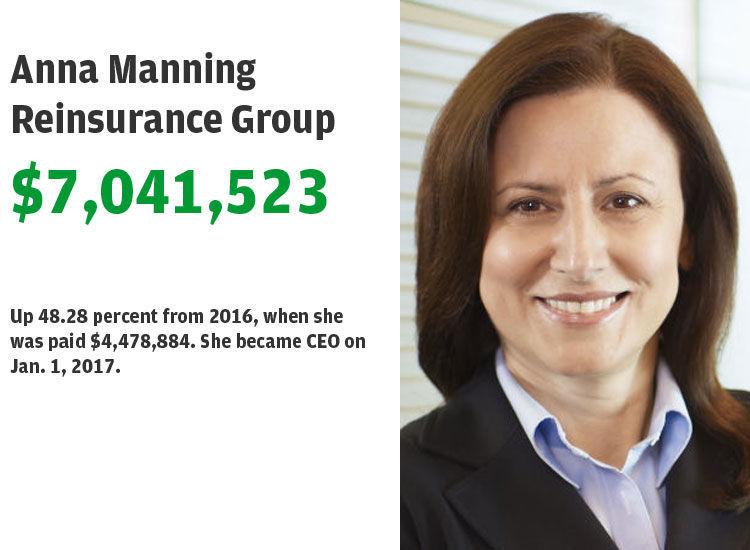 12. Diane M. Sullivan, Caleres Inc.
11. John E. Fischer, Olin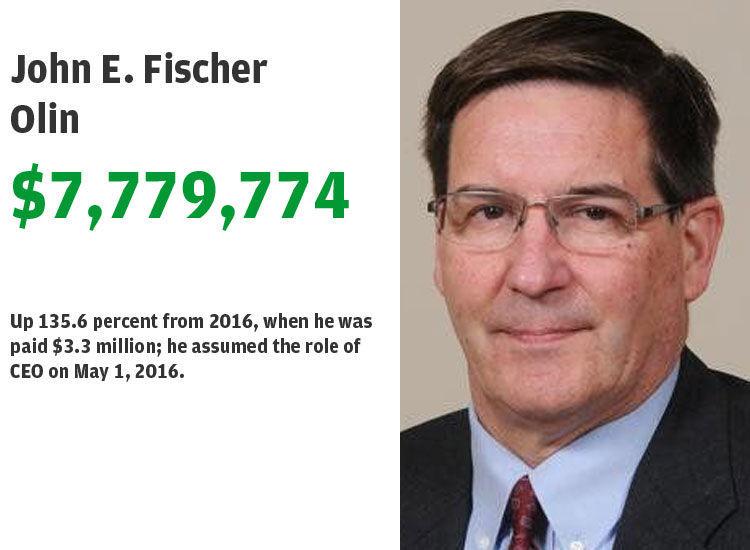 10. Warner L. Baxter, Ameren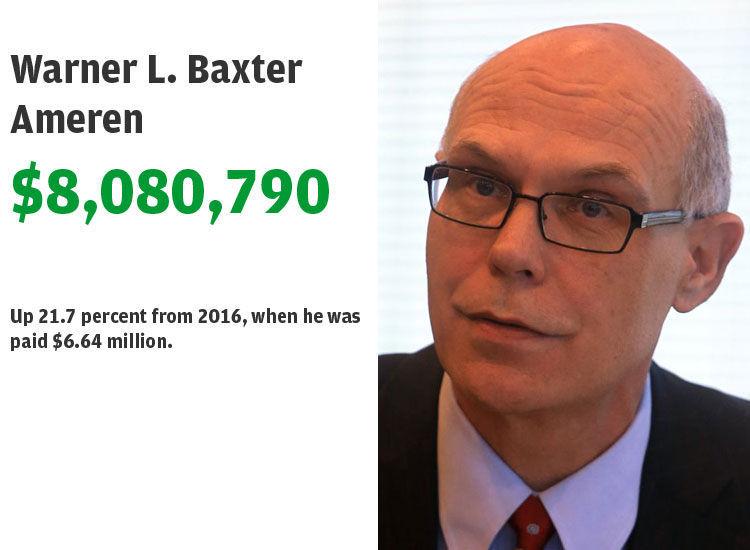 9. Robert V. Vitale, Post Holdings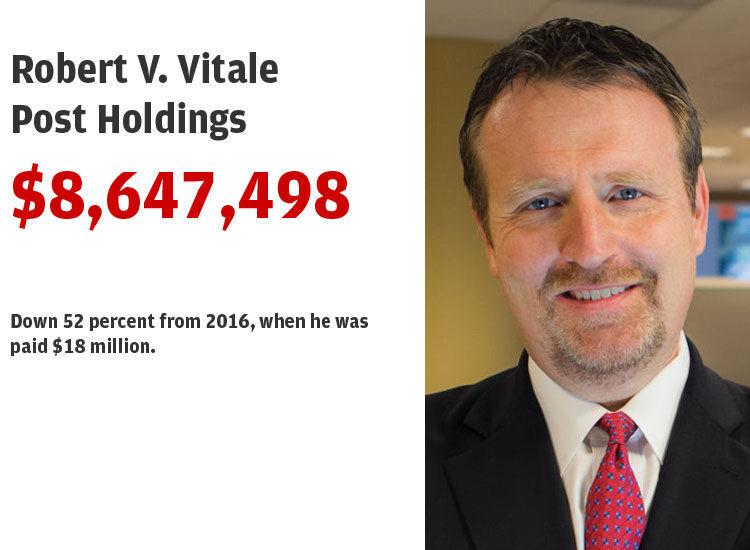 8. John W. Eaves, Arch Coal
7. David Farr, Emerson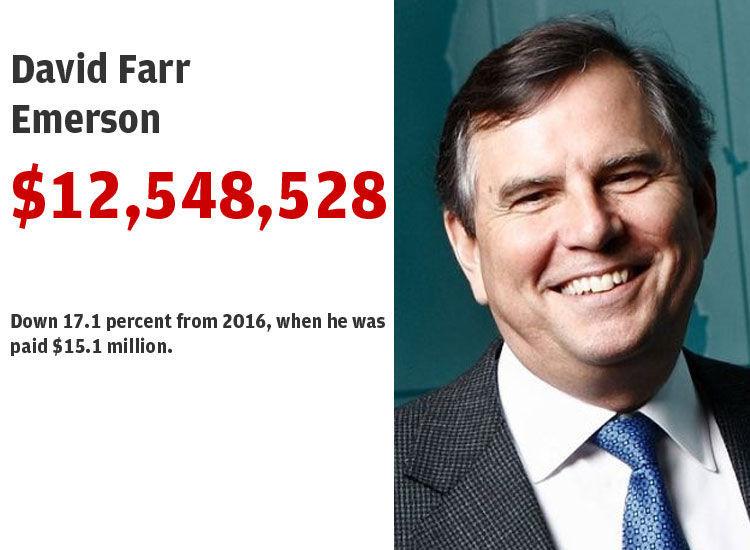 6. Ronald J. Kruszewski, Stifel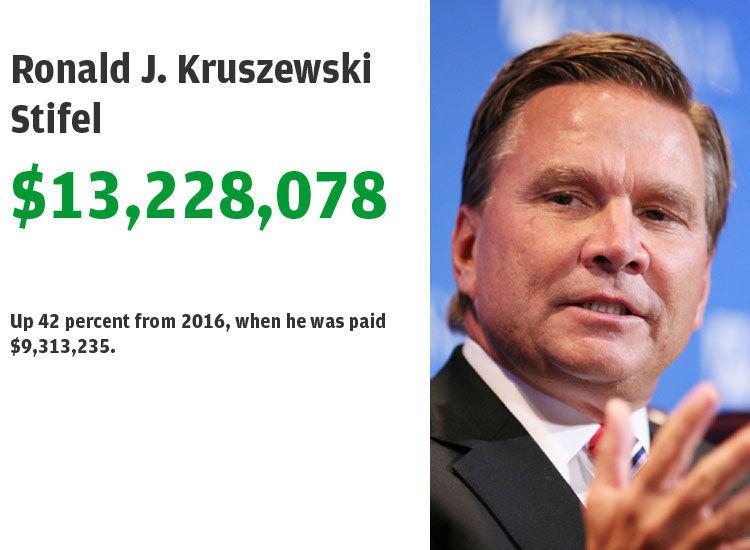 Mark C. Trudeau, Mallinckrodt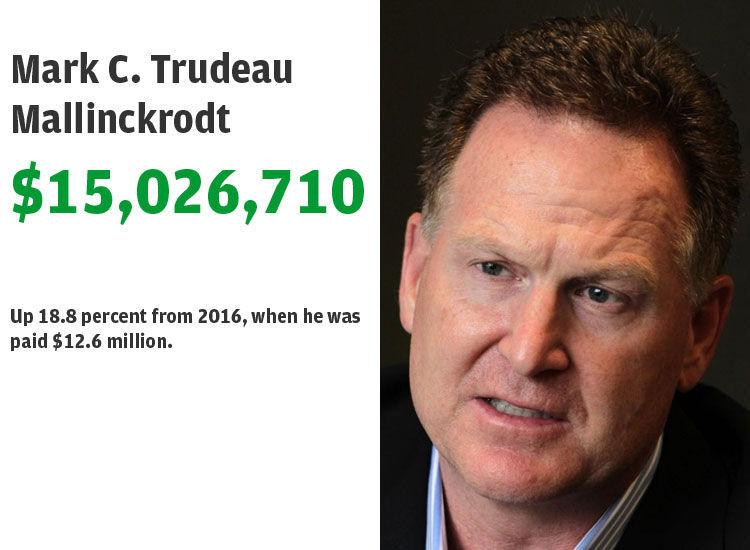 4. Timothy Wentworth, Express Scripts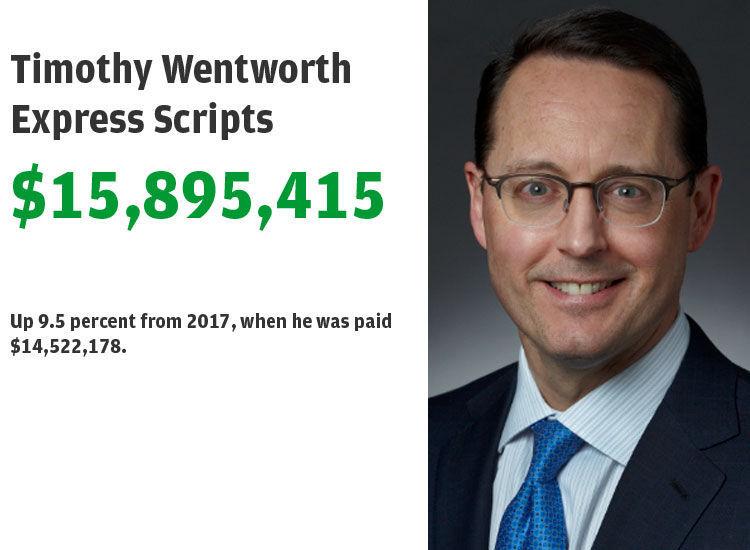 3. Hugh Grant, Monsanto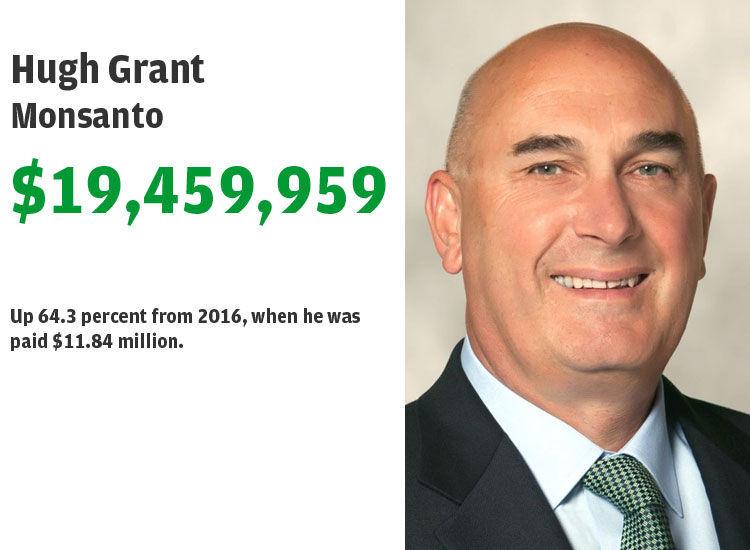 2. Glenn L. Kellow, Peabody Energy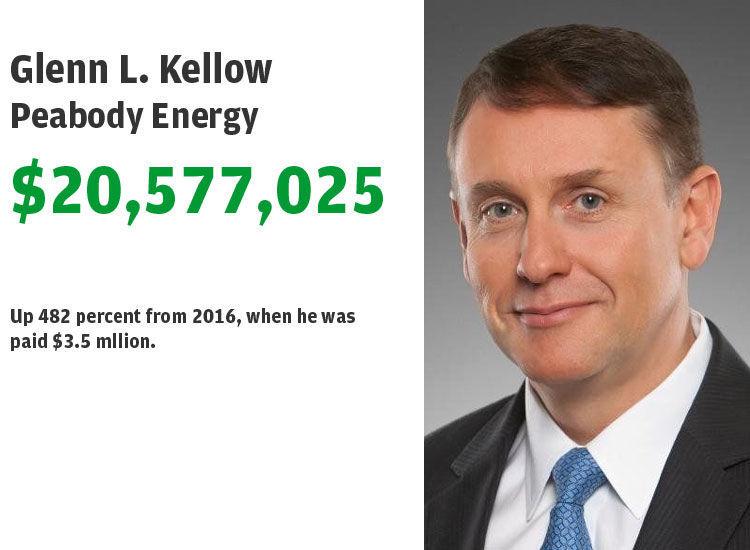 1. Centene, Michael Neidorff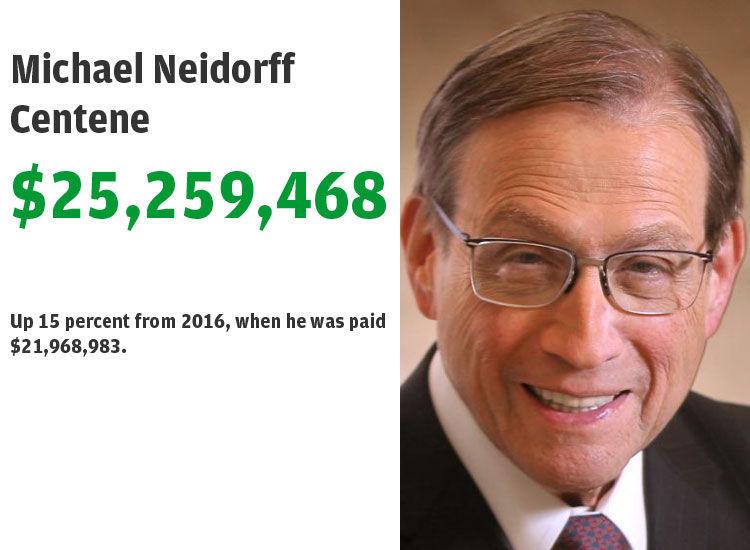 Daily updates on the latest news in the St. Louis business community.