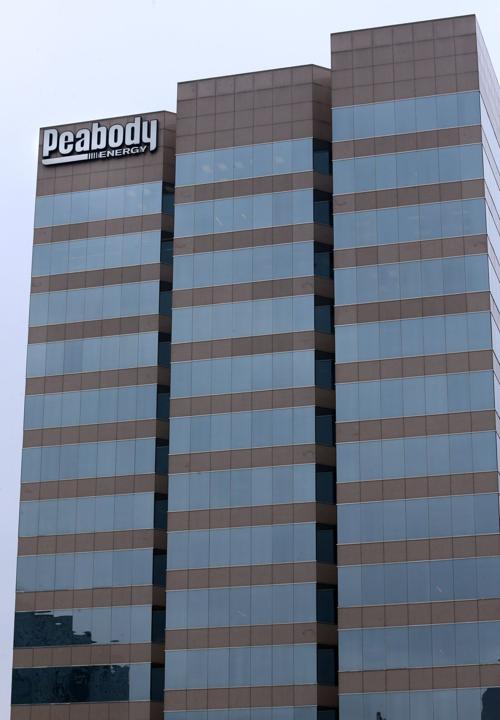 Here's a reality check for folks who worry that St. Louis is losing all its big headquarters: The region has 10 companies on this year's Fortune 500 list, up from nine last year.
Peabody Energy, which emerged from bankruptcy in April 2017, made it onto the list at No. 491 after falling outside the top 500 last year.
The St. Louis area has two companies in the top 100. Express Scripts ranked 25th, down from 22nd last year, and Centene climbed to 61st place from 66th.
Fortune magazine published the list, which ranks the nation's largest companies by revenue, on Monday. The St. Louis area contingent has included between seven and 11 companies over the past two decades; the last time the region had as many as 10 Fortune 500 companies was in 2011.
Two of the 10 St. Louis companies, Express Scripts and Monsanto, have takeovers pending and may not be around for next year's list, but acquisitive Post Holdings, No. 512 this year, could grow enough to crack the top 500.
Walmart Stores remains the largest U.S. company by revenue, followed by Exxon Mobil, Berkshire Hathaway, Apple and UnitedHealth Group.
Here are the St. Louis companies in this year's top 500, with 2017 rank in parentheses:
25. Express Scripts Holding (22)
61. Centene (66)
178. Emerson (139)
199. Monsanto (204)
234. Reinsurance Group of America (246)
376. Jones Financial (403)
426. Graybar Electric (420)
448. Olin (467)
453. Ameren (431)
491. Peabody Energy (533)
St. Louis also can claim 16 companies in the Fortune 1,000. The second half of that list includes Post Holdings, Stifel Financial, Caleres, Belden, Arch Coal and Edgewell Personal Care.
This item has been updated to correct Centene's Fortune 500 ranking for 2017.  
---
St. Louis' top-paid CEOs
* Jeffrey S. Hollister, American Railcar Industries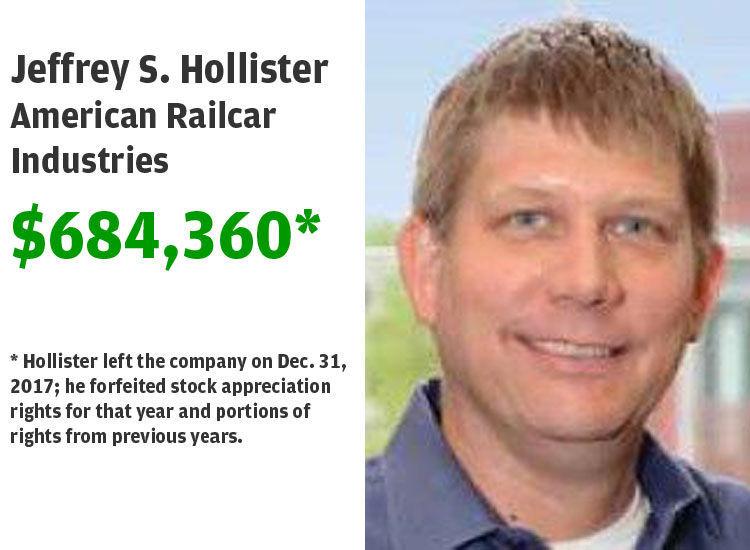 30. Timothy D. Boyd, Peak Resorts
29. Earl R. Refsland, Allied Healthcare Products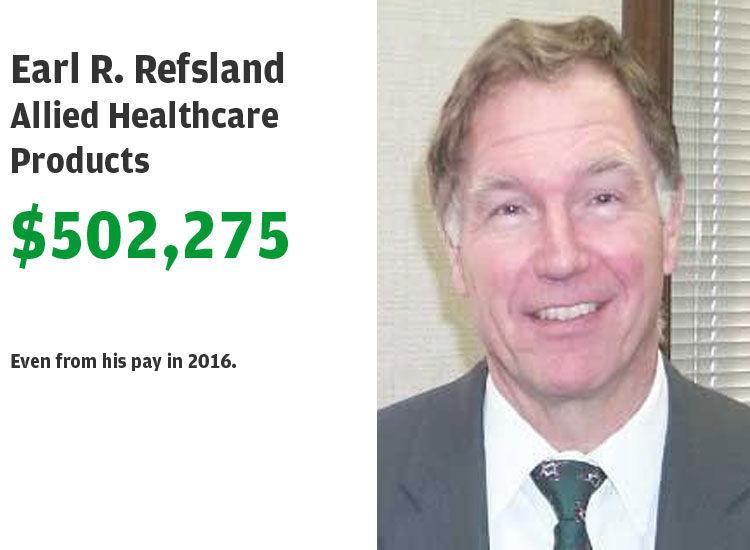 28. Robert L. Montgomery, Reliv International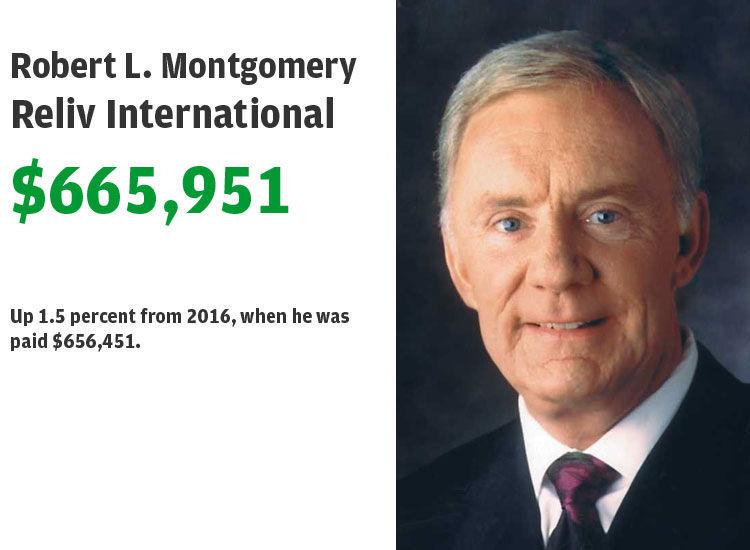 27. Jon P Vrabely, Huttig Building Products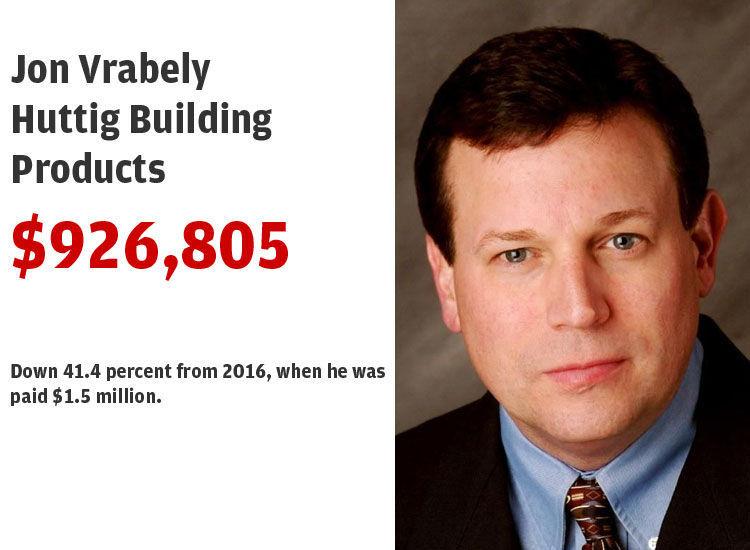 26. James B. Lally, Enterprise Financial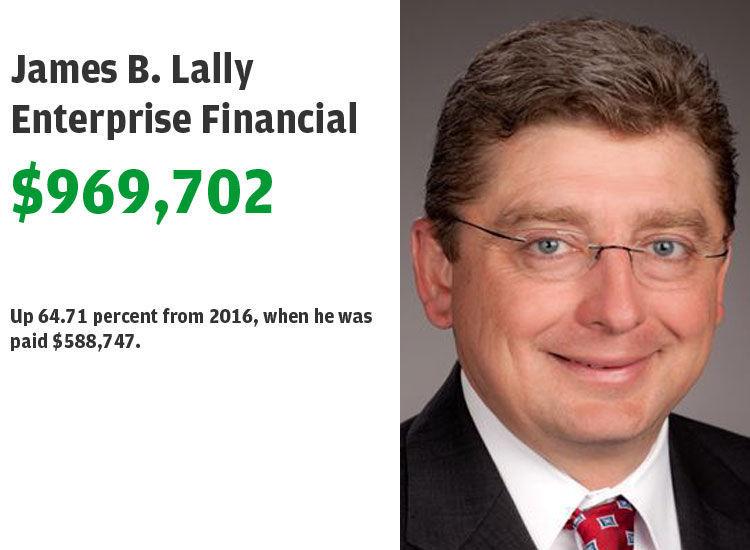 25. Robert D. Moore, Foresight Energy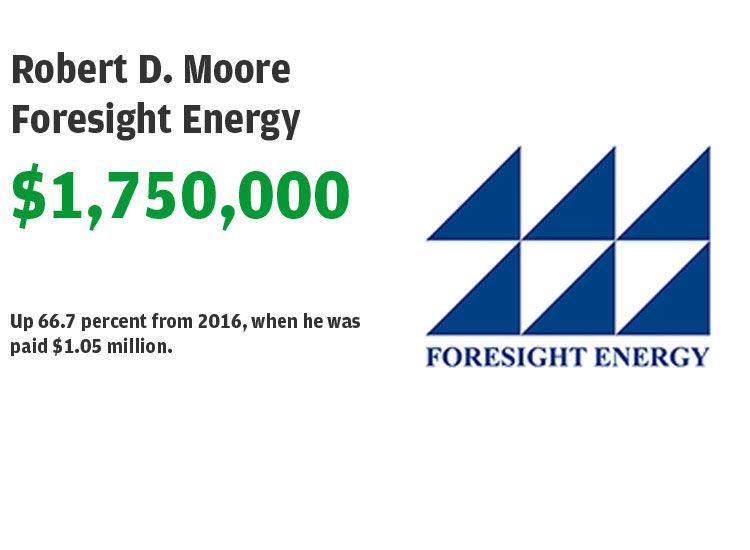 24. Mike Anderson, Avadel Pharmaceuticals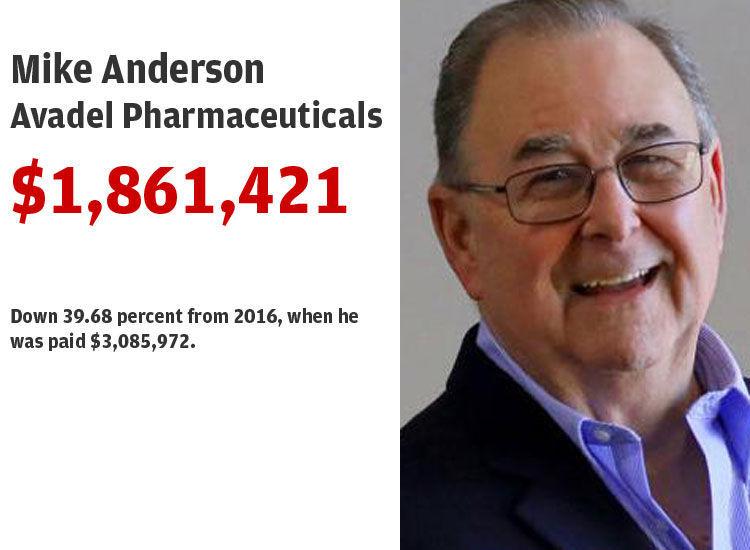 23. Sharon John, Build-A-Bear Workshop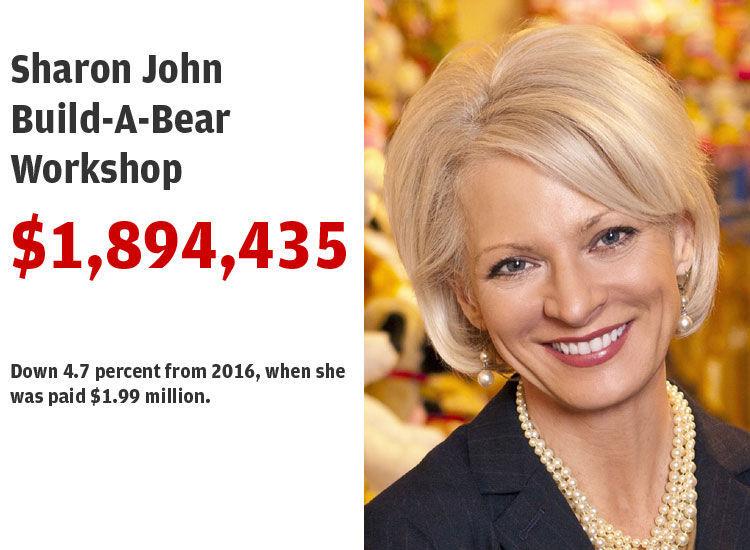 22. Eric H. Brunngraber, Cass Information Systems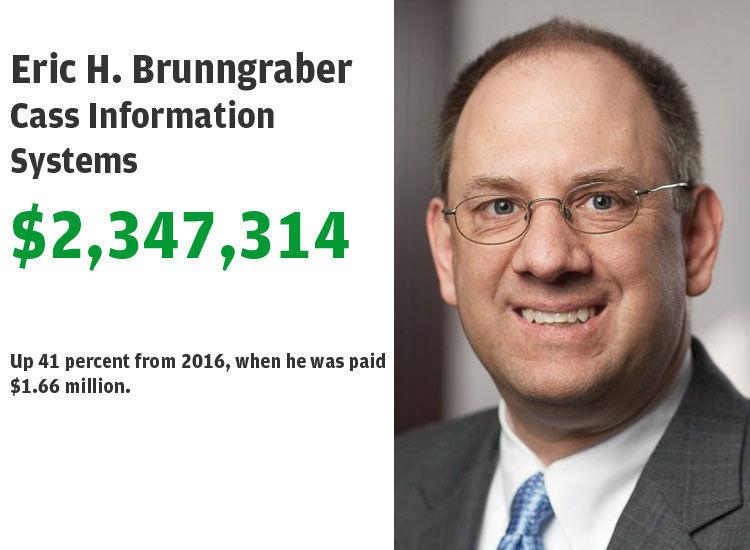 21. Charles R. Gordon, Aegion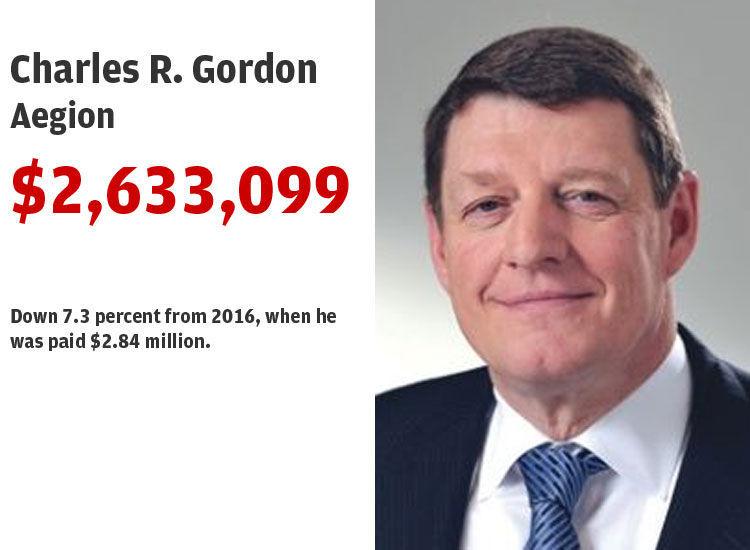 20. V.L. Richey Jr., Esco Technologies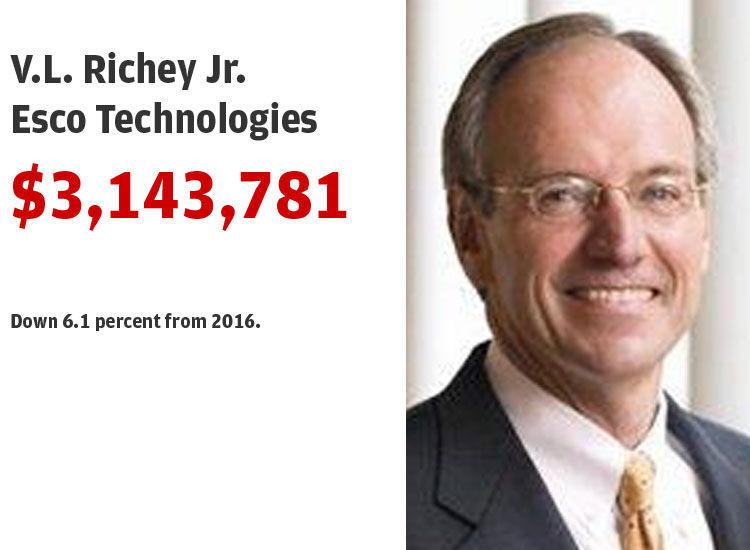 19. Suzanne Sitherwood, Spire
18. Jeffrey S. Davis, Perficient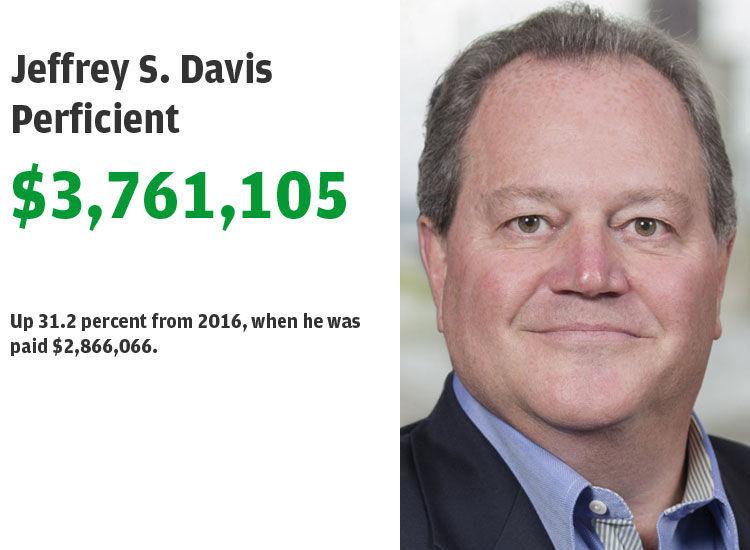 17. David P. Hatfield, Edgewell Personal Care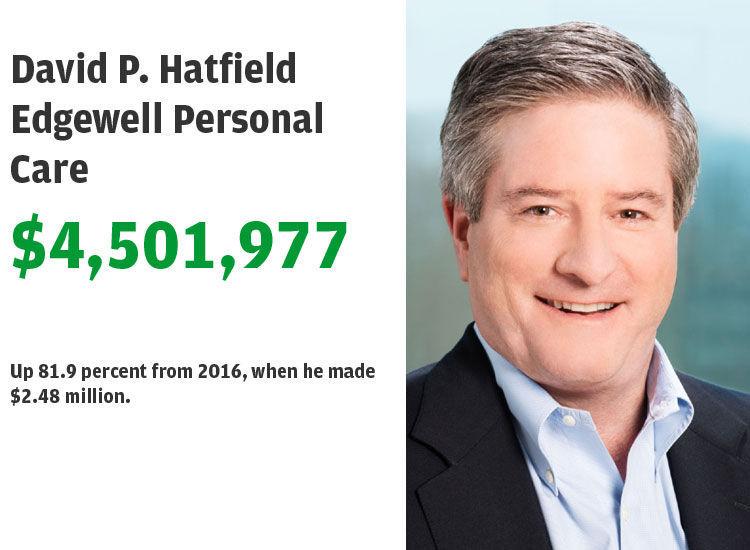 16. David Kemper, Commerce Bancshares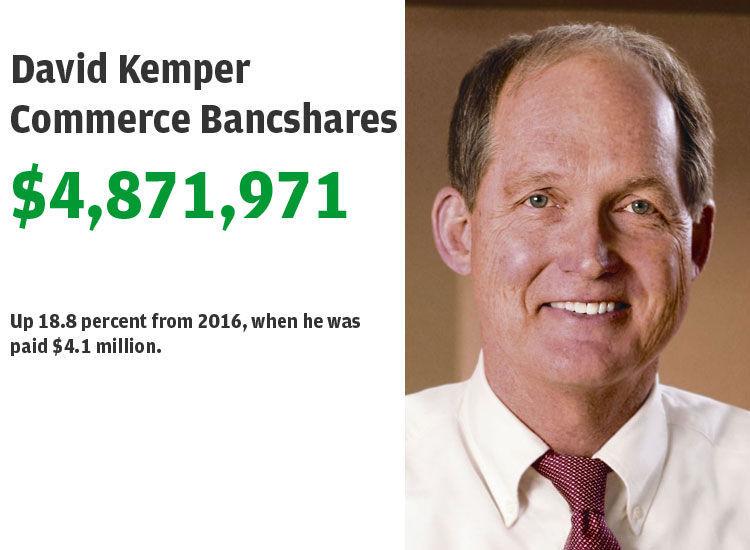 15. Alan R. Hoskins, Energizer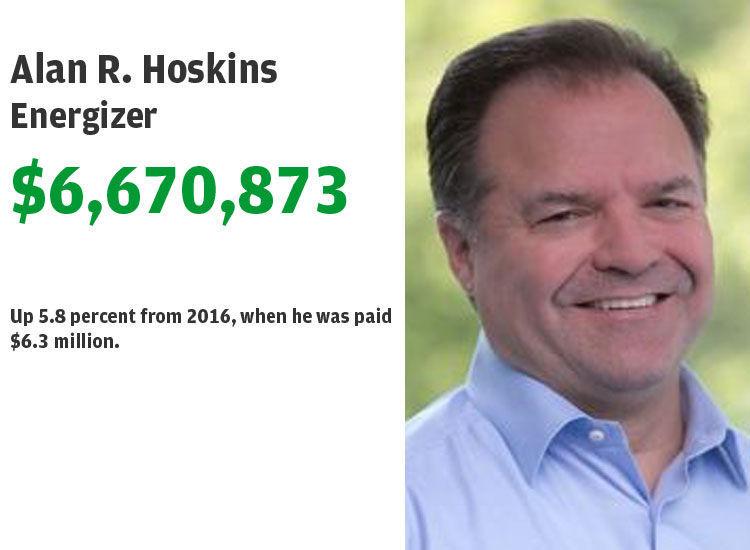 14. John Stroup, Belden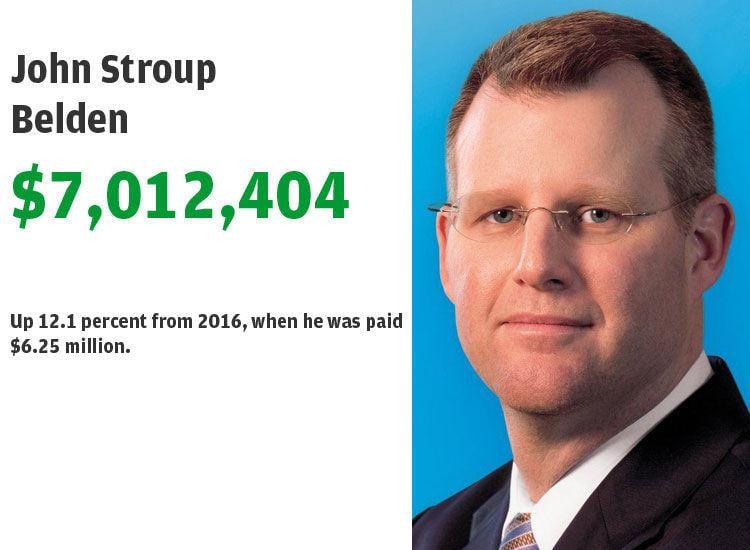 13. Anna Manning, Reinsurance Group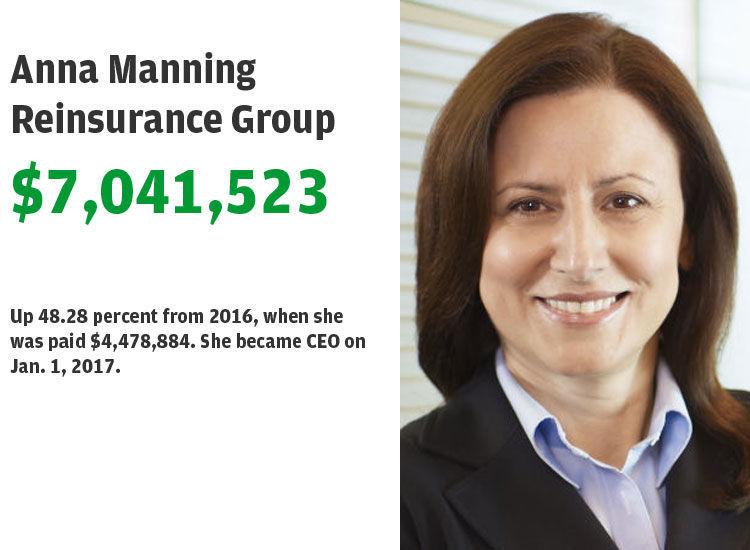 12. Diane M. Sullivan, Caleres Inc.
11. John E. Fischer, Olin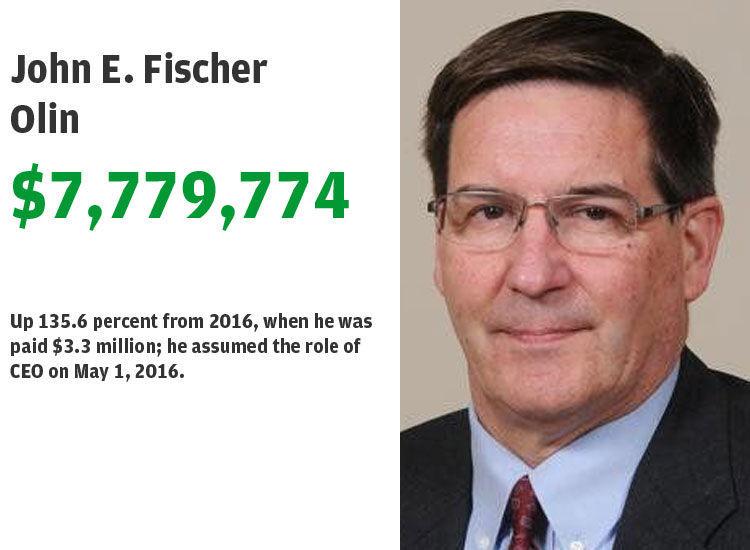 10. Warner L. Baxter, Ameren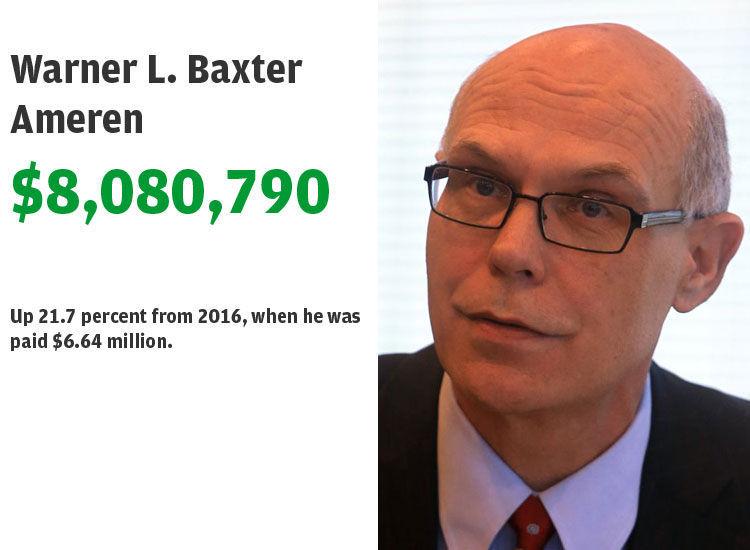 9. Robert V. Vitale, Post Holdings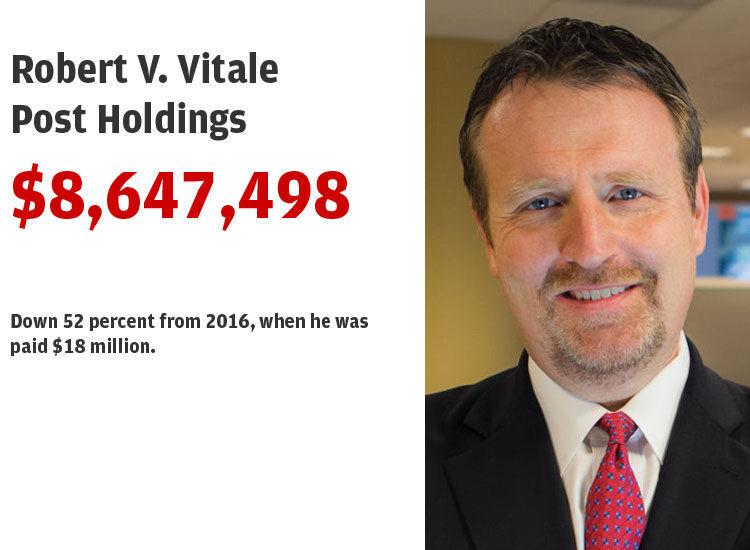 8. John W. Eaves, Arch Coal
7. David Farr, Emerson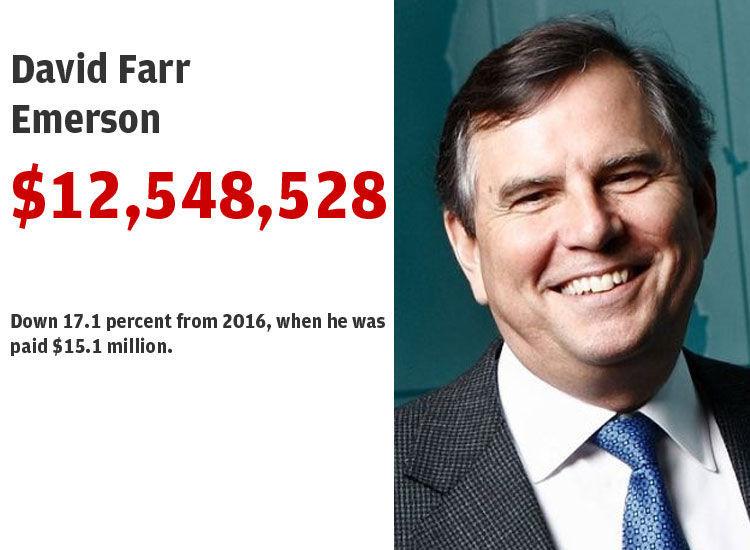 6. Ronald J. Kruszewski, Stifel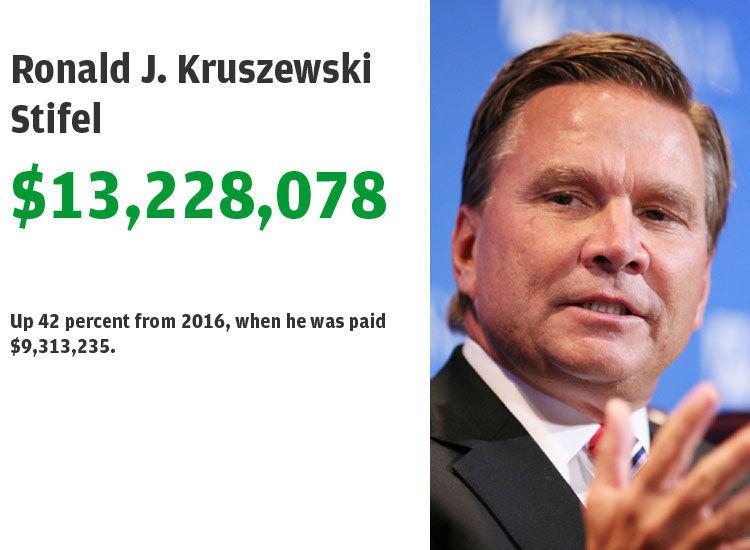 Mark C. Trudeau, Mallinckrodt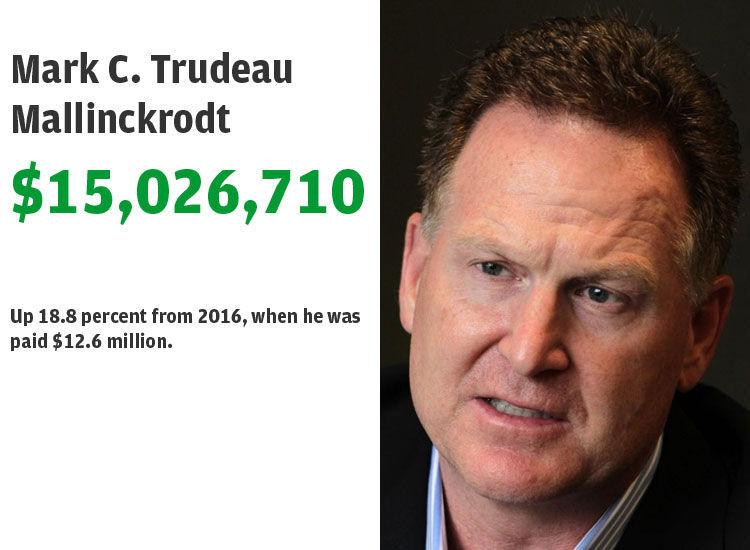 4. Timothy Wentworth, Express Scripts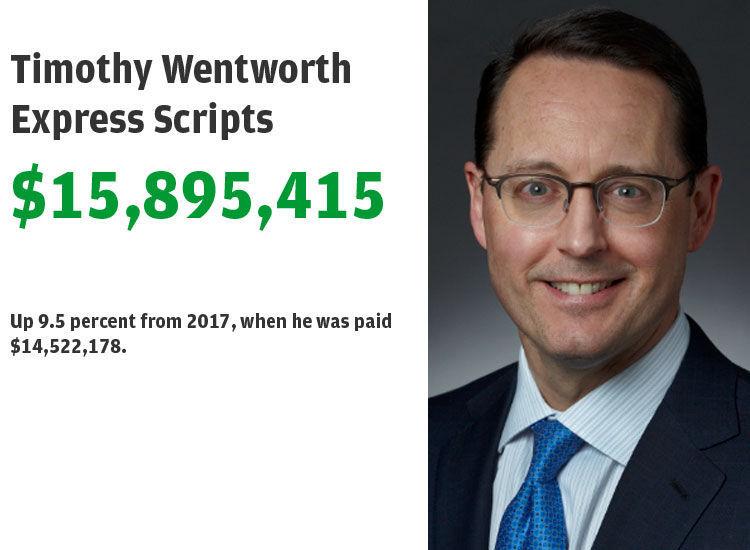 3. Hugh Grant, Monsanto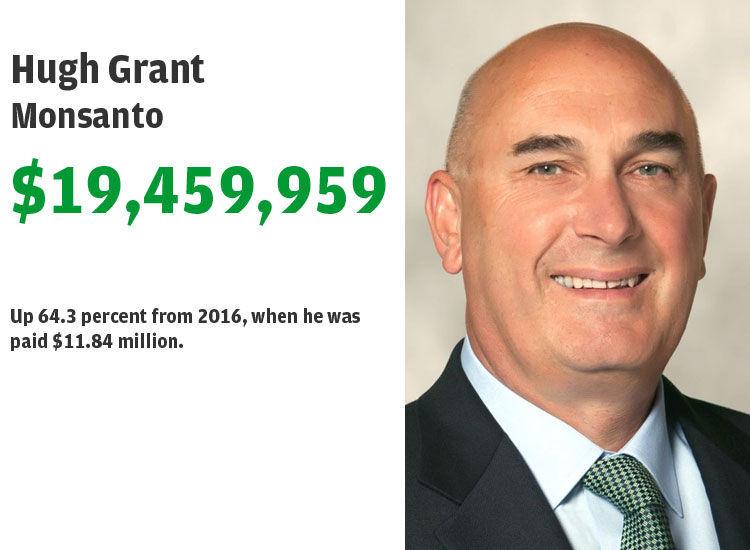 2. Glenn L. Kellow, Peabody Energy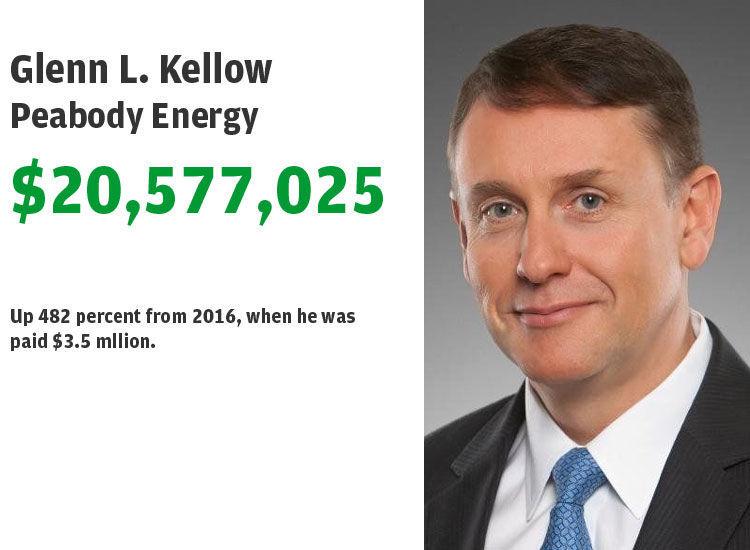 1. Centene, Michael Neidorff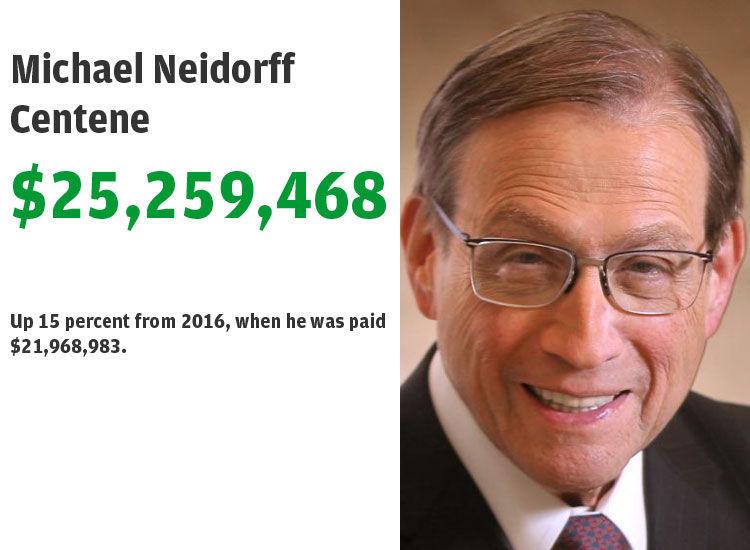 Daily updates on the latest news in the St. Louis business community.