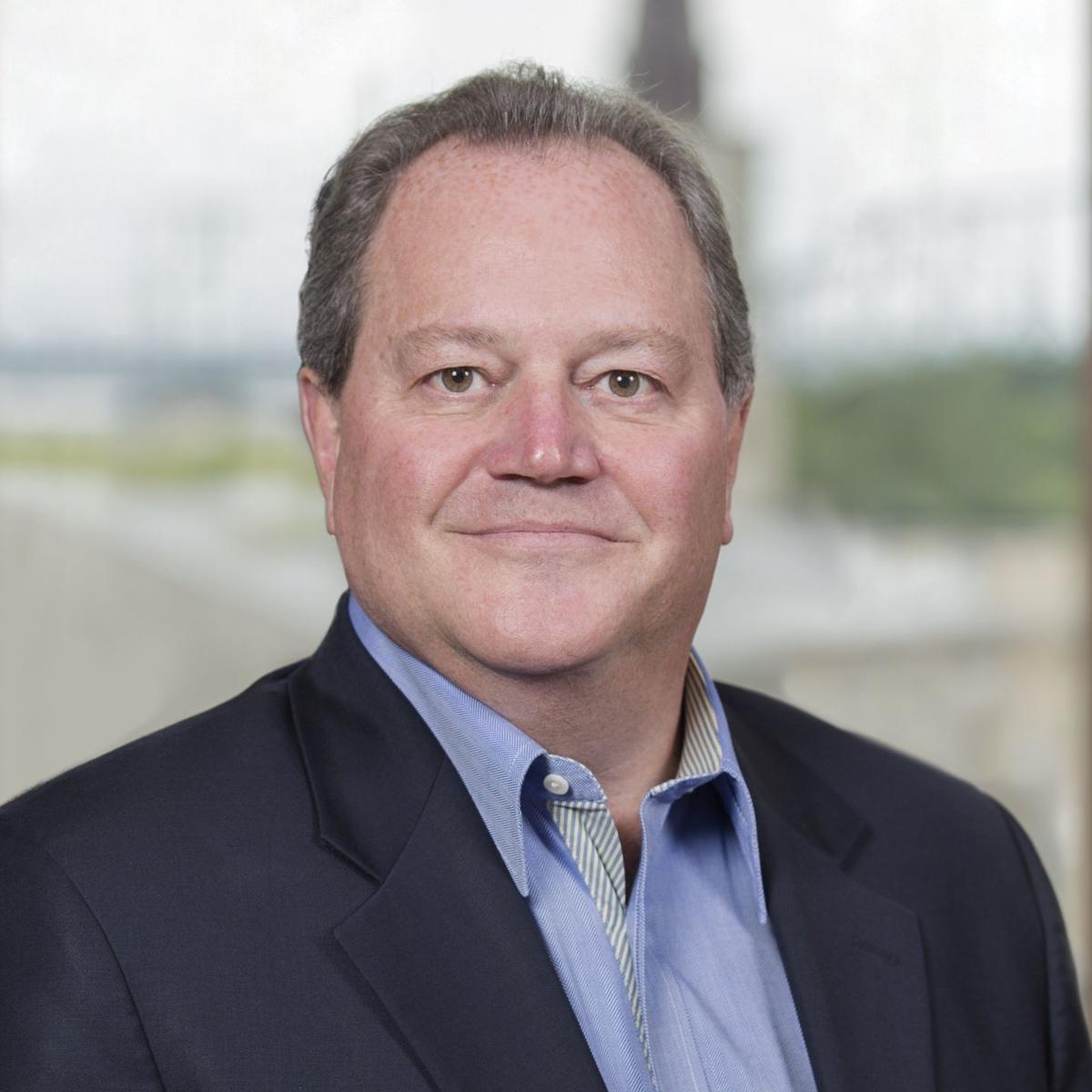 Digital consulting firm Perficient rewarded Chief Executive Jeffrey Davis for a strong profit year with an above-target bonus and a 16% increase in total pay.
Davis' compensation for 2019 totaled $5.97 million, Perficient reports in a proxy statement filed Wednesday. The Town and Country company's earnings per share grew 58% last year, and its share price more than doubled.
Davis' salary rose slightly to $625,000, and his $1.9 million bonus was 150% of the target level. He also received $3.4 million worth of stock, plus $41,209 of life and disability insurance premiums.
Davis earned 61 times as much as the median Perficient employee. Median pay for the company's 3,000 workers was $98,094.
Here's what St. Louis CEOs earned in 2018:
Meet the top-paid CEOs in St. Louis
29. Allied Healthcare Products Inc.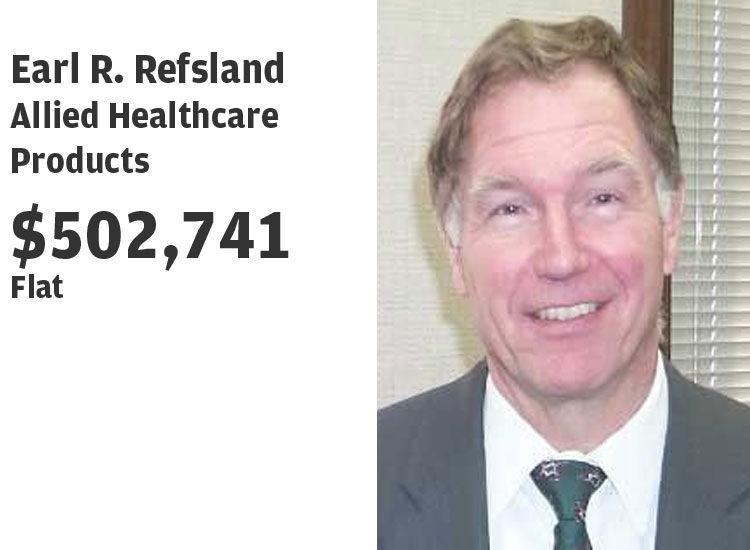 28. Peak Resorts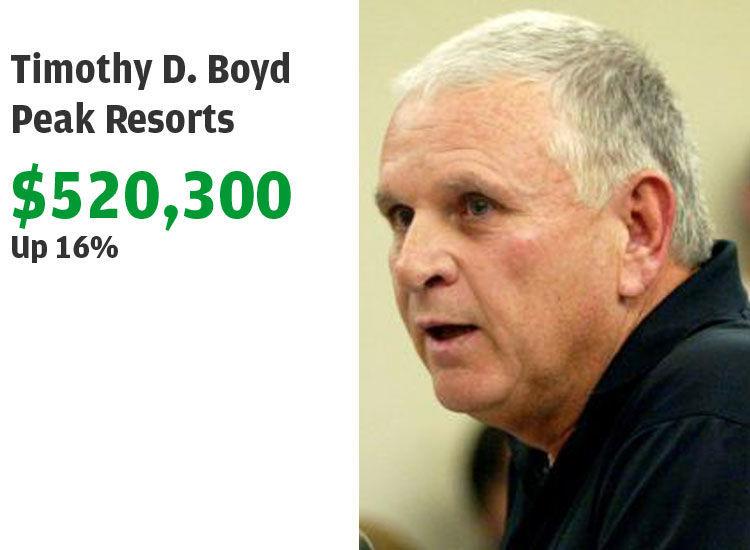 27. Reliv International
26. Avadel Pharmaceuticals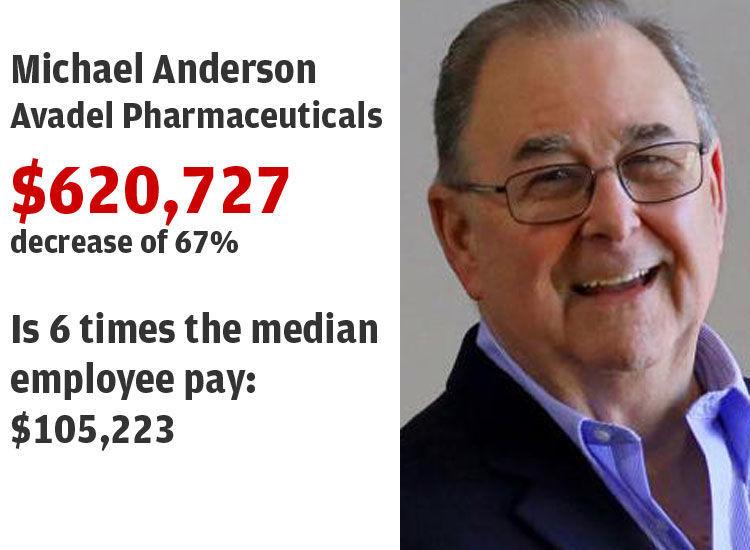 25. Enterprise Financial Services Corp.
24. Huttig Building Products, Inc.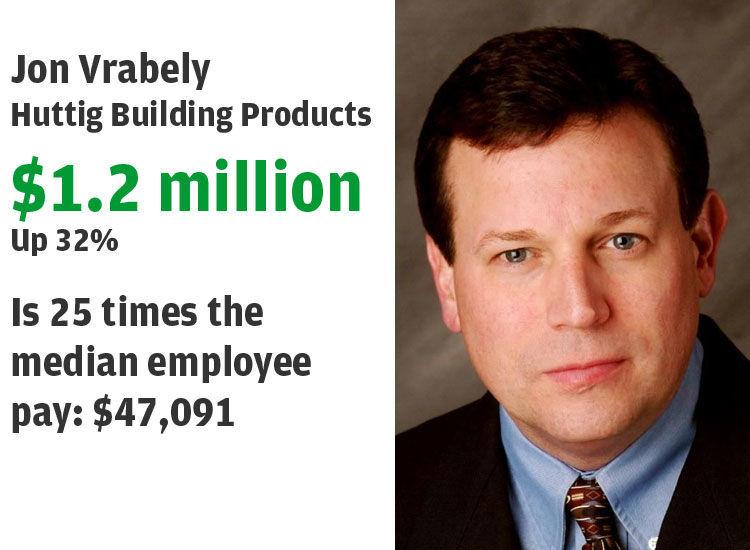 23. Foresight Energy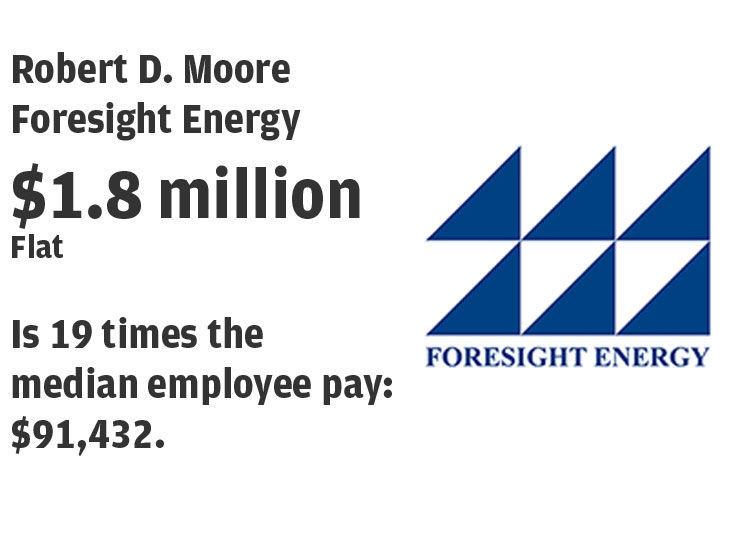 22. Cass Information Systems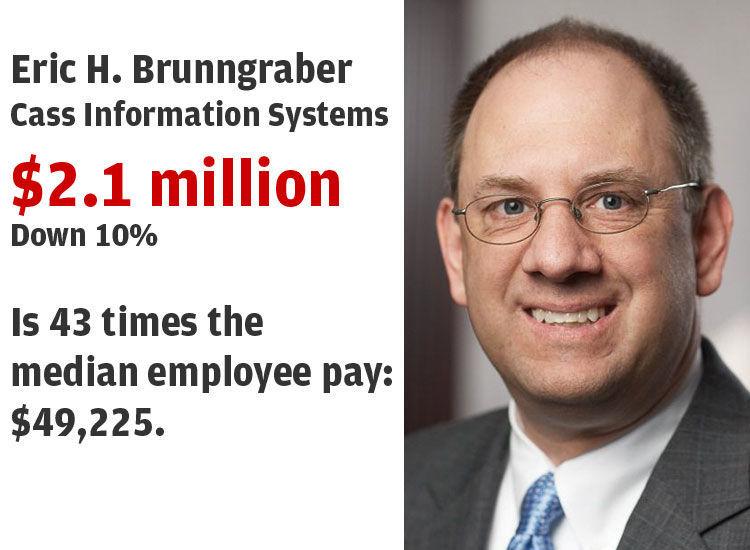 21. Build-A-Bear Workshop
20. Commerce Bancshares (John W. Kemper)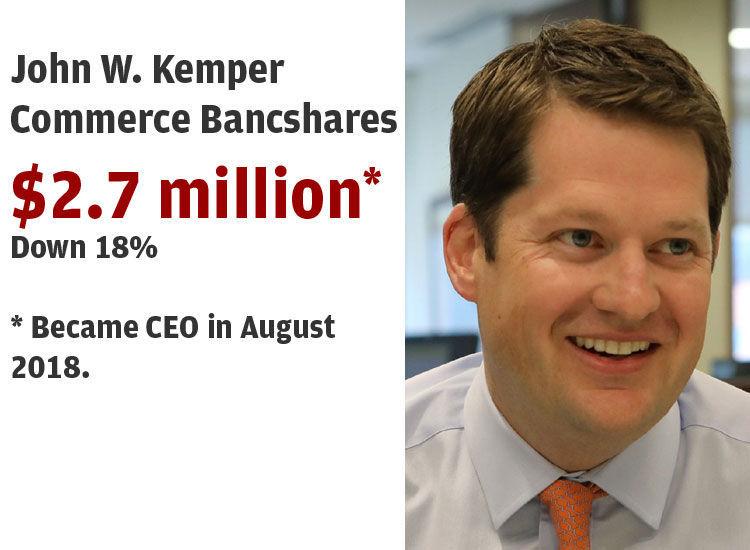 19. Aegion Corporation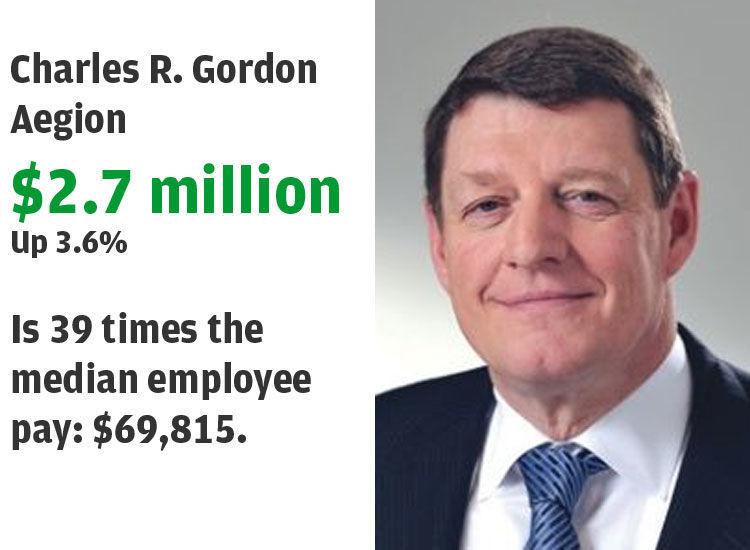 18. Esco Technologies Inc.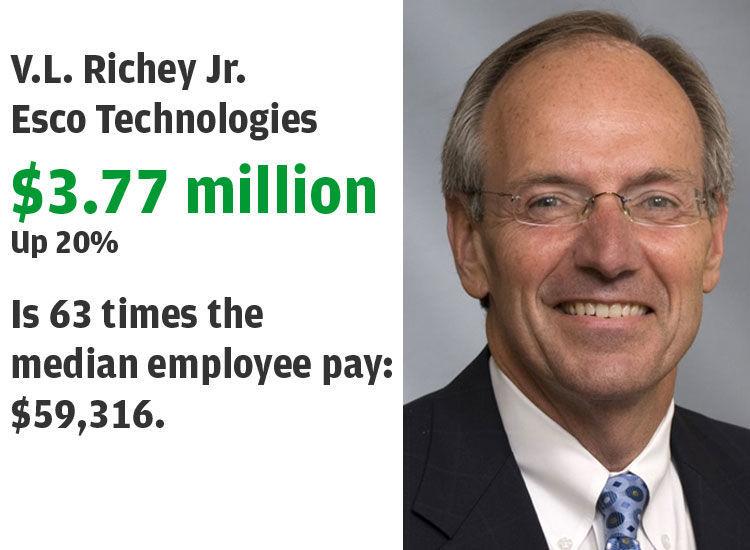 17. Spire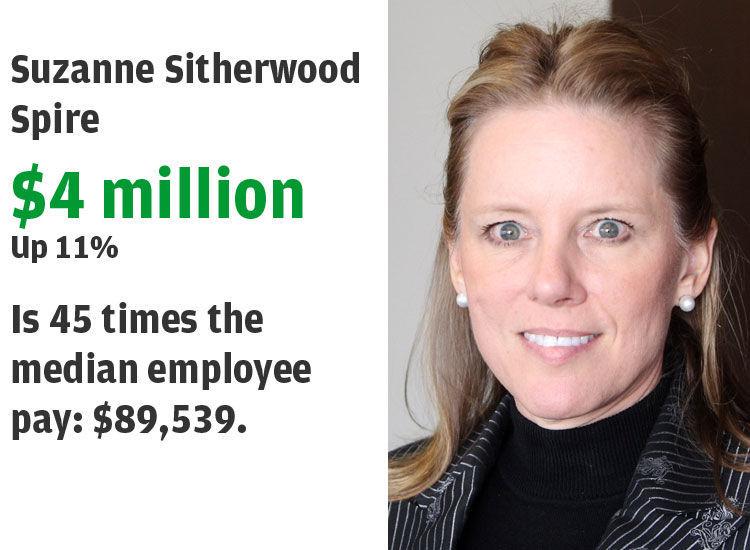 16. Commerce Bancshares (David Kemper)
15. Perficient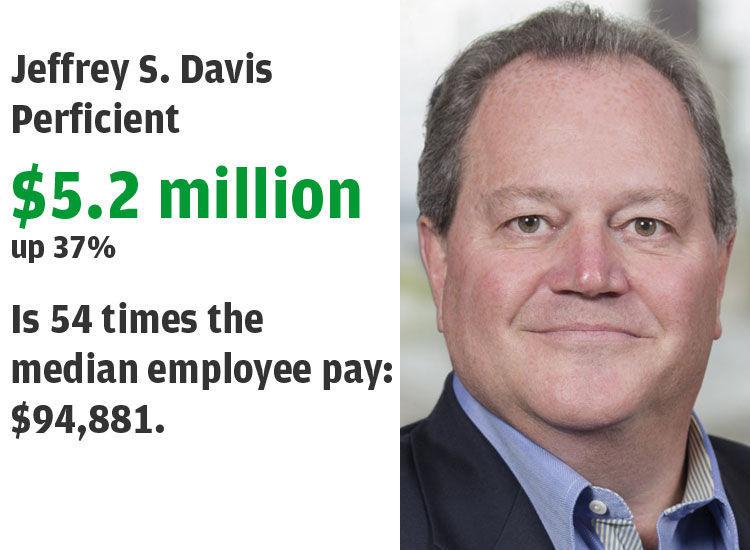 14. Stifel
13. Edgewell Personal Care Co.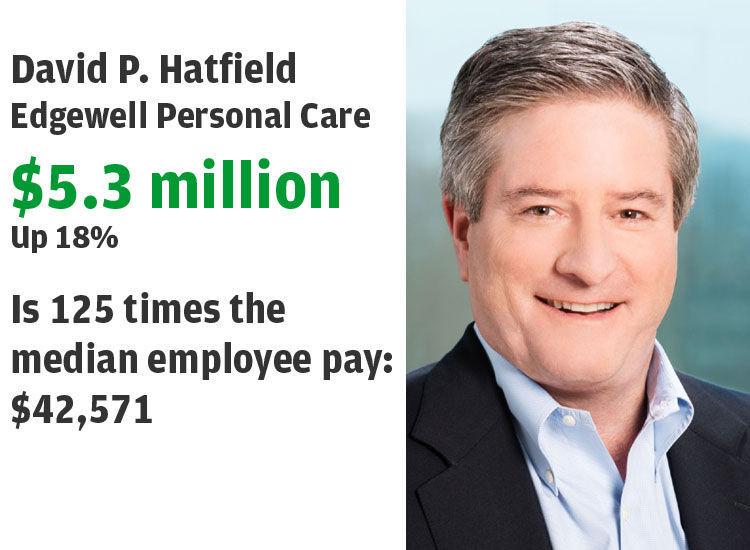 12. Belden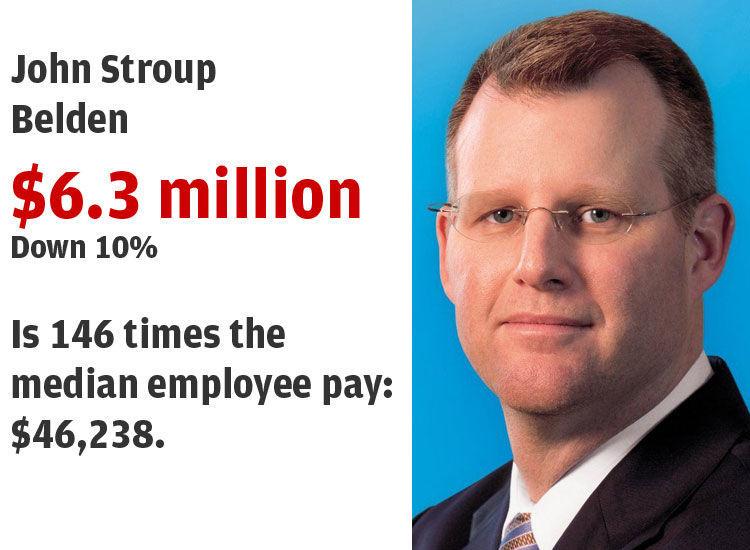 11. Olin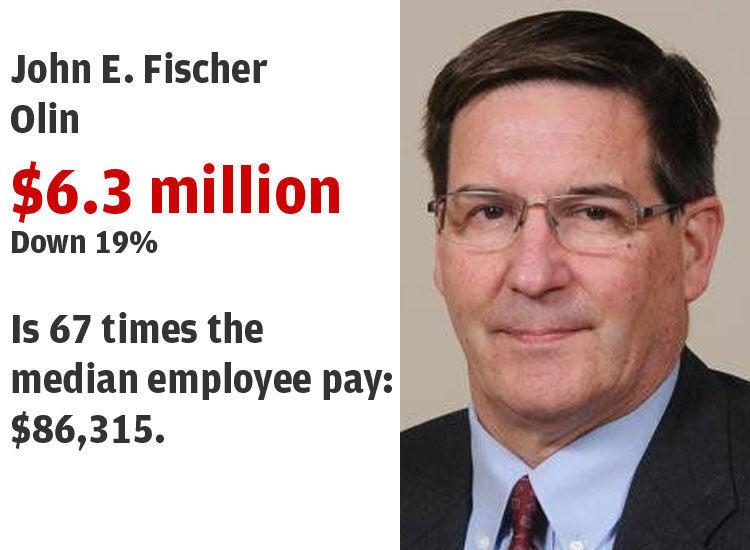 10. Reinsurance Group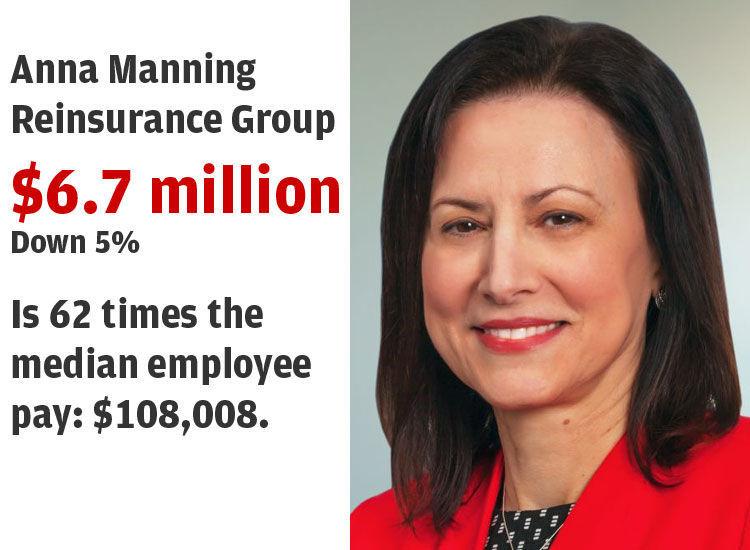 9. Energizer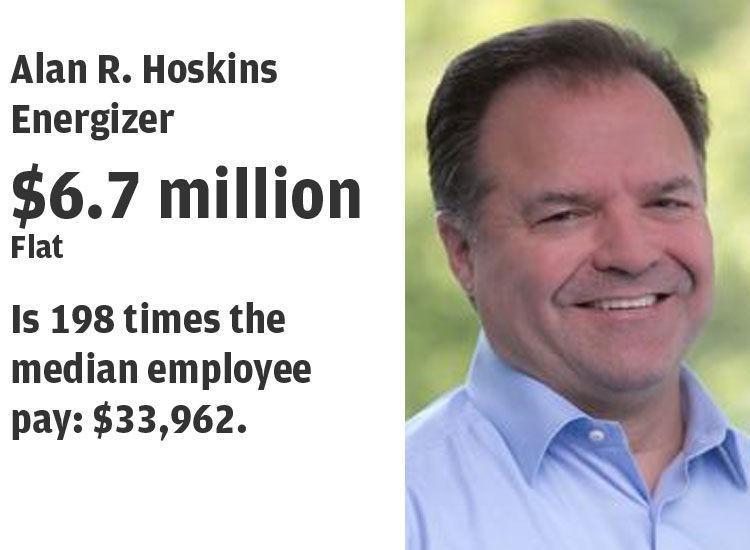 8. Peabody Energy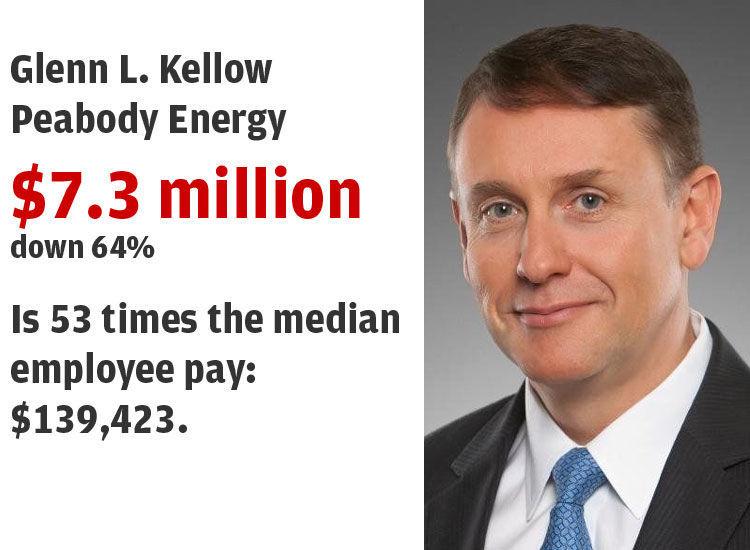 7. Caleres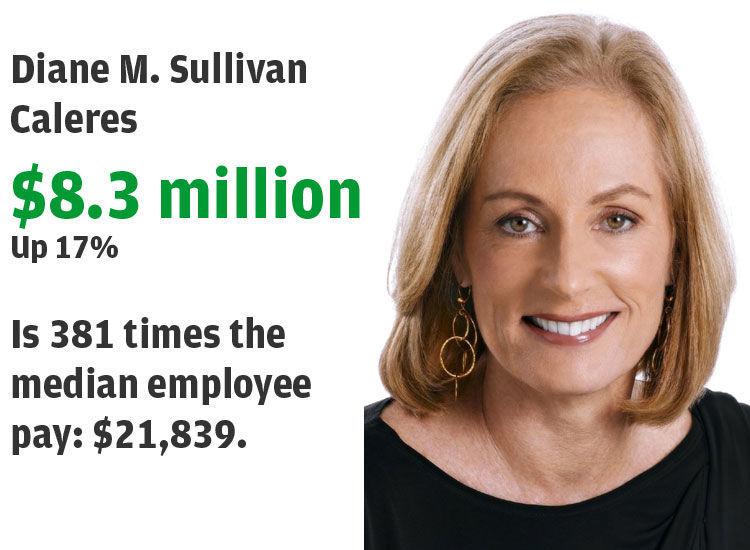 6. Ameren
5. Arch Coal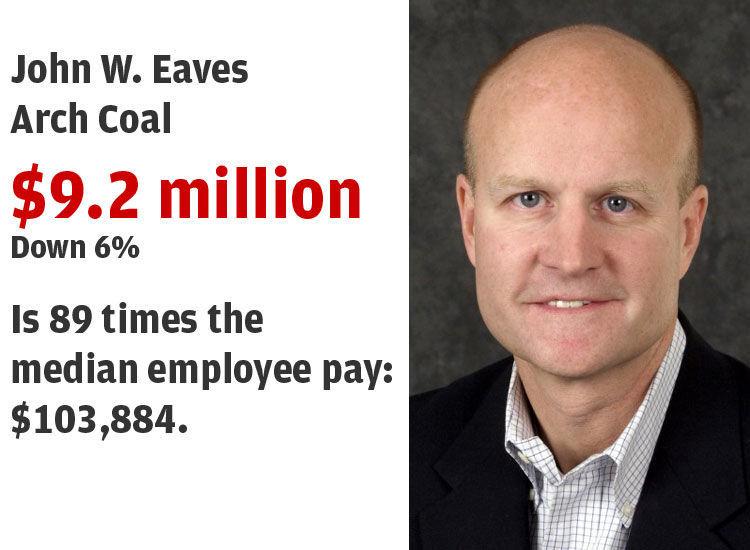 4. Post Holdings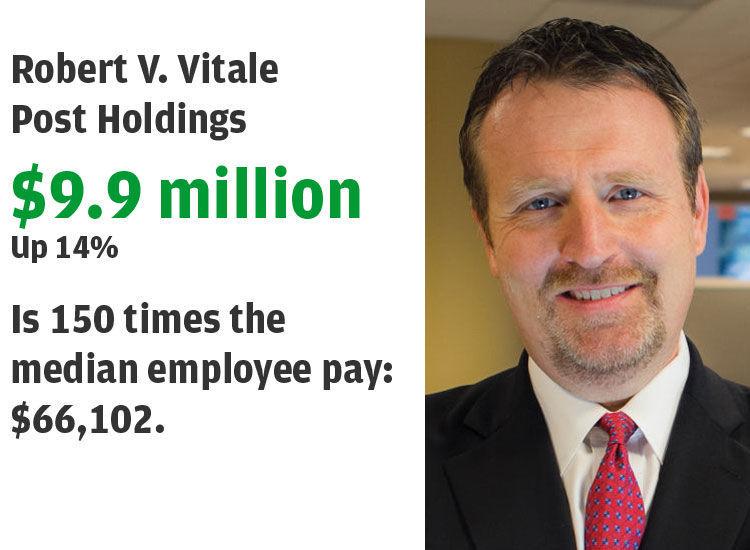 3. Mallinckrodt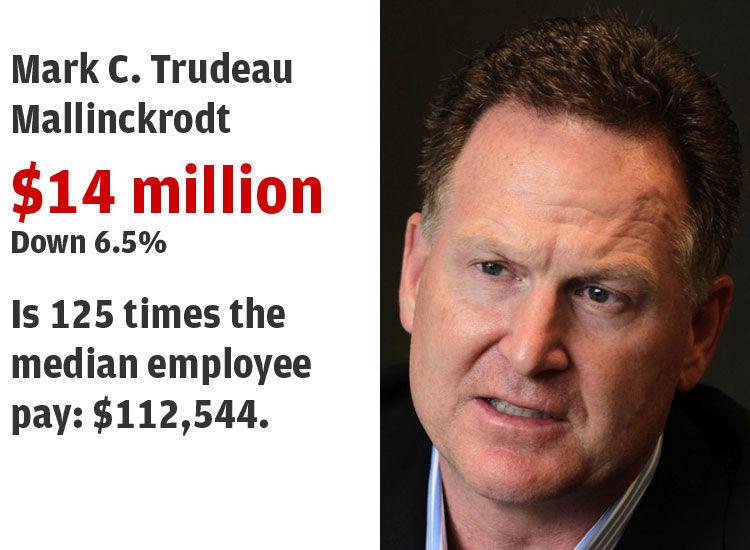 2. Emerson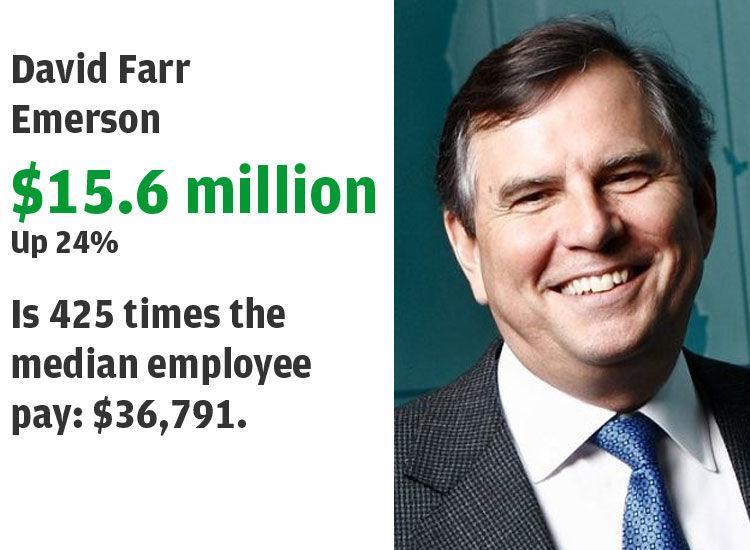 1. Centene