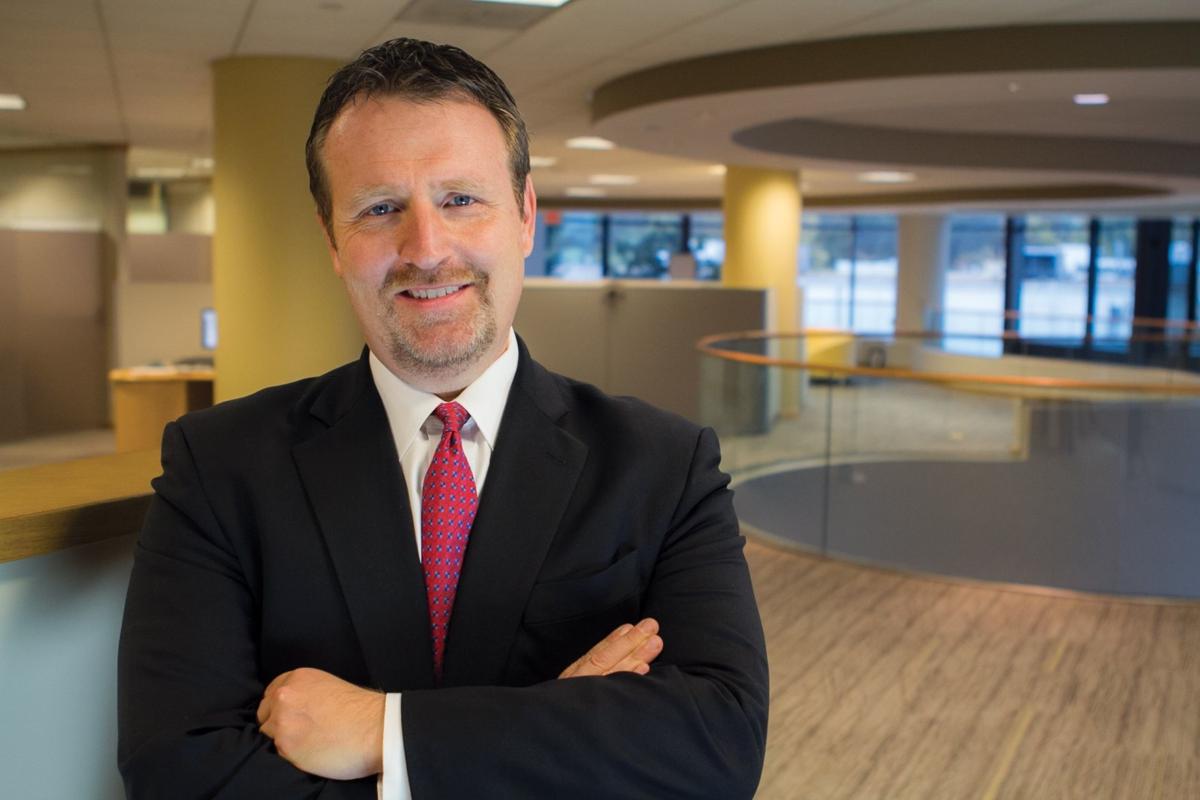 Post Holdings paid Chief Executive Robert Vitale $11.3 million in fiscal 2019, even after its compensation committee used "downward discretion" to reduce his bonus.
Vitale's compensation was up 15% from $9.9 million in 2018. 
His salary was $1.36 million after a 2% raise, and he received a $1.6 million bonus plus $8.1 million of stock. The bonus was paid at 90% of the target level even though Post beat its earnings goal for the year. Post's proxy statement says the bonus was adjusted downward because some business units did not meet their targets.
Half of the $8.1 million stock is a performance-based award, for which the final payout depends on shareholder returns over a three-year period.
Vitale's pay package also included $84,753 in deferred compensation earnings and $88,830 worth of personal flights on company planes, plus $35,529 to pay taxes on those flights.
In a supplemental table, Post notes that compensation Vitale actually received in 2019 totals just $5.9 million, because most of the stock award doesn't vest until future years.
Vitale earned 169 times as much as a typical  Post worker. The Brentwood-based food company calculated that its median employee earned $67,082.
Post's fiscal year ended Sept. 30. Its earnings per share fell 38%, before unusual items, but its share price rose 8%.
Here's what St. Louis CEOs earned in 2018:
Meet the top-paid CEOs in St. Louis
29. Allied Healthcare Products Inc.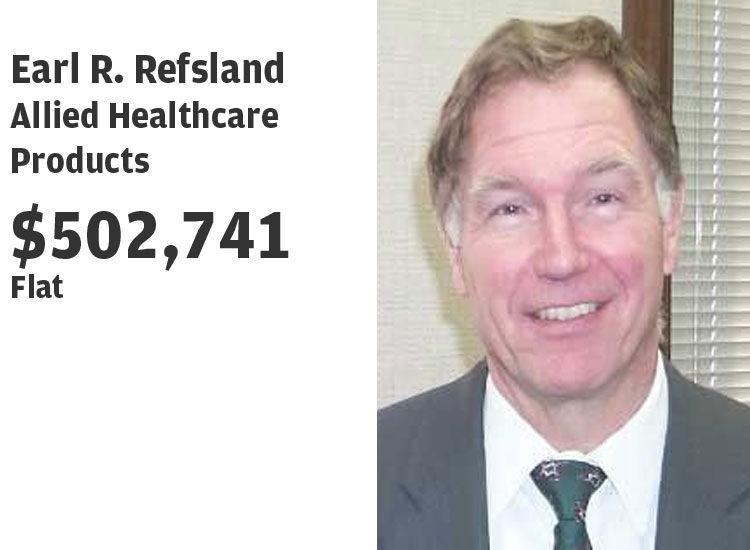 28. Peak Resorts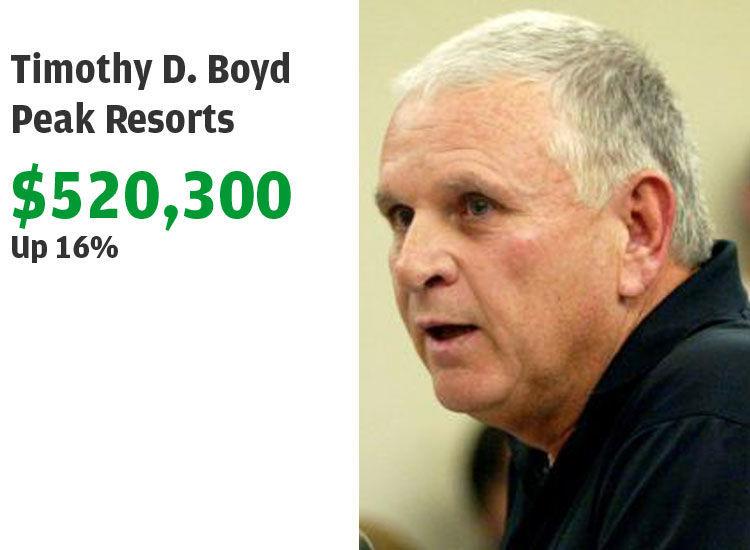 27. Reliv International
26. Avadel Pharmaceuticals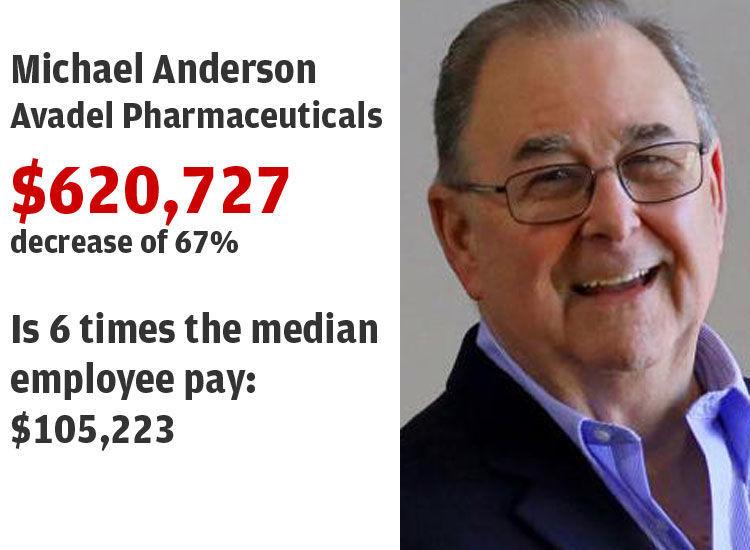 25. Enterprise Financial Services Corp.
24. Huttig Building Products, Inc.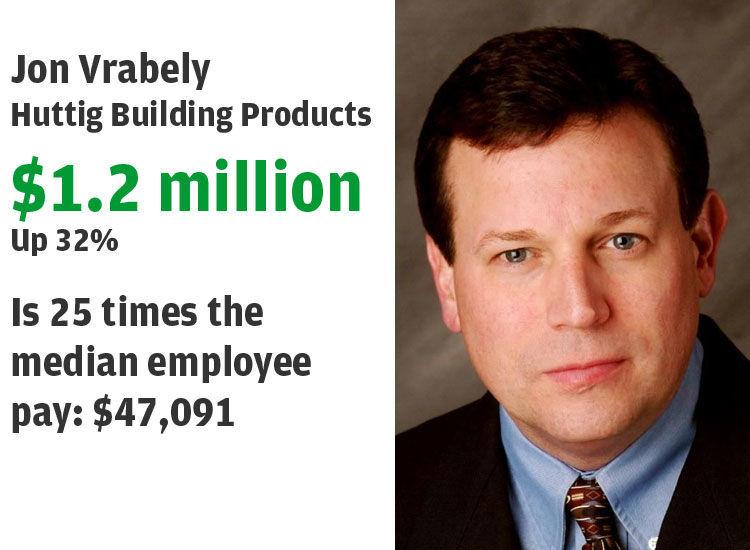 23. Foresight Energy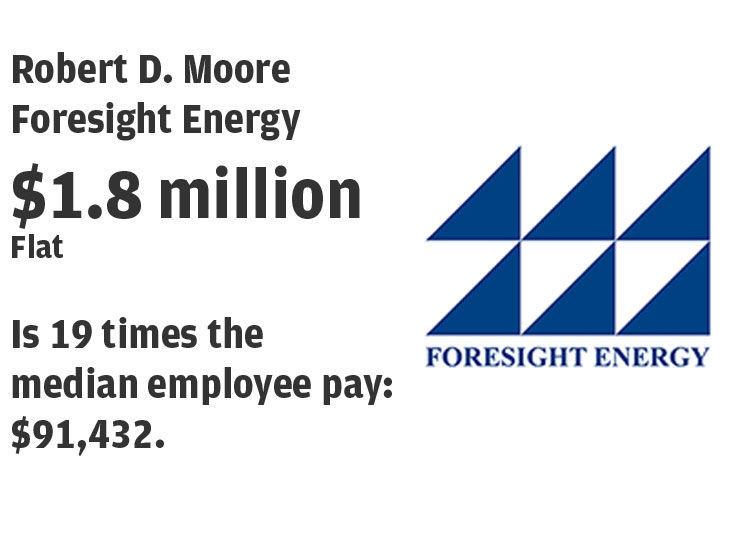 22. Cass Information Systems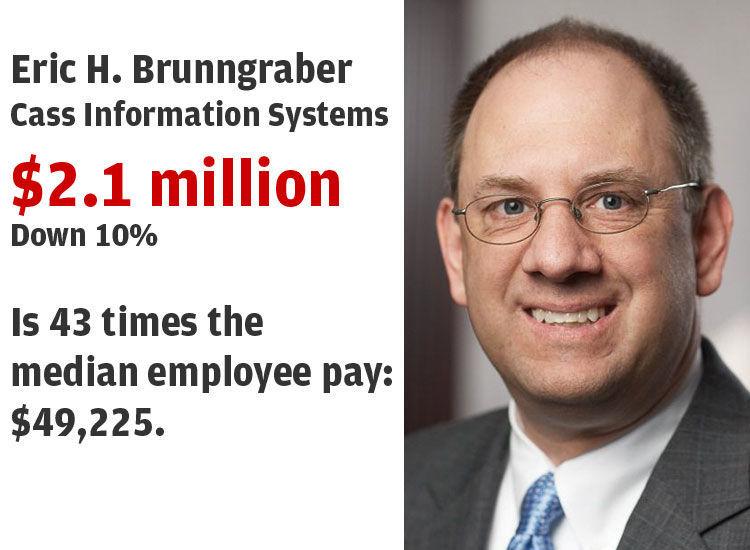 21. Build-A-Bear Workshop
20. Commerce Bancshares (John W. Kemper)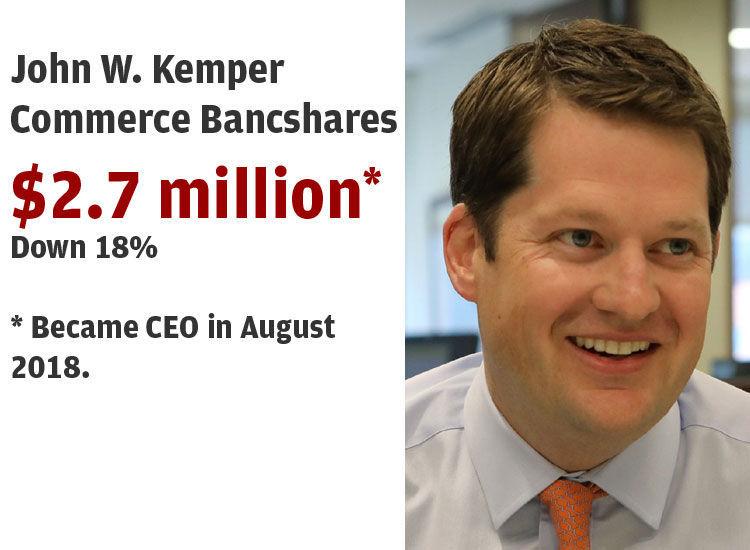 19. Aegion Corporation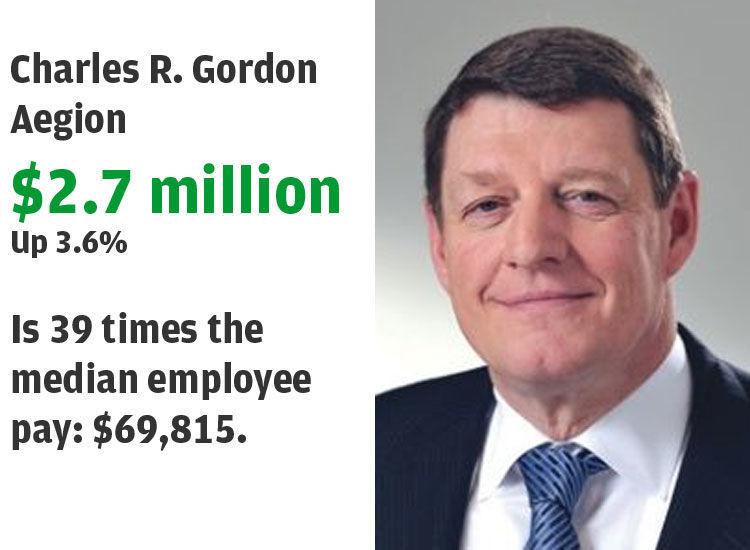 18. Esco Technologies Inc.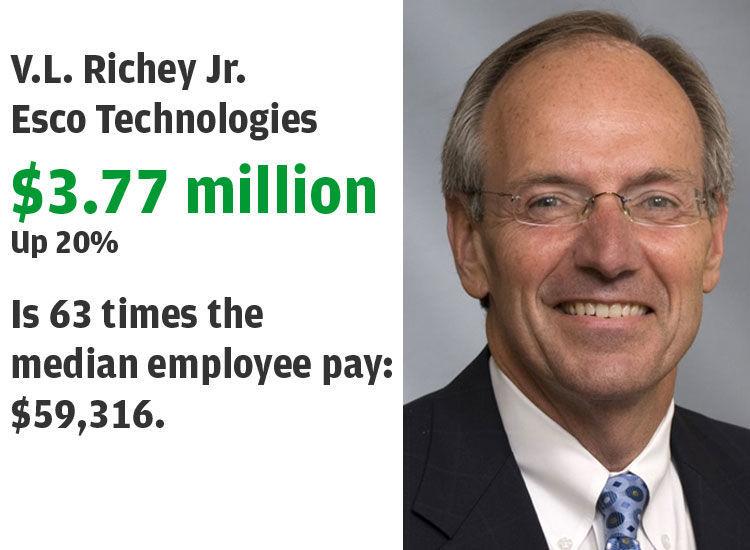 17. Spire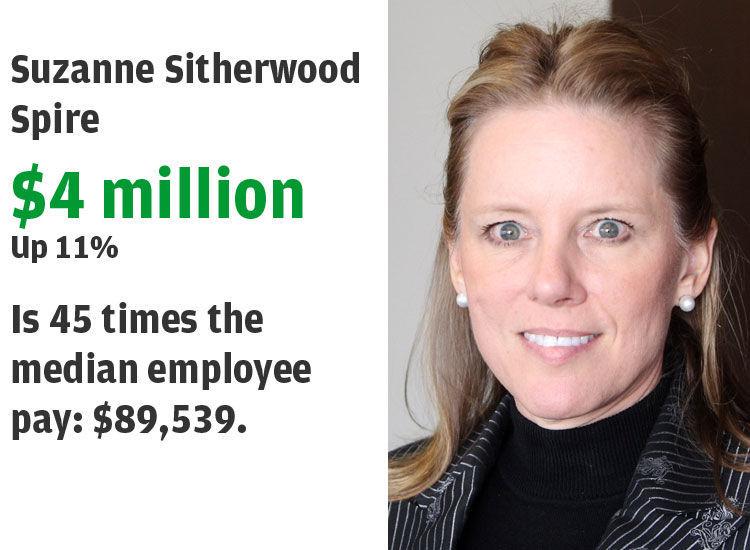 16. Commerce Bancshares (David Kemper)
15. Perficient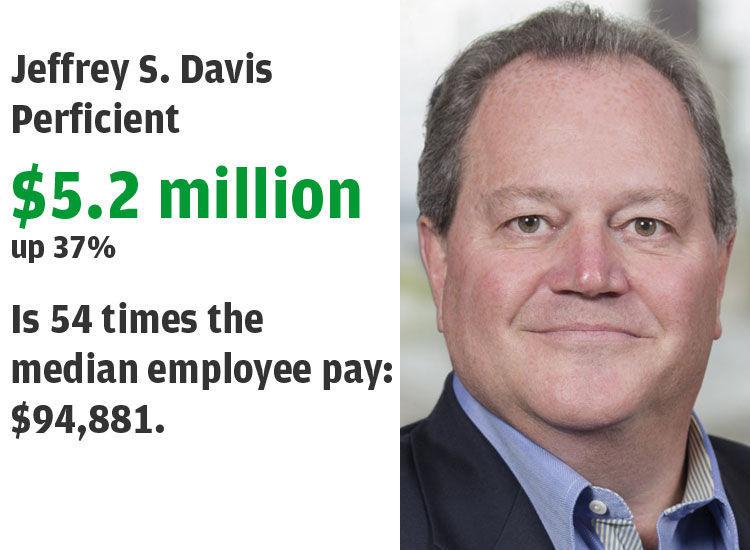 14. Stifel
13. Edgewell Personal Care Co.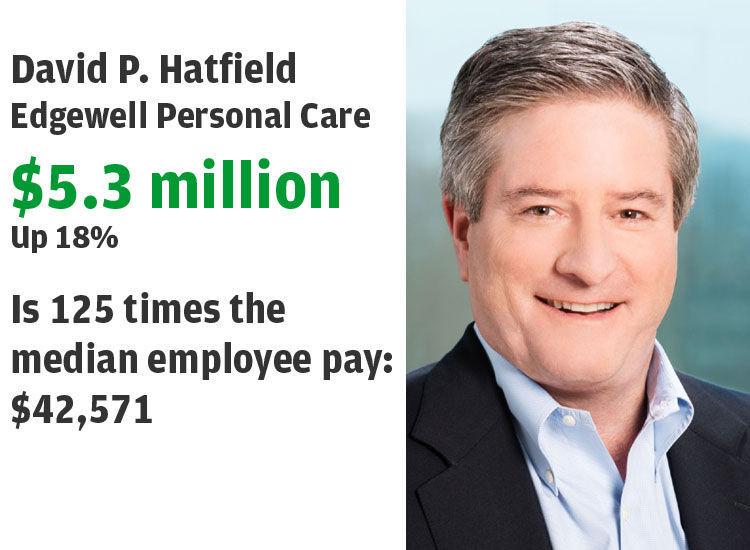 12. Belden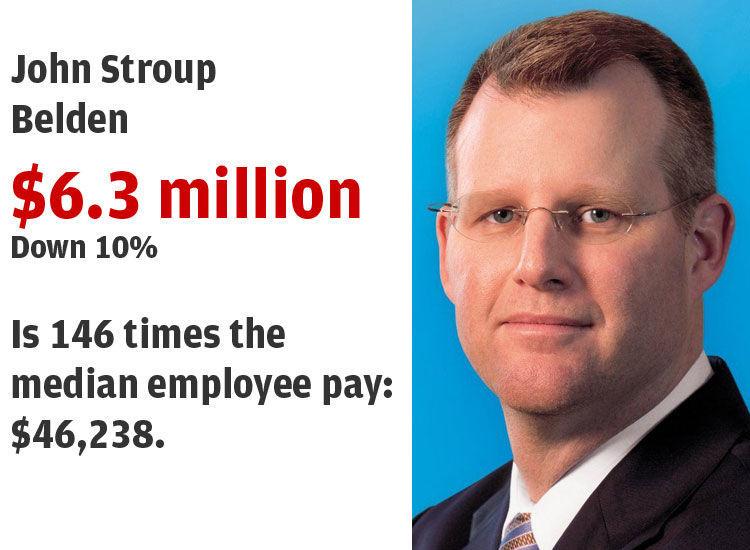 11. Olin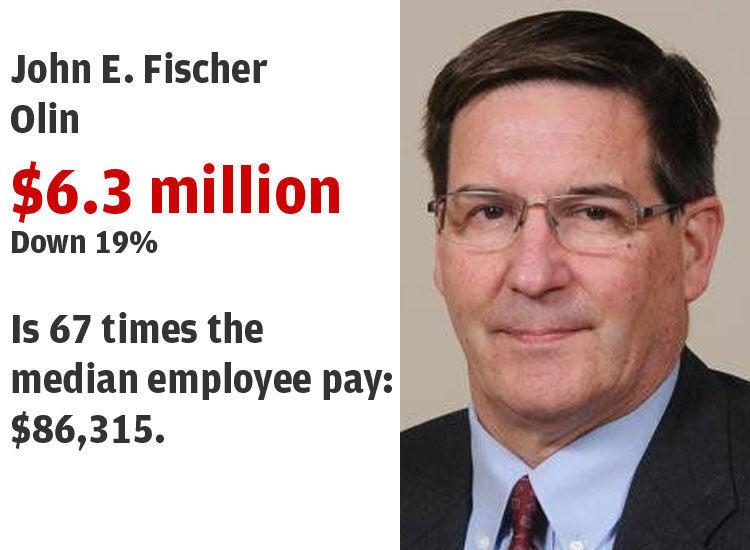 10. Reinsurance Group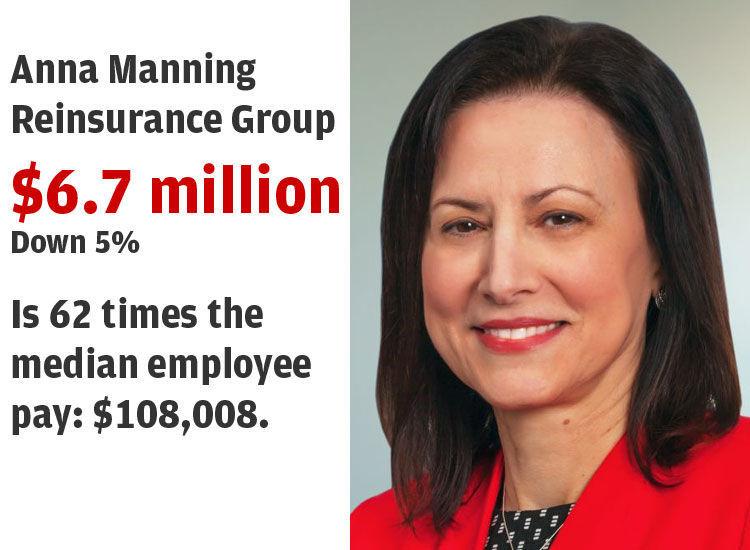 9. Energizer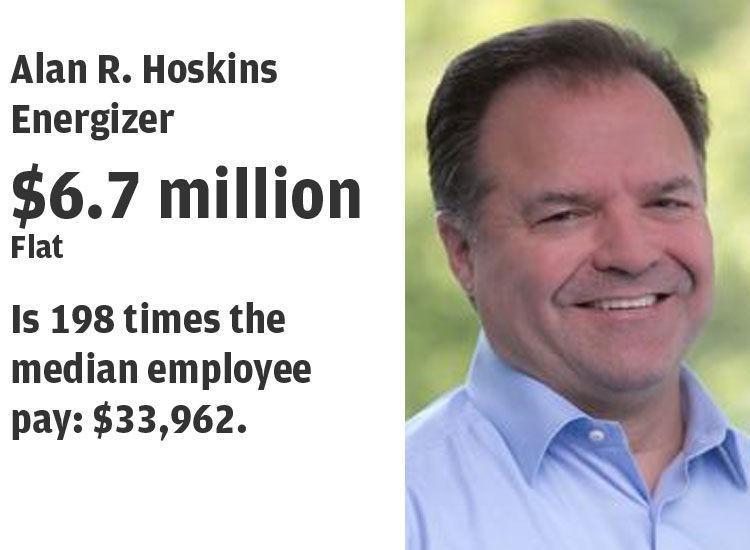 8. Peabody Energy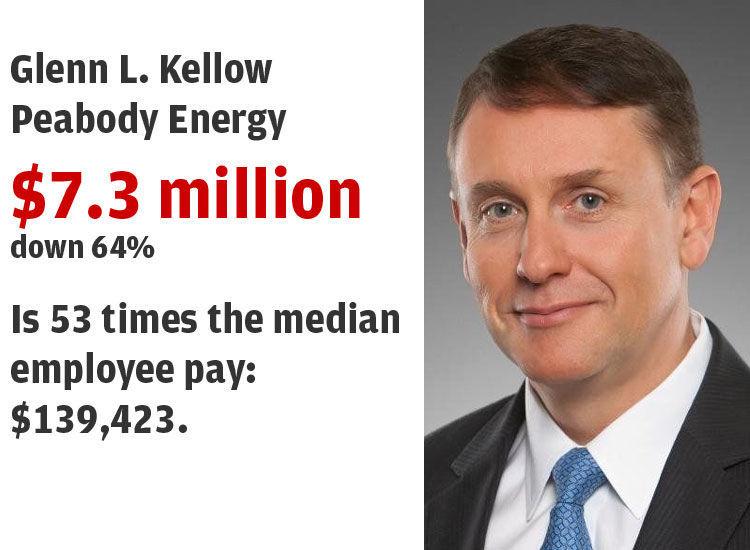 7. Caleres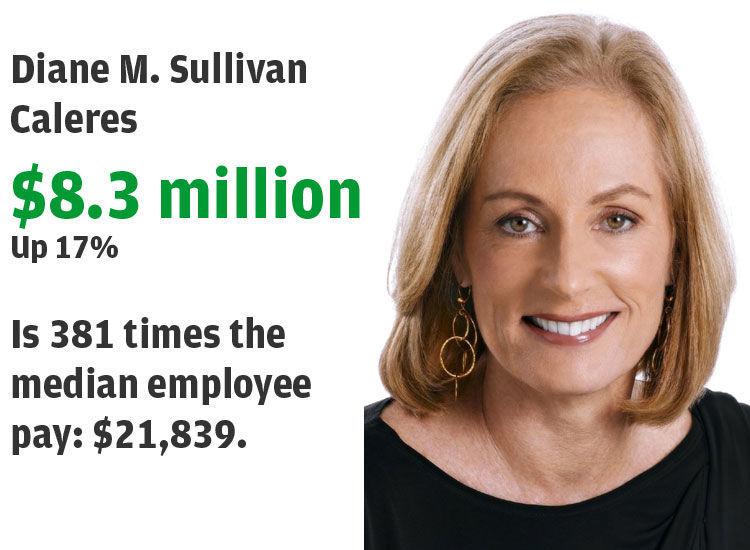 6. Ameren
5. Arch Coal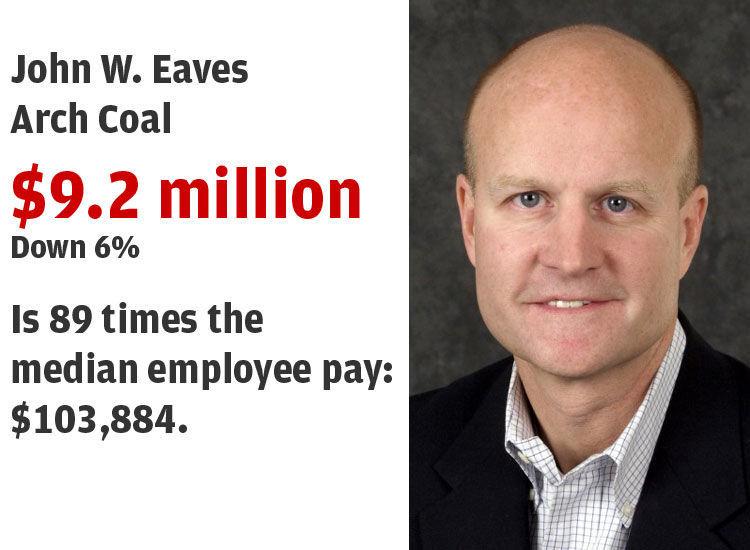 4. Post Holdings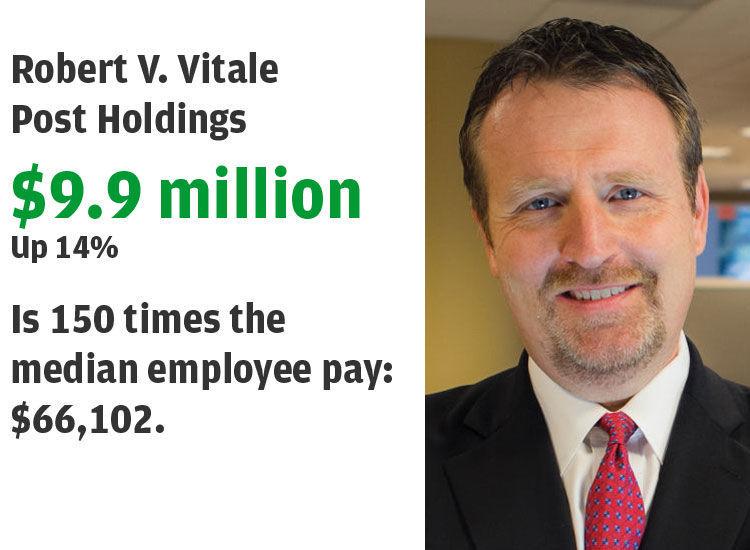 3. Mallinckrodt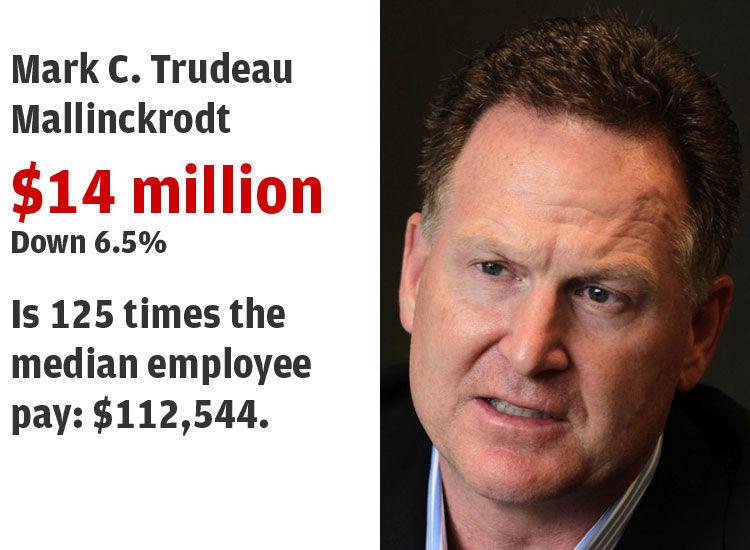 2. Emerson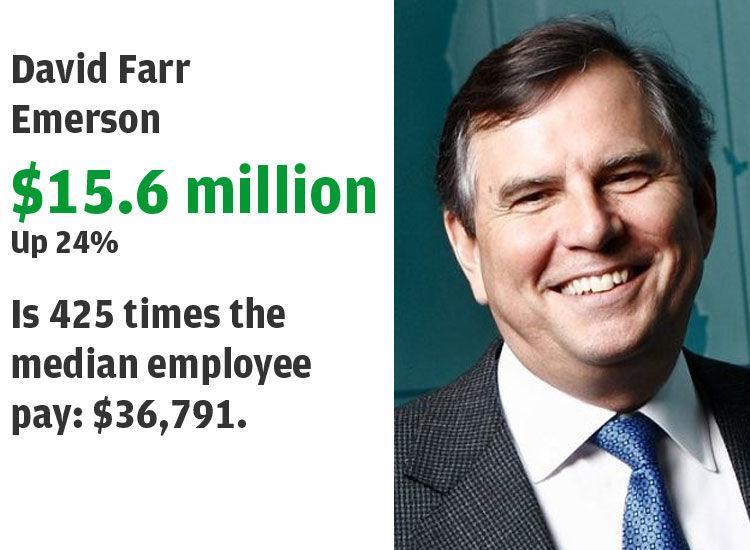 1. Centene