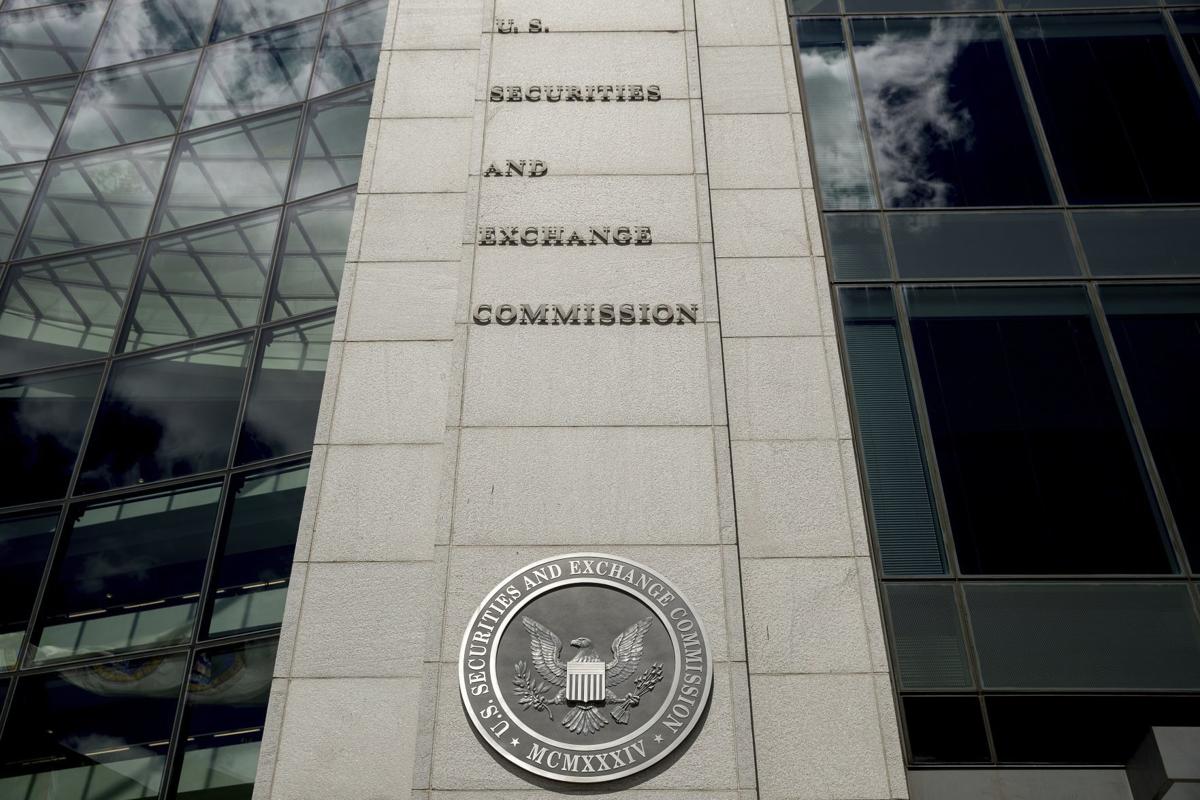 The Securities and Exchange Commission is ready to declare its crowdfunding rules a success and make it even easier for small companies to raise money online.
Not so fast, says Mercer Bullard, a law professor at the University of Mississippi. His research indicates that a majority of companies that raise money through crowdfunding aren't complying with the existing rules.
He studied stock and debt offerings in 2016 and 2017, the first 13 months that the SEC's crowdfunding regulation was in effect, and found that just 59% of companies posted the required financial statements. Most firms were supposed to file two annual reports, but just 29% met that requirement.
"It's a pretty stinging rejection of the basic rule of law in securities offerings and an indictment of the SEC's oversight role," Bullard says.
Some advocates of crowdfunding claim that the first three years of offerings have produced no cases of fraud. Bullard takes issue with that for two reasons.
First, four crowdfunding portals — the websites that list offerings — have been punished by FINRA, the securities industry's self-regulatory agency, for various violations. One Virginia portal, according to FINRA, listed 13 offerings that it knew had "arbitrary and baseless" valuations.
Second, Bullard says, no one really knows what has happened to the money that's been raised. The SEC study included no data about compliance, even though agency staffers had access to the same public filings that Bullard studied.
"The people responsible for those claims (about zero fraud) have not bothered to track down the outcomes," he said. "If issuers don't file their annual reports, it's difficult to find out what happened to investors' money."
The SEC recently solicited comments on proposed changes that would raise the maximum size of a crowdfunded offering from $1.07 million to $20 million, increase the amount that an individual can invest and ease restrictions on advertising.
Bullard doesn't want to see investors risking more money, or companies making larger offerings, until the problems in the existing system are cleaned up.
The attorneys general of California, Massachusetts, Oregon and the District of Columbia agree with him. They wrote a letter urging the SEC to compile data on investor outcomes before making any changes. "The pattern of noncompliance with Reg CF's disclosure requirements may provide an environment in which fraud and manipulation flourish," the letter says.
Bullard believes that the main problem lies with the portals, which are supposed to ensure that companies make the required disclosures.
It should be in the industry's own interest to keep everything above board. Without proper disclosure, a few fraudulent offerings will make investors reluctant to participate in the many legitimate ones.
"This is a fledgling industry that is going to be tarnished by this high level of non-compliance," Bullard says. "The SEC owes it to investors to make sure the disclosure requirements are met."
Overall, crowdfunding seems to be a modest success. Two companies in the St. Louis area, WellBeing Brewing and Pluton Biosciences, have used it to raise money, and an industry group says crowdfunded companies support 4,100 jobs nationally.