Allied Healthcare Products, a St. Louis manufacturer of respiratory equipment and emergency medical supplies, disclosed that it has received a $2.375 million loan from the federal Paycheck Protection Program.
The disclosure came in a securities filing last week. Allied said it received the loan April 22 through Jefferson Bank & Trust.
The PPP loans are forgivable if borrowers maintain their payroll and use the money for qualifying expenses. "The company intends to seek forgiveness of the SBA Loan to the maximum extent permitted," the document says.
Daniel Dunn, Allied's chief financial officer, said he couldn't answer questions about the company's employment levels. The company's annual report says it had 181 employees as of June 30, 2019.
Allied, whose shares are listed on the Nasdaq exchange, normally is one of St. Louis' smallest and quietest public companies. The shares have risen nearly tenfold this year, though, as investors speculate that the coronavirus outbreak will increase demand for its ventilators and other products.
Allied has issued no statements about the pandemic. Its most recent quarterly report, for the three months that ended Dec. 31, showed a 10% decline in sales and a quarterly loss of $1.5 million.
The Wall Street Journal says it has counted more than 200 public companies that received PPP loans totaling more than $775 million.
---
The company's CEO is among the top-paid in the area's publicly owned companies
26. Foresight Energy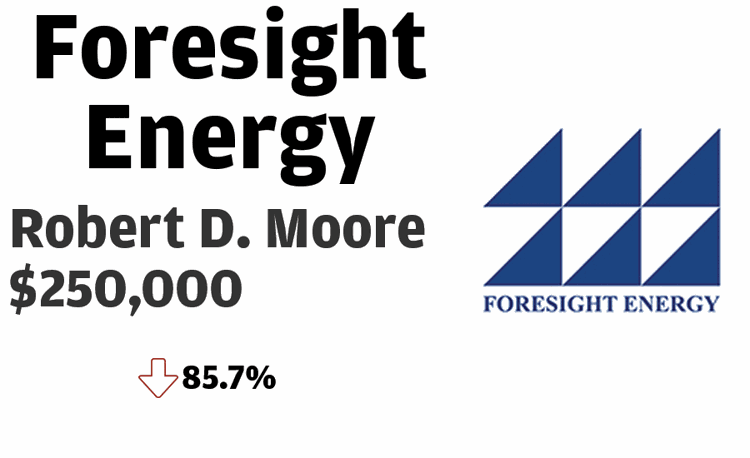 25. Allied Healthcare Products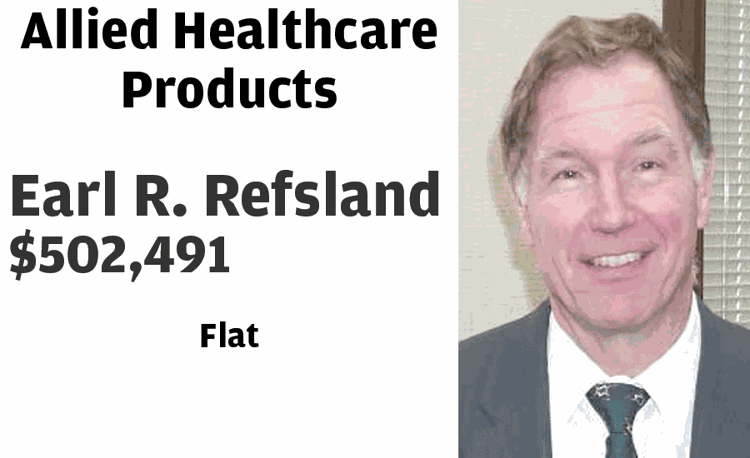 24. Huttig Building Products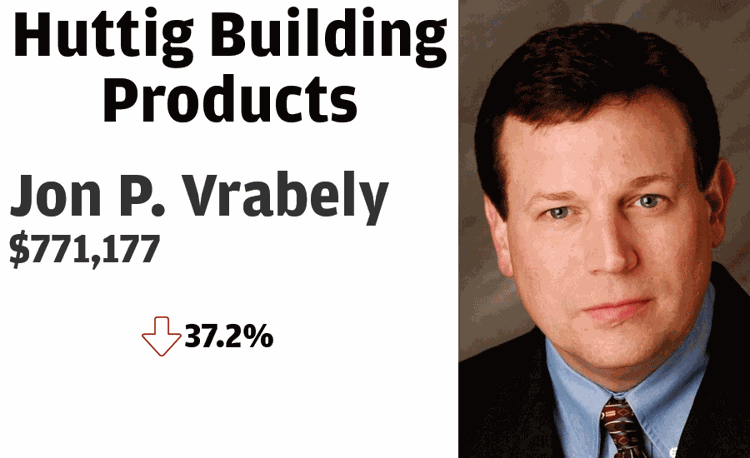 23. Enterprise Financial Services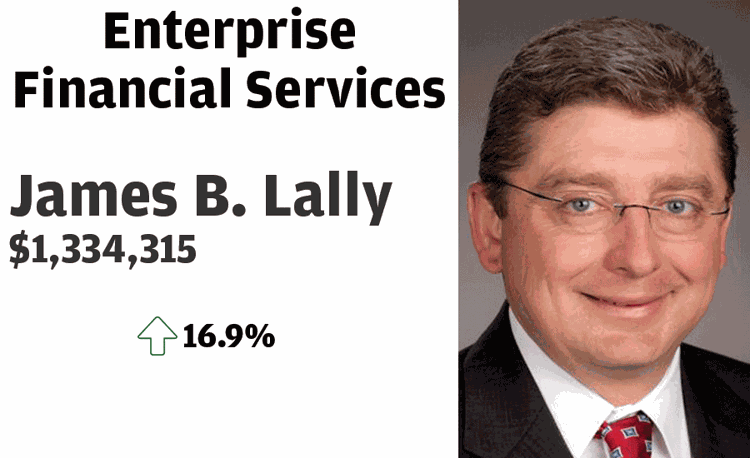 22. Avadel Pharmaceuticals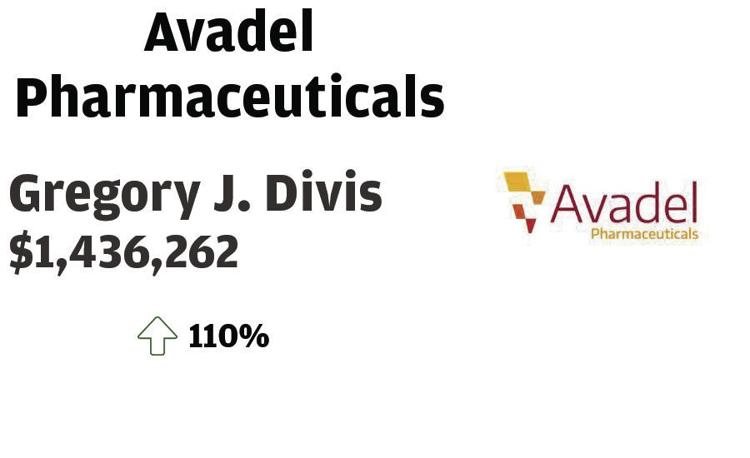 21. Build-A-Bear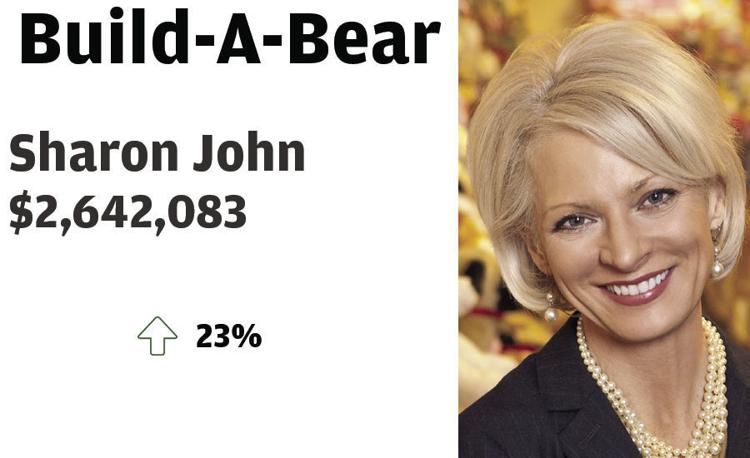 20. BellRing Brands
19. Arch Coal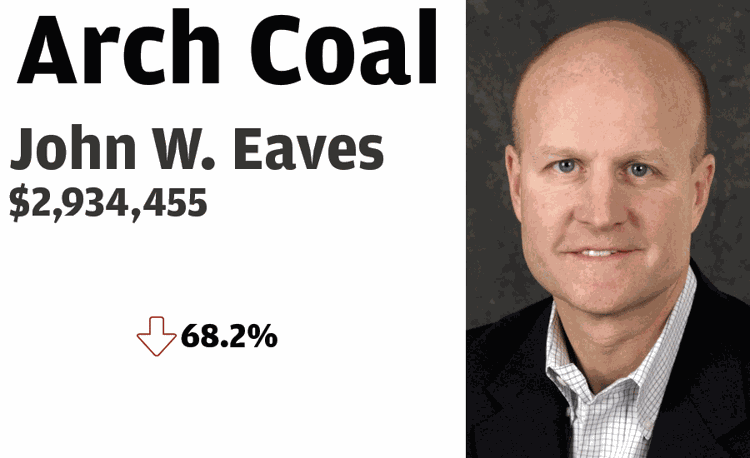 18. Cass Information Systems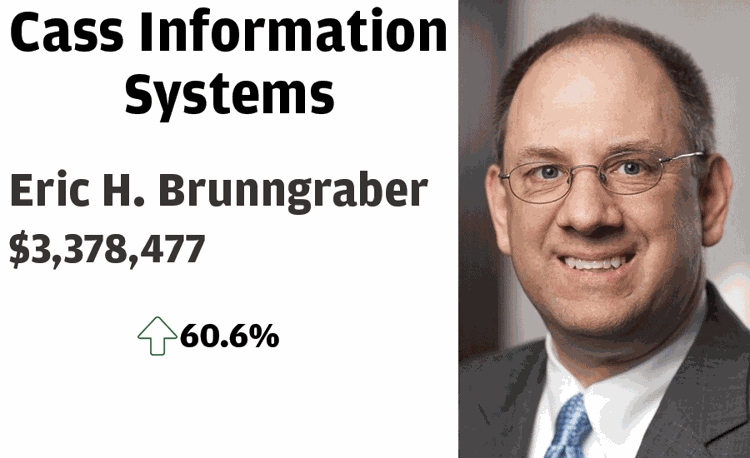 17. Commerce Bancshares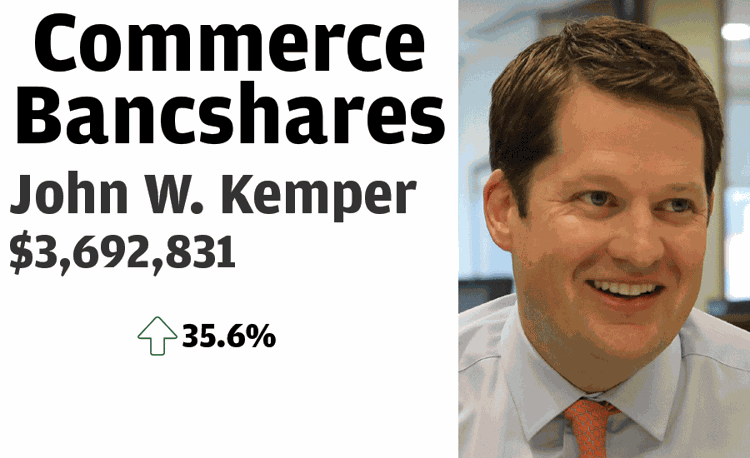 16. Aegion Corporation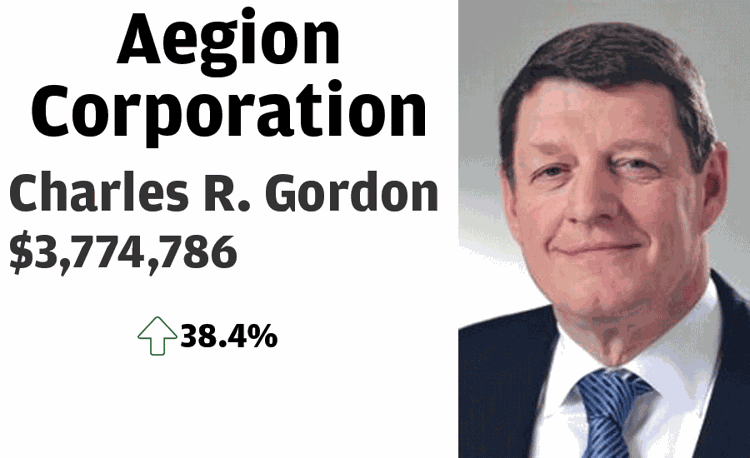 15. Esco Technologies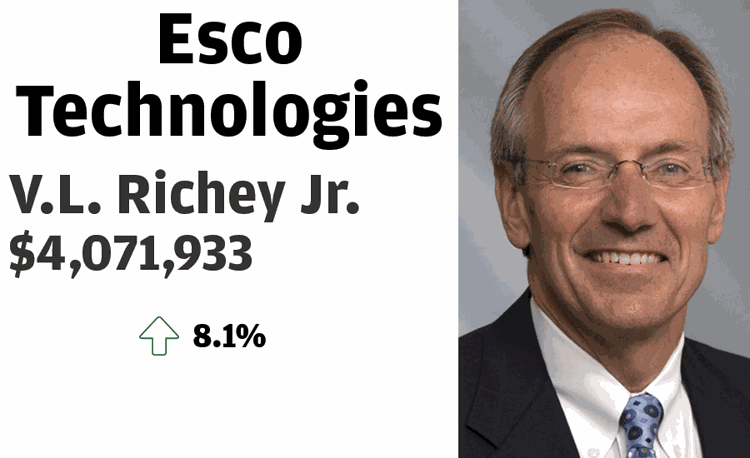 14. Spire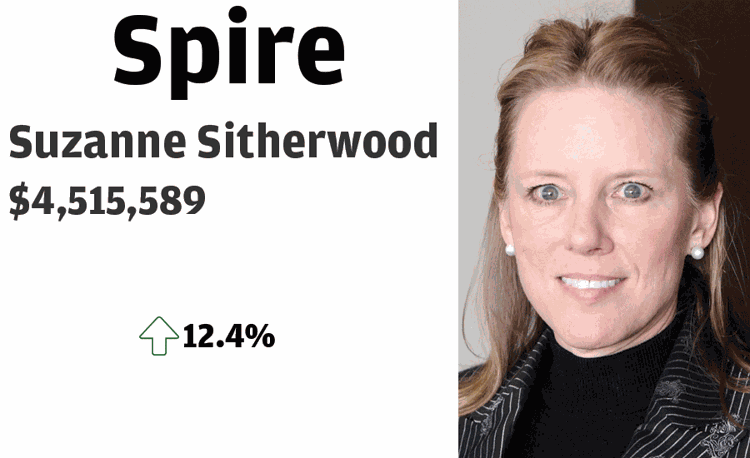 13. Perficient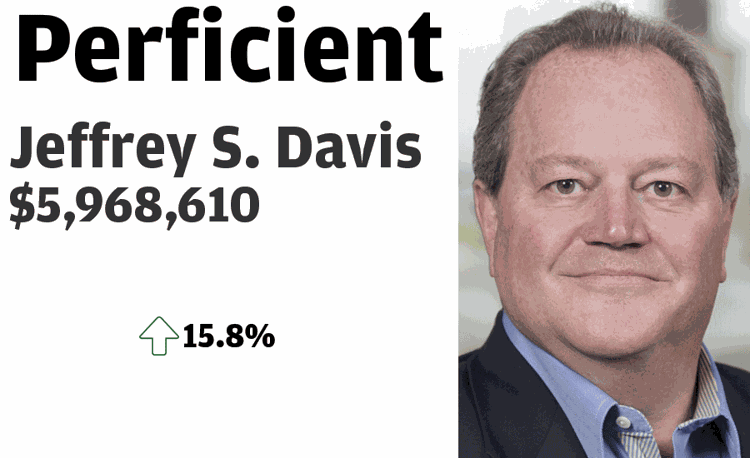 12. Energizer
11. Caleres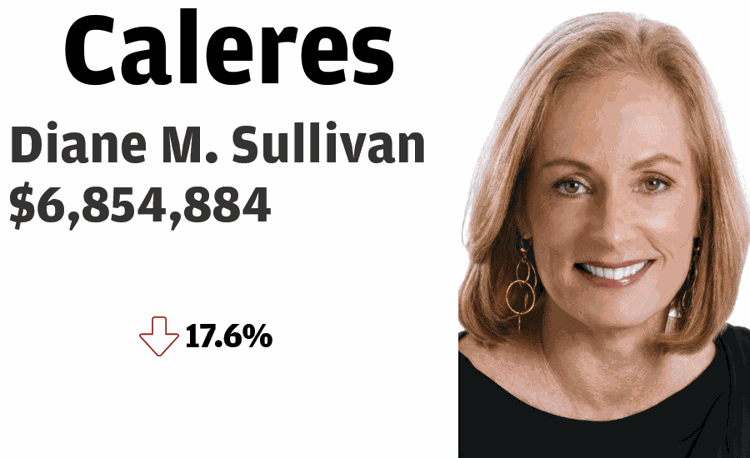 10. Olin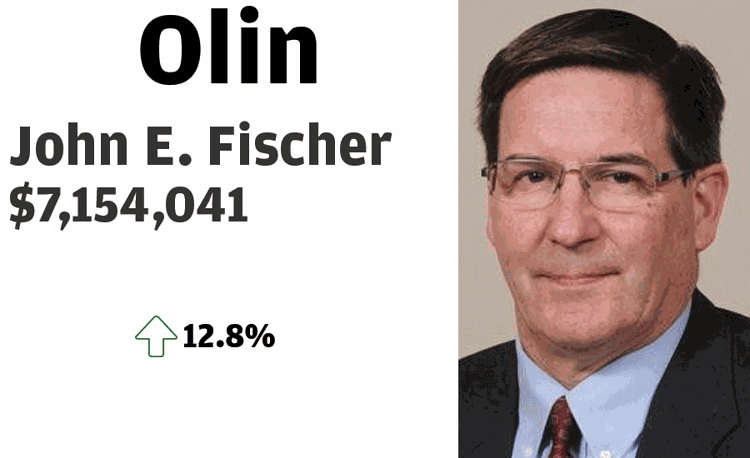 9. Belden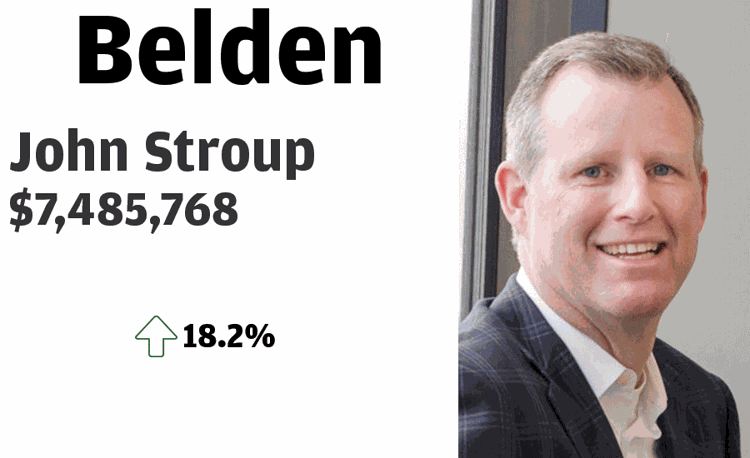 8. Peabody Energy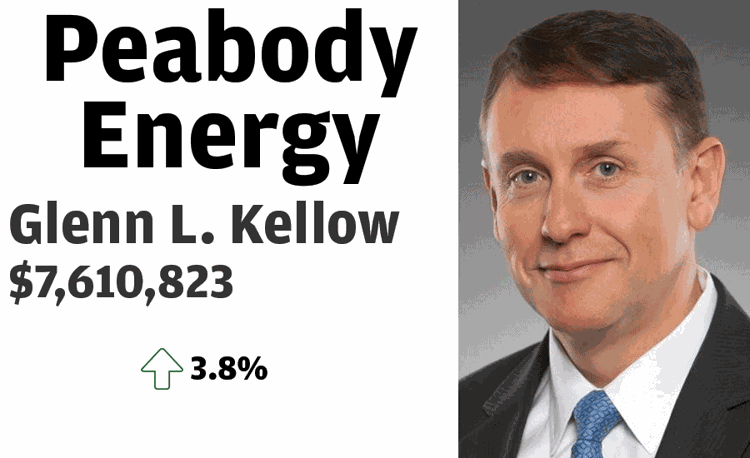 7. Reinsurance Group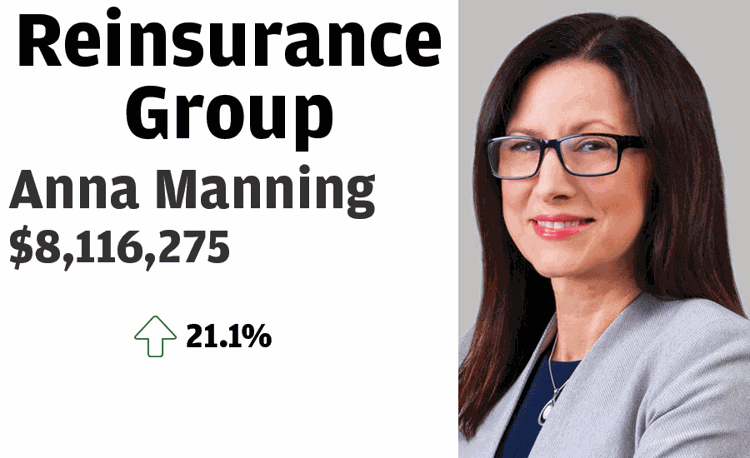 6. Stifel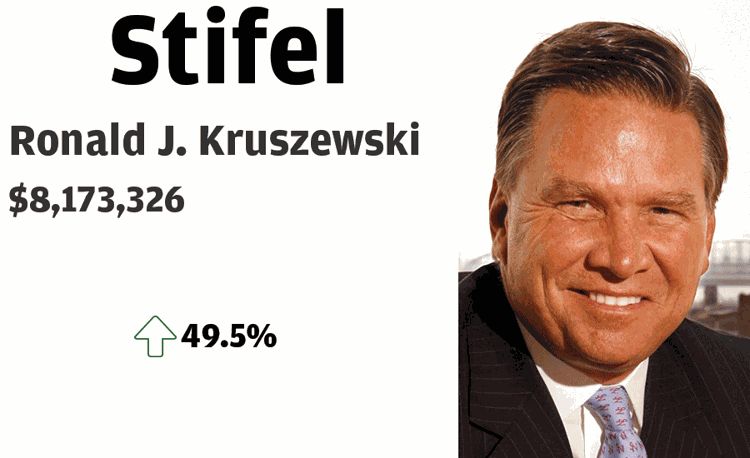 5. Ameren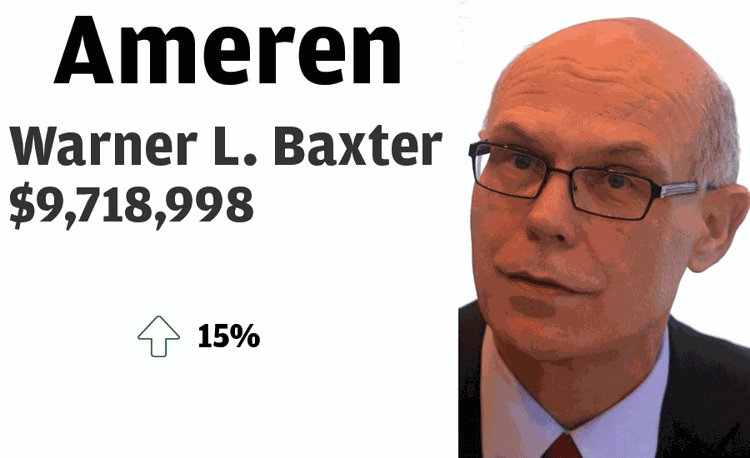 4. Post Holdings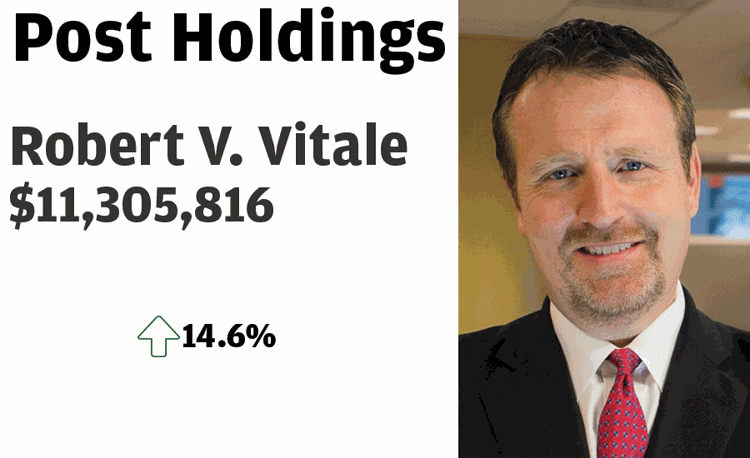 3. Bunge
2. Emerson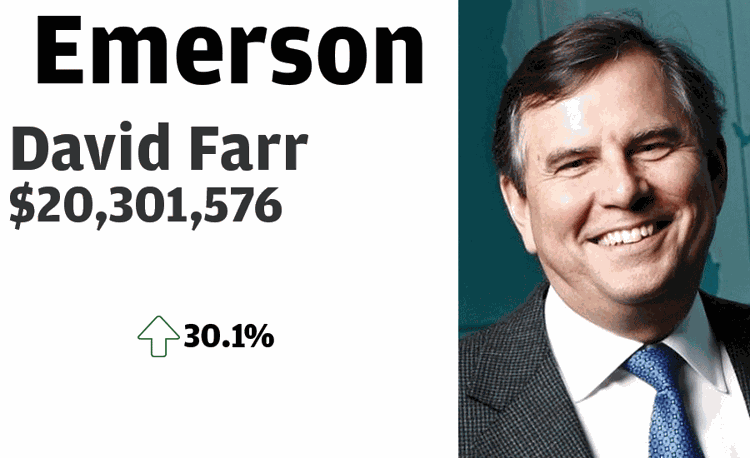 1. Centene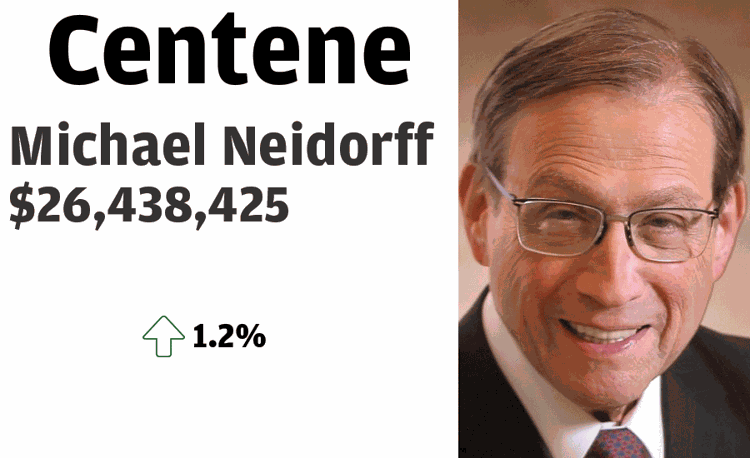 Daily updates on the latest news in the St. Louis business community.