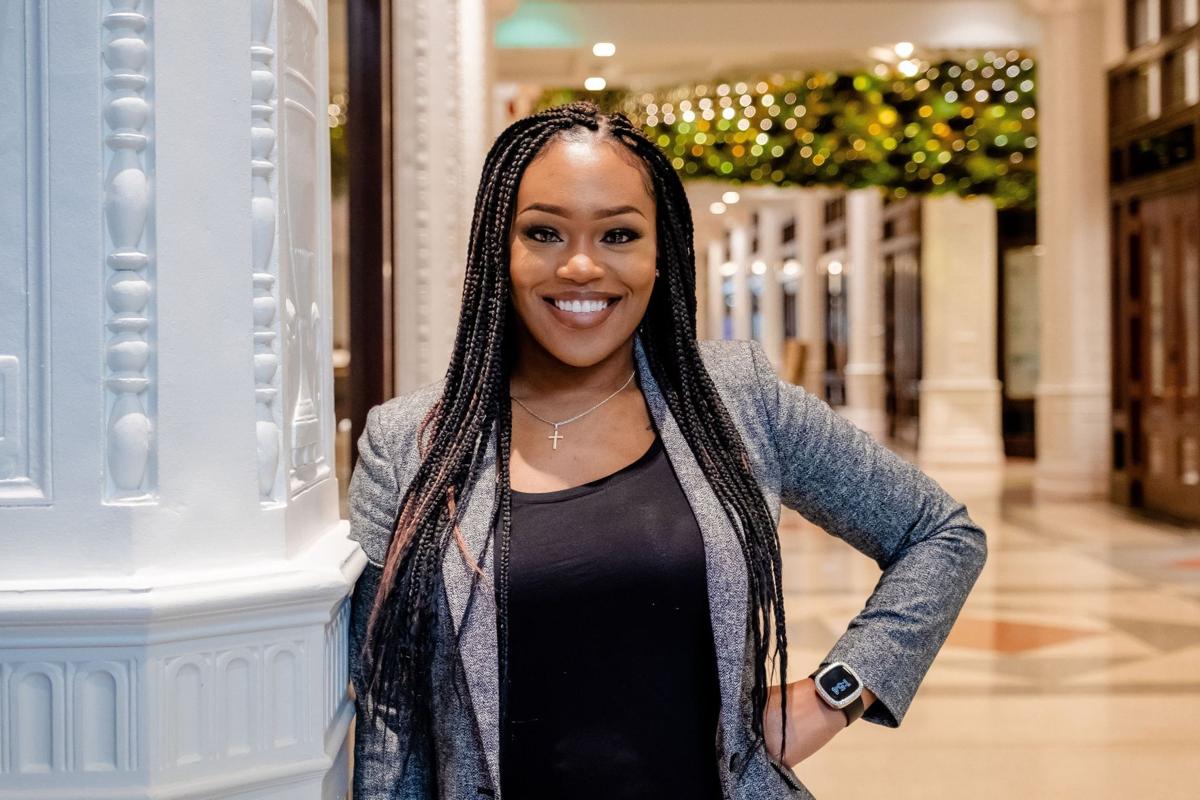 Provider Pool, a St. Louis health-care staffing firm, has won a grant from Google's Black Founders Fund.
Provider Pool, founded in 2019 by former nurse administrator Janna Westbrook, is among 50 recipients announced Tuesday by Google. Each will get a grant of up to $100,000 along with up to $120,000 of free Google search ads and up to $100,000 in Google Cloud credits.
Google launched the fund last year, contributing $5 million to 76 Black-led startups, and added $5 million this year.
"There could not be a more opportune time than now to connect with Google while solving the health care worker shortage," Westbrook said in a statement. "This support will help us amplify the voices of those serving on the frontlines while building tools to ignite the potential of the future health care workforce."
She launched Provider Pool as a software platform to help health-care providers fill staffing needs. Earlier this year, she added a program to help non-degree health-care professionals, such as nurse assistants and technicians, obtain nursing degrees.
Provider Pool won a $50,000 Arch Grant in 2019 and  received a follow-on growth grant of $100,000 this spring from the Arch Grants organization. Westbrook also participated in the TechStars Kansas City accelerator program last year.