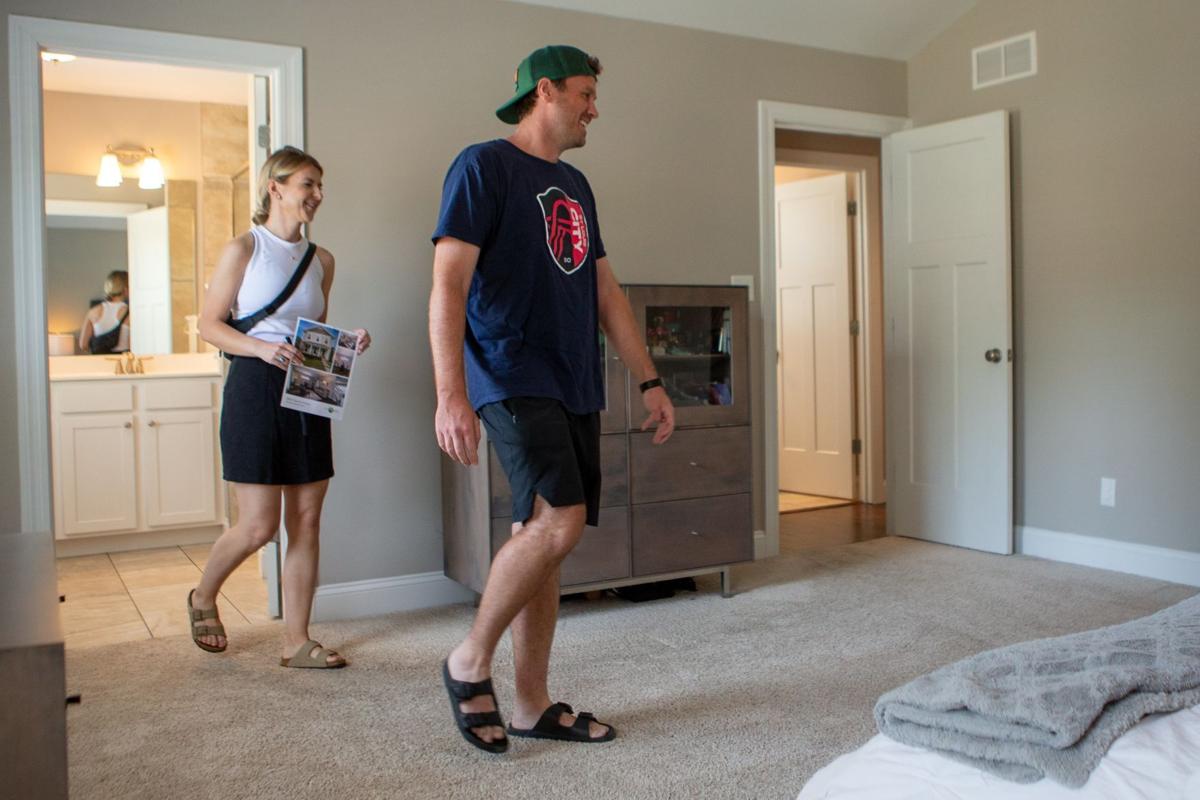 St. Louis house prices have risen a record 14.6% in the past 12 months, according to a second-quarter update from the Federal Housing Finance Agency.
The increase is by far the largest in the 30-year history of the agency's purchase-only index for metro St. Louis. The previous record, set in this year's first quarter, was 9.95%. (The first quarter increase was originally estimated at 9.1% but was revised upward in Tuesday's data release.)
By the FHFA's reckoning, prices here increased 4.9% in the second quarter alone, following a 2.2% rise in the first quarter.
Nationally, prices also rose 4.9% in the second quarter and surged 17.4% in the past year. More than 20 metro areas posted 12-month increases of more than 20%, led by a 41.1% price spike in Boise, Idaho.
The agency's purchase-only index, considered the most reliable gauge of home values, dates back to 1991. An older all-transactions index, which includes refinancings, shows increases as high as 20% for St. Louis in the late 1970s, a time of persistently high inflation.