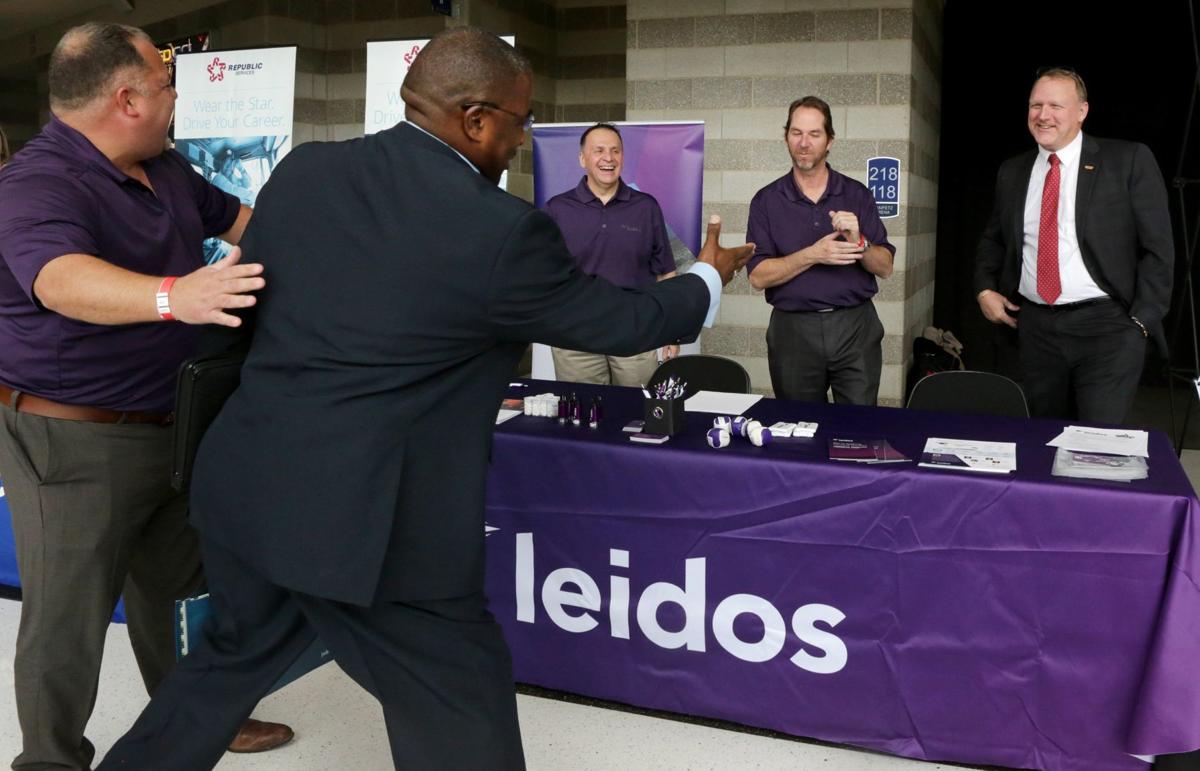 Strong hiring in November and December resulted in a gain of 18,700 jobs last year in metro St. Louis, the best number in three years.
Seasonally adjusted figures from the Bureau of Labor Statistics show that the metro area gained 5,000 jobs in December and 3,300 jobs in November, up from an early estimate that showed no jobs added in November.
Hiring last year was led by health-care firms, which added 5,400 jobs, manufacturers, which added 3,800, and the leisure and hospitality industry, which added 3,500.
Social-assistance agencies added 2,500 jobs and financial services firms added 2,300. Figures for specific industries are not seasonally adjusted, and all the numbers will be revised in March.
On the negative side, the mining and construction industries shrank by 1,100 jobs last year. Retailers shed 400 jobs and government shed 300.
The 18,700-job gain was more than double the 7,800 jobs added in 2017, and was the St. Louis area's strongest performance since it added 28,100 jobs in 2015. The 2018 figure amounts to an employment increase of 1.4 percent, compared with a national figure of 1.8 percent.
The BLS figures also show that average hourly wages rose 6.4 percent in the St. Louis area last year, but that figure looks suspiciously high -- it's double the national increase -- and may be revised downward.
The BLS also reported Friday that Missouri's unemployment rate rose to 3.1 percent in December from 3.0 percent in November. Illinois' jobless rate rose to 4.3 percent from 4.2 percent. 
The metro St. Louis unemployment rate was 3.3 percent in November; it will be updated Jan. 30.