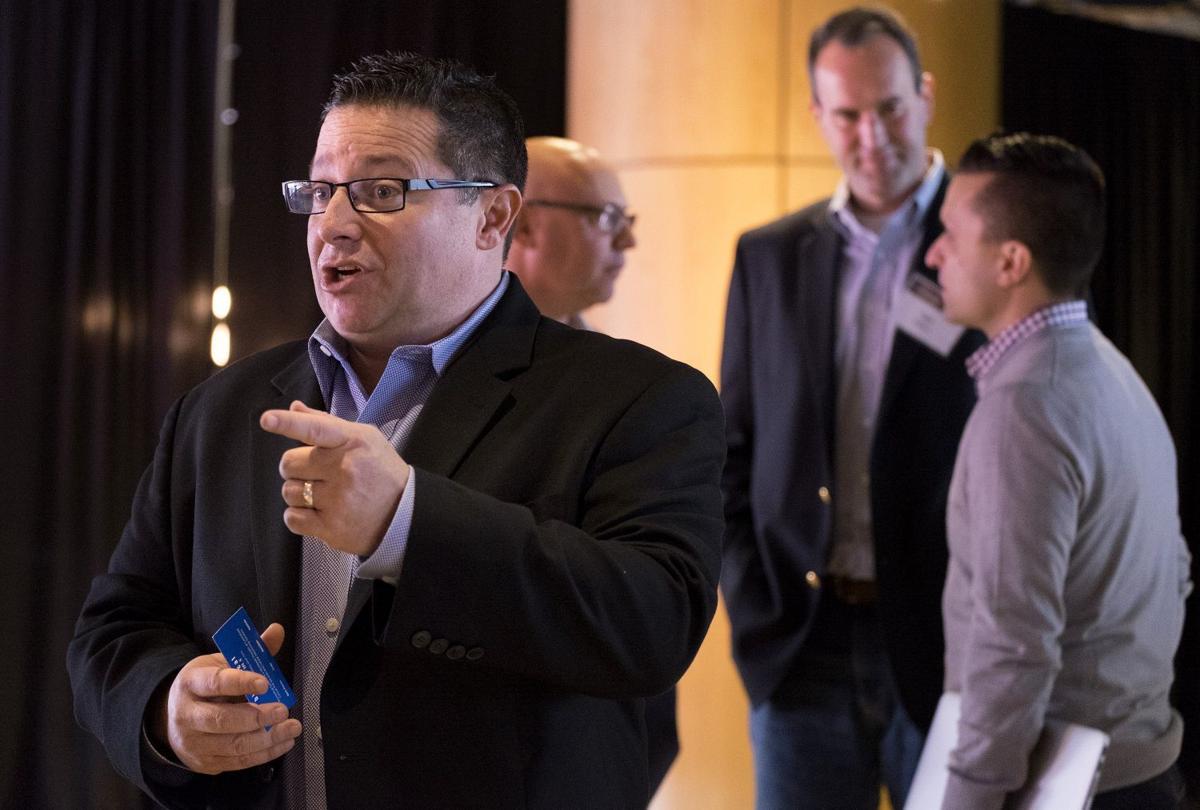 Stadia Ventures, a St. Louis group that invests in early-stage sports businesses, recently cashed in on one of its investments.
Upgraded, a ticketing technology firm that was in Stadia's fall 2017 accelerator cohort, was acquired last week by Ticketmaster. Upgraded, based in San Francisco, uses blockchain technology and encrypted barcodes to create secure electronic tickets.
The sale is the third exit among 30 investments Stadia has made since 2015. Winning Identity, a golf-software firm, was sold in 2016 and Fishidy, a fishing software company, was acquired in April.
Stadia also announced an investment agreement this week with Hatcher+, a venture capital firm based in Singapore. Hatcher+ will co-invest with Stadia in companies selected for the Stadia accelerator program. The two funds will invest up to $100,000 per company.
Brandon Janosky, a Stadia managing director, said the agreement provides "unique access to a network of world-class accelerators" that have also partnered with Hatcher+.
Wissam Otaky, a Hatcher+ partner, praised Stadia for its "deep ecosystem of industry participants, the likes of which we have not seen anywhere else in the world."