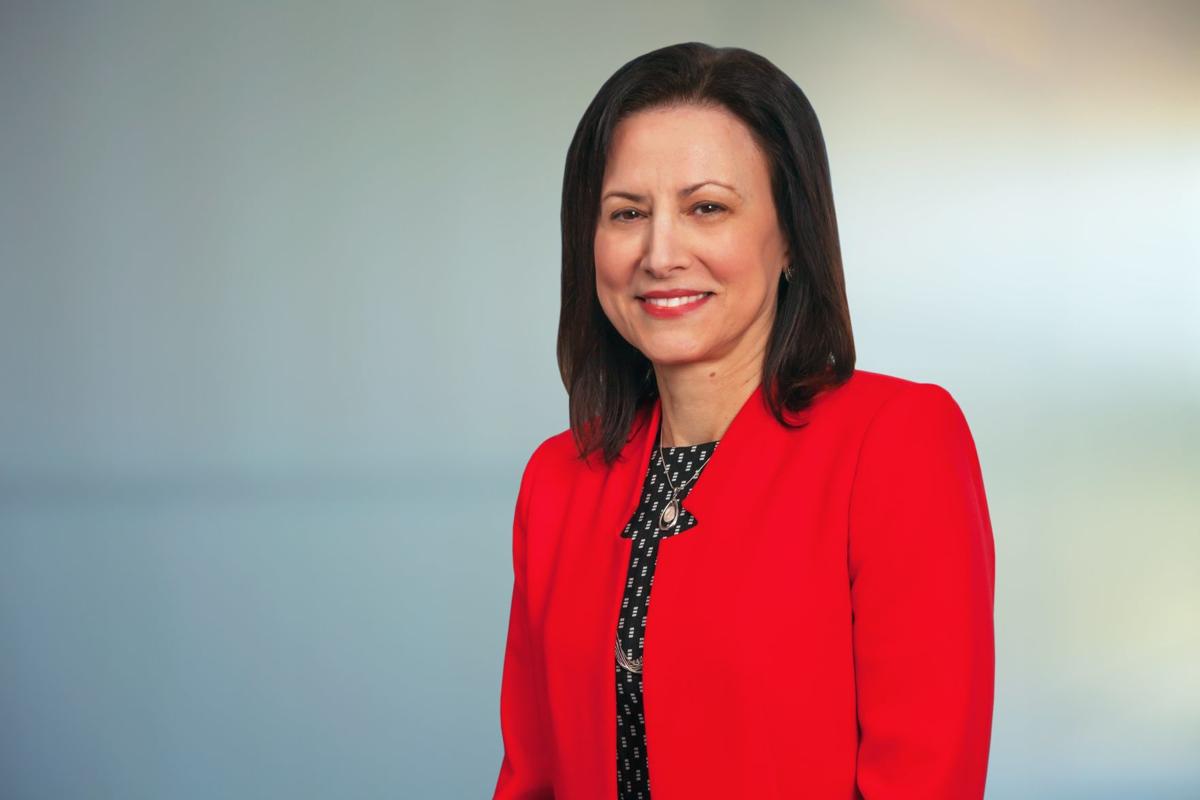 Reinsurance Group of America Chief Executive Anna Manning got a below-target bonus last year as her total compensation fell 5 percent to $6.7 million.
The Chesterfield company's proxy statement, which discloses details of executive pay, says 2018 performance fell short of targets for operating income and book value, while exceeding goals for revenue and new business. The result was a bonus of $1.3 million, which was 87 percent of Manning's target level and far short of the previous year's $2.4 million.
Manning's salary last year was $992,308 after a 5 percent raise, and she's already been handed a 3 percent raise for this year. She also got $1 million in stock appreciation rights, $2.8 million in performance-linked shares and a $375,734 increase in pension value.
The $2.8 million in stock is linked to three-year goals for return on equity and revenue growth. A similar plan from 2015 paid out at 107 percent of its target value.
Manning earned 62 times as much as Reinsurance Group's median employee last year, down from a 2017 pay ratio of 66. The company calculated median pay of $108,008 for its 3,002 worldwide employees.
Reinsurance Group's earnings per share fell 16 percent last year, excluding unusual items, and its stock price fell 10 percent.
Here's what 30 St. Louis CEOs earned in 2017:
* Jeffrey S. Hollister, American Railcar Industries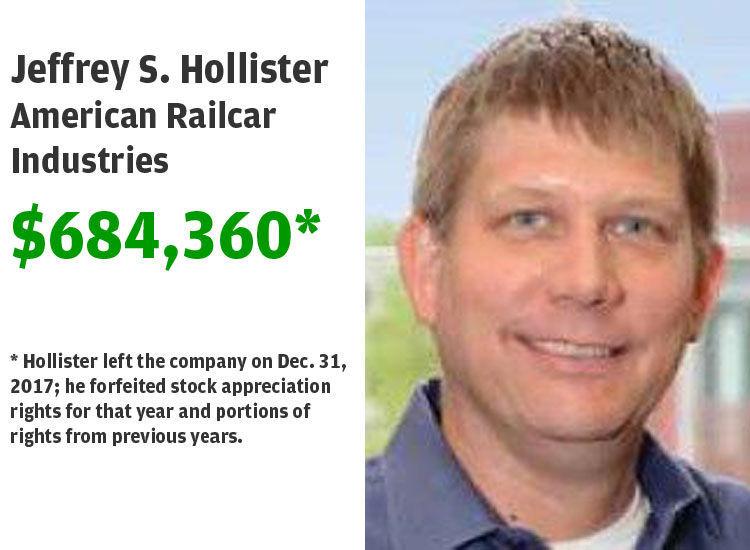 30. Timothy D. Boyd, Peak Resorts
29. Earl R. Refsland, Allied Healthcare Products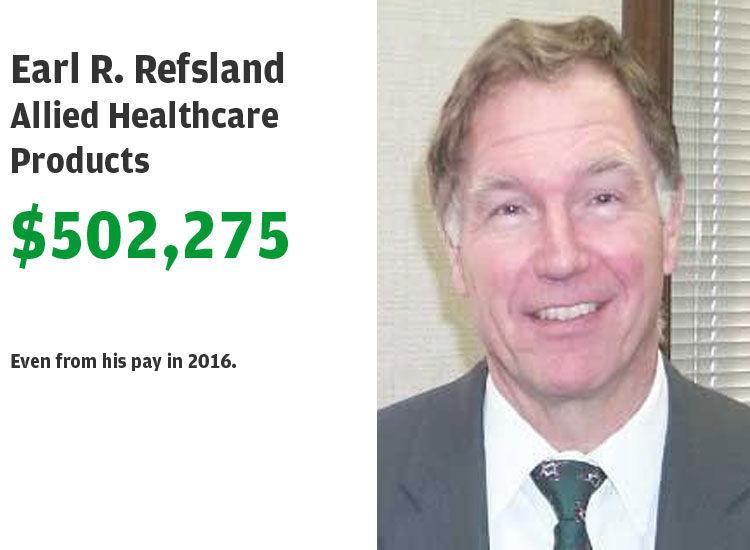 28. Robert L. Montgomery, Reliv International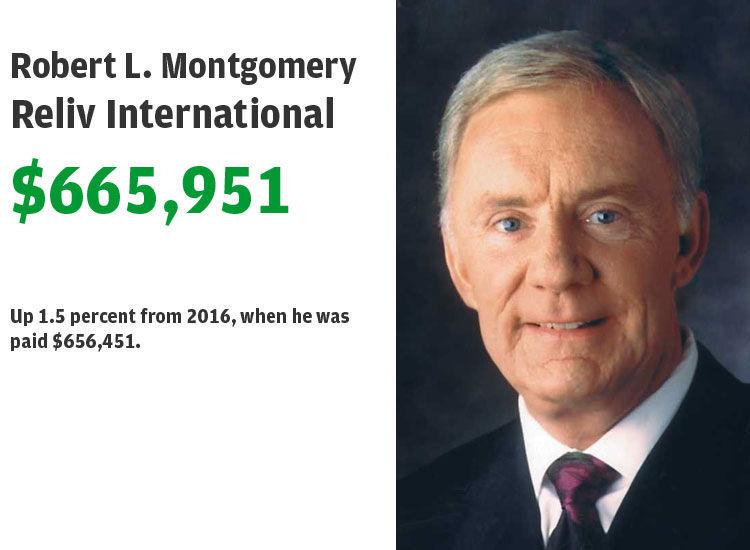 27. Jon P Vrabely, Huttig Building Products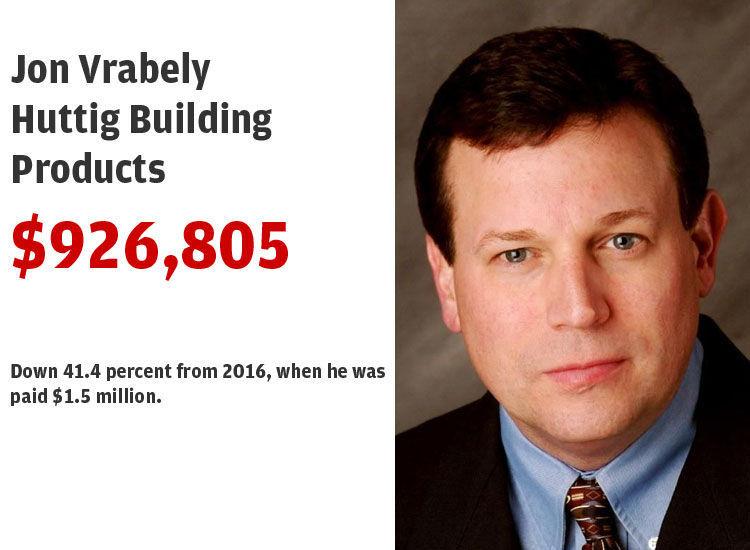 26. James B. Lally, Enterprise Financial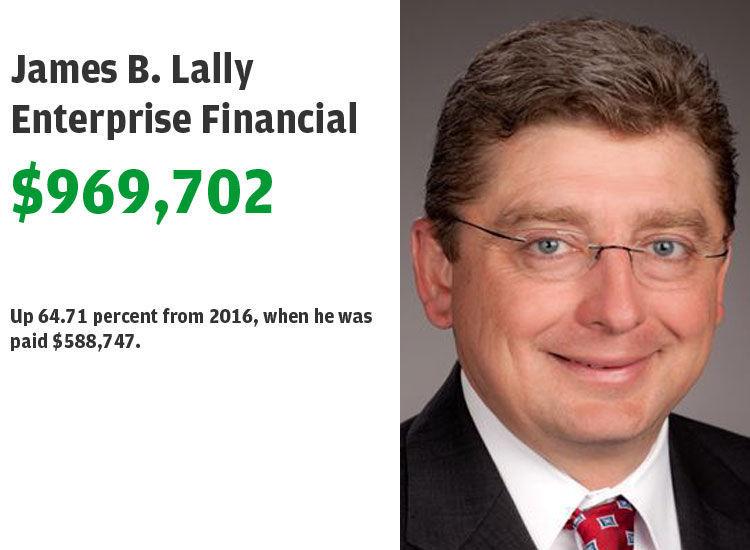 25. Robert D. Moore, Foresight Energy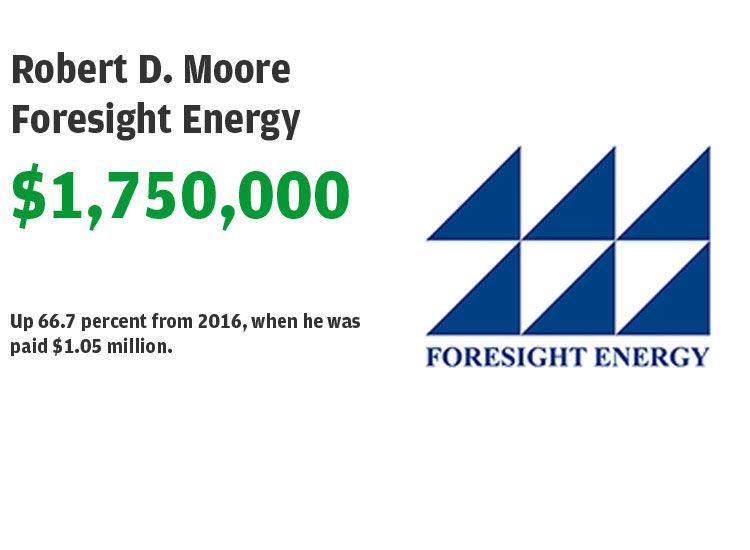 24. Mike Anderson, Avadel Pharmaceuticals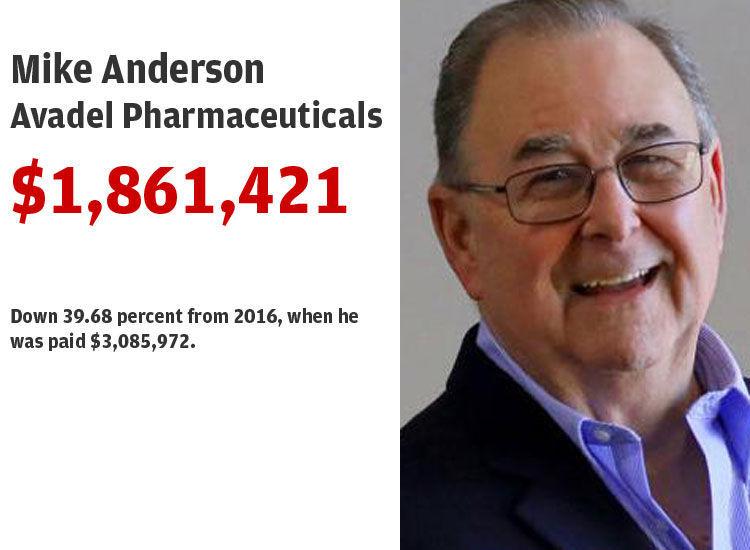 23. Sharon John, Build-A-Bear Workshop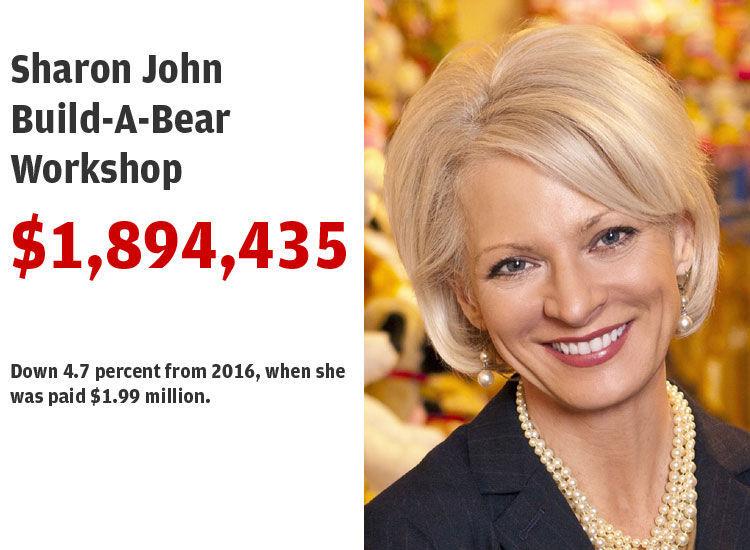 22. Eric H. Brunngraber, Cass Information Systems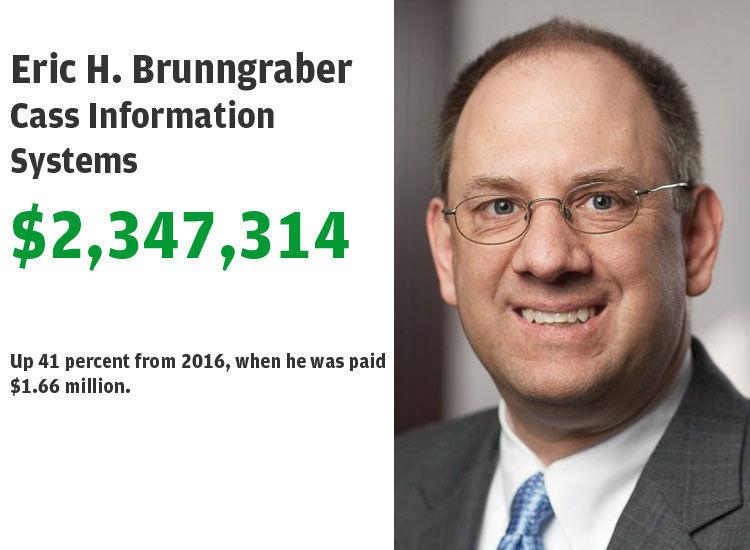 21. Charles R. Gordon, Aegion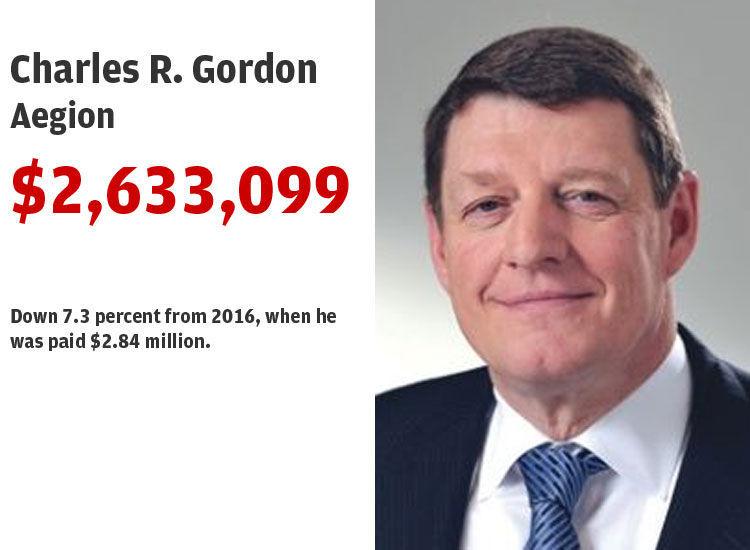 20. V.L. Richey Jr., Esco Technologies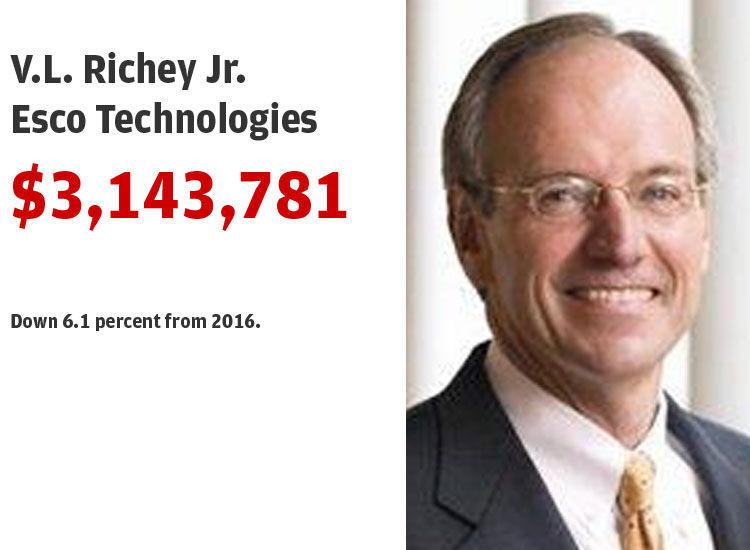 19. Suzanne Sitherwood, Spire
18. Jeffrey S. Davis, Perficient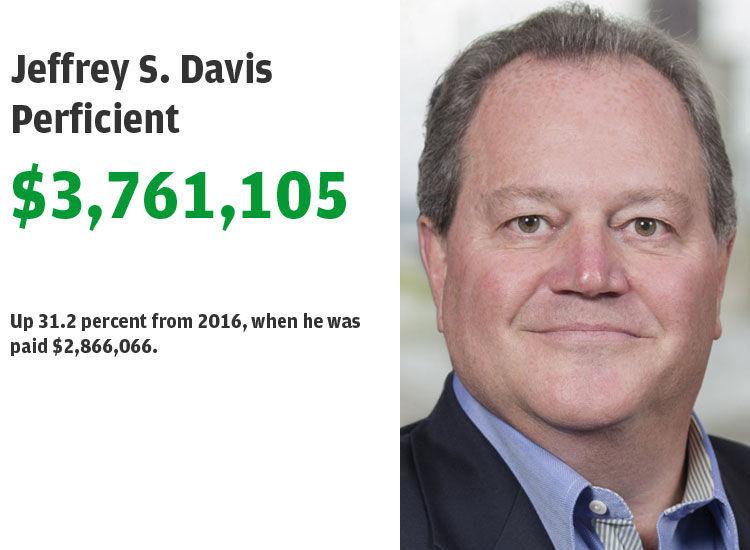 17. David P. Hatfield, Edgewell Personal Care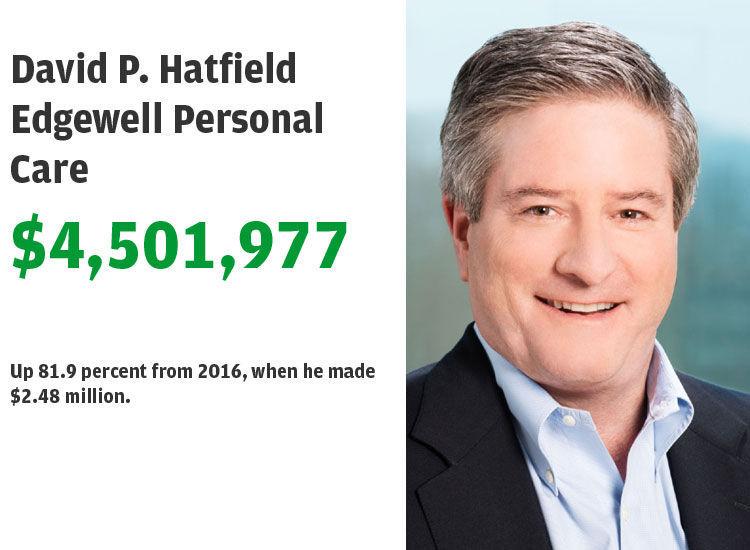 16. David Kemper, Commerce Bancshares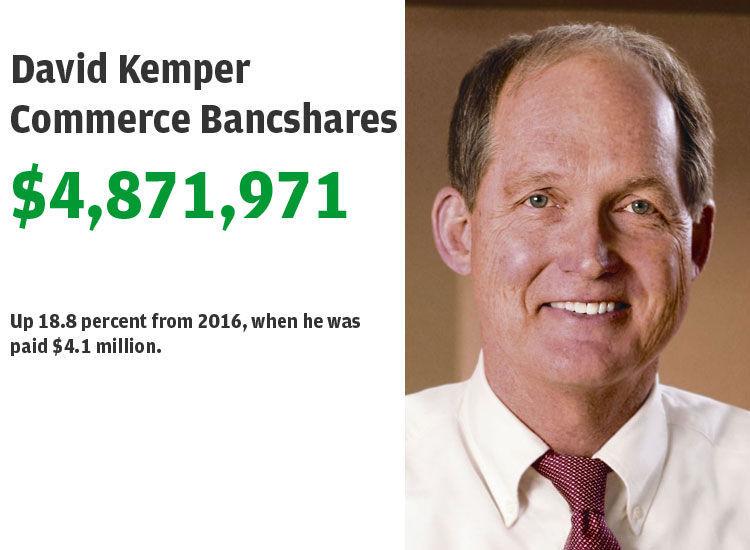 15. Alan R. Hoskins, Energizer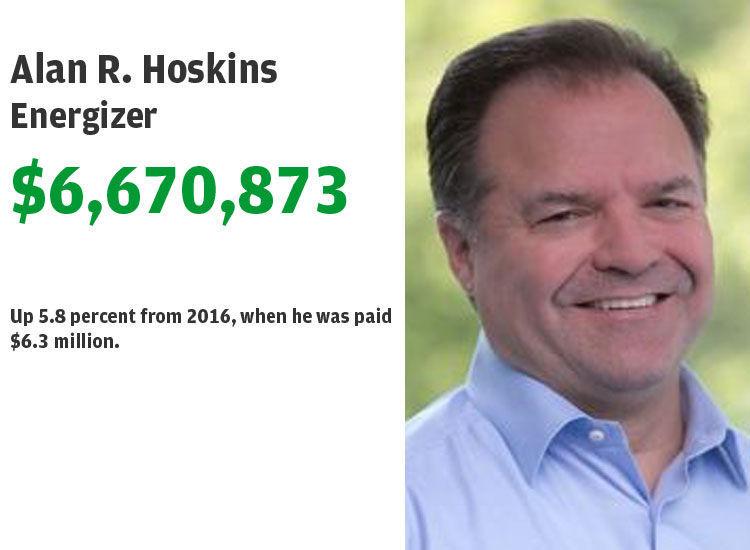 14. John Stroup, Belden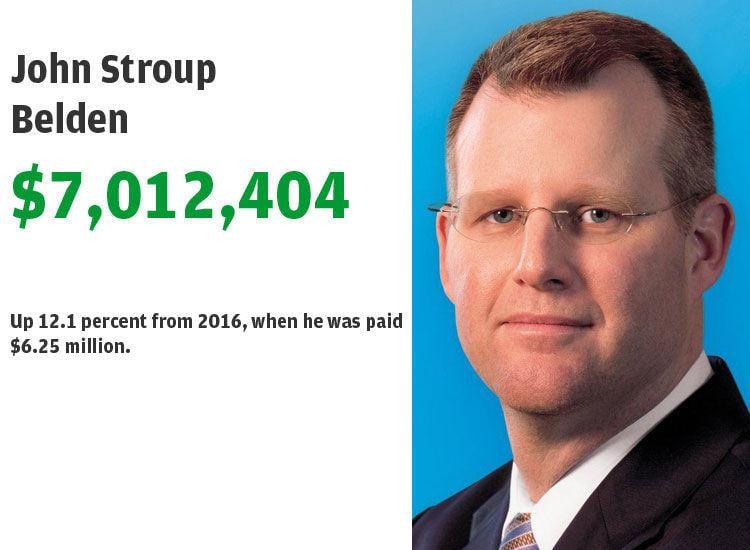 13. Anna Manning, Reinsurance Group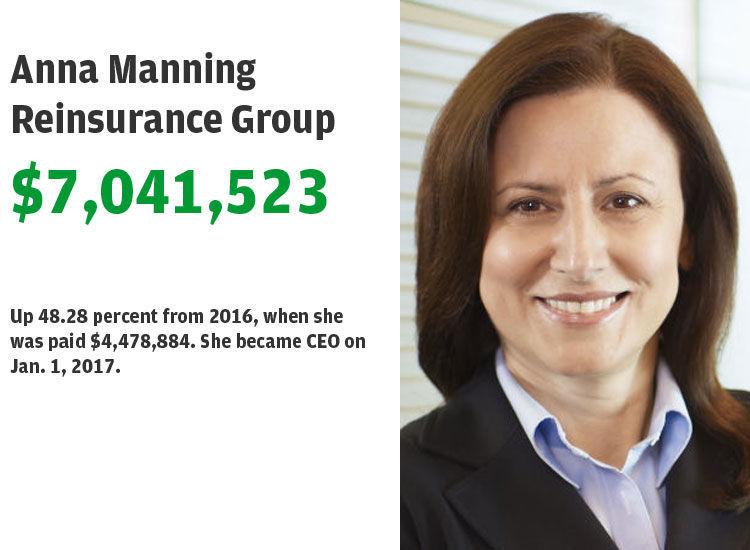 12. Diane M. Sullivan, Caleres Inc.
11. John E. Fischer, Olin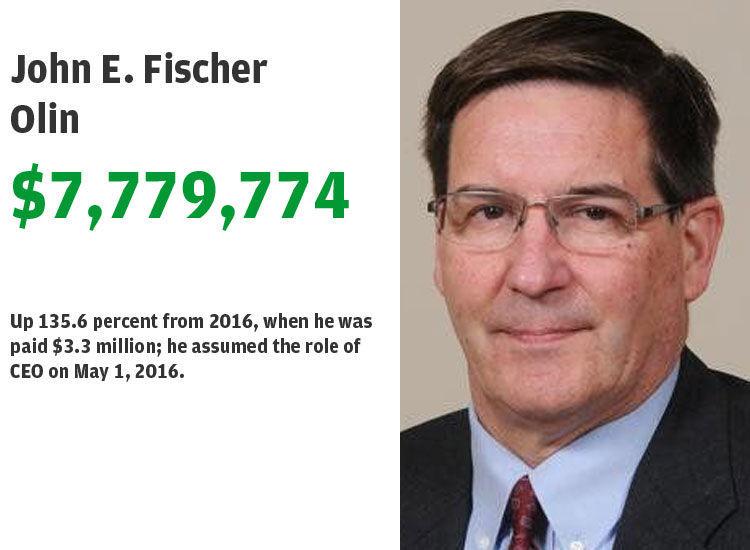 10. Warner L. Baxter, Ameren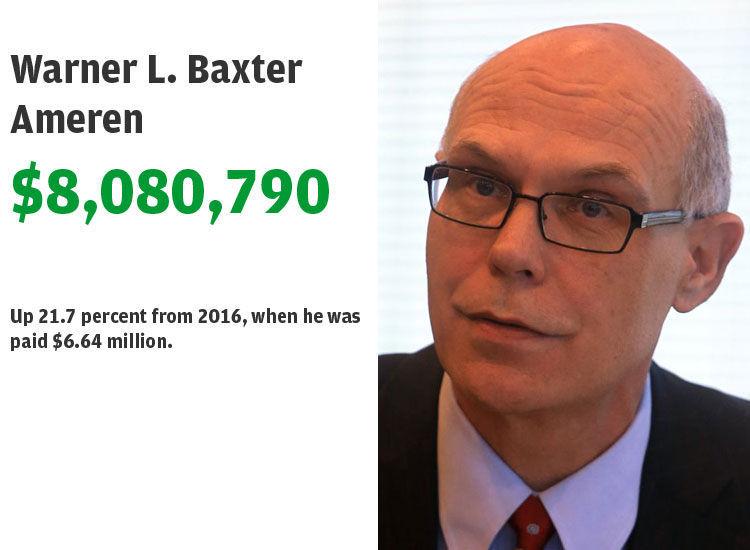 9. Robert V. Vitale, Post Holdings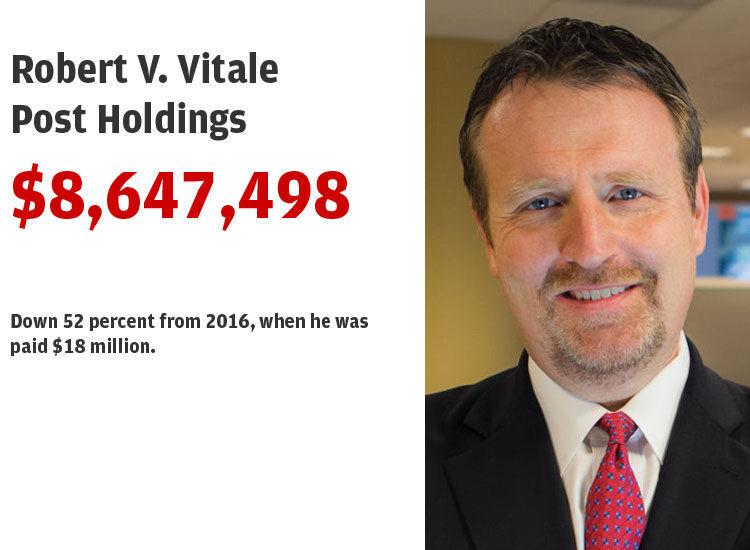 8. John W. Eaves, Arch Coal
7. David Farr, Emerson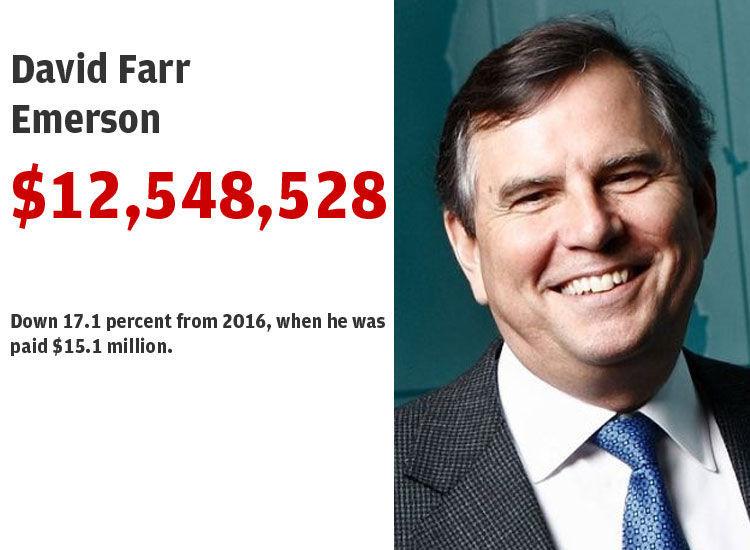 6. Ronald J. Kruszewski, Stifel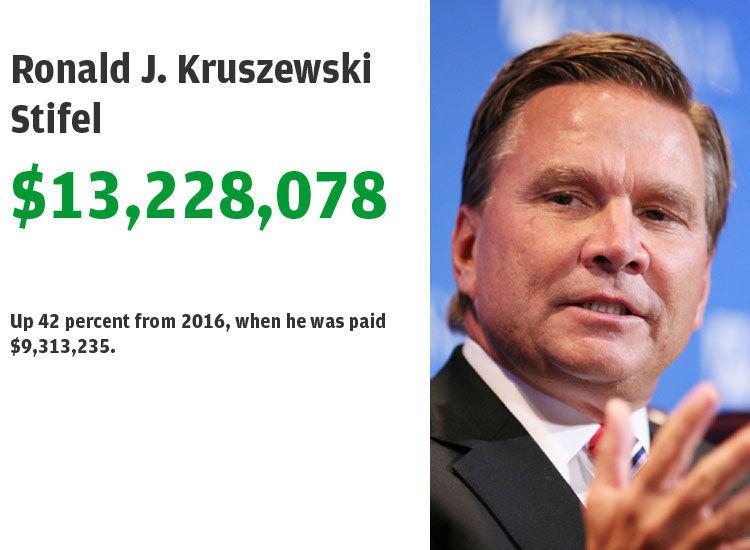 Mark C. Trudeau, Mallinckrodt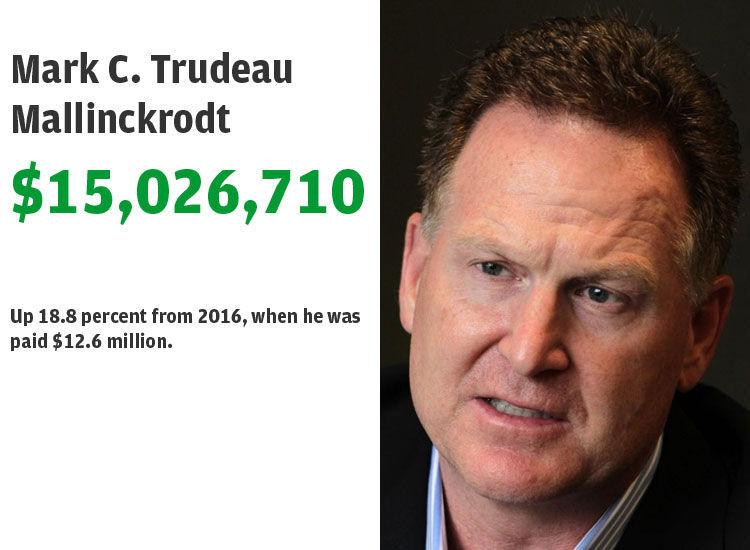 4. Timothy Wentworth, Express Scripts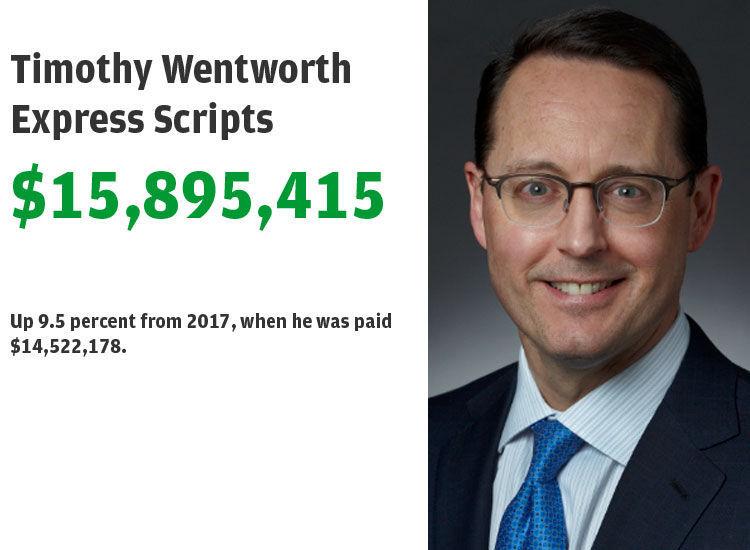 3. Hugh Grant, Monsanto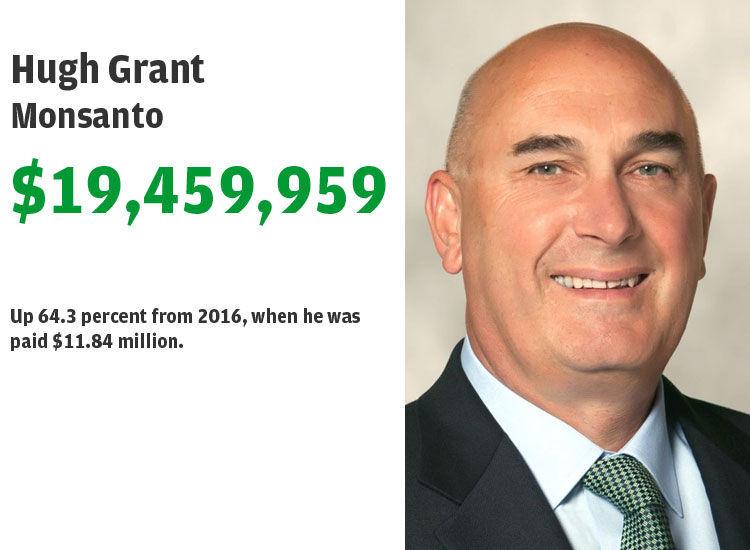 2. Glenn L. Kellow, Peabody Energy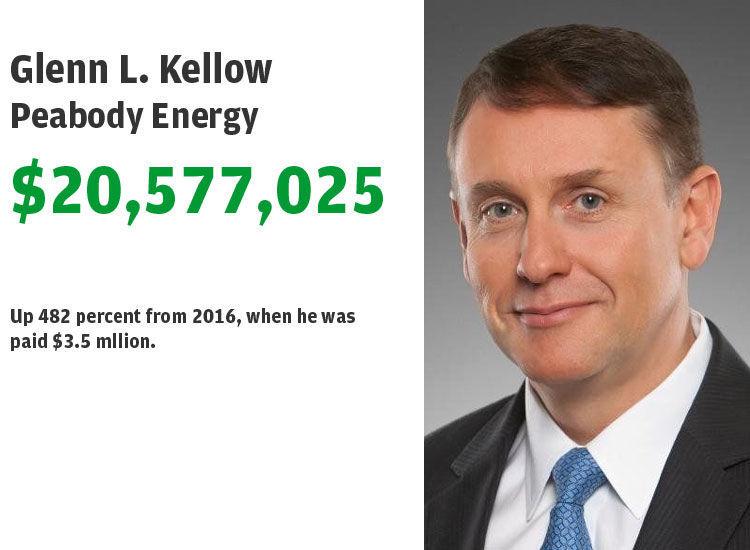 1. Centene, Michael Neidorff