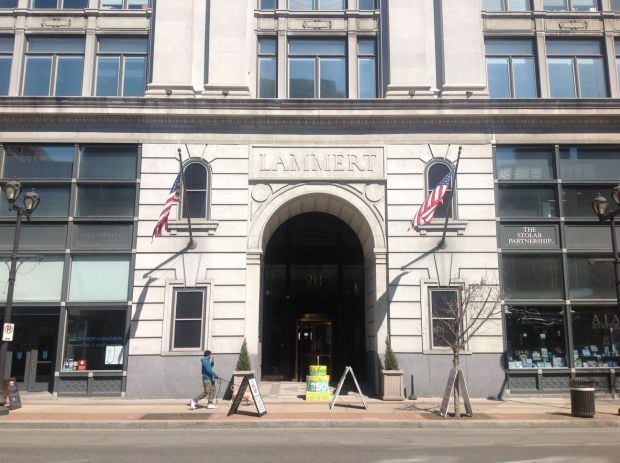 The T-Rex technology incubator has been in the old Lammert Furniture building for less than six months, and it's already home to more than 100 startup companies.
The incubator's backers bought the building, which was largely empty, in 2013 to provide a space with more amenities and better network connections than T-Rex's original home, the Railway Exchange building.
About 70 companies made the move from the Railway Exchange this spring. Twenty Arch Grants winners joined them this month, and several other entrepreneurs have moved in to be at the heart of the downtown startup scene.
T-Rex says it has filled the Lammert building's seventh and eighth floors, plus half of the fourth and sixth floors. The fifth floor is being renovated as co-working and conference center space.
The incubator says it eventually can fill the third through eighth floors and accommodate 150 companies.