Stifel Financial Chief Executive Ron Kruszewski didn't take a pay cut last year, but the Securities and Exchange Commission's reporting rules make it look like he did.
Stifel's proxy statement, filed Friday, shows Kruszewski receiving $5.3 million in total compensation for 2018, down from $13.2 million in 2017. The comparison was distorted by a tax-saving move that Stifel made at the end of 2017.
By shifting stock grants to 2017 that normally would have been made in 2018, Stifel says it saved about $7 million in corporate taxes. The maneuver, however, inflated executives' reported pay for 2017.
Stifel says a more realistic comparison -- assigning all incentive pay to the year whose performance it was supposed to reflect -- would show Kruszewski's compensation rising to $9 million in 2018 from $8 million in 2017.
Kruszewski's $200,000 salary has been unchanged since 1997. He got a $4.0 million bonus last year, up from $3.1 million in 2017, plus $1 million worth of stock.
Kruszewski's perquisites included a $25,000 "non-accountable expense allowance" and $8,769 worth of personal flights on company planes. The company says the expense allowance will be discontinued in 2020.
Kruszewski earned 58 times as much as the median Stifel employee, down from a ratio of 92 in 2017. Stifel calculated that its 8,856 employees earned a median $91,630.
Stifel's earnings per share grew 76 percent last year, excluding extraordinary items, but its share price fell 30 percent.
The shares have since recovered, but Kruszewski's personal stake in Stifel fell in value by $21.9 million last year. His and other officers' stock ownership "powerfully and directly aligns their interests with the interests of all shareholders," the proxy statement notes.
Here's what other St. Louis CEOs earned last year:
29. Allied Healthcare Products Inc.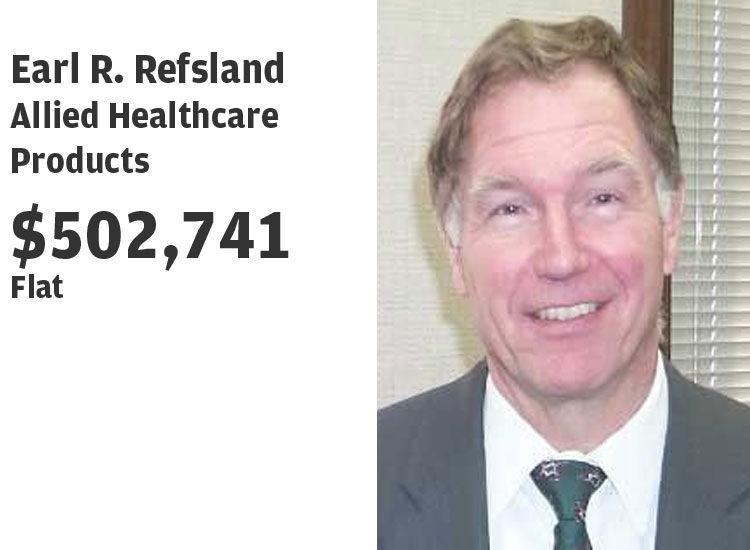 28. Peak Resorts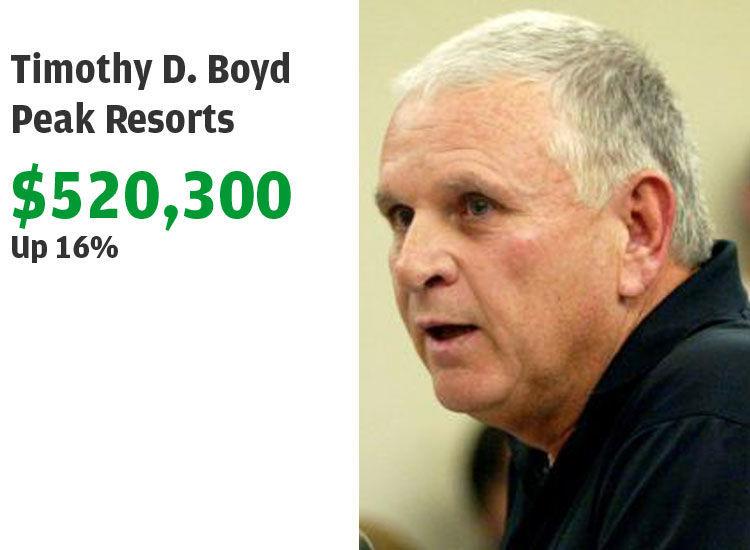 27. Reliv International
26. Avadel Pharmaceuticals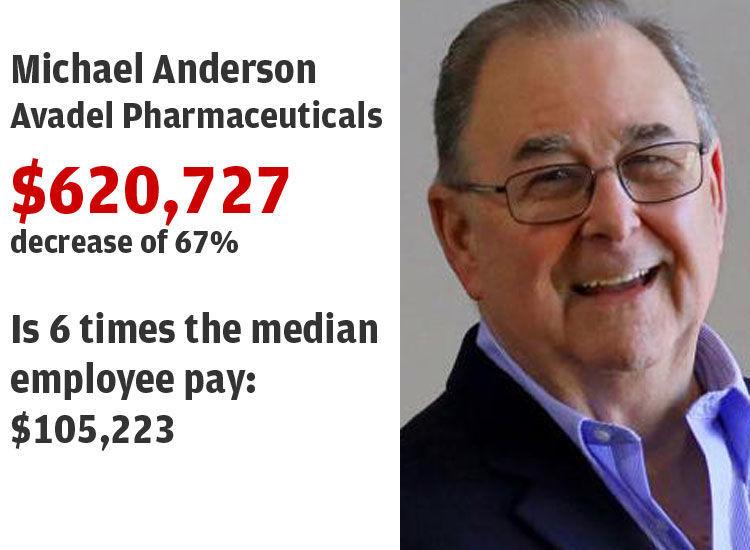 25. Enterprise Financial Services Corp.
24. Huttig Building Products, Inc.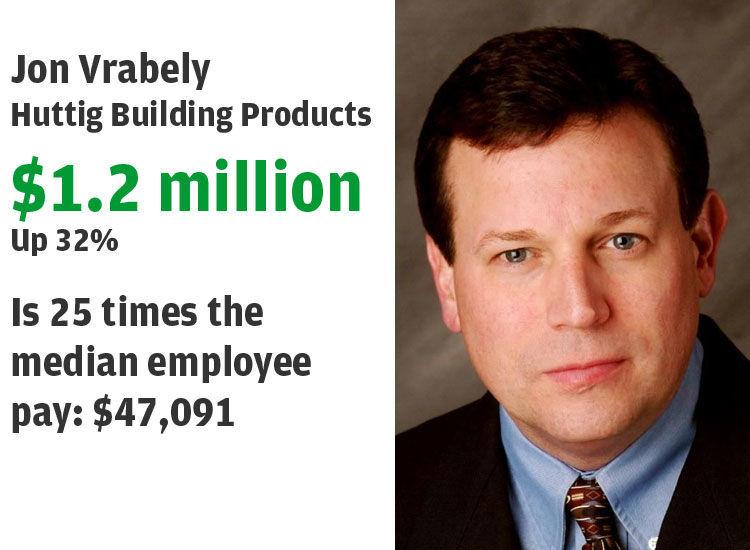 23. Foresight Energy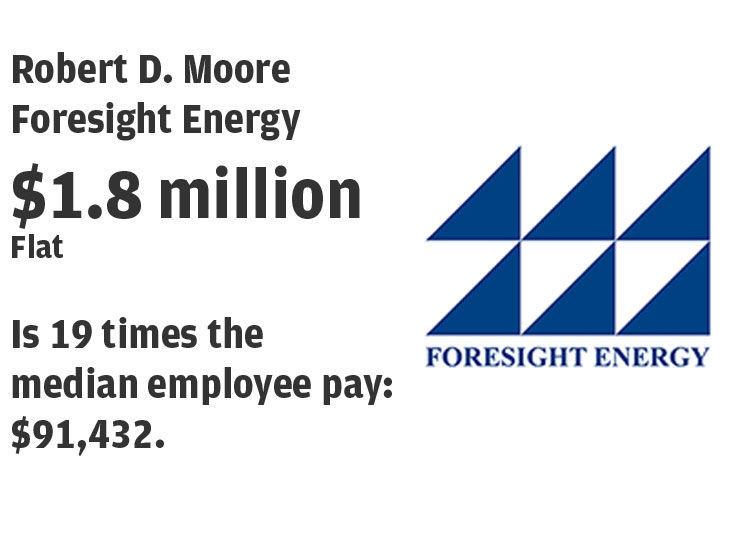 22. Cass Information Systems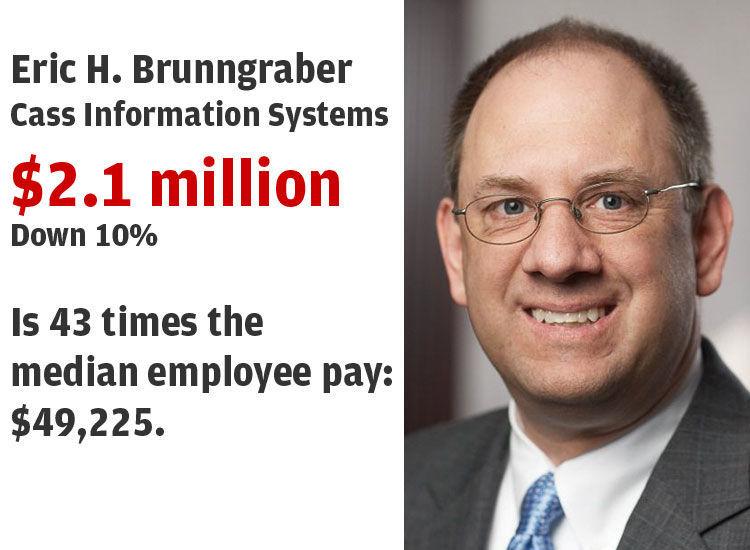 21. Build-A-Bear Workshop
20. Commerce Bancshares (John W. Kemper)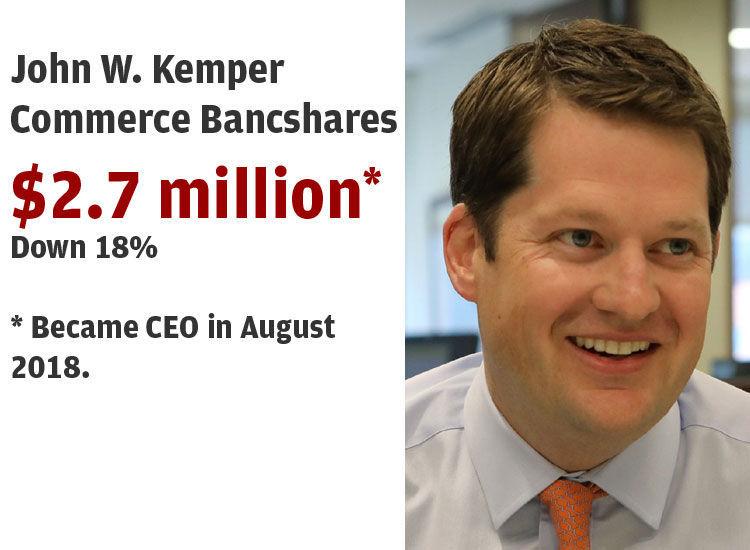 19. Aegion Corporation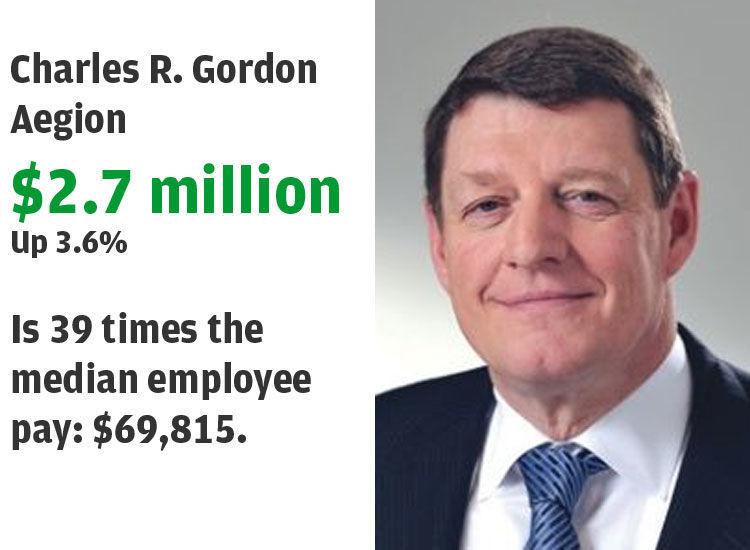 18. Esco Technologies Inc.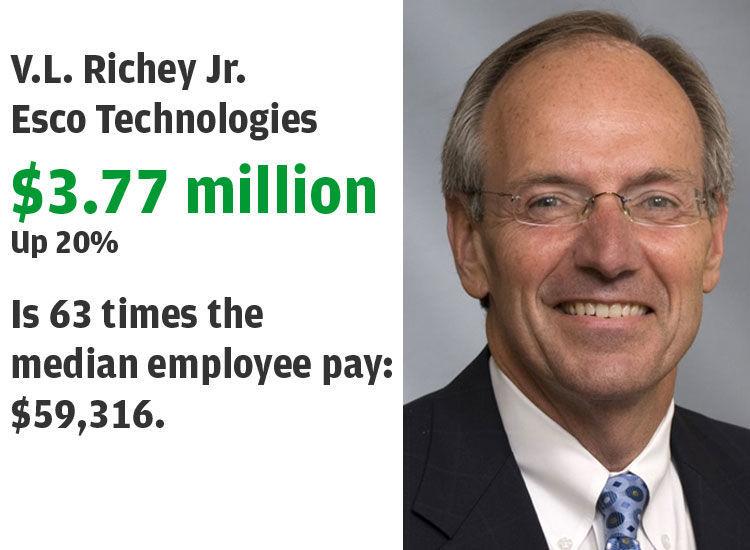 17. Spire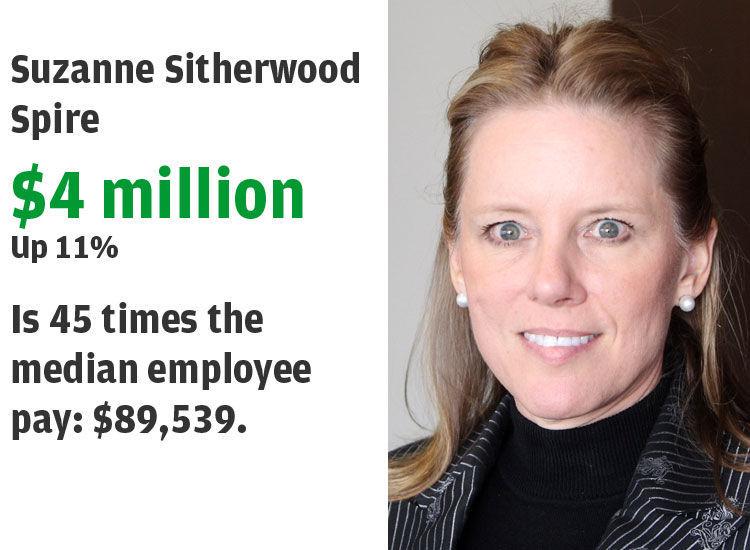 16. Commerce Bancshares (David Kemper)
15. Perficient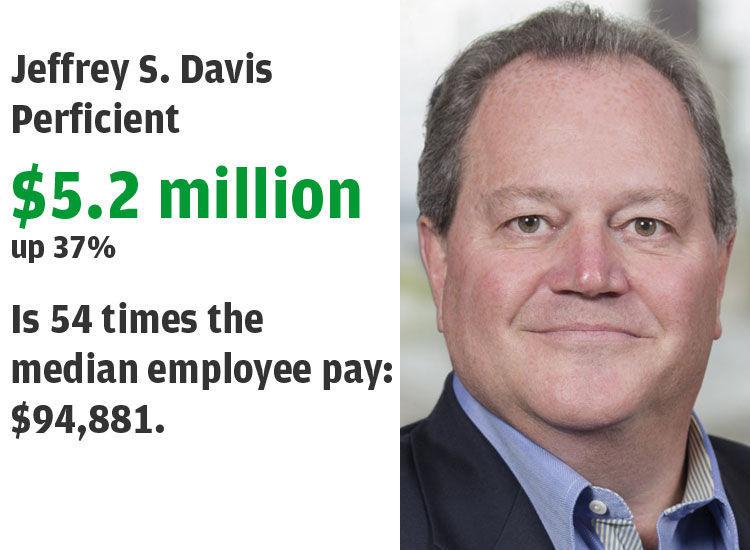 14. Stifel
13. Edgewell Personal Care Co.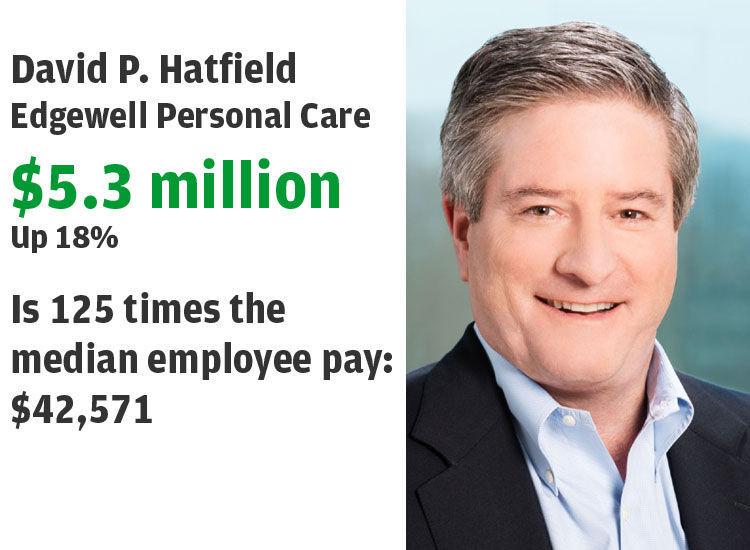 12. Belden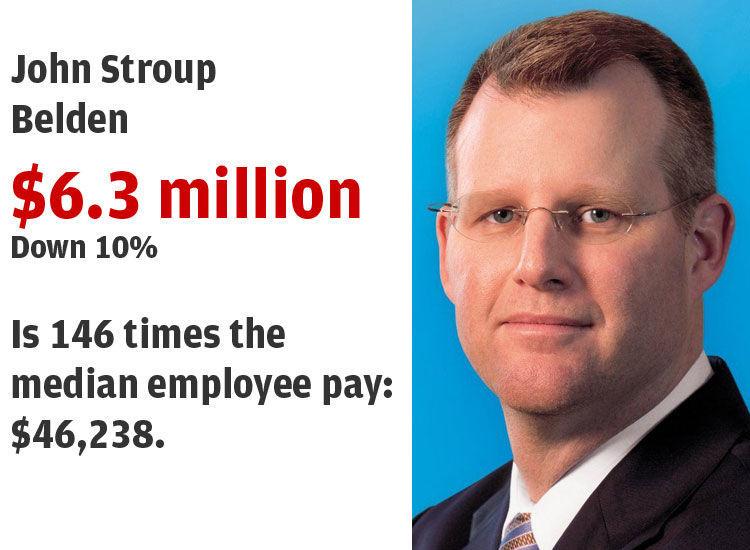 11. Olin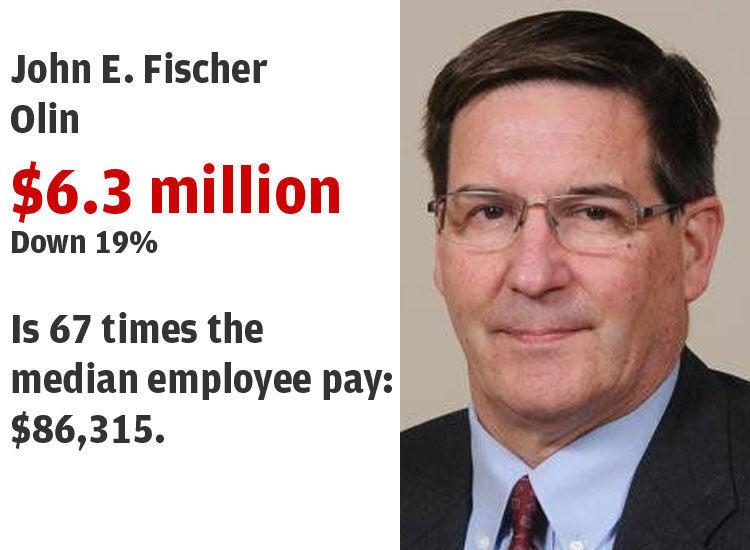 10. Reinsurance Group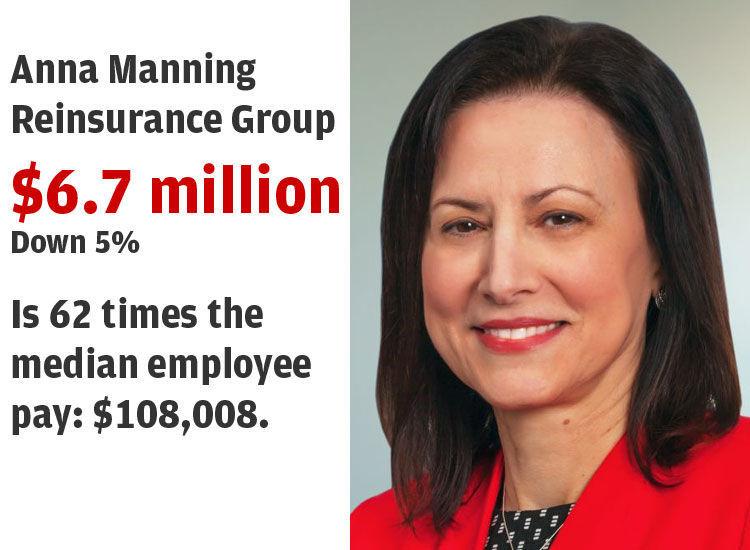 9. Energizer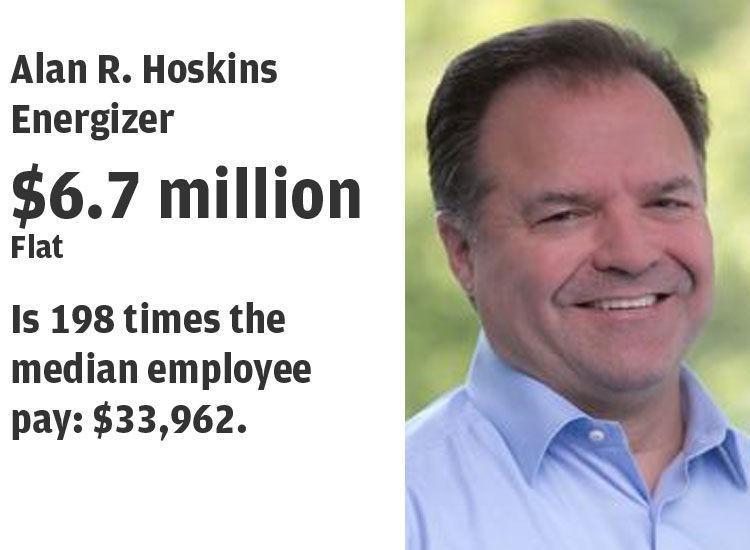 8. Peabody Energy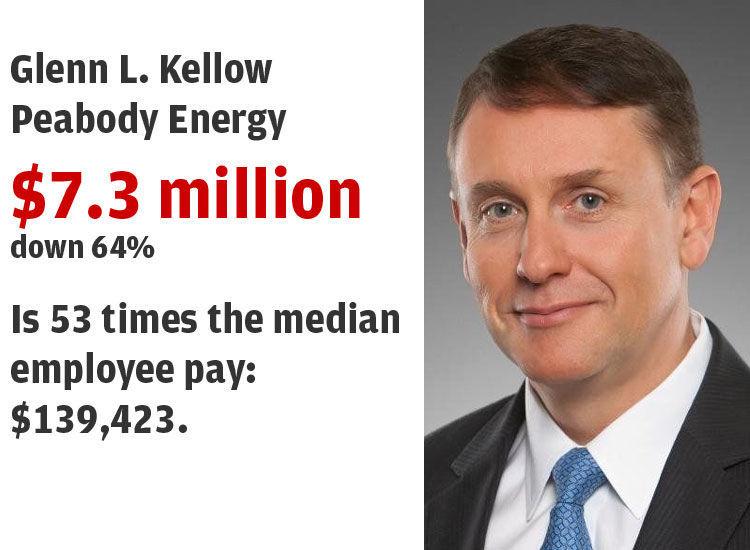 7. Caleres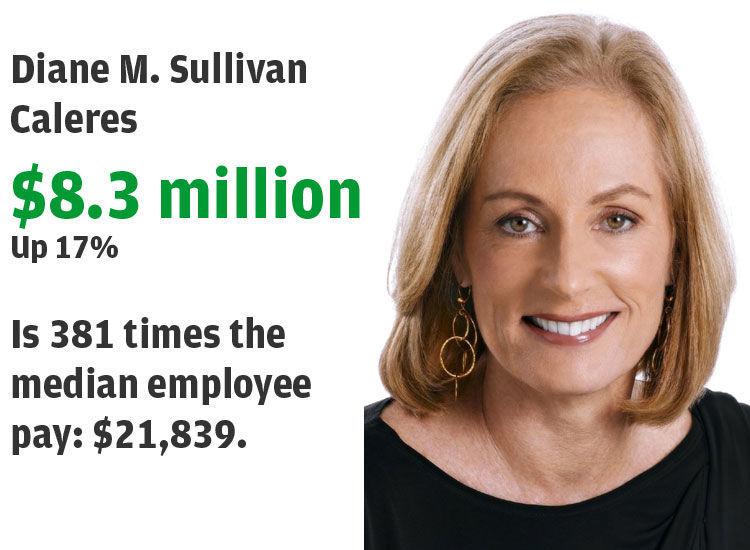 6. Ameren
5. Arch Coal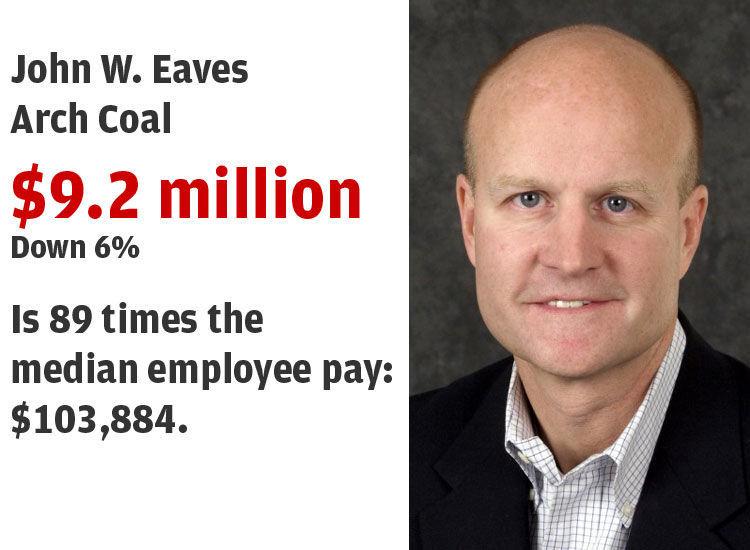 4. Post Holdings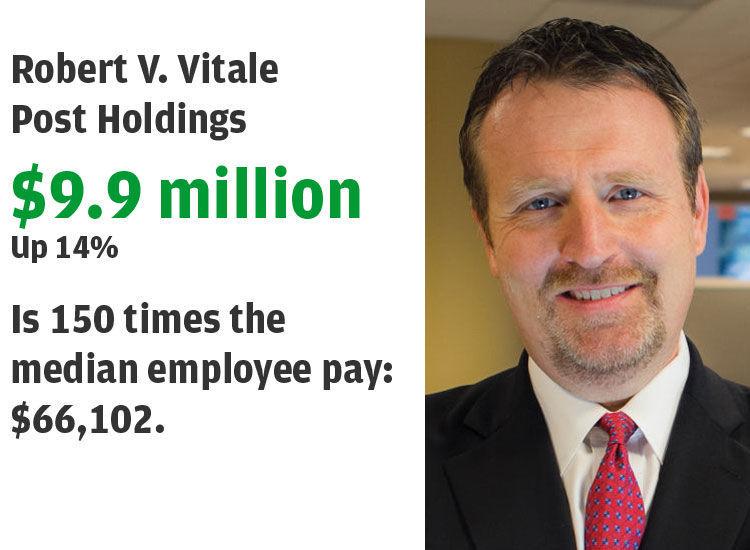 3. Mallinckrodt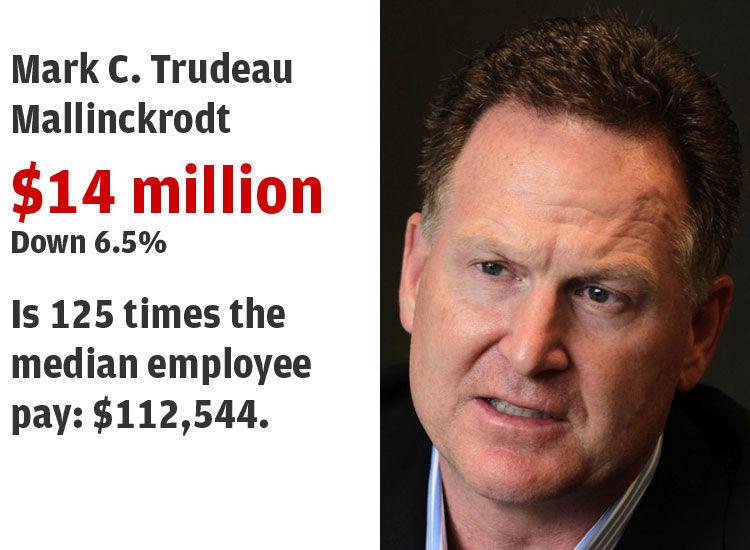 2. Emerson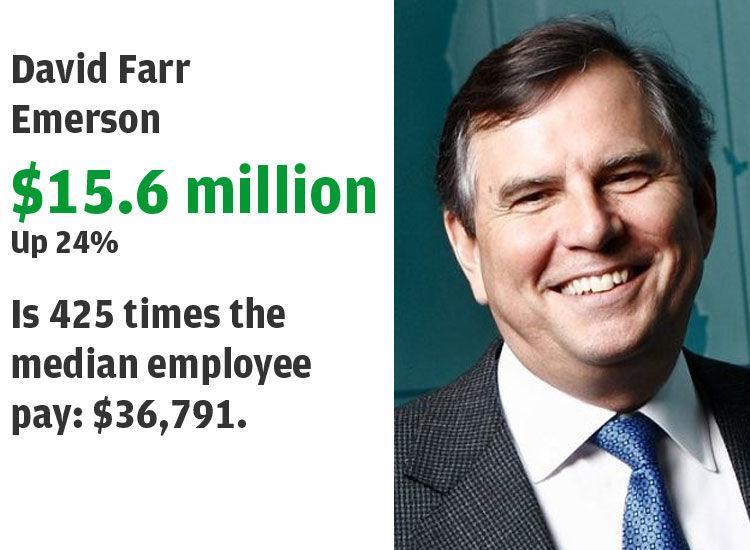 1. Centene