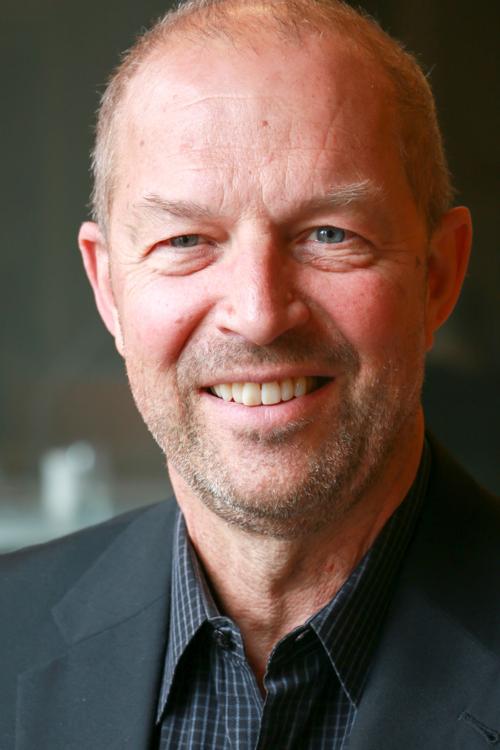 When Jim Brasunas began trying to help technology entrepreneurs in St. Louis, he says it was like watering a desert.
He knew some seeds of startup activity had been planted, but signs of life were few and far between. When he founded the Information Technology Entrepreneur Network, known as ITEN, in 2008, he assumed he would find a handful of firms that needed nurturing.
Seven years later, that startup desert is blooming. ITEN has provided mentoring, training and other services to more than 280 early-stage technology firms, and employs five entrepreneurs in residence to provide firms with hands-on help.
And Brasunas, the former entrepreneur who guided ITEN's growth, is retiring as its executive director. He's 66 and ready to take some time off, and he says the nonprofit organization is strong enough to continue without him.
Before leaving, Brasunas agreed to share his thoughts on the growth of St. Louis' technology sector and where it might be headed.
What was missing before ITEN, he believes, was not so much ideas or capital but connectivity.
"Entrepreneurs were isolated," he says. "I'd go and talk with somebody and they would say, 'I think I'm the only guy in town who is trying to do something like this. Nobody in St. Louis gets it.' Then I'd talk to somebody else and hear the same thing. To the extent ITEN has made a difference, a lot of it has been from making those connections."
By co-sponsoring events such as Startup Connection and Startup Weekend, ITEN made sure those entrepreneurs met one another. It also trains them on crucial skills such as how to present their ideas to investors.
"Jim's creation of ITEN created a focal point for the conversation on what our potential could be in St. Louis," says Jay DeLong, founder of Active Capital here.
Brasunas doesn't think St. Louis has reached that potential yet, but it has come a long way.
"When people try to say St. Louis is one of the top metros for entrepreneurs, I'm not sure about that," he says, "but when we compare ourselves to the way we were before, it's huge."
What does St. Louis need to do now? That's simple, Brasunas says: Build more connections.
Some of those are between startups and the region's large corporations. ITEN is piloting a program that will let the corporations see technology being developed in St. Louis — and help the startups meet potential customers.
More fundamentally, Brasunas believes connections need to be made among parts of the community — St. Charles and Metro East, north St. Louis and West County — that rarely talk with one another. He thinks those connections should be physical, as in a greatly expanded MetroLink system, as well as political and social.
"There are a lot of different cultures in St. Louis, and we are not that well connected," he says. "We don't even know how much that is holding us back."
If that sounds like a pie-in-the-sky vision with no money to back it up, it is. So, too, was the idea in 2008 that a technology organization might make St. Louis' entrepreneurs more visible. Brasunas stretched an initial $135,000 state grant for 18 months before finding resources to expand ITEN's services.
Vision, he says, was far more important to ITEN's success than money. There's a lesson in that for every entrepreneur, and indeed for all of us.