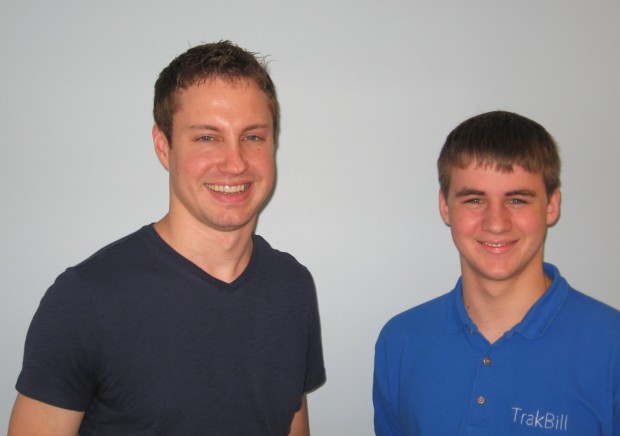 TrackBill, a St. Louis startup that tracks legislation in Congress and all 50 state capitols, has raised $1.025 million in a seed capital round.
Chief Executive Steven Marciniak said the money would be used to expand sales and marketing efforts nationwide. The funding round, announced Tuesday, was led by Cultivation Capital. Marciniak said three individuals -- Hal Gentry, Brian Kinman and Mark Sullivan -- also invested in TrackBill.
Marciniak founded TrackBill while he was a student at the University of Illinois. He and Chief Technology Officer Sam Sullivan moved the company to St. Louis in 2013. In addition to previous investments from Cultivation Capital, they received funding from Arch Grants and Capital Innovators.