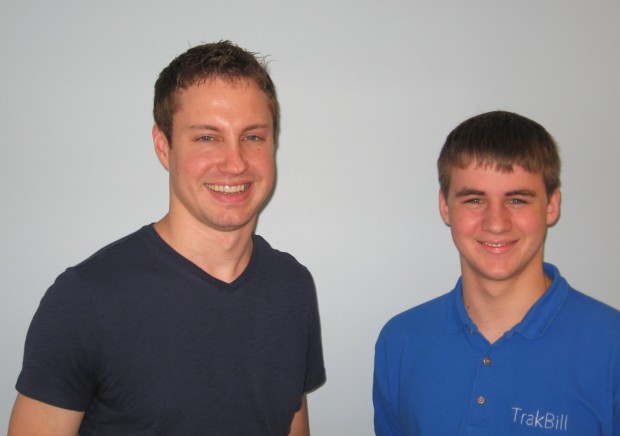 I don't know if Steven Marciniak ever won a grade-school spelling bee, but surely spelling teachers everywhere are cheering for him today.
Marciniak is chief executive of St. Louis startup TrackBill, which until now was known as TrakBill. By adding the "c," the company will look a little less like trendy misspellers Flickr and Tumblr, but perhaps will be a little easier for English-language users to find. Here's how Marciniak explained the change in an email:
'Changing our name will help establish TrackBill as an industry leader in two ways. We will no longer be viewed as 'settling for a misspelled name,' and it will be easier to find us online as users will no longer have to remember to 'drop the c.'"
TrackBill's software allows users to track legislation in Congress and all 50 state legislatures. Marciniak began working on it while he was a student at the University of Illinois; he and chief technology officer Sam Sullivan moved to St. Louis in January 2013. In addition to the name change, the company is launching a redesigned website today.
There is, by the way, a precedent for a startup finding success after switching to conventional spelling. Twitter, now valued at roughly $36 billion, started life as Twttr.
The business news you need
With a weekly newsletter looking back at local history.