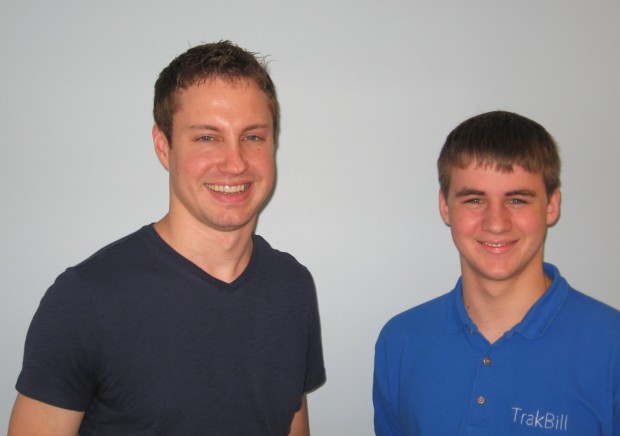 TrakBill, a maker of legislation-tracking software, hit its goal of extending its product to all 50 states by Jan. 1.
That accomplishment allowed TrakBill to collect an additional $250,000 from Cultivation Capital, one of its investors.
When Cultivation made its initial $250,000 investment in July -- and when I profiled TrakBill's founders in August -- the bill-tracking software was available only for Illinois, Missouri and the U.S. Congress. Rolling out a product for all 50 states required a lot of programming and clearing up some legal issues, but Cultivation challenged TrakBill to do it by Jan. 1 -- a key date, since most states' legislative sessions start in January.
The company announced this week that it made the deadline and will now ramp up sales and marketing efforts. Founder Steven Marciniak says he's looking for "exponential" sales growth in 2014.
TrakBill is based in downtown St. Louis. It also has received funding from the Arch Grants competition and the Capital Innovators technology accelerator.