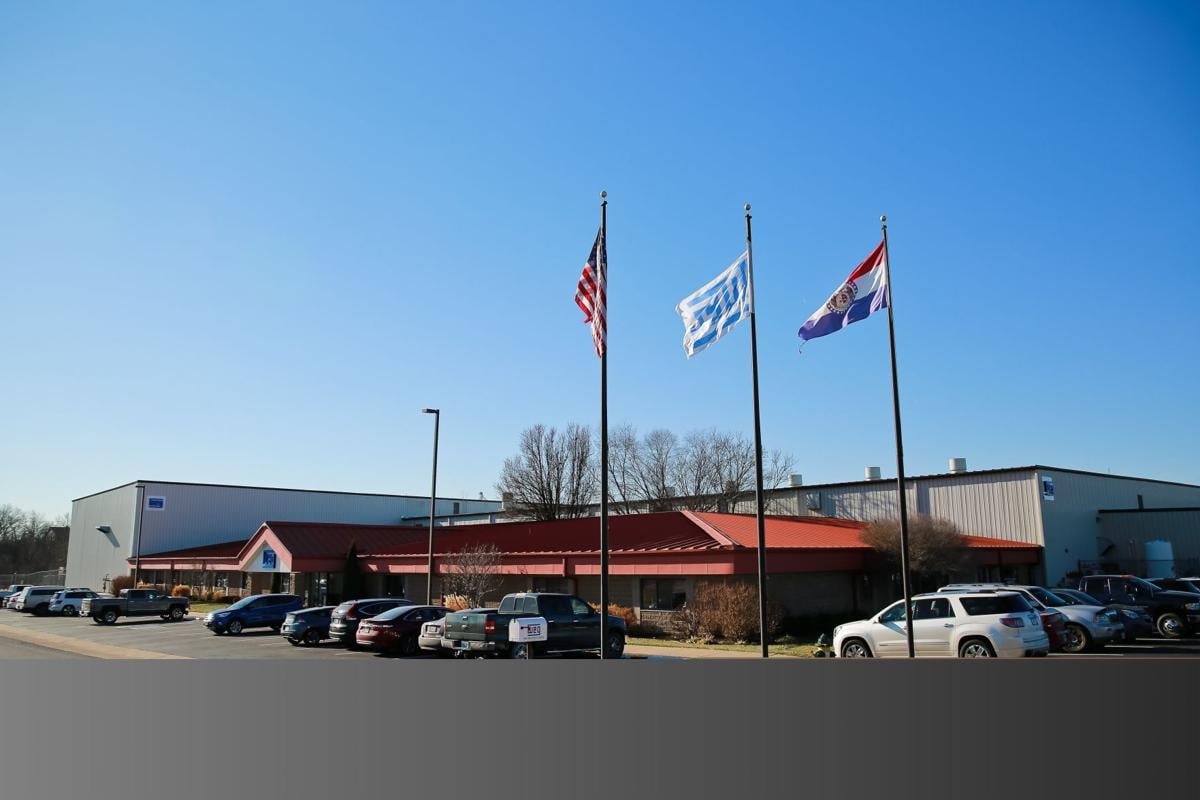 WEG Transformers USA has bought a former welding-equipment factory to expand its operations in Missouri — if tariffs don't get in the way.
The building, which Melton Machine & Control vacated this year when it moved to a new headquarters nearby, will be WEG's third factory in Washington. Its other two locations employ 450 people, and General Manager Phillip James said Monday that the expansion "will create a significant number of jobs."
The new plant, scheduled to open early next year, will make distribution transformers, which are placed in neighborhoods. WEG also will upgrade an existing plant, adding capacity for transformers used at utility substations and renewable-energy facilities.
James did not disclose the building's purchase price, but he said the investment is a "multimillion-dollar expansion" for WEG. The 147,000-square-foot Melton building brings WEG's total footprint in Washington to more than 500,000 square feet.
"We see the market right now in the U.S. as good," James said. "We need to expand our capacity in Washington to meet our customers' needs."
WEG is among the manufacturers opposed to a proposed tariff on imports of key transformer parts. In a letter to the Commerce Department and an interview last week, James said tariffs could endanger WEG's expansion plans.
On Monday, he said a tariff still could cause the company to reconsider plans for the new factory. "Tariff discussions like we're having now just create uncertainty," James said. "We see a positive market and have a great collaboration with the city and state, so we've made the decision, but anything's possible."
The state of Missouri, city of Washington and Ameren all provided incentives for WEG to expand, James said.
WEG, which is based in Brazil, gained its presence in Washington in 2017 when it bought CG Power USA from an Indian company.
Daily updates on the latest news in the St. Louis business community.