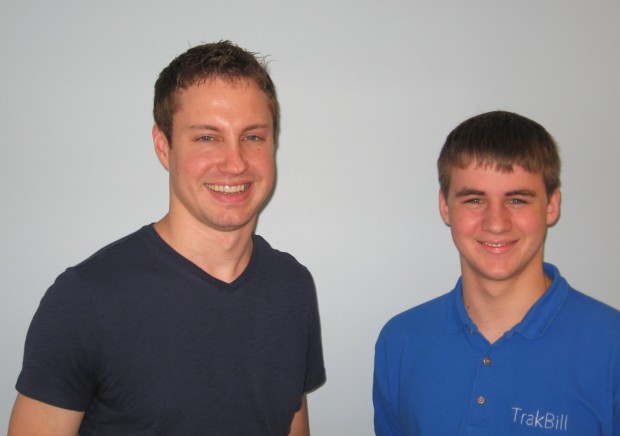 TrackBill, a St. Louis company that makes legislation-tracking software, has landed a $400,000 investment from Serra Ventures of Champaign, Ill.
TrackBill was founded in Champaign in 2012, after Chief Executive Steven Marciniak graduated from the University of Illinois. It moved to St. Louis to join the Capital Innovators accelerator program in 2013, and won an Arch Grant that same year.
Cultivation Capital of St. Louis is also an investor in TrackBill, which now has raised $1.4 million in seed funding.
The company plans to launch an enterprise version of its software, which tracks legislation in Congress and in all 50 states, next month.
Daily updates on the latest news in the St. Louis business community.