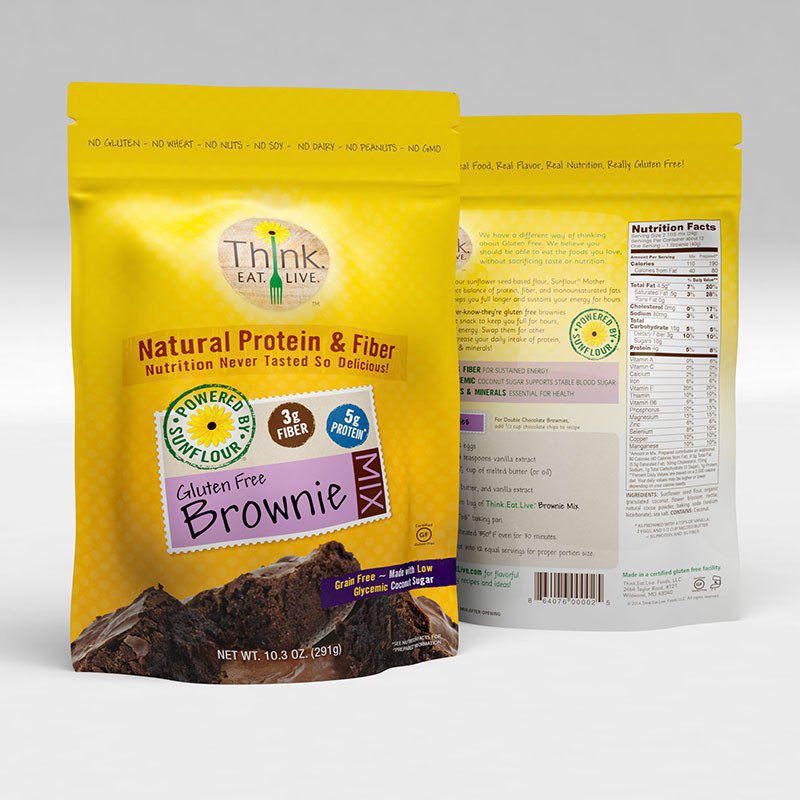 Yield Lab,  an agribusiness accelerator program, has added a digital marketing agency, a biomass recycling company and a maker of sunflower flour to its portfolio.
All three companies are based in the St. Louis area. Thad Simons, managing director of the Creve Coeur accelerator, said that the program received 180 applications from 46 countries and that the selection of three local firms was a coincidence. Of the 12 companies in Yield Lab's 2015 and 2016 classes, only three were from St. Louis.
Yield Lab will invest up to $100,000 in each company and bring the founders to Creve Coeur for a nine-month program of mentoring and strategy sessions.
Joining the 2017 class are:
Glucan Biorenewables, of Creve Coeur, which processes non-food biomass into high-value chemicals and materials.
Lean Media, of Ellisville, an online advertising firm targeting the agriculture industry.
Think.Eat.Live, of Wildwood, which turns sunflower seeds into high-protein SunFlour.
In addition, animal vaccine startup AptImmune of Champaign, Ill., will participate in the 2017 accelerator program. It joined Yield Lab halfway through the 2016 class.
Simons also said Wednesday that Yield Lab's new accelerator in Ireland was preparing to select its first companies, and that plans are "well under way" for a similar program in Argentina.
He said Yield Lab became aware of the South American market's potential through S4, an ag-data startup in the 2015 accelerator class. S4 has since placed its U.S. headquarters in St. Louis.