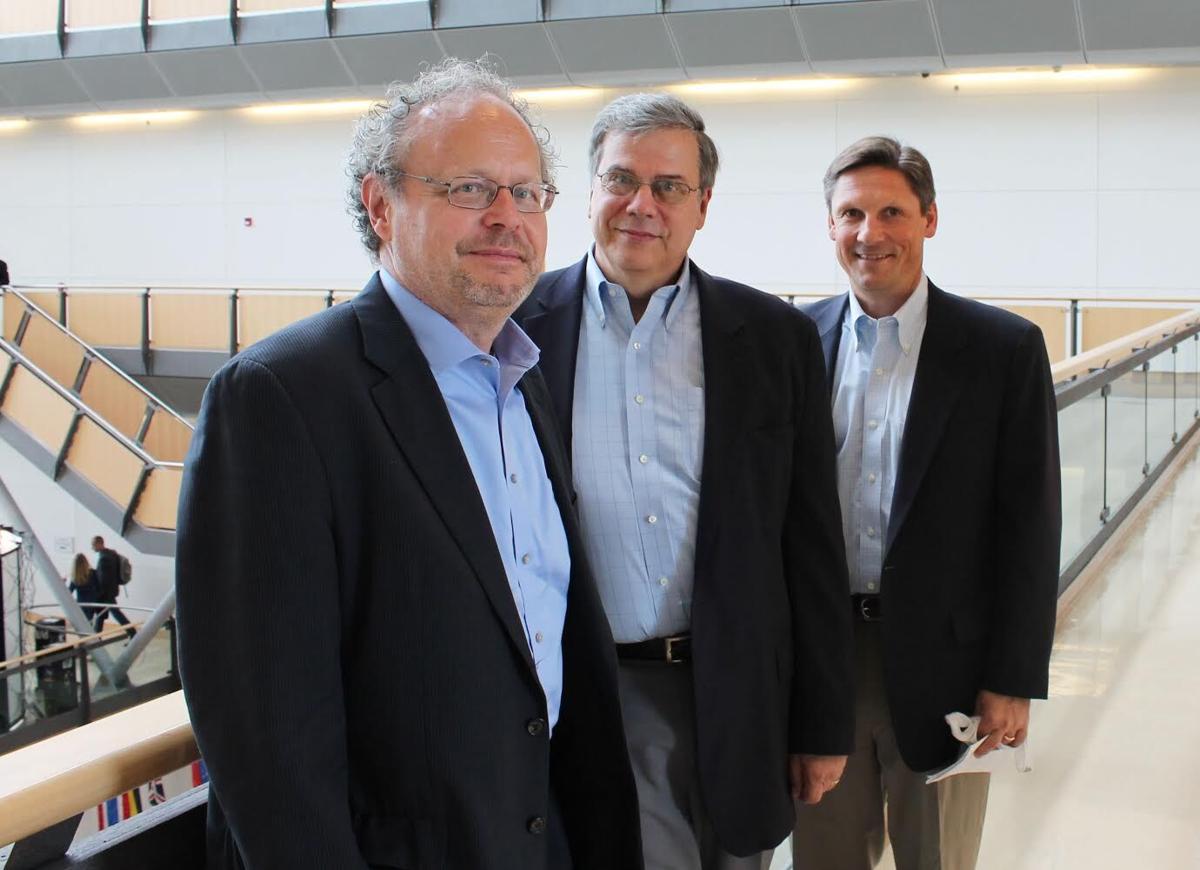 Yield Lab, an agribusiness accelerator in Creve Coeur, announced Friday that it will open a second fund in Galway, Ireland.
Yield Lab Galway plans to invest in eight to 12 agribusiness startups over the next two years. Each will receive 100,000 euros (about $110,600) and participate in a 12-month mentoring and business development program.
The St. Louis Regional Chamber, which has supported several accelerator programs in the St. Louis area, said it would make a "founding investment" in Yield Lab Galway. Cultivation Capital, a St. Louis venture capital fund, also is investing in the new accelerator.
The announcement of the new fund was made in Galway during a trade trip sponsored by the World Trade Center St. Louis and St. Louis Economic Development Partnership.