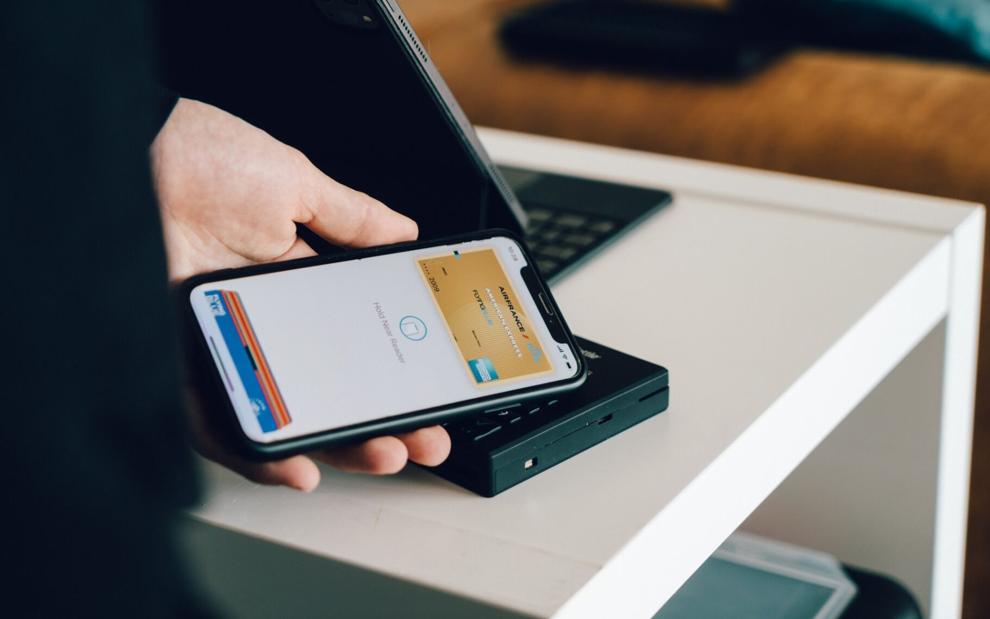 This one cuts to the heart of what lenders really want to know: "Are you going to pay your bills?" says Francis Creighton, president and CEO of the Credit Data Industry Association, the member organization for credit bureaus.
Anything other than timely, minimum payments are seen by creditors and lenders as missed payments.
"What matters is that you're making the payment by the due date," says Rod Griffin, senior director of consumer education for Experian, one of the three major credit bureaus. "If you only make a partial payment—as related to minimum payment due—that's a bad sign. A partial payment is a late payment."
When it comes to your credit score, making timely payments is the most important factor. It counts for 35% of your credit score.