The owners are still in discussions with the state over the credits, "although sadder but wiser."
Boeing said it has informed airlines and suppliers of the new estimate, which is longer than previous forecasts and also takes into account ne…
Employees "who are willing and able to meet the established requirements" will be offered other jobs at the Arnold site. 
Clayton-based Centene announced Tuesday that it has satisfied all requirements under the merger agreement, including review by the Department …
Emotional support animals no longer would be deemed a service animal, under new proposal.
SAN FRANCISCO/CAIRO — Saudi Arabia's foreign minister dismissed allegations that the crown prince may have been involved in a plot to hack the…
The National Association of Realtors said Wednesday that sales of existing homes rose last month to a seasonally adjusted annual rate of 5.54 …
This comes on the heels of a similar announcement by Anheuser-Busch.
The service still being developed by GM's Cruise subsidiary will rely on a boxy, electric-powered vehicle called "Origin" that was unveiled la…
It's possible the air bags could blow apart a metal canister and hurl shrapnel at drivers and passengers.
American Family Insurance announced Tuesday evening that Miller Park will become American Family Field next Jan. 1. 
The lower rate would take effect Oct. 1, and would match the tax rate charged for most foods.
The Rock Hill store is located at 9530 Manchester Road.
Taulby Roach tells County Council Bi-State can run the trolley for four years without input of local taxes
Dr. Angela K. Williams misused prescription pads and pretended to be patients to obtain the pain pills, federal prosecutors said.
The tech giant's reversal, about two years ago, has not previously been reported.
The project, pitched at the site of a truck dealership on Seventh Street, would be Lux Living's largest to date. 
The dispensary, The Green Solution, has been selling marijuana to medical marijuana patients since 2015 at its location at 2021 Goose Lake Roa…
Spire CEO Suzanne Sitherwood and US Bank's STL president Lawrence Otto were named man and woman of the year by the children's charity organization.
A Florissant native and Mizzou grad, Jim Castillo will anchor weather segments during afternoon and evening newscasts on weekdays and Saturday.

Mid-America Transmission and Auto Center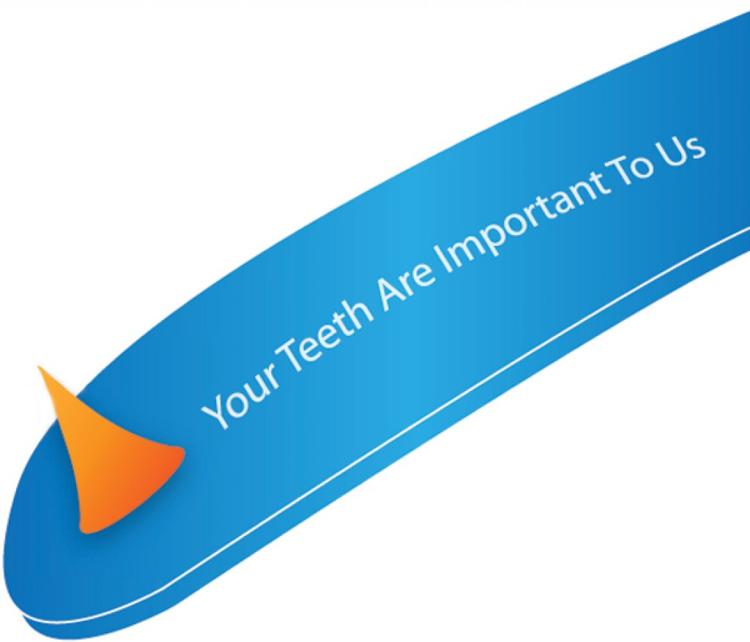 Harlan J. Wilson, D.D.S, P.C.
"We at GOL are planning April" for the jet's return to service, Lark told journalists.
HG Vora Capital Management, which owns about 4% of Tegna's stock, is the third investor to push for changes at Tegna.
'Just because it's in the blood doesn't mean that is not safe. It doesn't mean it's safe either. The answer is we don't know.'
For many power producers, the price of gas is now lower than coal, once differentials in transport costs and the efficiency of different types…
The tech giant is suing a former employee who started a chipmaker.
Complaints about telemarketing far outnumber all other complaints made to the Missouri attorney general's office.
The study group is made up of the European Central Bank, the Bank of Japan, the Bank of Canada, the Bank of England, the Swedish Riksbank and …