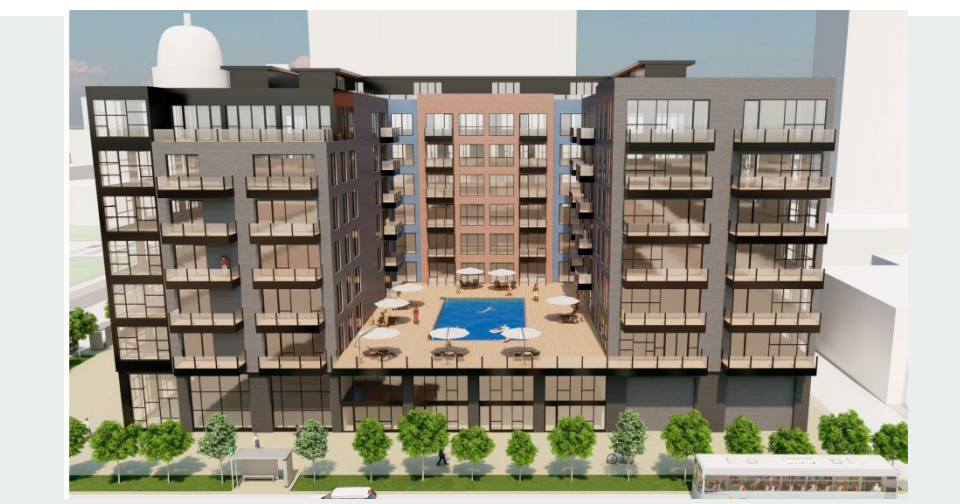 ST. LOUIS — A developer is planning a new apartment development on the site of the Optimist International headquarters building in the Central West End.
Local developer Lux Living said it wants to build 150 apartments on the site, at 4490 Lindell Boulevard at the corner of Lindell and Taylor Avenue. Lux Living has the property, built in 1961, under contract to purchase from the Optimists, a nonprofit service organization.
The developer could close on its acquisition by the end of the summer, said Cushman & Wakefield Director John Warren, who is representing the Optimists on the deal.
The project is contingent on approvals from the city's Preservation Board, which has power to review the project because the property is in a designated historic area. It's not clear when the board will review it.
Lux Living has built seven other apartment projects in St. Louis, including the Tribeca and the Chelsea apartments in DeBaliviere Place.
Editor's Note: This story has been updated to correct the location of the Tribeca apartments.