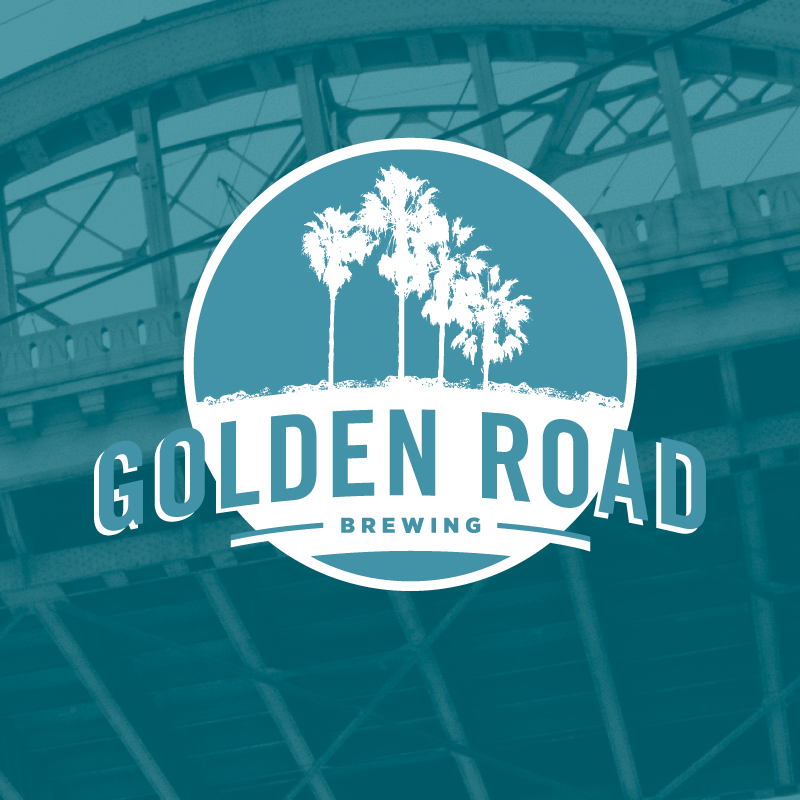 Golden Road Brewing, the largest craft brewery in Los Angeles County, is being acquired by Anheuser-Busch.
Golden Road Brewing will join A-B's high-end business unit that includes other craft brewers acquired across the country: Goose Island Beer Co., Blue Point Brewing, 10 Barrel Brewing and Elysian Brewing. Last month, A-B announced its Goose Island subsidiary was acquiring a majority stake in Michigan-based Virtue Cider.
A-B's acquisition of Golden Road is set to close by the end of the year, and financial details were not disclosed.
Founded in 2011, Golden Road's brands include Point the Way IPA, Wolf Among Weeds IPA, Golden Road Hefeweizen and 329 Days of Sun Lager.
Golden Road produced 30,000 barrels last year, and its co-founder and President Meg Gill said the brewer, which employs 167 people, will sell 45,000 barrels of beer this year.
By comparison, St. Louis' largest craft brewer that makes Schlafly beer, The St. Louis Brewery, produced 60,000 barrels last year.
"We offer hop-forward, dry beers that lead your palate wanting more," Gill told the Post-Dispatch.
Golden Road plans to remain focused on its current distribution in California, Arizona and Las Vegas, but could expand to other states under A-B's ownership. "As demand grows, hopefully we'll look at what other states and countries look like," she said.
St. Louis-based A-B, the U.S. subsidiary of Anheuser-Busch InBev, said the sale includes Golden Road's brewery, a pub in Los Angeles and a tasting room. Golden Road is adding a new tasting room this year, and a second production brewery and pub in Anaheim in late 2016.
Andy Goeler, A-B's CEO of craft division, said Golden Road has created a passionate beer culture in its four years in operation. A-B continues to evaluate other craft brewery acquisition opportunities, he said.
"In addition to Budweiser and Bud Light, there's a lot of demand for local beers and varieties of styles within those local beers," Goeler said. "We're always looking for other phenomenal companies to partner with to add to the portfolio."
Lisa Brown • 314-340-8127
@lisabrownstl on Twitter