Updated to include comments from Devils Backbone CEO. 
Anheuser-Busch is adding to its growing craft beer brands with the acquisition of Virginia's Devils Backbone Brewing Co.   
The sale is set to close in the second quarter, A-B said. Financial terms were not disclosed. St. Louis-based Anheuser-Busch is the the U.S. unit of Belgium-based A-B InBev. 
Devils Backbone founder and CEO Steve Crandall said he contacted California-based adviser First Beverage Group last year to evaluate its options after he couldn't get bank financing to fund expansion, even though Devils Backbone is profitable.
"The challenge is funding your growth," he told the Post-Dispatch. "You have to spend more money than you're making to grow your business, and breweries are very capital intensive. There was no way we could grow as fast as we wanted to." 
Crandall said the existing management team will remain in place. "A-B is investing in our DNA and who we are, and they don't want to change that," he said.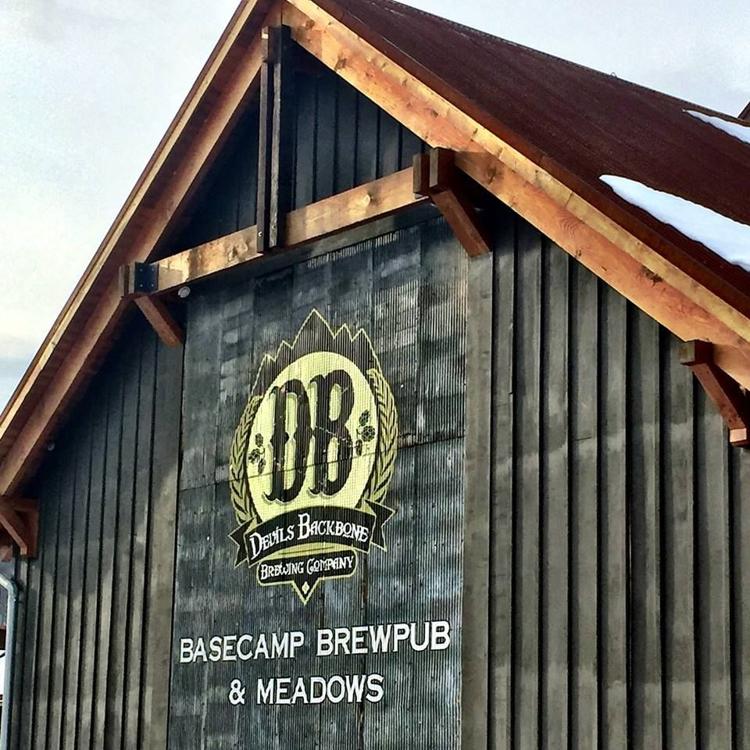 Devils Backbone operates the Outpost Brewery & Taproom in Lexington, where its primary production brewery is located. The brewer also operates its Basecamp Brewpub & Meadows in Roseland. Combined, the two breweries had more than a half million guests in 2015.
According to industry publication Beer Marketer's Insights, Devils Backbone increased production last year 38 percent, to 62,000 barrels in 2015. The brewery is on track to produce 90,000 barrels this year, Crandall said. 
The sale to A-B will allow Devils Backbone to move forward with a 50,000 square foot expansion at its Lexington property and an RV and camping expansion on its property in Roseland. 
"We chose A-B because they believe in our vision of building out our facilities," Crandall said. 
Lisa Brown • 314-340-8127
@lisabrownstl on Twitter
Daily updates on the latest news in the St. Louis business community.