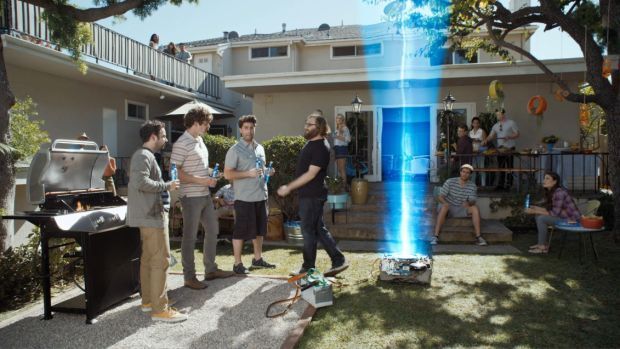 Anheuser-Busch and Big Sky Brewing Co. have settled a trademark dispute over A-B's use of the phrase "hold my beer and watch this" in its advertising.
To resolve the dispute, St. Louis-based A-B, the North American headquarters for A-B InBev, removed on Jan. 15 several videos that highlighted the phrase from the YouTube page of its Bud Light brand, said A-B spokeswoman Lisa Weser.
In early December, A-B debuted the online video series that was written and directed by John Krasinski and business partner Danny Stessen. Krasinski played Jim Halpert in the TV series "The Office."
The three videos had reached nearly 5 million views on YouTube in their first month online. A-B was pleased with the huge reception the videos received but the videos had ran their course, Weser said.
A-B hasn't decided on whether it will continue the online video series and is focusing now on its Super Bowl lineup, Weser said. "We may revisit the concept at another time," she said.
Big Sky Brewing, a Montana-based craft brewer that sells beer in 24 states, sued A-B in December for trademark infringement, alleging it has used the slogan "hold my beer and watch this" since at least 2004 and holds a trademark for the phrase. Big Sky's beers include Moose Drool, Big Sky IPA, and Trout Slayer.
The federal case, filed in Missoula, Mont., was dismissed Wednesday.
Neal Leathers, Big Sky's president, said he's satisfied with A-B's decision to pull the online videos. The settlement did not include financial compensation.
"It's been an important slogan for us, and we really didn't want to see that hijacked," Leathers told the Post-Dispatch. Big Sky has previously been a party to litigation between other brewers over trademarks, with one case lasting nine years.
"We're trying to brew beer, and you don't want these things hanging over you," Leathers said.