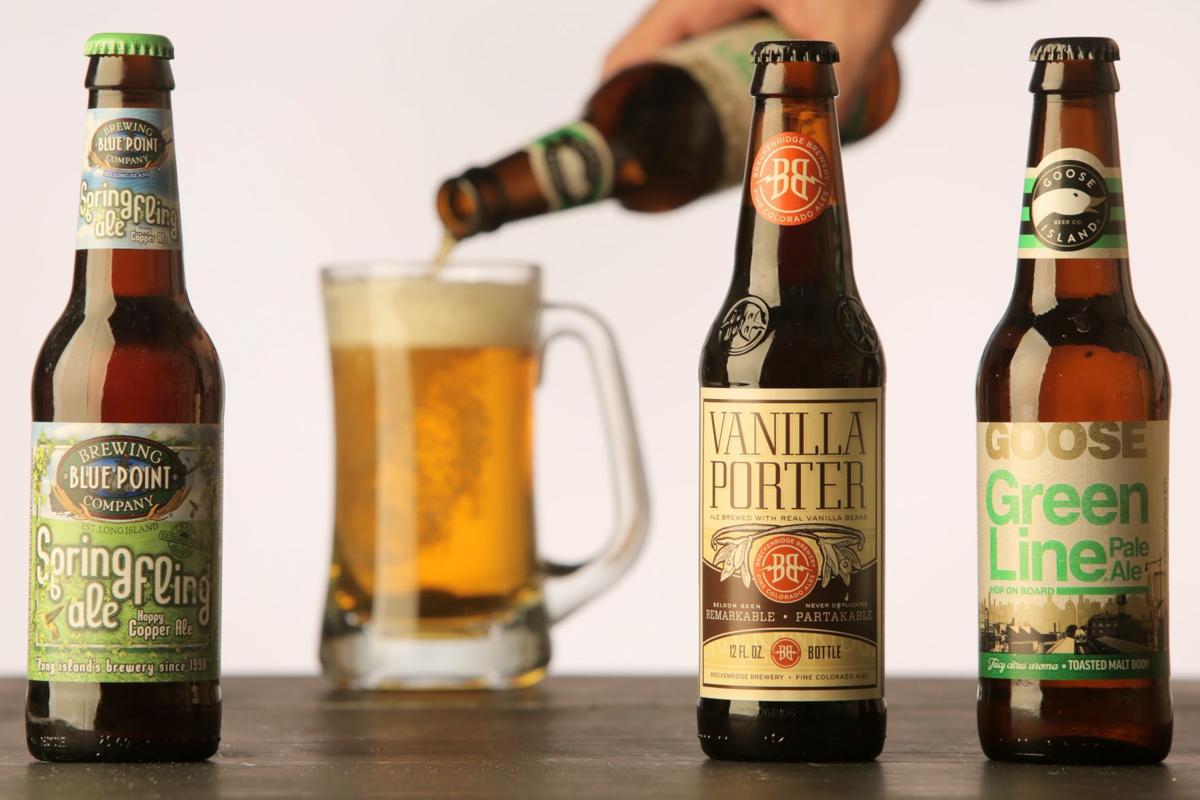 Anheuser-Busch will add "best consumed by" dates on the labels of all the craft beer brands it has acquired over the years, put solar panels on brewery facilities and offer more educational programs to build its customer base. 
The brewer announced the new initiative, named "Elevate," on Tuesday.
The effort is designed in part to help the industry attract wine and spirits drinkers, Felipe Szpigel, president of A-B's High End division, said in a call with reporters. Under "Elevate," A-B plans to add programs on pairing beer and food, among other topics. 
The High End division includes imports and 11 craft breweries A-B has acquired since 2011, including Goose Island, Blue Point Brewing Company, 10 Barrel Brewing, Elysian Brewing Company, Golden Road Brewing and Wicked Weed Brewing.
"Best consumed by" date coding will be added next year on all craft beer brands A-B has acquired to let consumers know when the beer is freshest, Szpigel said in the call. "It's about building an even better future for our industry," Szpigel said. "Ideally, this inspires other brewers and other players in the industry to do this as well." 
Another component of the initiative includes plans to offer at least $2 million for craft breweries acquired by A-B to donate to charitable groups in their communities.
All of A-B's acquired craft breweries will also have solar panels installed to power their facilities by 2020, the brewer said, as part of a commitment to shift to 100 percent solar and wind renewable electricity and reduce water usage by 20 percent.
The announcement comes amid criticism of A-B following its acquisitions. The Brewers Association, a Colorado-based industry trade group, recently rolled out a logo for craft beer labels. The Brewers Association defines craft brewers as independent, traditional brewers that produce 6 million barrels of beer annually or less. 
In October, the Brewers Association launched a tongue-in-cheek "takeover" campaign to try to buy A-B as a means to raise awareness among consumers to help distinguish small and financially independent craft brewers from big brewers. 
Lisa Brown • 314-340-8127
@lisabrownstl on Twitter