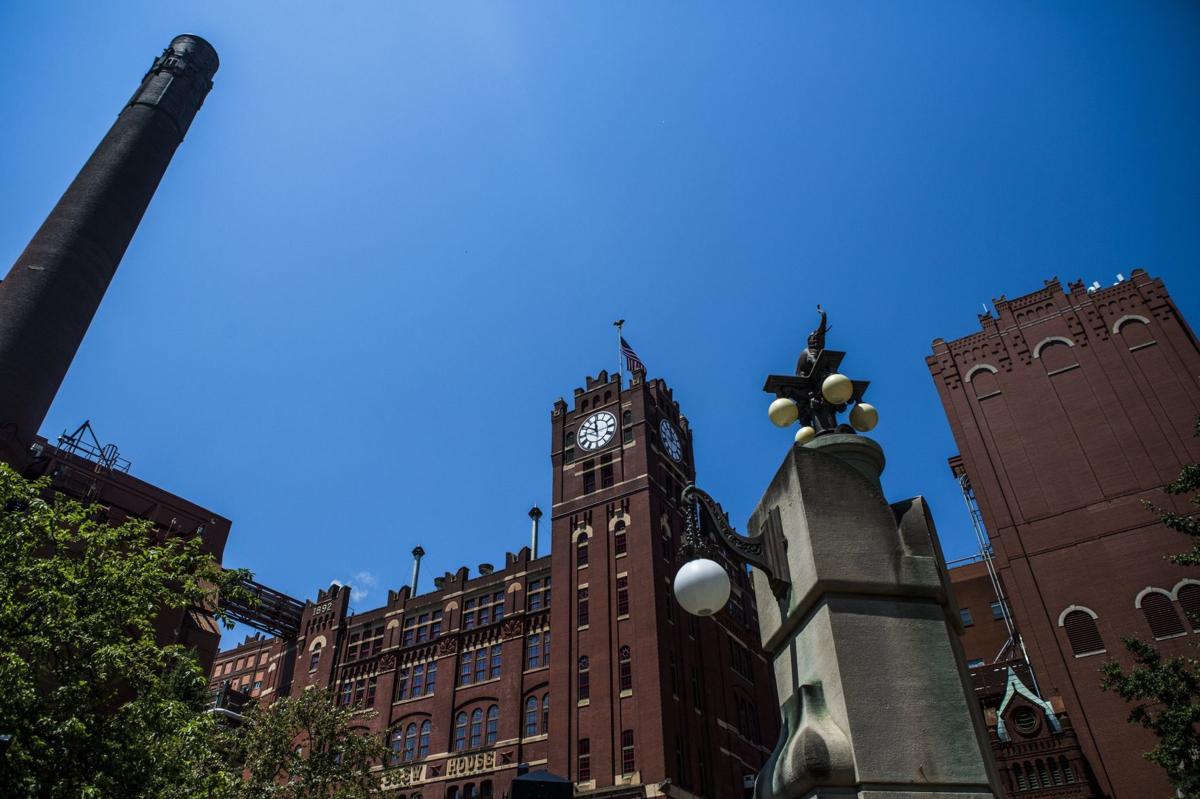 ST. LOUIS — Anheuser-Busch announced Tuesday that it would shift production of signature beer Stella Artois from Europe to four of its U.S. breweries, including its St. Louis flagship, which will produce the beverage for domestic consumers.
The move is part of the two-year, $1 billion capital investment program at its U.S. production facilities that Anheuser-Busch announced last week. Production of Stella Artois in the U.S. will ramp up in the early summer, said Brendan Whitworth, Anheuser-Busch's U.S. chief sales officer.
In addition to the brewery upgrades, Anheuser-Busch will spend $296 million more for the domestic production and distribution of Stella Artois in the United States over the same two-year period. The company did not disclose specific capital investment amounts for the St. Louis brewery nor any impact on jobs here, though Whitworth said "it's pretty significant."
Stella Artois traces its roost back to 14th-century Belgium, where it is still brewed. It was the flagship beer of InBev, which acquired Anheuser-Busch in 2008 to form corporate parent and international alcohol conglomerate Belgium-based Anheuser-Busch InBev. Though Stella has long been an imported beer to the U.S., Whitworth said the company believes consumers will continue to see Stella as a "premium beer" even if it's domestically brewed for U.S. consumers.
The shift to U.S. production will limit "international supply chain issues," Whitworth said, which cropped up in all sorts of industries in recent years due to trade tensions and then the COVID-19 pandemic.
"To avoid those disruptions, to bring the best products possible to consumers, under a brand as premium as Stella Artois, we can do that with local production," Whitworth said.
Other Anheuser-Busch breweries that will begin producing Stella for U.S. consumers are in Newark, New Jersey; Jacksonville, Florida; and Los Angeles.
Anheuser-Busch said last week it would inject $400 million into 12 of its U.S. breweries this year, largely to build production capacity for the popular hard seltzers that American drinkers have been guzzling in growing quantities. At its Soulard brewery, the company is constructing a new building for Seltzer production near the entrance on Arsenal Street, the first new building to be constructed on the brewery campus since 2006.