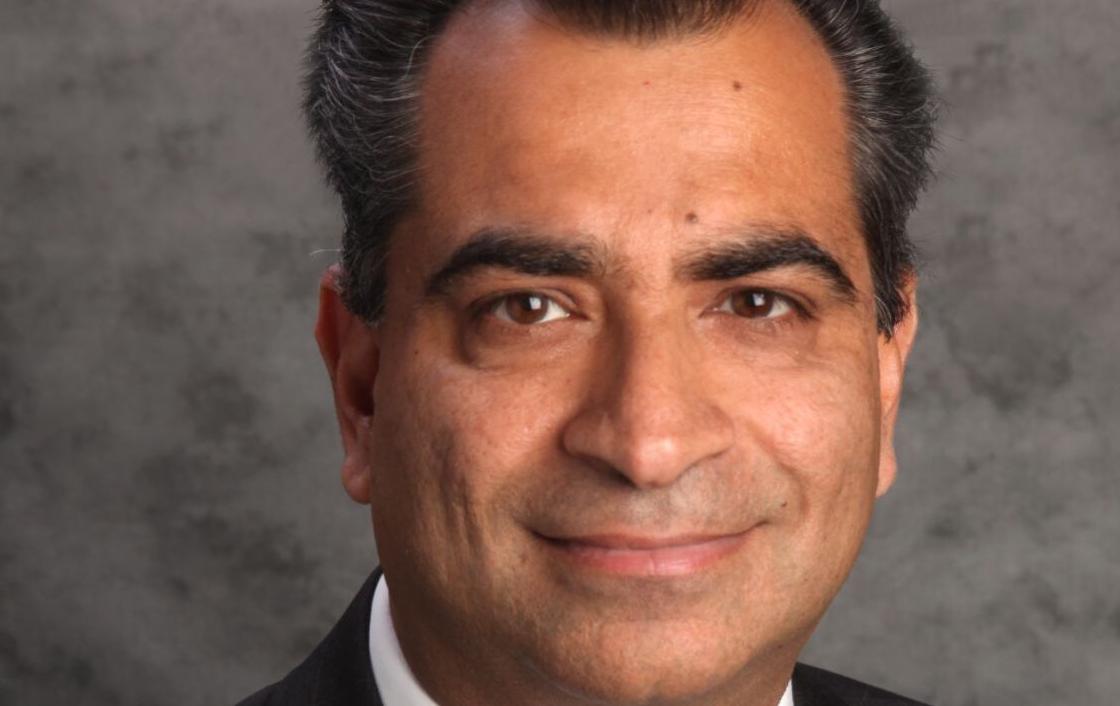 ST. LOUIS — Ameren Corp. has named Ajay Arora as the company's first chief renewable development officer.
Arora will help the company incorporate cleaner energy sources into its electric mix. He will lead, oversee and coordinate renewable energy resource planning, energy storage development, renewable energy policy and strategic planning for renewable energy and environmental matters. Arora will also continue to lead the Ameren Missouri environmental services team.
Arora, of Chesterfield, has worked at Ameren for 22 years, serving as vice president of power operations and energy management since 2018. He was also vice president of environmental services and generation resource planning, and he directed the corporate planning, corporate development, market risk management and the corporate project oversight groups.
The company's two largest coal plants, though, will still run until the late 2030s and early 2040s.
In September, Ameren announced a net-zero carbon emissions goal by 2050 across Missouri and Illinois operations. Arora will lead execution of that plan, which includes the company's largest expansion of clean solar and wind generation.
Arora graduated from Tulane University in New Orleans with a master's degree in business administration, and from Panjab University in Chandigarh, India, with a bachelor's degree in chemical engineering.
Arora will report to Marty Lyons, chairman and president of Ameren Missouri.
His appointment is effective Dec. 16.
The St. Louis-based electric monopoly's heavy reliance on coal is under scrutiny as it works to file an updated long-term plan by an Oct. 1 deadline.