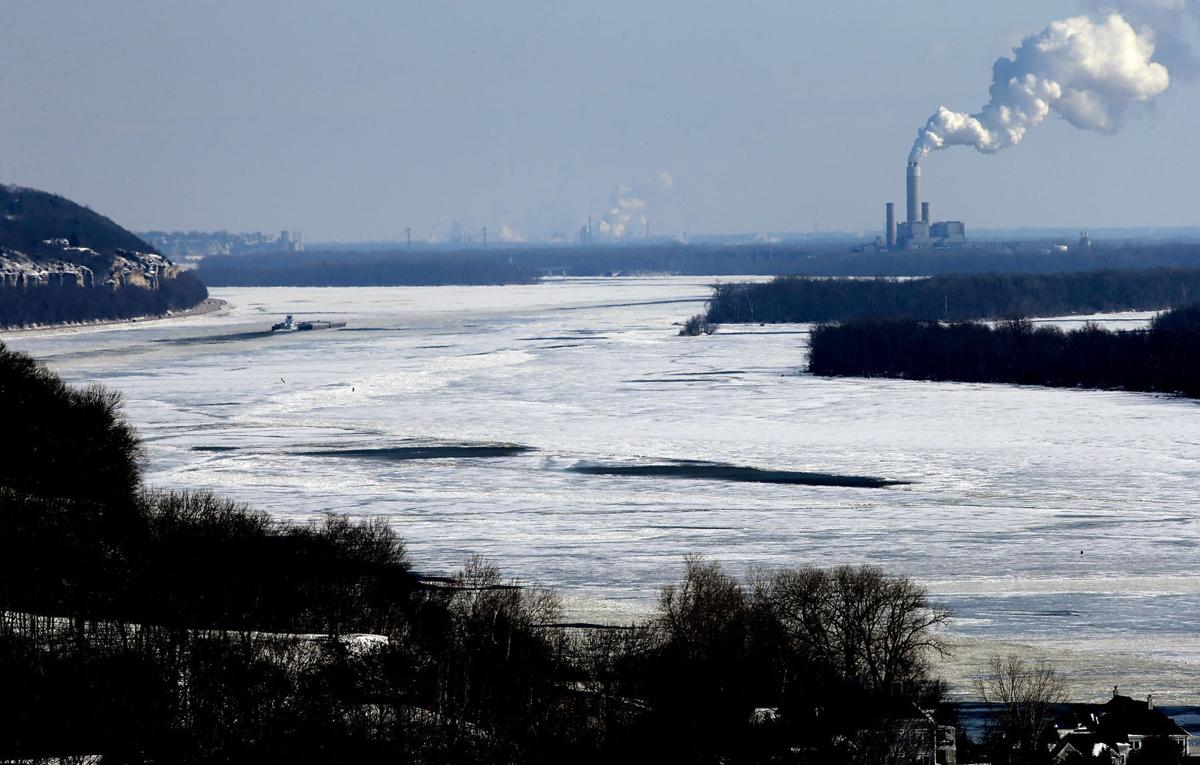 ST. LOUIS — Electric utilities asked customers on Tuesday in the St. Louis region to conserve energy, amid single-digit temperatures and surging demand for power — but officials said the widespread outages and rolling blackouts seen in other frozen parts of the country were not expected to occur locally.
The region's electrical grid manager, the Midcontinent Independent System Operator, or MISO, urged utilities across the Midwest to ask customers to cut back on electricity usage.
"We'd like the customers to remain in a conservation mode through tomorrow," said Kevin Anders, St. Louis-based Ameren Missouri's vice president of operations and technical services.
But he said that the electrical system around St. Louis was stable.
"We don't anticipate having to have any rolling outages at this point in time," said Anders.
Smaller electricity providers in the region, such as the Cuivre River Electric Cooperative, have issued similar notices, asking customers to conserve as much power as possible — and saying that outages are a possibility, while the cold persists.
"High power consumption levels across the grid have the potential to cause intermittent service disruptions," the utility said in an online post Monday. "Taking steps to decrease your power usage at this time will help while we navigate this extreme weather event."
For Ameren, at least, power users seemed to have responded to the request.
"We're selling significantly less power today than we were yesterday," said Anders.
So far, he said that local generation has largely been able to match local demand. That has mostly spared the company from having to purchase wholesale electricity from elsewhere on the grid for significantly higher prices.
"We've had to buy, but not in those super-large quantities," he said, noting that prices can become distorted if energy needs to be bought from remote parts of the country and relayed through different transmission systems.
With slightly warmer conditions expected in the coming days, Anders was hopeful that local electrical operations had braved the worst of their current test.
"We felt like the most risk on the system was early this morning up until this afternoon," Anders said.