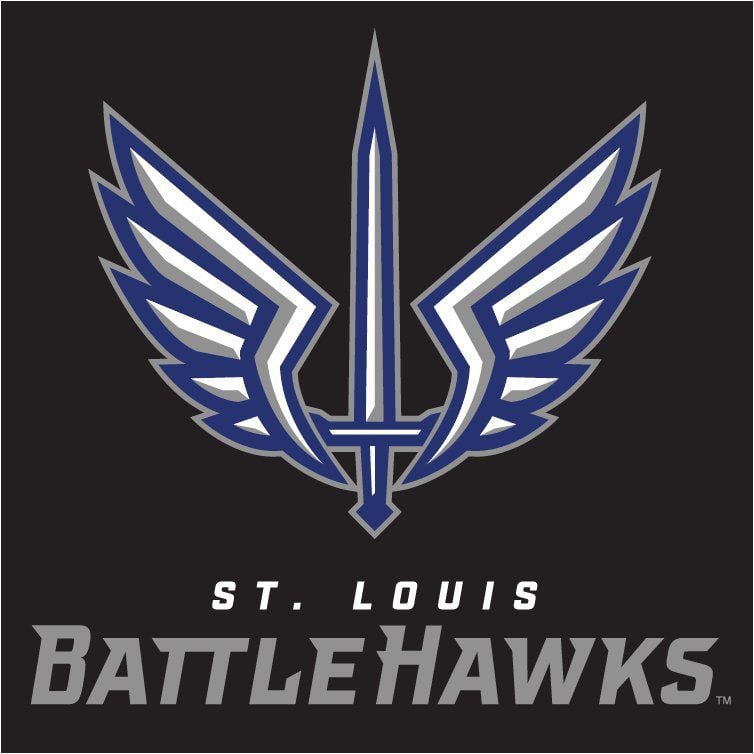 ST. LOUIS — Ameren announced Wednesday that it will sponsor the St. Louis BattleHawks' first home game, and become a founding partner of the team.
"Ameren has a rich tradition of supporting the communities we serve, and there is nothing like a good sporting event to energize and bring St. Louis together," said Mark Lindgren, senior vice president for Ameren. "We are excited to partner with the BattleHawks to continue the great sports tradition we have in our region."
The BattleHawks kick off at the Dallas Renegades on Feb. 9, and the home opener in St. Louis will take place on Feb. 23 at The Dome at America's Center.