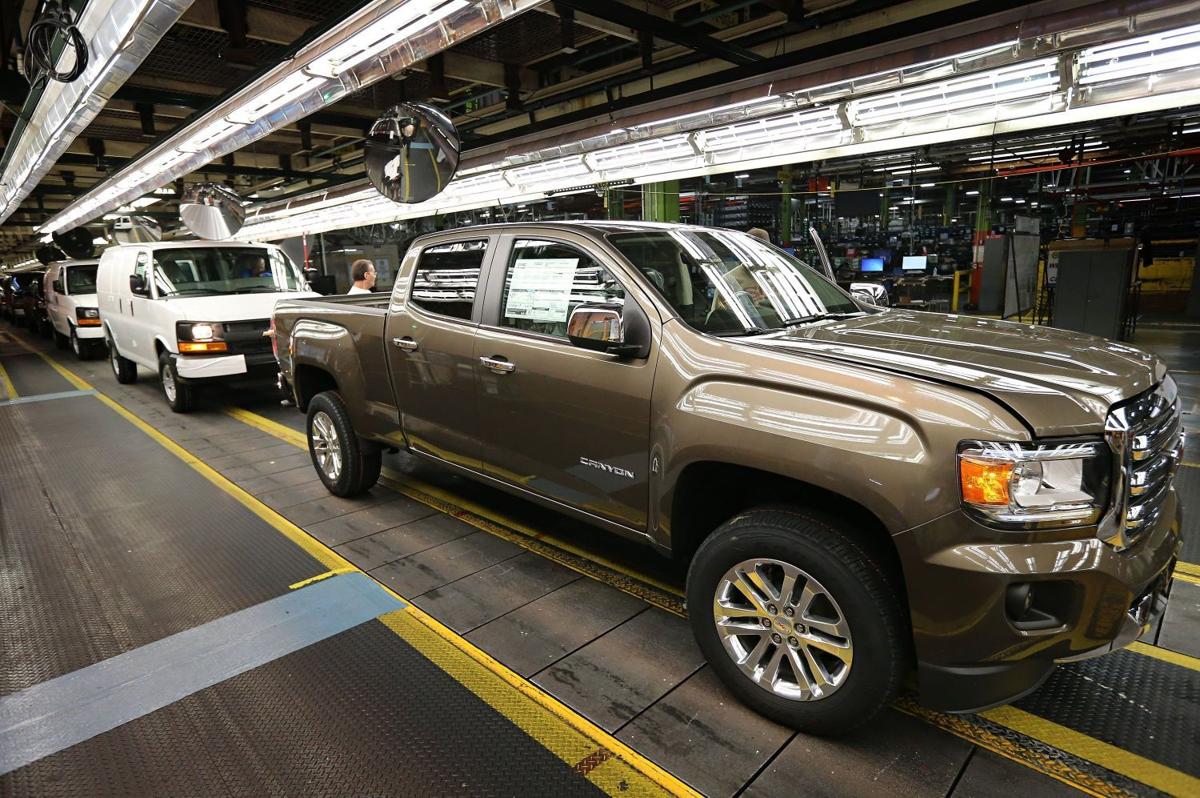 WENTZVILLE • The developer of a planned 1.3-million-square-foot warehouse and subassembly facility near the General Motors assembly plant says the project is on "temporary hold."
"We're basically pumping the brakes a little bit," Chad Meyer, president of NorthPoint Development, said Friday. "GM is basically evaluating what's the best use of the site and what's going to best serve their needs."
In May, Wentzville officials approved annexing the 130-acre site, at Highways 61 and A, and passed zoning and development ordinances for the project.
NorthPoint had said construction of the $40 million to $50 million project was expected to begin in mid-June with completion in December. About 800 jobs would be created at the facility when it opened, the firm had said.
The city's incentive package for NorthPoint included an abatement of 34 percent of real estate property taxes for 10 years to help offset the cost of related public infrastructure improvements. The city, St. Charles County and NorthPoint also were to fund $5.8 million in road improvements.
In May, NorthPoint officials had told city officials that GM typically didn't sign off on such supplier park projects until after local governments gave the go-ahead. The sign-off has yet to happen.
When Wentzville approved the deal, a NorthPoint official called that an important step toward likely approval by GM.
Meyer said Friday that he hoped to learn in the next month or two whether GM would sign an agreement and what would be built. He said the warehouse and supplier park outlined by his company previously was "still the highest and best use for the property."
However, he said the project "could change a little bit."
A GM spokesman, Darin Copeland, said the automaker had no announcement to make on the site and didn't comment on NorthPoint's Wentzville plan.
"The corporation is always evaluating business opportunities as part of their normal course of doing business," he said.
NorthPoint, based in suburban Kansas City, has agreements with GM to build similar supplier parks near GM plants in other parts of the country. NorthPoint has said GM cuts its costs by having its suppliers situated closer to its plants.