Paul Scott, a former transit manager for Metro, has been hired as the general manager of the Loop Trolley Co., the nonprofit group that will operate the Loop Trolley.
The 2.2-mile trolley line between University City and Forest Park is being built by the Loop Trolley Transportation Development District, which will retain ownership of the system.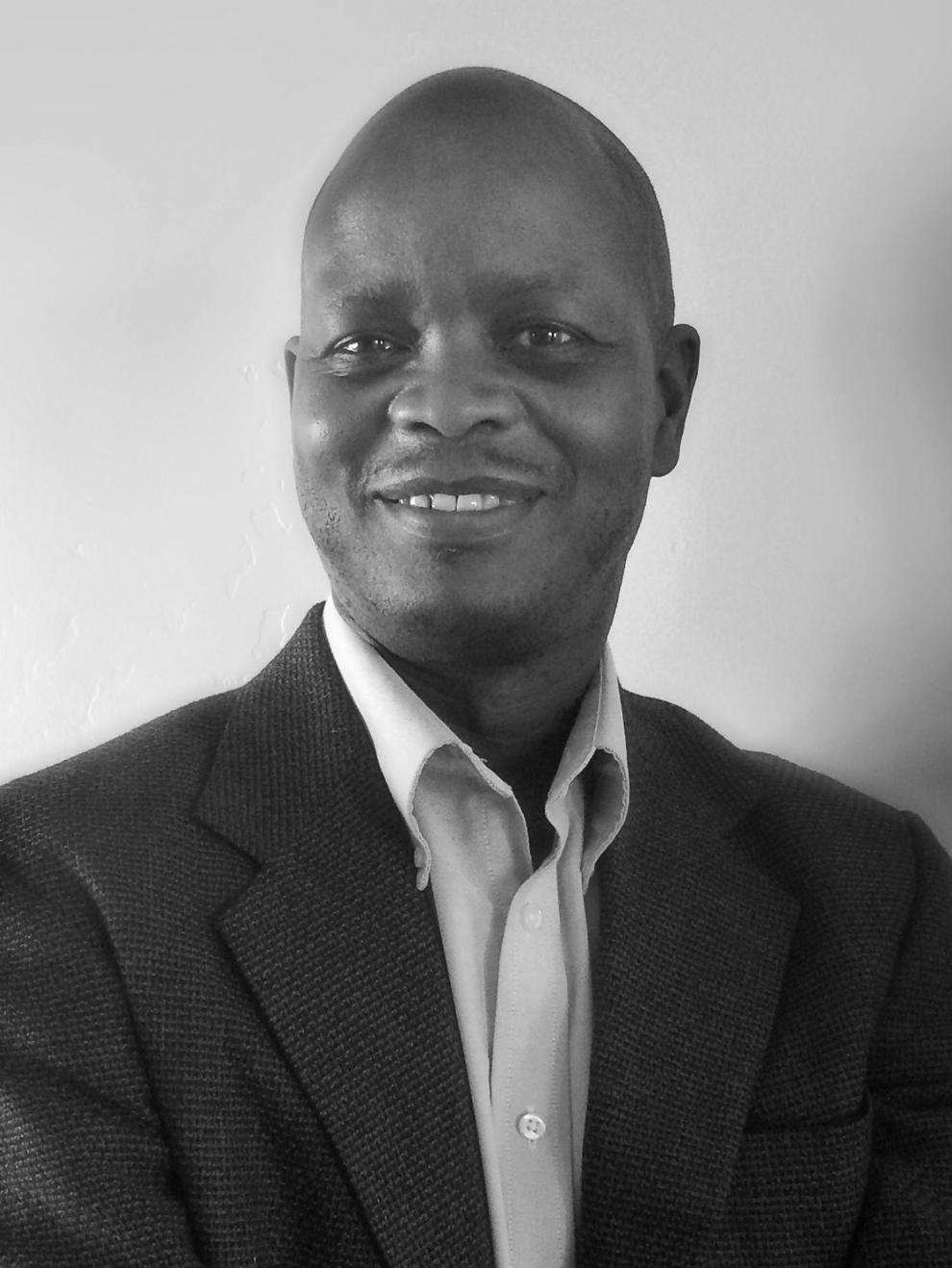 Scott is a St. Louis native and has worked as a manager for the Valley Metro light-rail system in Phoenix. Most recently, he was a consultant to Kansas City on the startup and operation of its new streetcar service, according to a trolley news release.
Scott said in the release that much work remains until the trolleys can begin operating. He said it will be a "lean operation" and that staff will need to be hired to test the vehicles when they are delivered this summer and to become familiar with maintenance and operating procedures.
Trolley organizers had said the trolley was set to open at the end of this year, but on Monday they said it's scheduled to begin operating in the spring.