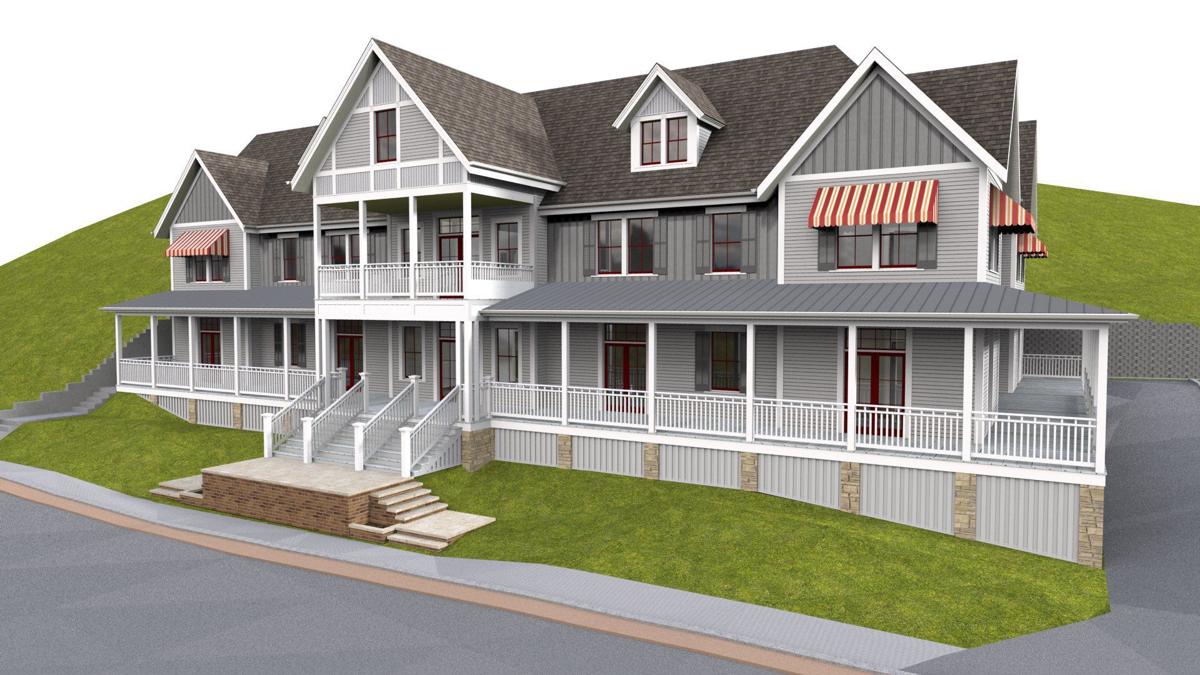 The Inns at St. Albans is expanding with the construction of a new lodge to accommodate guests at weddings, corporate retreats and weekend cooking school events.
The $3.6 million, 11,000-square-foot lodge will double the existing 14 rooms of overnight accommodations currently available, while adding a meeting space for up to 25 participants.
Construction of the new lodge is scheduled for completion in 2021. It is the latest in a series of recent projects undertaken by Inns at St. Albans owner Datra Herzog to meet the demand for events such as destination weddings and culinary camps.
Blaes Architects is the project architect, and St. Albans Construction Co. is providing construction management services.