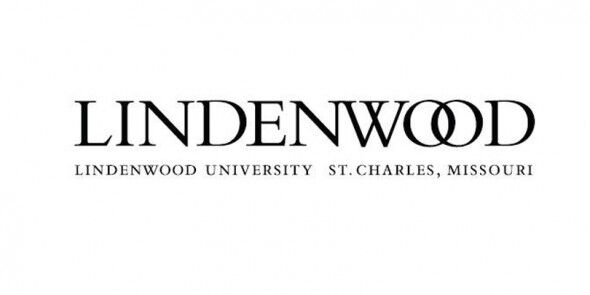 Updated at 10:05 a.m. to reflect the project is located across the street from the campus on property the university owns. 
Developers are seeking approval to build a $16 million, 99-bed assisted-living facility across the street from Lindenwood University's St. Charles campus on property the university owns, according to an application submitted to state health regulators.
If the 89,000-square-foot facility is approved, it would serve seniors with Alzheimer's or other forms of dementia and would also be a place for students to gain more industry experience, according to the application submitted to Missouri Health Facilities Review Committee. 
The listed owner, Cedarhurst of St. Charles Real Estate LLC, would work with developers, Dover Development LLC, in partnership with Dover Capital LLC, on the project, which is expected to be open for business by September 2016.
The cost to live at the facility would range from $3,610 per month for a studio to $6,000 per month for a two-person room.
The project is expected to be profitable after its second year of operation, according to the application. Revenue is expected to be $4.8 million in its second year, and net income is projected to be about $500,000.
The group has developed similar communities throughout Illinois including Shiloh, Collinsville, Edwardsville; and has projects under construction in Sparta and Jacksonville, Ill.
The developers of the project, which would be called Cedarhurst Assisted Living and Memory Care at Lindenwood University Commons, would lease the development from the university as part of a 55-year lease agreement, according to the application.
In a letter of support, Lindenwood University President James D. Evans wrote, "Through Lindenwood's collaboration with Cedarhurst, our students will learn about the reality of an aging population, be equipped with the skills necessary for careers in the growing sector of the economy related to caring for seniors and persons with memory related illnesses, and be encouraged to delve into academic areas that might be of interest to them in this area."
Samantha Liss is a business reporter at the Post-Dispatch. Follow her on Twitter @samanthann and the business section @postdispatchbiz.