AT&T named Craig Unruh as the new president of its AT&T Missouri operations Tuesday.
Unruh is a 30-year veteran at AT&T and most recently served as regional vice president of legislative and regulatory affairs for AT&T Missouri.
Unruh replaces John Sondag, who retired at the end of May. Sondag had overseen regulatory, governmental and external affairs as president of AT&T Missouri since July 2010.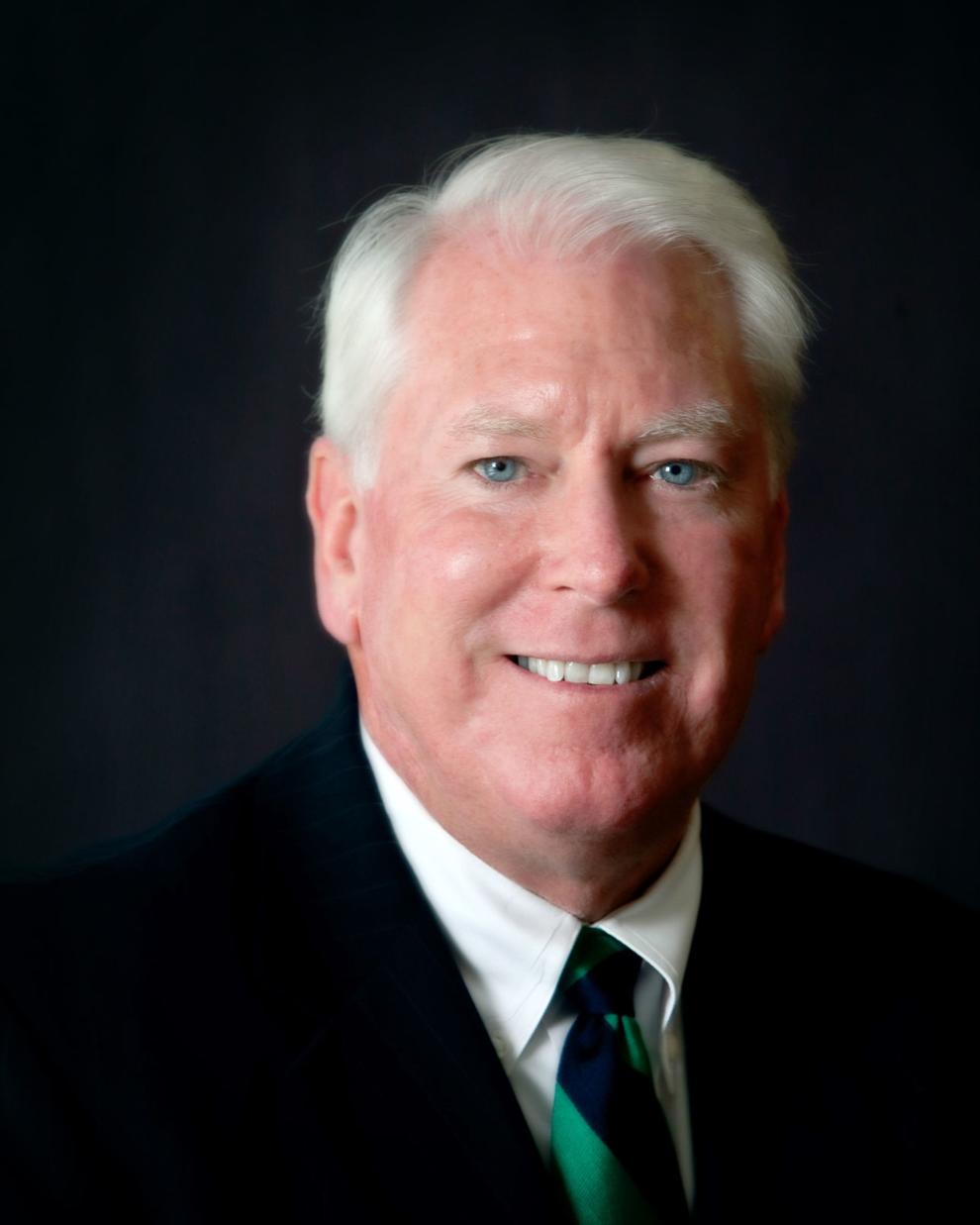 AT&T has invested nearly $1.8 billion in its Missouri infrastructure over the last several years, including $1.8 billion in its St. Louis network. Its Missouri operations have about 9,400 employees. 
Unruh has lived in St. Louis for the last three decades and has a master's degree in business administration from Washington University. He serves on boards and committees of several local organizations, including the United Way of Greater St Louis, St. Patrick Center, St Louis Regional Chamber, Missouri Chamber of Commerce and Industry and the Missouri Telecommunications Industry Association.
"I consider it an honor to step into this role for a state that I love," Unruh said in a statement. "It will be a privilege to be a voice for our great employees and the wonderful work they do to bring the latest technologies and communications and entertainment services to our Missouri customers."